The Investigation: A Search for the Truth in Ten Acts
Sat, Nov 23 - 7:00pm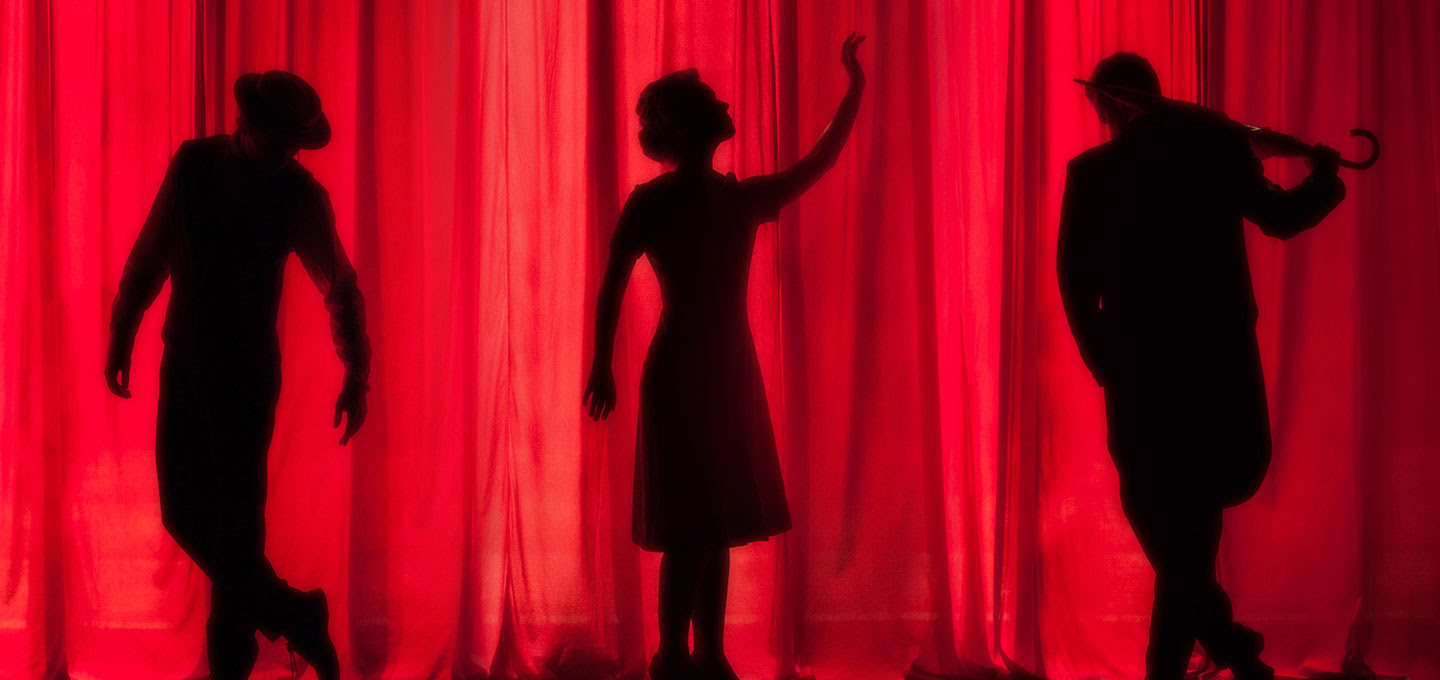 No Indoor Voices & Roaming Theatre Collaborative proudly present a staged reading of Robert Schenkkan's play "The Investigation: A Search for the Truth in Ten Acts" at Veterans' Memorial Building.
Matthew Dear at EOS Lounge
Sat, Nov 23 - 9:00pm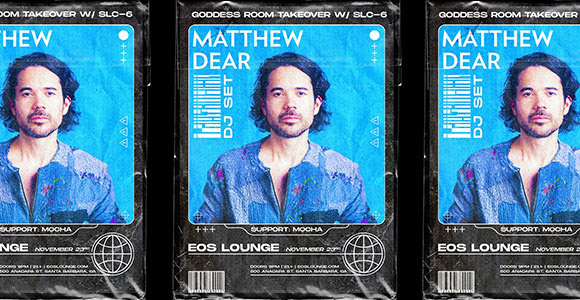 Matthew Dear is a dance music chameleon with deep house, techno, and pop abilities. See all sides of the critically acclaimed producer at EOS.
Juege at Sant Barbara Wine Collective
Sun, Nov 24 - 5:00pm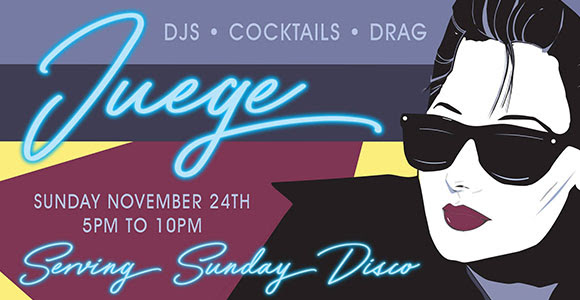 Rify Royalty brings drag back to the funk zone with a full Sunday Disco Fantasy!
Silent Disco Yoga at Hotel Californian
Sat, Nov 23 - 10:00am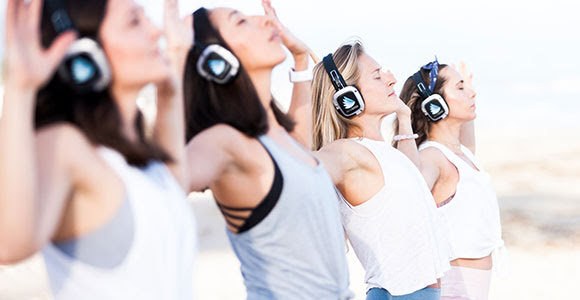 Relax your mind and move your body to the rhythm of soothing music.