Goldroom (Live) at SOhO Music Club
Thurs, Nov 7 - 1:00pm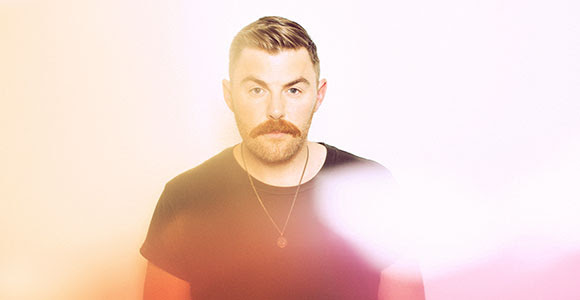 The dreamy dance music producer brings his full live band to SOhO tonight.
Hotel Californian Presents HOWL @ Djinn
Tues, Nov 12 - 5:00pm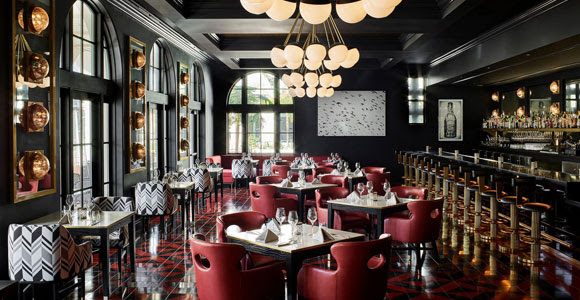 Celebrate the beaver moon with craft cocktails, tarot card reading, and vinyl spinning.
The Drums at SOhO Music Club
Fri, Nov 8 - 9:00pm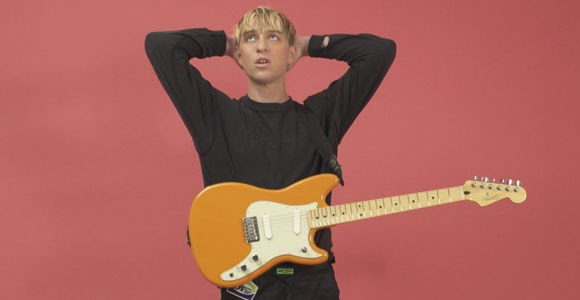 The indie pop band plays a rare intimate show at SOhO this weekend.
Masteria at EOS Lounge
Thurs, Nov 7 - 9:00pm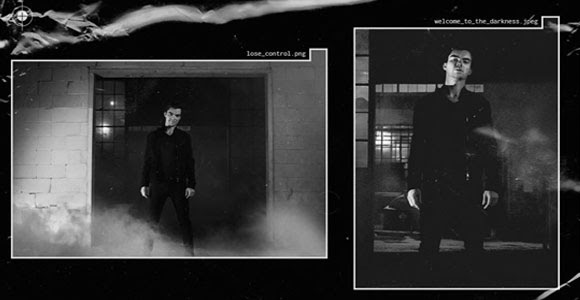 The rising house producer from Detroit takes over the decks at EOS.
The Investigation: A Search for the Truth in Ten Acts
Sat, Nov 23 - 7:00pm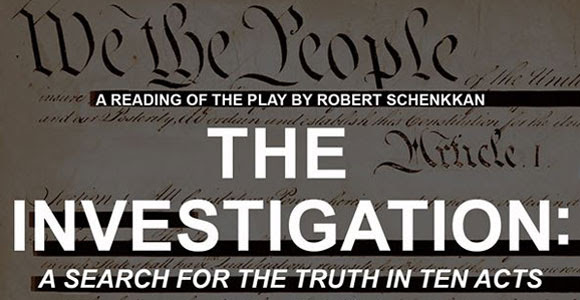 Check out a reading of Pulitzer Prize, Tony Award winning playwright Robert Schenkkan at Veterans' Memorial Building.
Pop-Up and Art Installation at Hotel Californian
Fri, Nov 15 - 5:00pm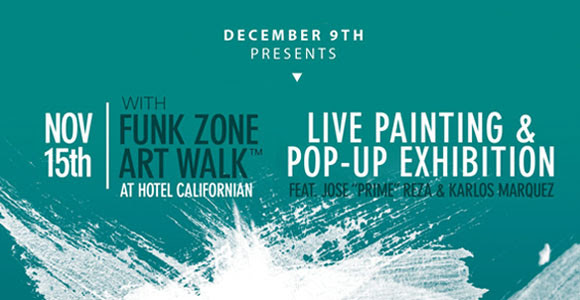 The Funk Zone Art Walk at Hotel Californian will feature live painting by LA street artists Jose "Prime" Reza and Karlos Marquez.