We The Beat presents: Tank and the Bangas at SOhO Music Club
Fri, Oct 4 - 9:00pm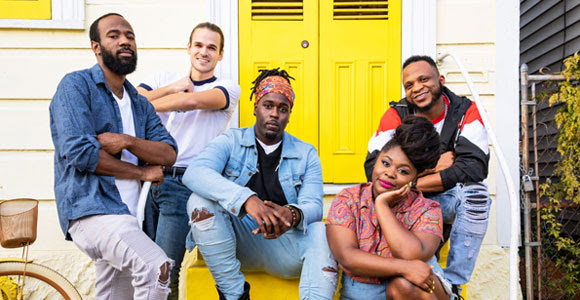 The New Orleans 5 piece band mixes soul, hip-hop, R&B and jazz to create their own sound that will have SOhO grooving.
First Fridays at Hotel Californian
Fri, Oct 4 - 4:00pm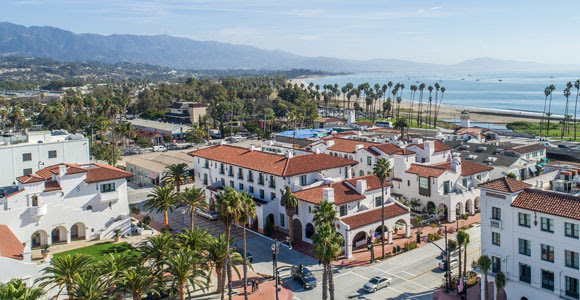 Vibe to live music by Swsh and sip cocktails from rockstar mixologist Devon Espinosa. There will be no better place to kick off your weekend.
Heavy Water at The Sandbox Screens
Fri, Oct 4 - 7:00pm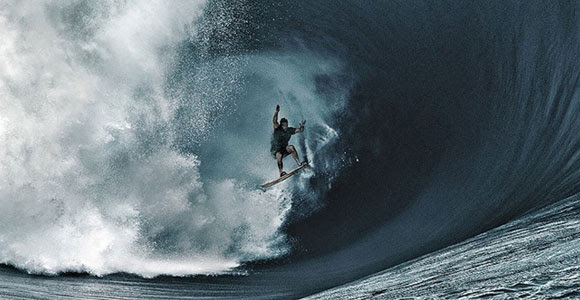 Experience a voyage through the eyes of the surfing community that delves deep into the history and psychology of big wave surfing.
5th Annual Endless Summer Dream
Sun, Oct 6 - 4:00pm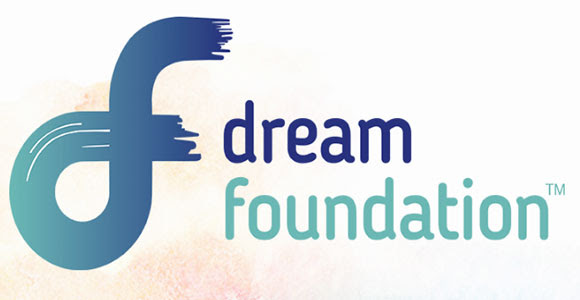 Enjoy an "extended summer" with the world-renowned luxury good brans Oscar de la Renta at the Nesbitt Estate to benefit the Dream Foundation.
The Closing Party of Sunset Sessions at Hotel Californian
Sun, Sept 29 - 3:00pm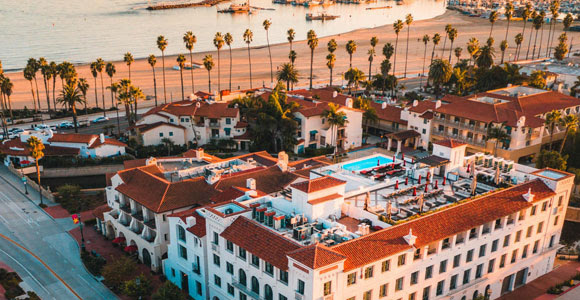 Todd Edwards and Fred Falke close out the season of rooftop parties at Hotel California this weekend!