Hot Air Balloon and Wine Festival at Elings Park
Sat, Sept 14 - 5:00pm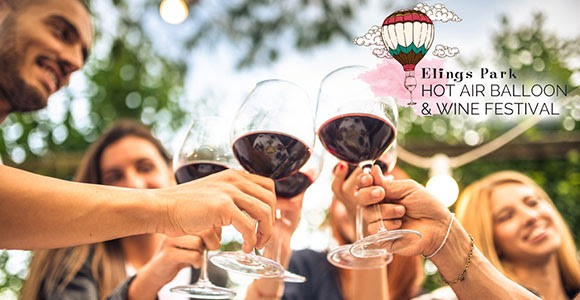 Sample California's finest wines and hover over the Mesa during sunset.
Mexico City Blondes at SOhO
Sat, Sept 14 - 9:00 pm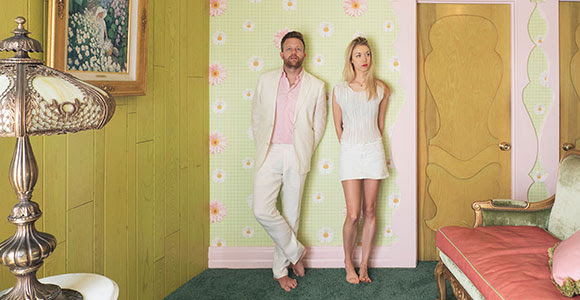 The Santa Barbara indie pop band headlines SOhO Music Club this weekend.
Taste of Coast Village
Sat, Sept 14 - 2:00 pm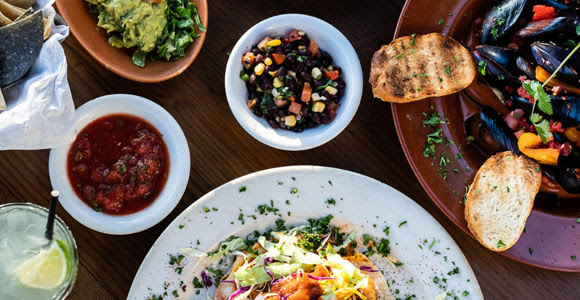 Enjoy the diverse flavors offered by dozens of local chefs and food artisans, sip from local wineries and breweries, and dance the afternoon away to the sweet sounds of Rob Malanca, Tom Ball and Kenny Sultan.
Random Rab at EOS Lounge
Fri, Sept 13 - 10:00pm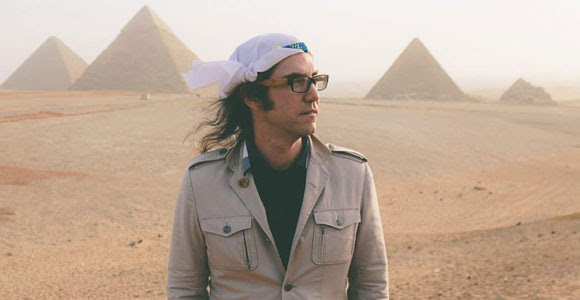 With diverse influences ranging from trip-hop, classical to Arabic, Random Rab's music is one of a kind.
Sunset Sessions at Hotel Californian
Sun, Sept 15 - 3:00pm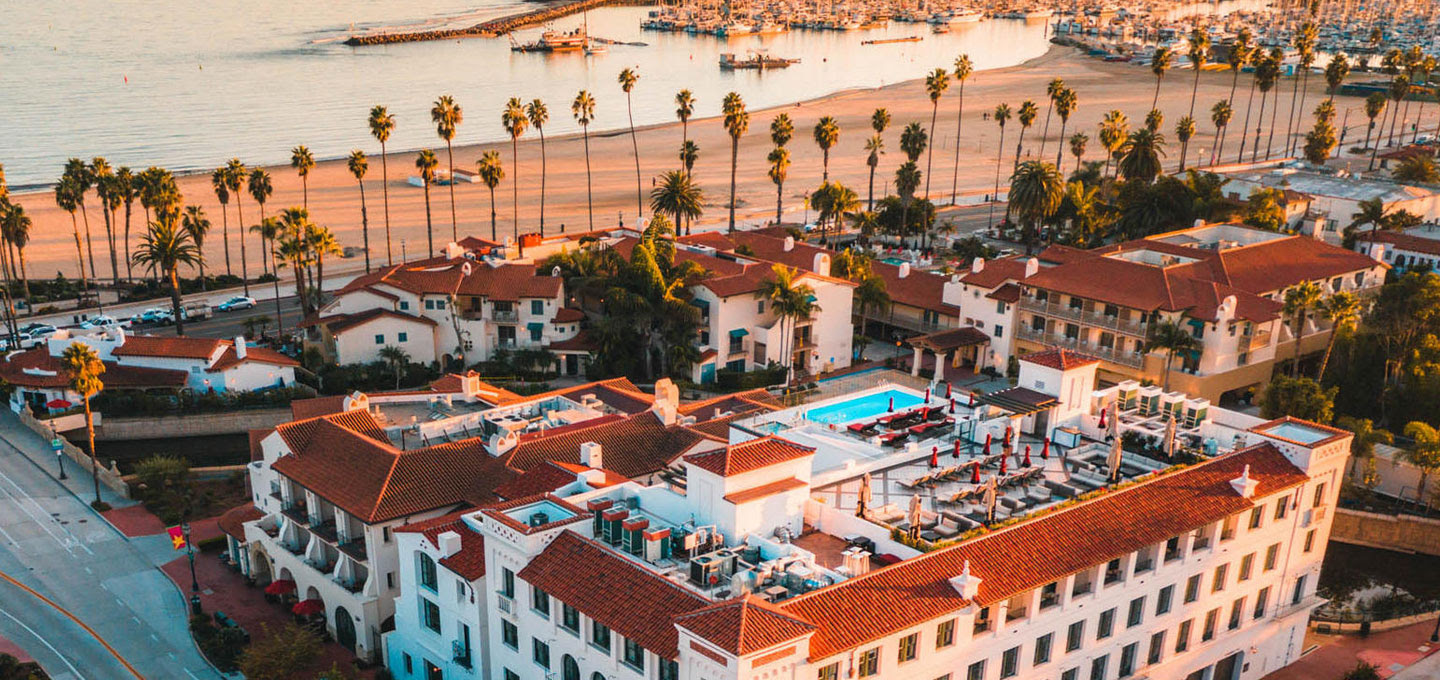 The hottest rooftop party of the summer keeps it rocking this Sunday!