Carpinteria Surf 'n' Suds Beer Festival
Sat, Aug 10 - 11:30am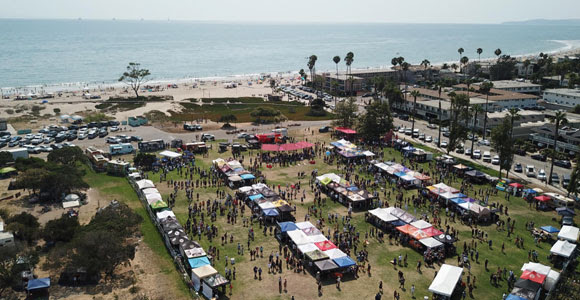 The largest craft beer festival on the Central Coast is back with over 75 craft breweries, ciders, kombucha, and wineries on site!
Fantastic Voyage Pool Party at The Wayfarer
Sun, Aug 11 - 4:00 pm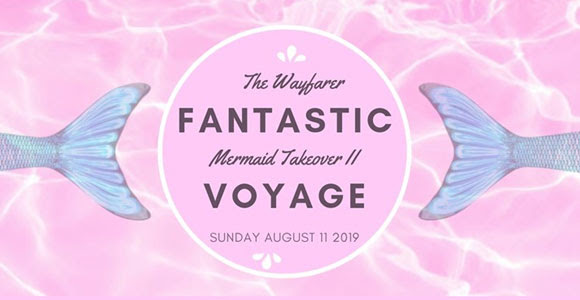 The pool parties at The Wayfarer curated by Justin Jay continue!
UMA Facial Masterclass at The Hotel Californian
Fri, Aug 9 - 5:30 pm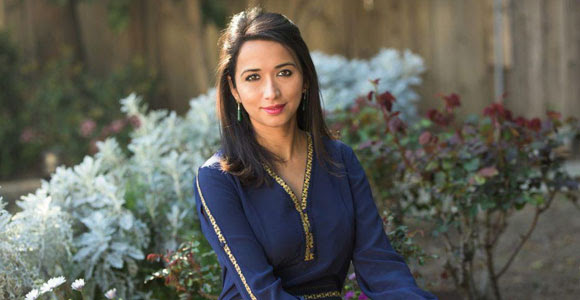 UMA's Founder Shrankhla Holecek takes you through her skincare routine at The Hotel Californian's spa.
Contemporary Art UNLOCKED at MCASB
Thurs, Aug 8 - 6:00pm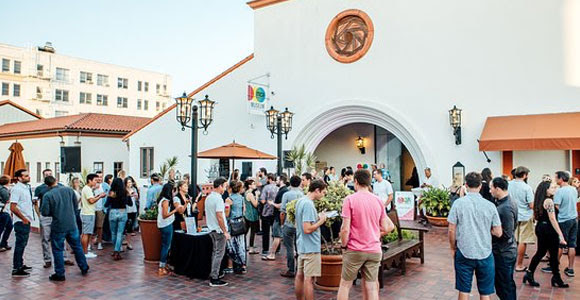 Join a museum professional for an informal conversation about the current exhibition and enjoy complimentary wine.