Fiesta Stock Horse Show and Rodeo
Thurs, Aug 1 - Sun, Aug 4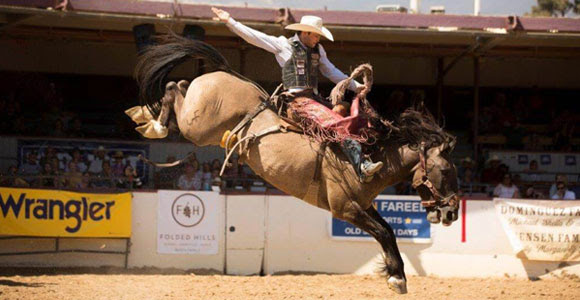 Grab a seat at the Earl Warren Showgrounds Arena and watch brave cowboys risk it all at the only professional bull riding event in Santa Barbara.
First Fridays at Hotel Californian
Fri, Aug 2 - 4:00 pm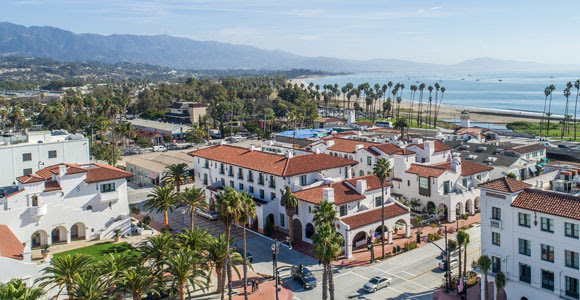 Kick off the weekend with live music provided by groovy duo Neil Frances and local favorites Mexico City Blondes.
DIGS! (Celebración de los Dignatarios) at the Santa Barbara Zoo
Thurs, Aug 1 - 5:00 pm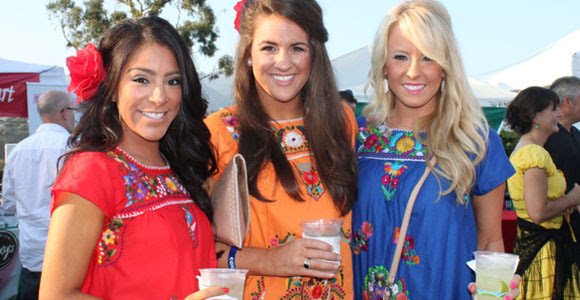 Throw on a gaucho hat, shine up those dancing shoes, and bring an appetite to the Santa Barbara Zoo. Drinks are included in ticket.
Viva Comedy with Alex Reymundo and Phil Medina at Lobero Theatre
Thurs, Aug 1 - 8:00pm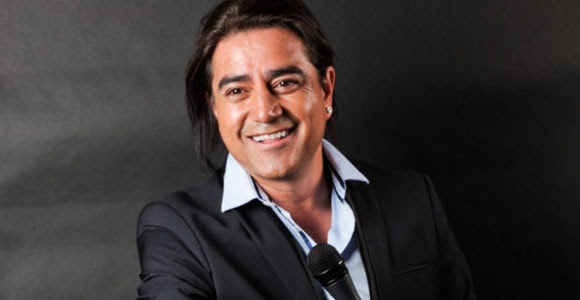 Catch one of the Original Latin Kings of Comedy perform live!
Casa Cantina at Casa De La Guerra
Wed, Jul 31 - Sat, Aug 3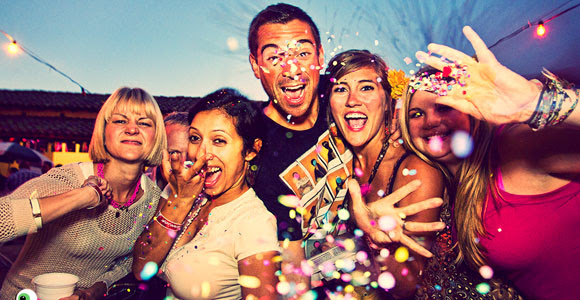 Santa Barbara fiesta starts here! Enjoy live music, margaritas, beer, wine y más all weekend long.
Loquita's Fiesta Parade Party
Fri, Aug 2 - 11:00 am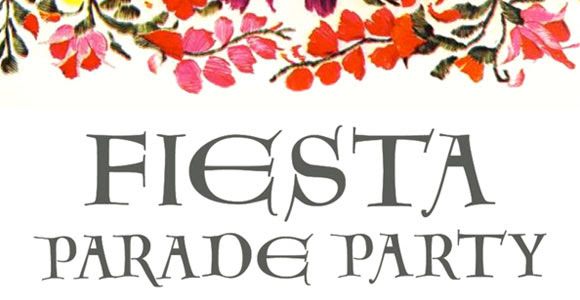 Enjoy curbside parade seating, flamenco performances, authentic Spanish cuisine and all you can drink Loquita Sangria!