Fiesta Ranchera at Rancho La Patera & Stow House
Thurs, Jun 20 - 5:00pm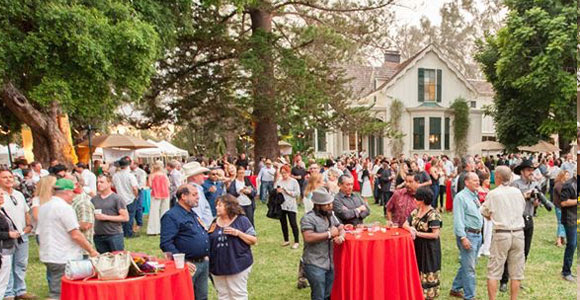 Celebrate the Old Spanish Days with delicious bites, local wines, craft beer, and live music under the stars.
Folded Hills Tasting Event at Wine + Beer
Tues, Jun 25 - 5:00pm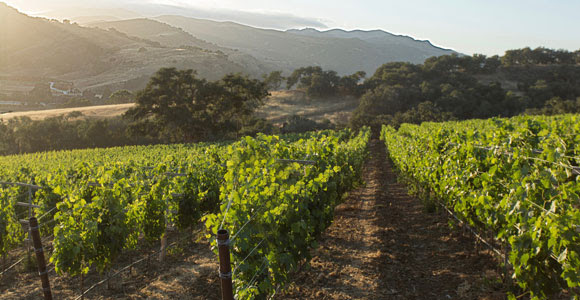 Join Tymari LoRe of Folded Hills and taste your way through their delicious wines.
Lucchese USPA Intra-Circuit - Final
Sun, Jun 23 - 3:00pm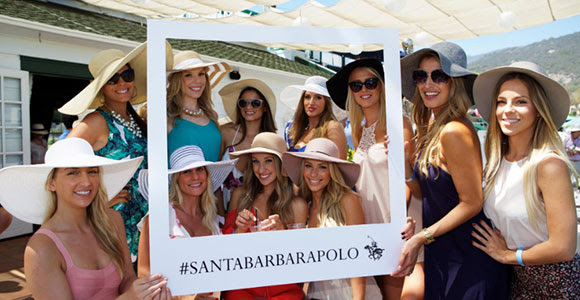 Spend your Sunday at the beautiful SB Polo Club.
Fruit Bats at SOhO Music Club
Fri, Jun 21 - 8:00pm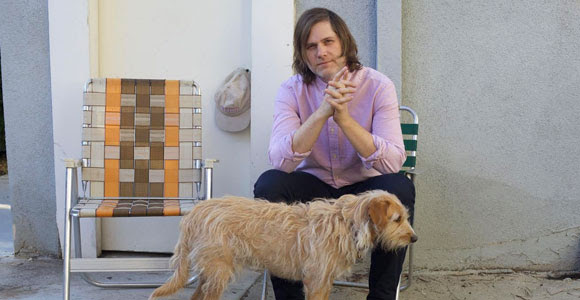 The indie, folk rock band is back and better than ever.
Fantastic Voyage Presents: Lisbona Sisters at EOS Lounge
Sat, Jun 22 - 9:00pm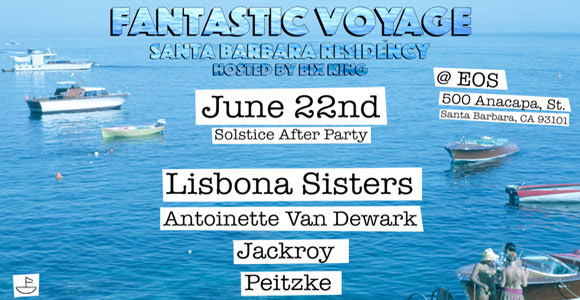 EOS will be all sorts of funky this night.