Beachwood Brewing Tap Takeover at The Garden
Thurs, Jun 13 - 5:00pm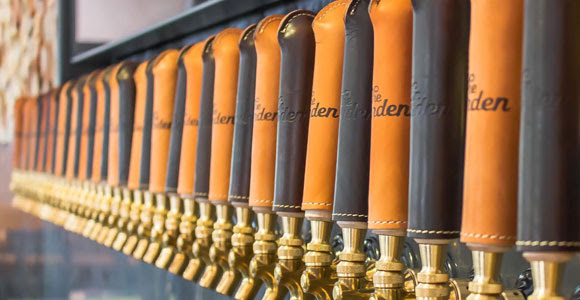 All the favorites from Long Beach's Beachwood Brewing will be flowing.
Haley Corridor Progressive Party
Sat, Jun 15 - 5:00pm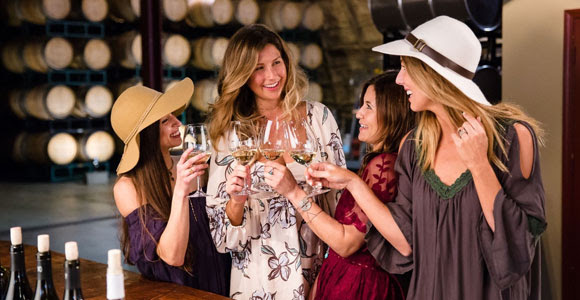 Explore the hidden gems, beverages and businesses of Santa Barbara's Haley Corridor.
Graduation Weekend Kickoff at EOS
Thurs, Jun 13 - 9:00pm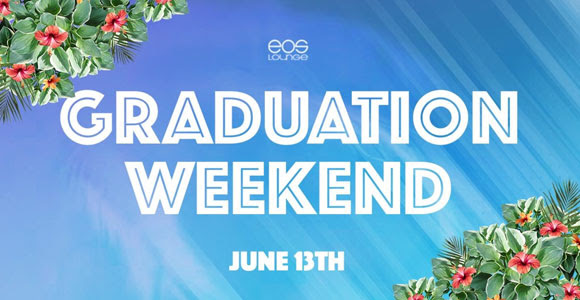 Celebrate the end of finals week and kick off graduation weekend at EOS.
Leitz Wine Tasting at Wine + Beer
Tues, Jun 18 - 5:30pm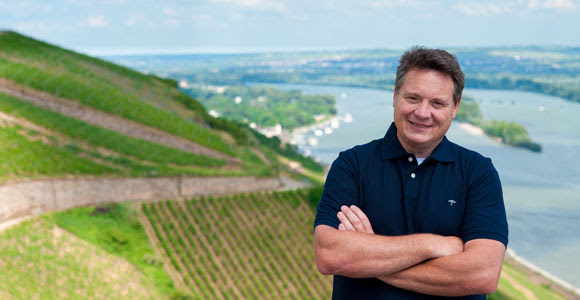 Enjoy a wine tasting with Johannes Leitz of Weingut Leitz, icon of the Rheingau, and one of Germany's most innovative winemakers.