Buckles 'n' Brews Invitational
Sat, Apr 20 - 11:30am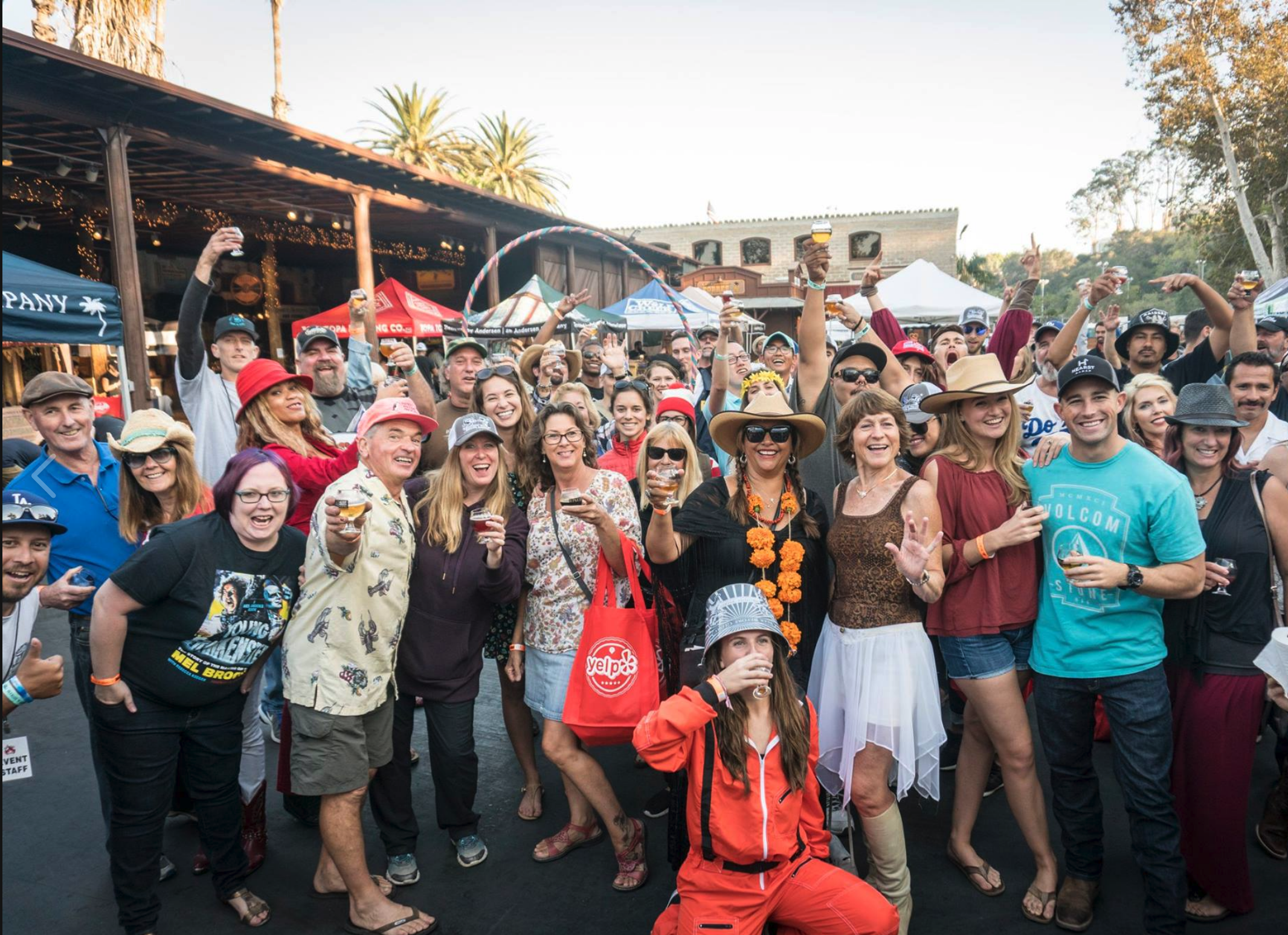 Join us at the 3rd annual Buckles 'n' Brews Invitational featuring over 30 craft breweries and wines, along with two live bands!
Easter Brunch at Hotel Californian
Sun, Apr 21 - 11:00am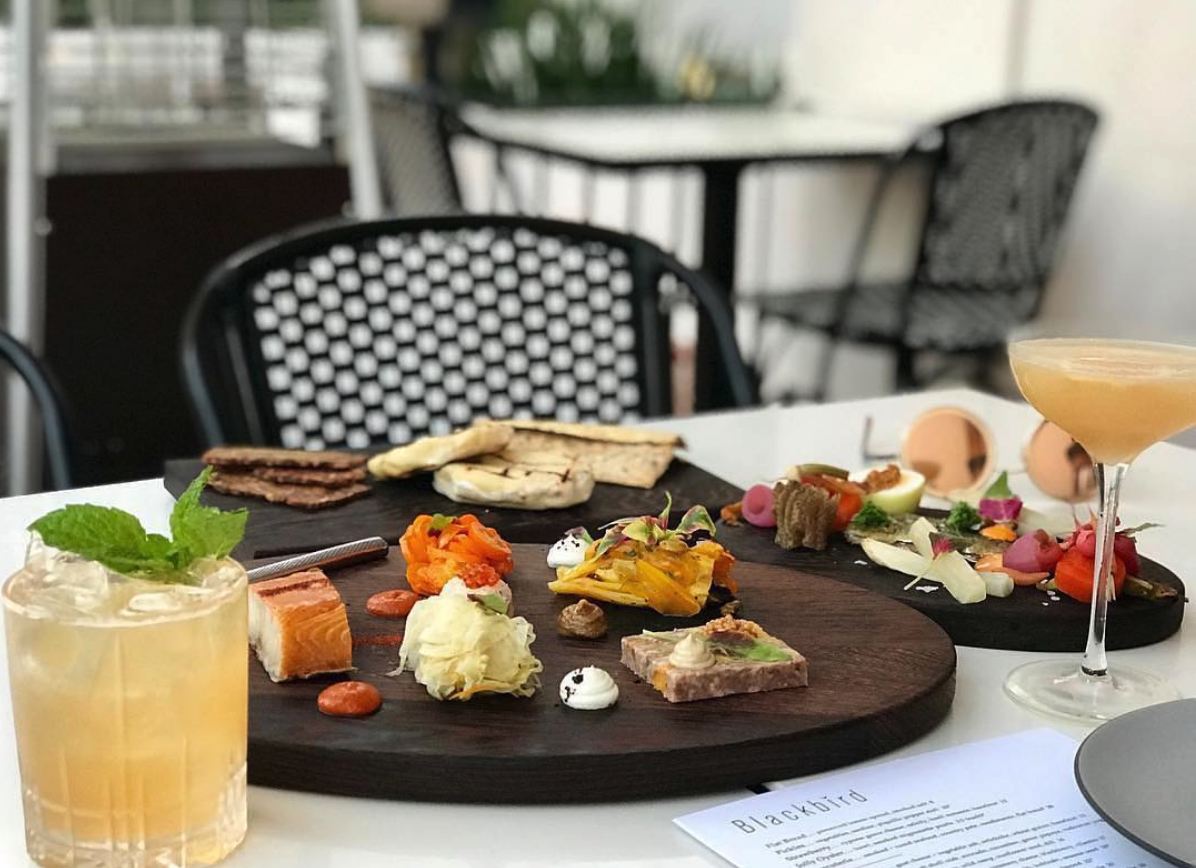 Experience Easter Brunch, with live music, kids Tesla Grand Prix, Easter egg hunts & a visit from the Easter Bunny, all under the warm Santa Barbara sun at Hotel Californian.
Dombresky
Sat, Apr 20 - 9:00pm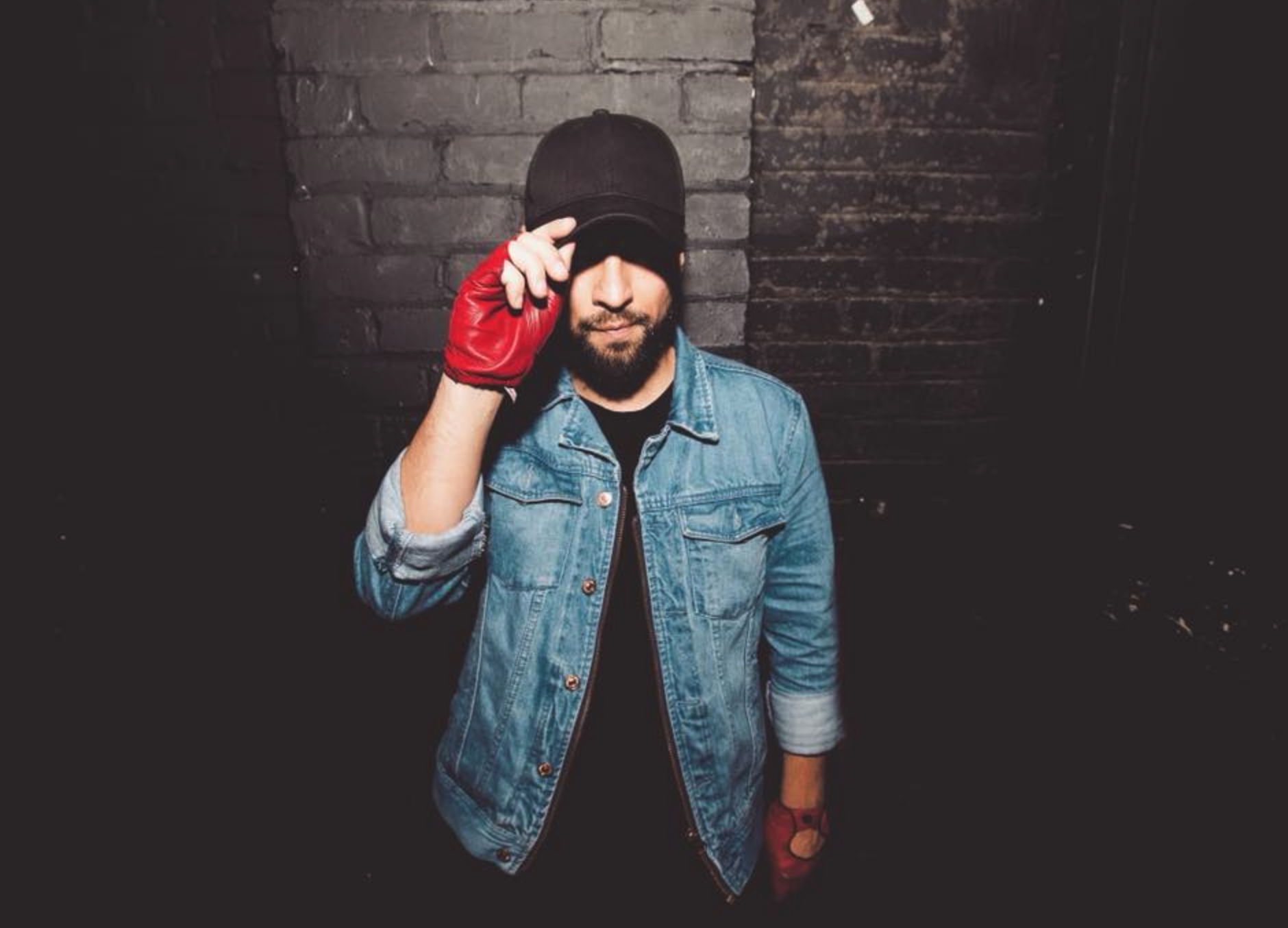 See Parisian house producer, Dombresky at EOS Lounge.
DJ Darla Bea at the Canary Hotel
Thurs, Apr 18 - 6:00pm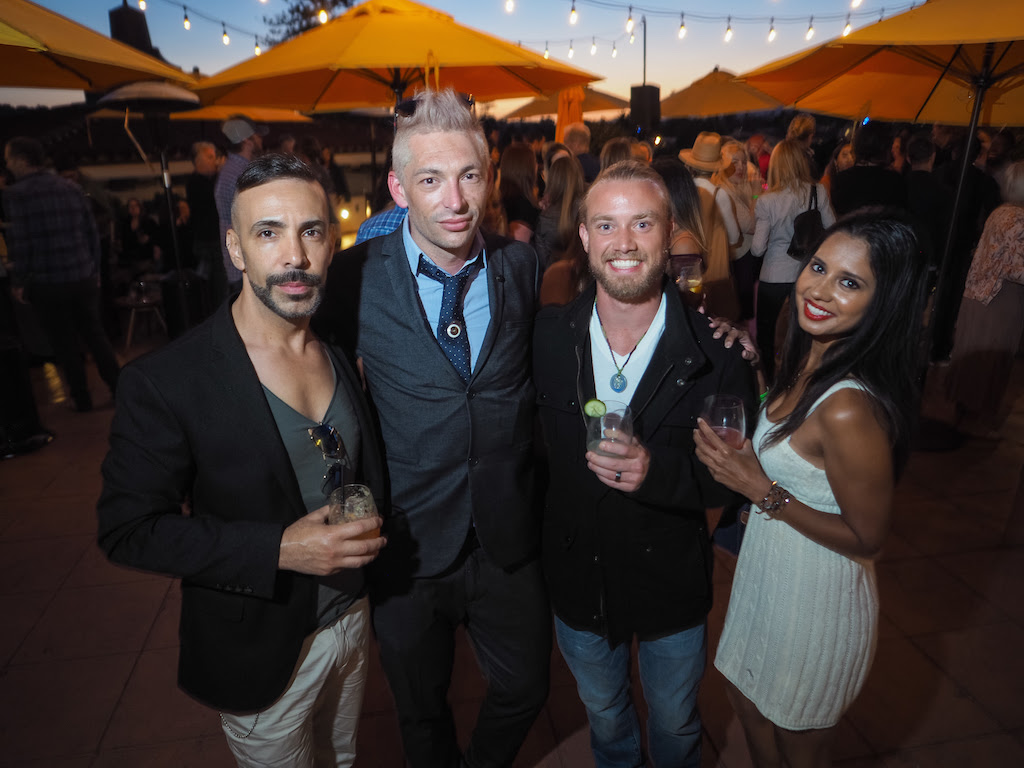 DJ Darla Bea returns to the Rooftop of the Canary Hotel for another season of monthly events. Enjoy a signature cocktail with entry "Bea Royale" or "Bea's Knees," sunset selfies & dancing on the roof with the best view of the city!
BODY DISCO!
Fri, Apr 26 - 7:00pm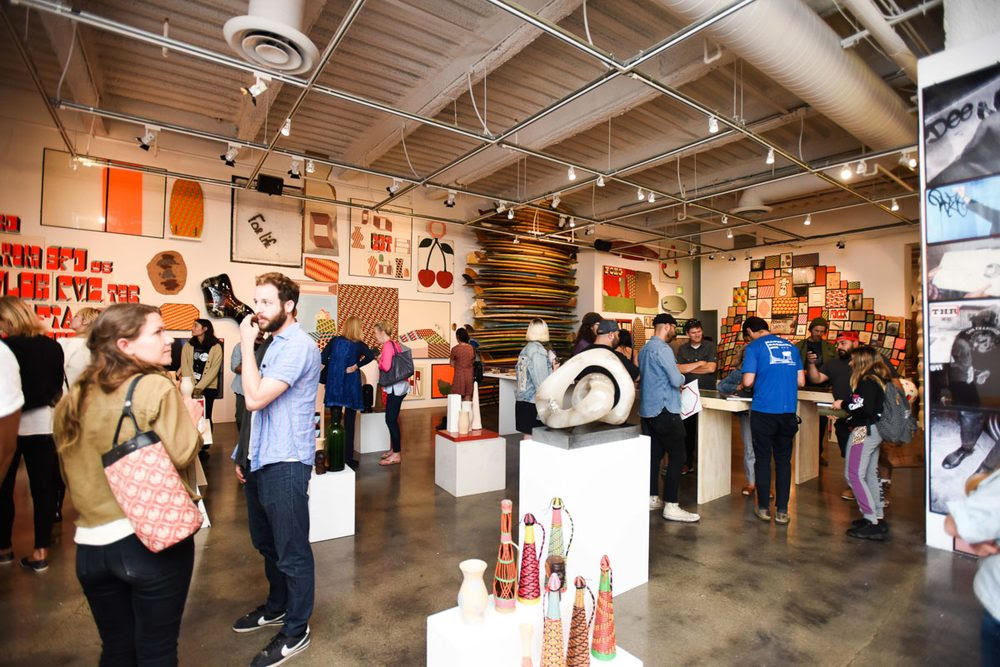 For one night only, Museum of Contemporary Art Santa Barbara will host an intersectional disco experience alongside current exhibition Lara Favaretto. Enjoy disco sets to get your groove on, see live drag queen performances, & participate in professional body-positive photoshoots, all while enjoying the last weekend of Lara Favaretto.