Afterparty@MOXI: House Party
Fri, Apr 12 - 7:00pm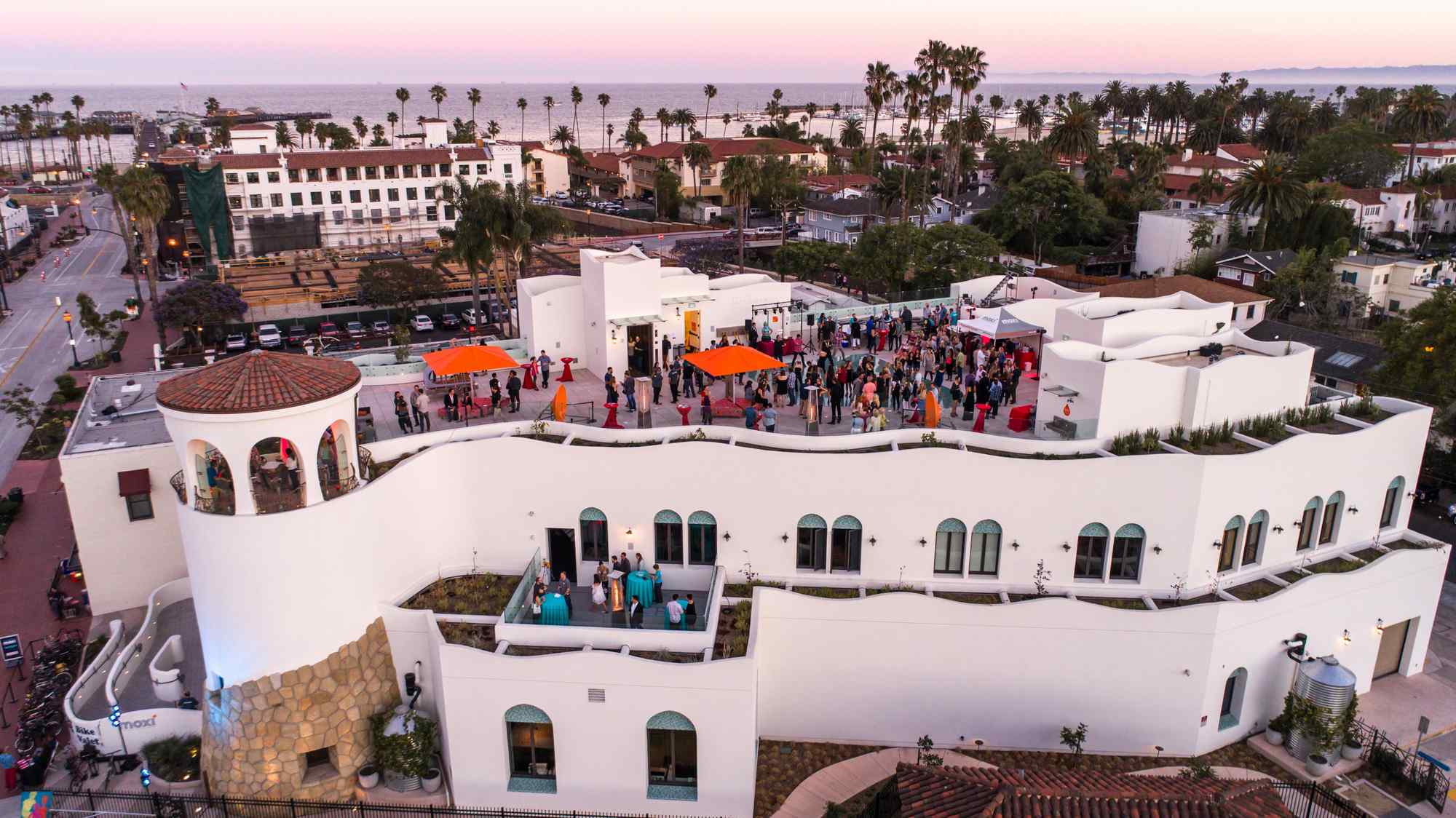 Join us for the ultimate house party with games, drinks & music. Instead of mom + dad being out of the house, it's the kids that are gone – leaving you to have all the fun at the museum.
Easter Brunch at Hotel Californian
Sun, Apr 21 - 6:00pm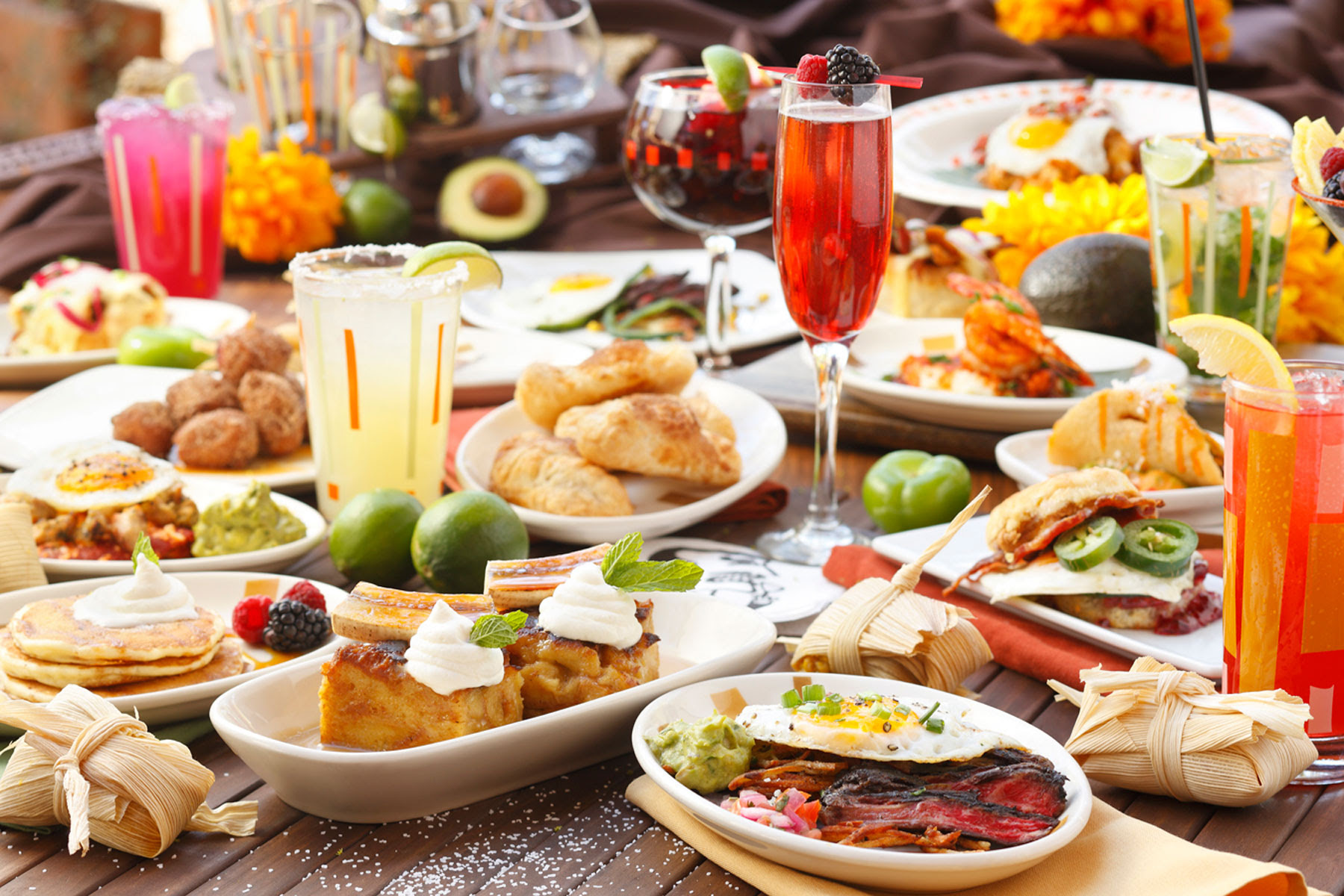 Experience Easter Brunch, with live music, kids Tesla Grand Prix, Easter egg hunts & a visit from the Easter Bunny, all under the warm Santa Barbara sun at Hotel Californian.
Lil Debbie & Dev
Thurs, Apr 11 - 9:00pm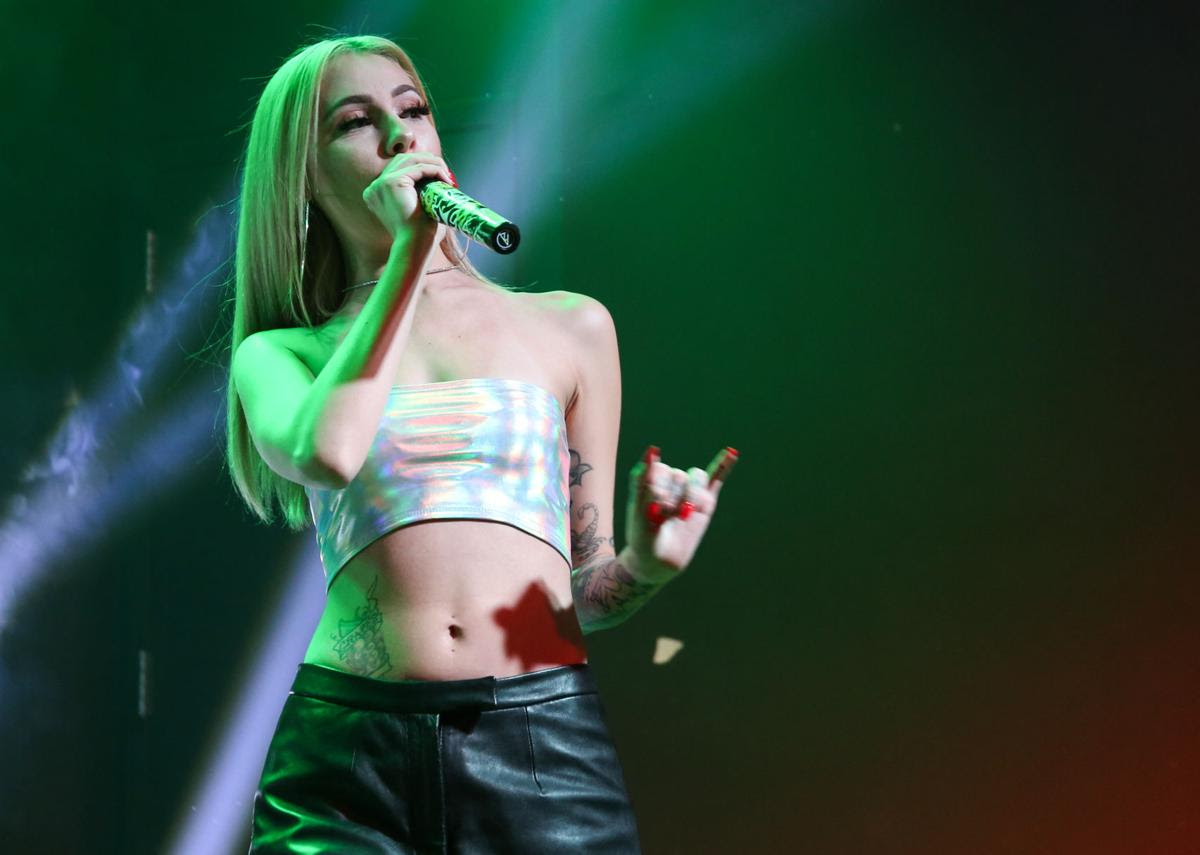 See Lil Debbie & Dev on their Bay Nights Tour at EOS Lounge.
Buckles 'n' Brews Invitational
Sat, Apr 20 - 11:30am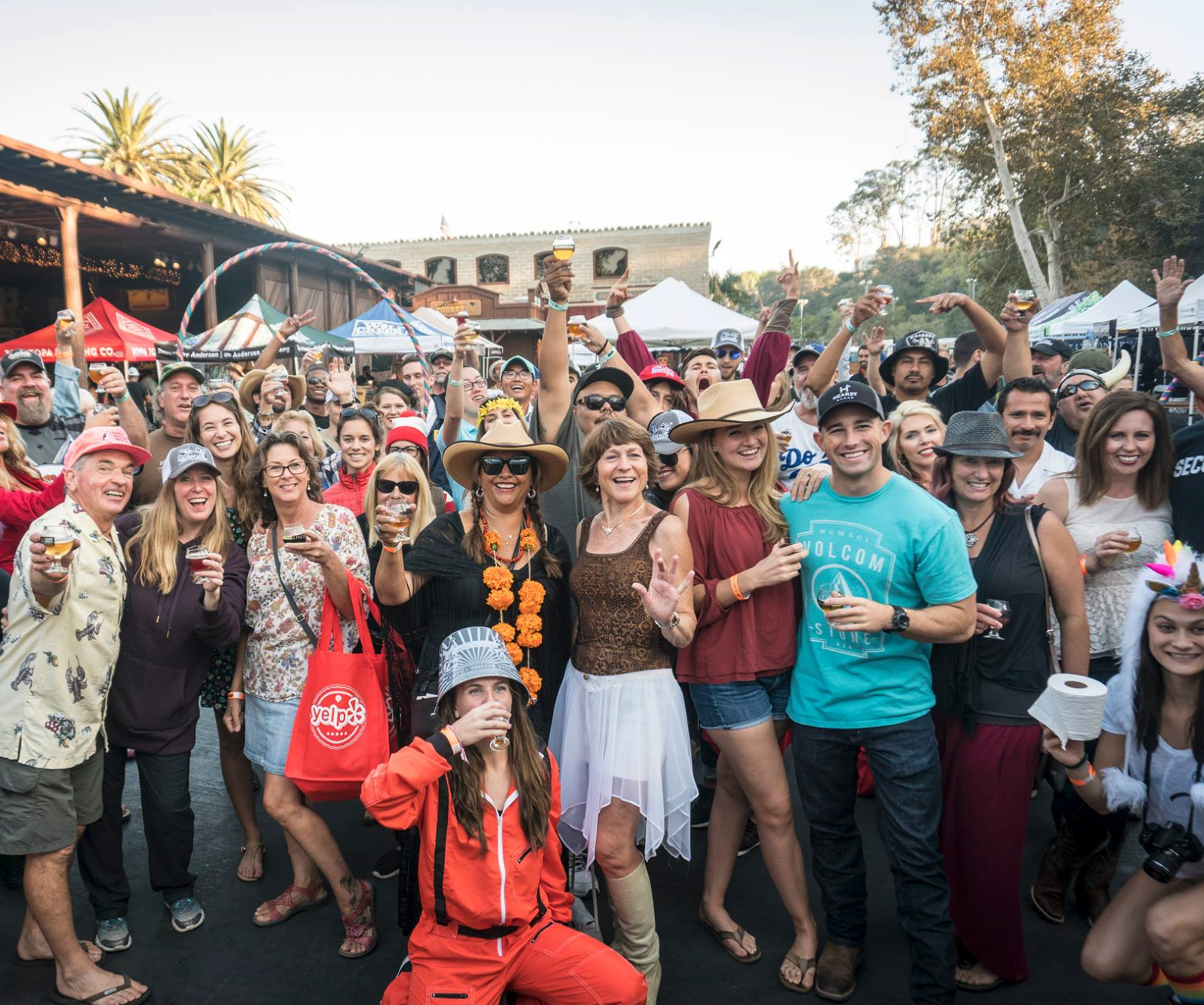 Join us at the 3rd annual Buckles 'n' Brews Invitational at the Santa Barbara Carriage Museum. Over 30 craft breweries and wines will be on site, along with two live bands!
2019 Spirit of Fiesta Auditions
Sat, Apr 13 - 12:00pm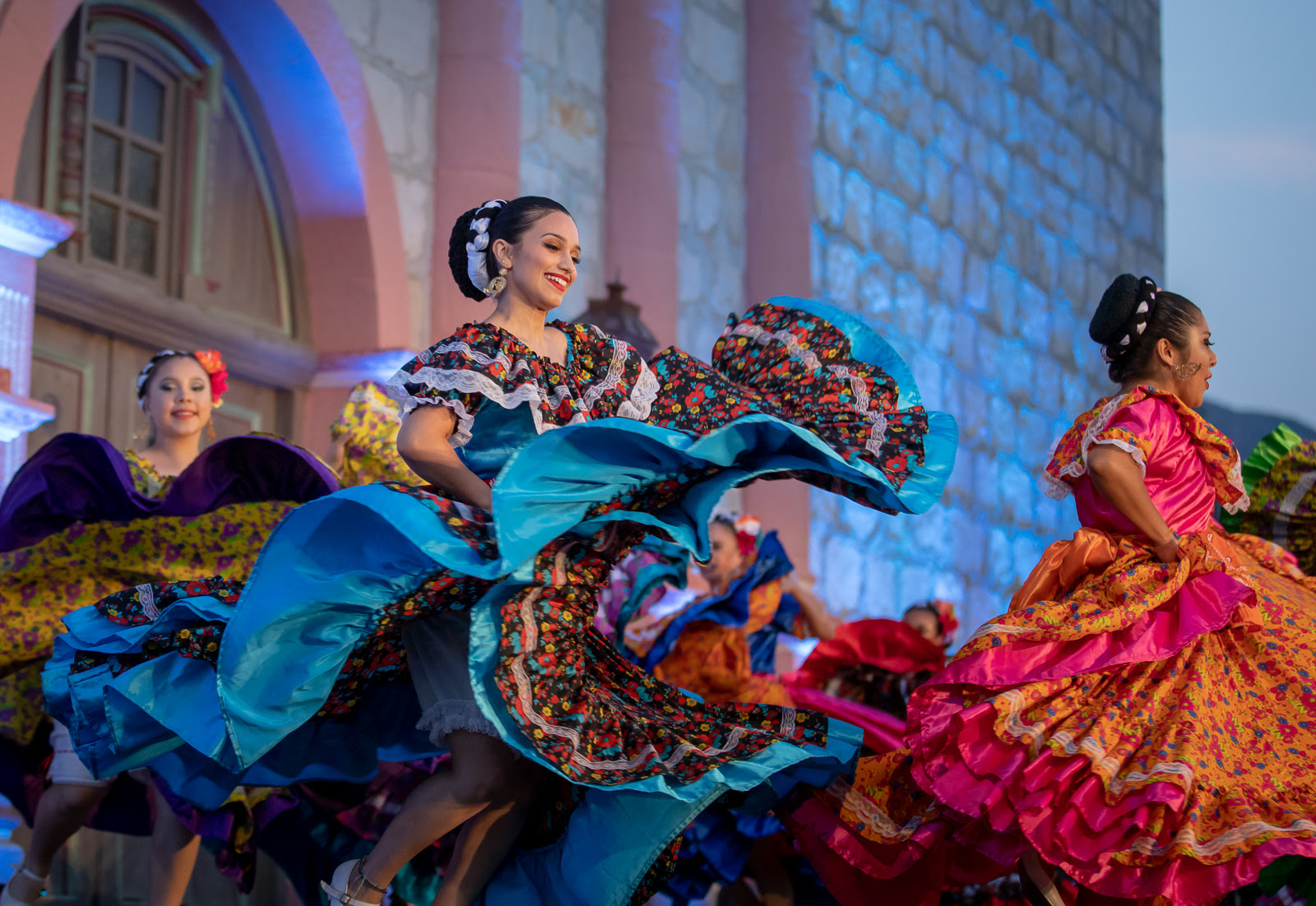 Come support and enjoy the hard work of some of the most talented young dancers in Santa Barbara County as they compete to become the 2019 Spirit and Junior Spirit of Fiesta.