MakeNight@MOXI: Marbling Magic
Thurs, Apr 4 - 7:00pm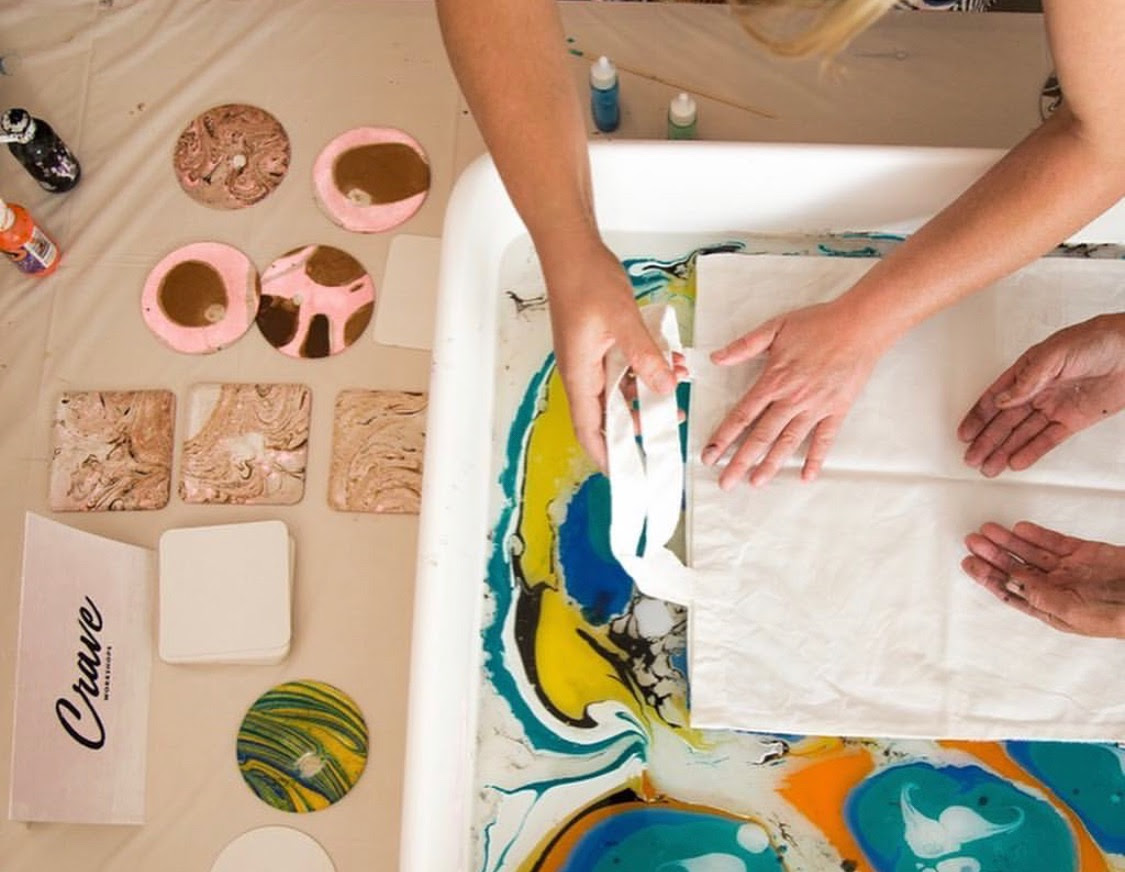 Learn the magical art of marbling paper and fabric with artist Agnes Pierscieniak from Crave Workshops in this special adults-only evening class at MOXI!
Santa Barbara Wig Bar Crawl
Sat, Apr 6 - 6:00pm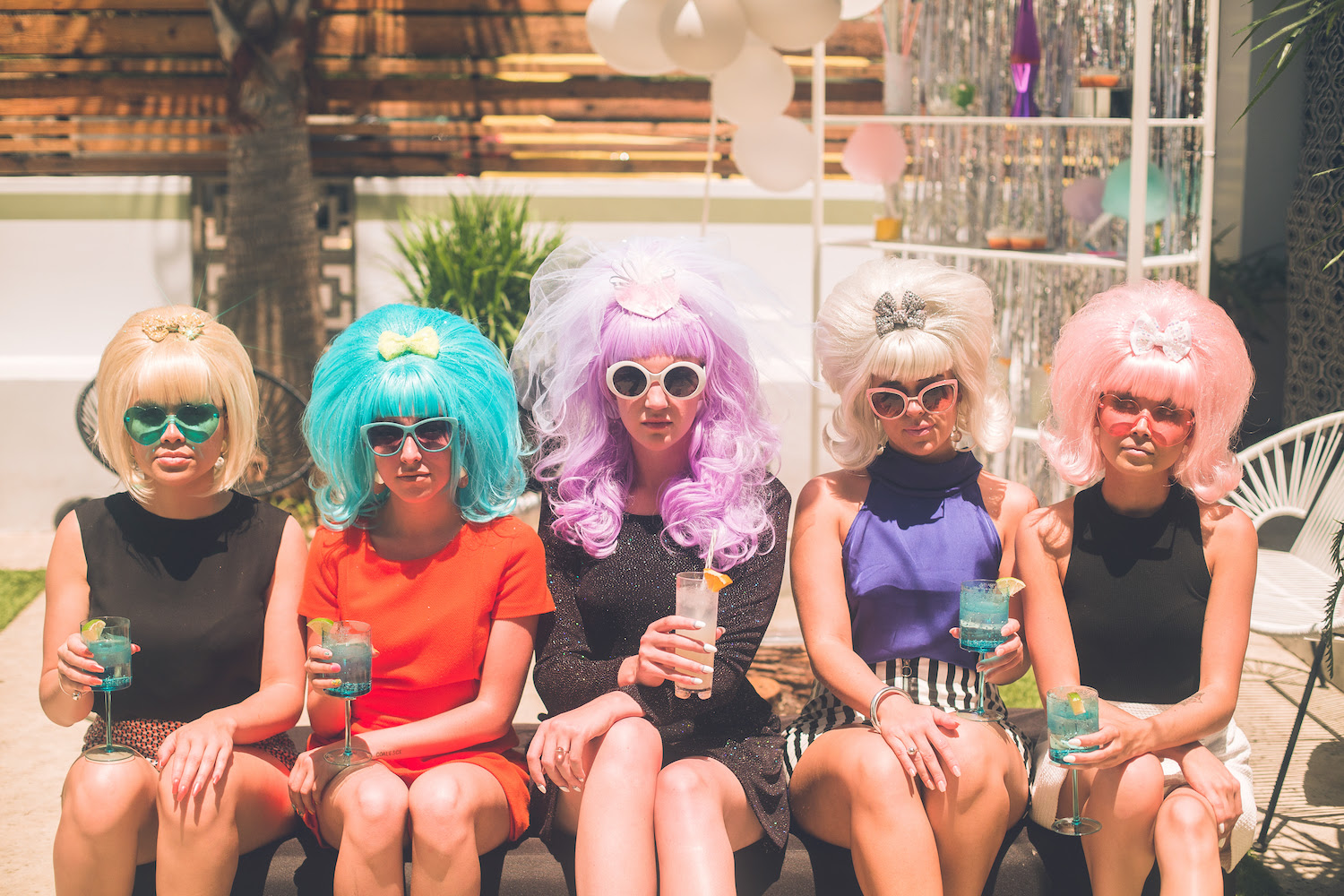 Join us for an epic night of wig-wearing dance parties and drink specials at the best bars in downtown Santa Barbara!
The Goodland Presents: John Vincent III
Fri, Apr 5 - 7:00pm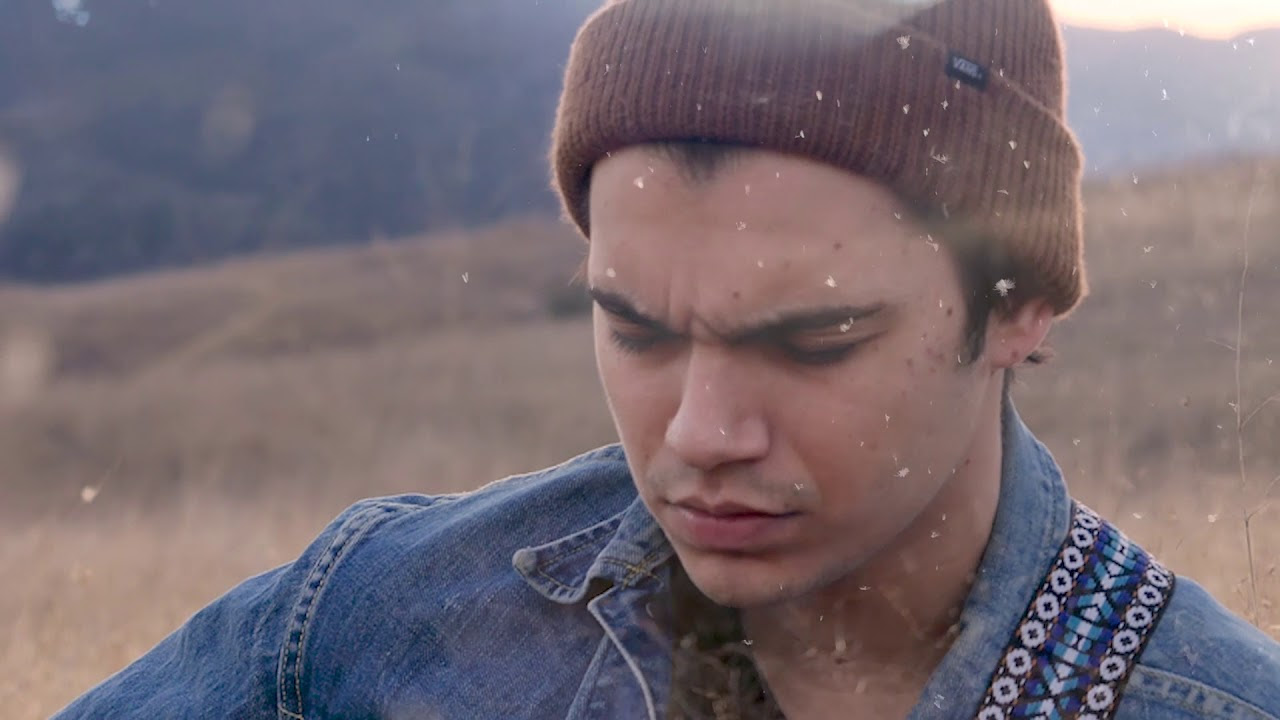 Come and enjoy free live music at the Goodland Hotel with a musical performance by John Vincent III, who effortlessly blends folky, rhythmic guitar with soulful, vulnerable lyricism to create a the perfect Americana-Pop blend.
Brasil Arts Cafe 6-Year Anniversary
Fri, Apr 5 - 8:00pm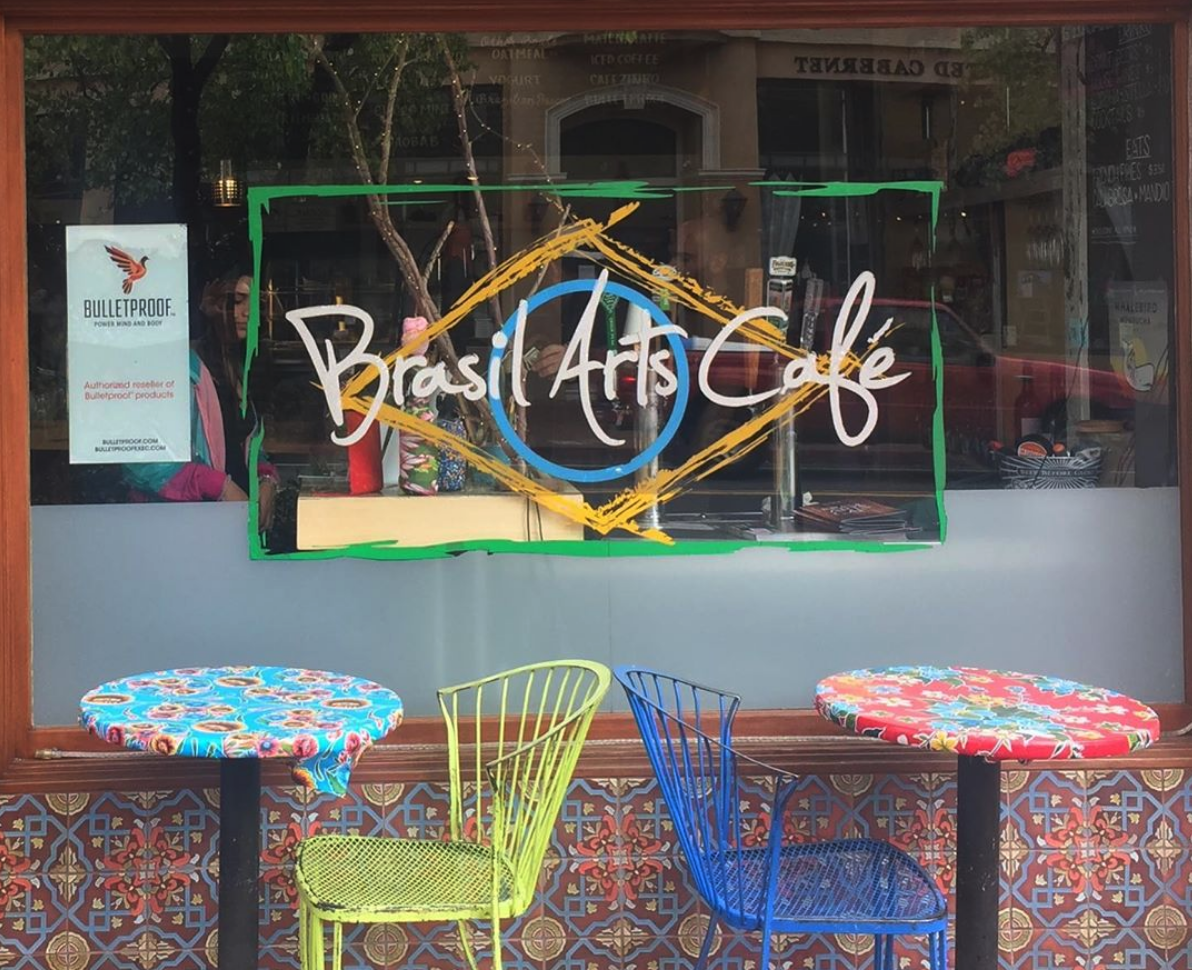 Join us to celebrate the 6th Anniversary of the Brasil Arts Cafe! Enjoy live music, drumming workshops, capoeira class and delicious Brazilian food.