The Buttertones
Thurs, Mar 21 - 9:00pm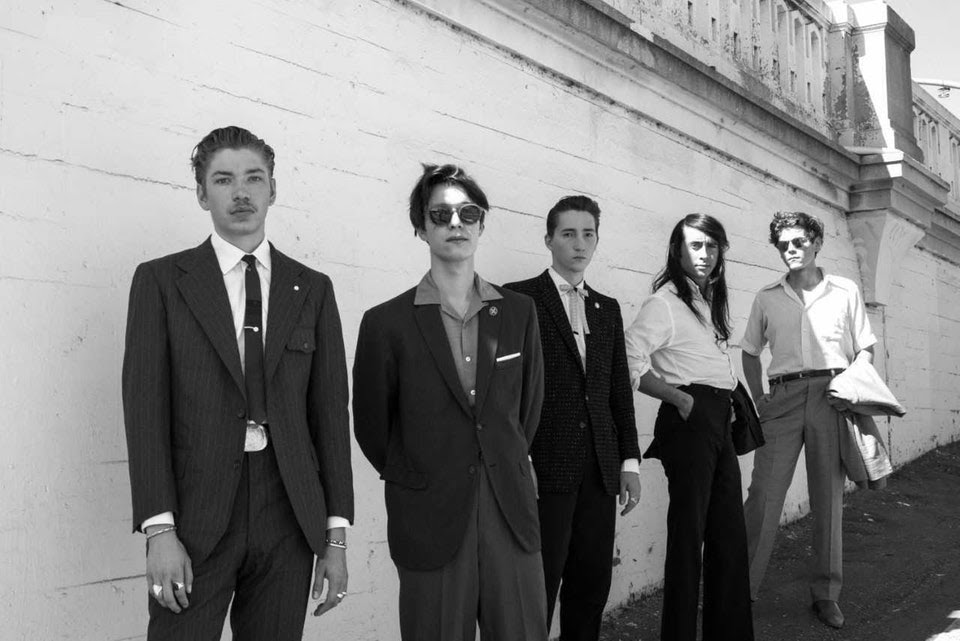 See The Buttertones, a surf-rock band, with RUDY De Anda at SOhO Music Club.
The Goodland Presents: Naomi Wild
Fri, Mar 22 - 7:00pm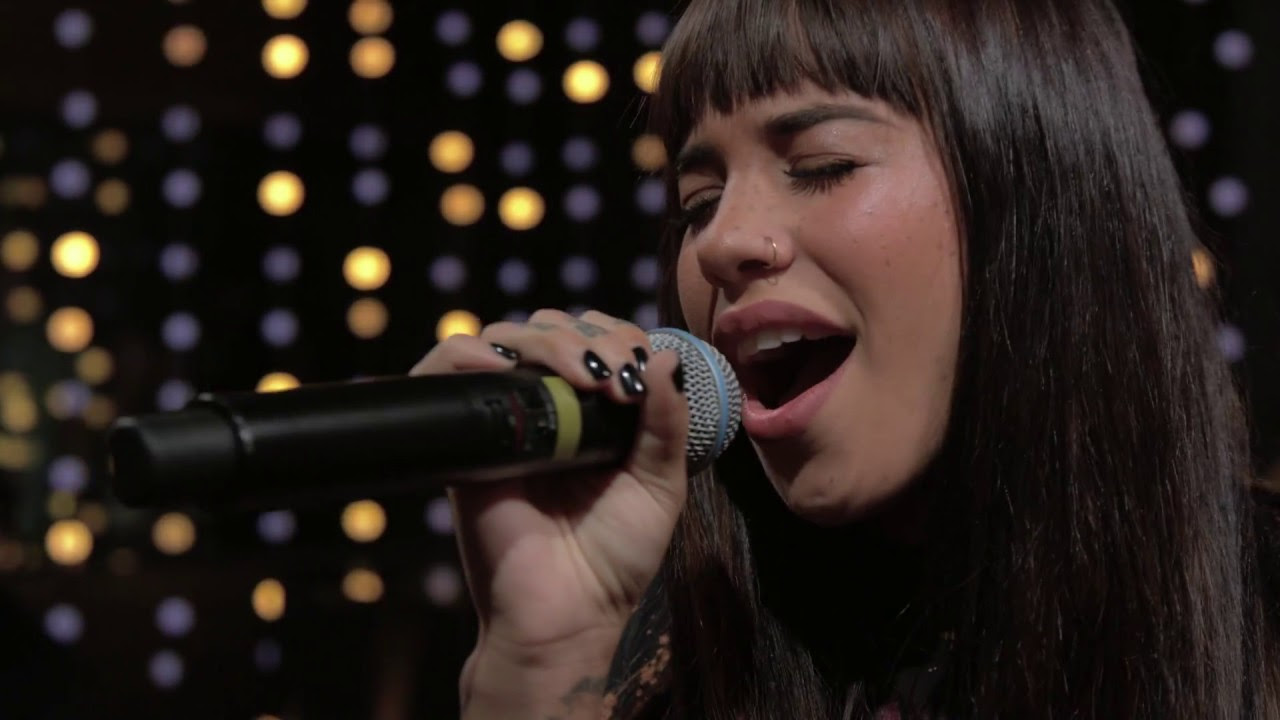 Come and enjoy free live music at the Goodland Hotel in Santa Barbara with a musical performance by Naomi Wild.
Year of the Pig Rooftop Celebration
Thurs, Mar 21 - 5:00pm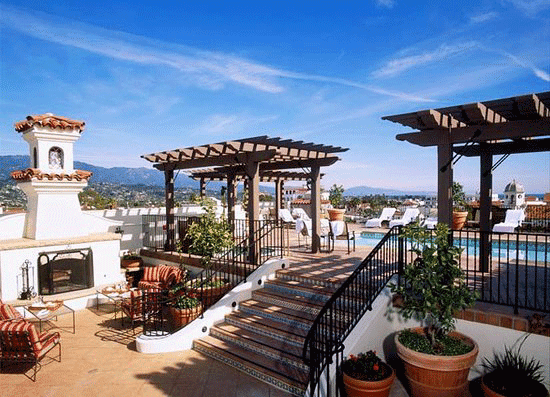 2019 marks the Year of the Pig, and Finch & Fork invites the community to come celebrate with a culinary tasting event.
Yultron at EOS Lounge
Fri, Mar 22 - 9:00pm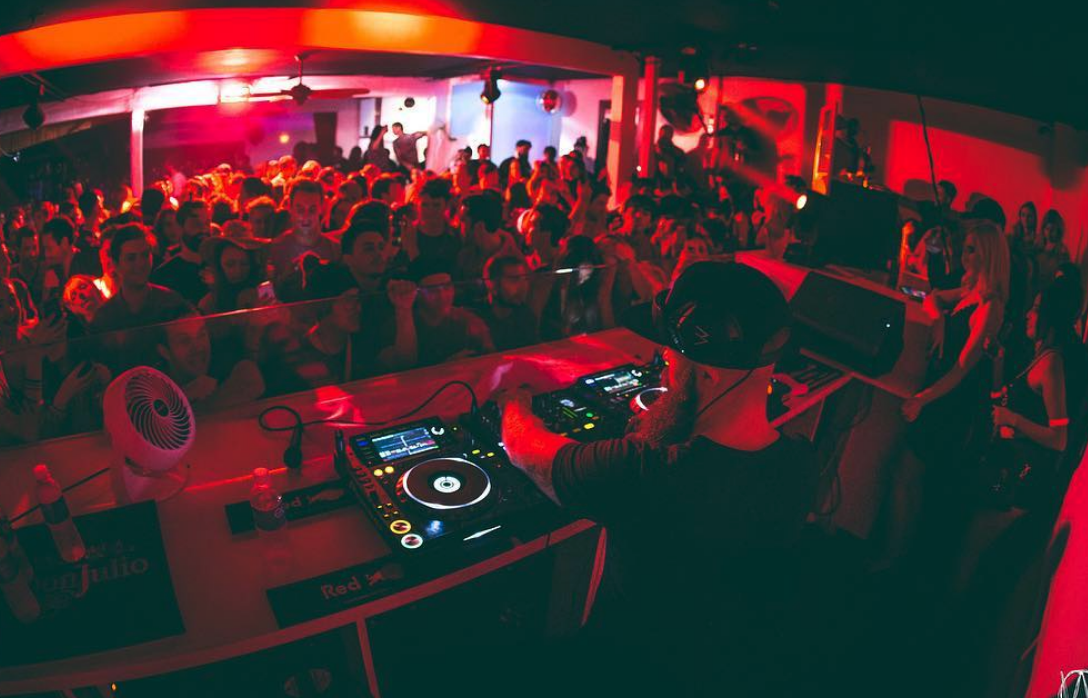 Come party with beats by Yultron at EOS Lounge.