1st Thursday
Thurs, Mar 7 - 5:00pm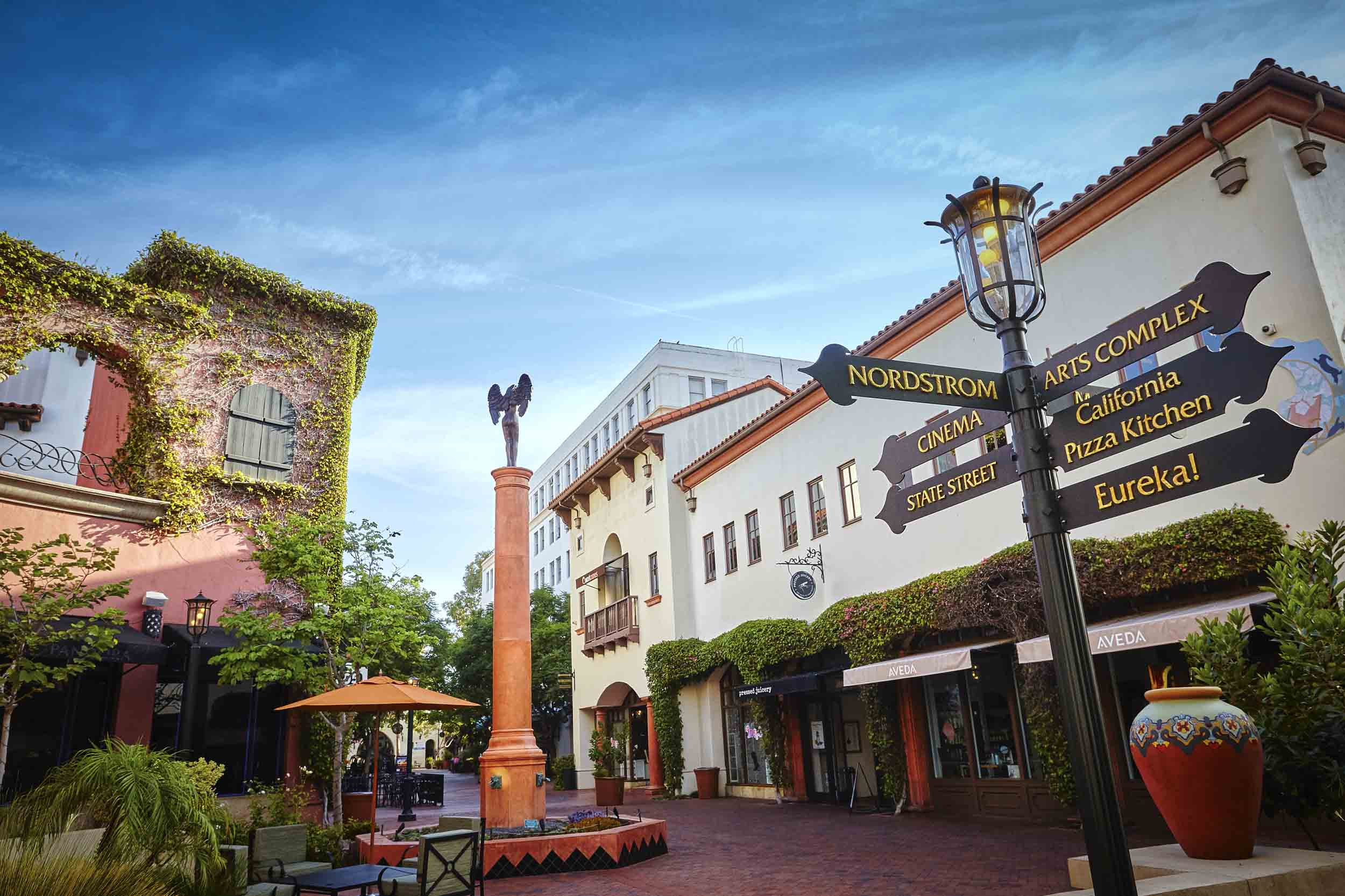 1st Thursday is an evening of art and culture downtown. On the first Thursday of each month, participating galleries and art-related venues offer free access to visual and performing art in a fun and social environment. Come check it out!
Inclucidity @ Lucidity 2019 Moon's Eye View - Official Pre-Party
Sat, Mar 9 - 6:00pm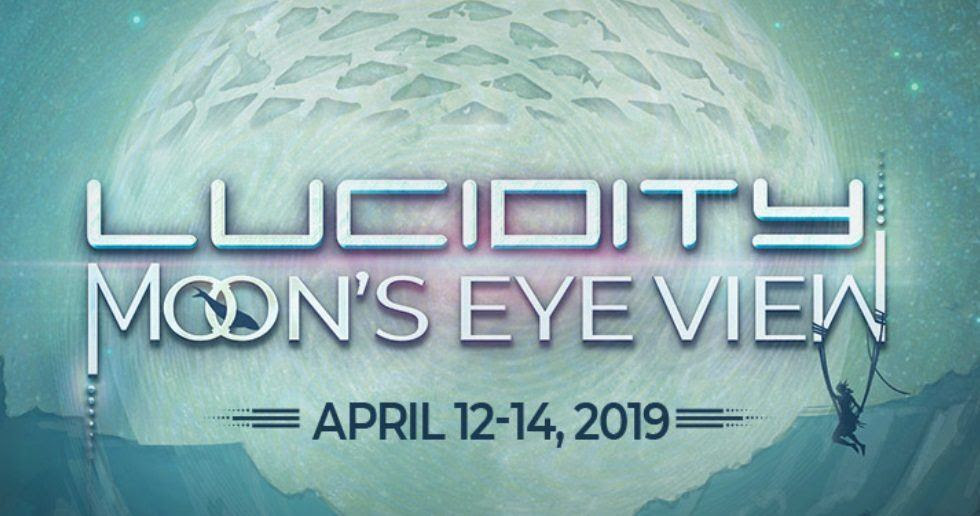 All proceeds from this pre-party will go towards the collaborative effort between SB's underground families; Space Milk, Underground Souls, and Divine Species, helping bring our signature styles of techno, house, funk, disco, and yacht rock to the Air Realm at Lucidity Festival 2019.
Silent Disco Beach Yoga
Sat, Mar 9 - 11:00am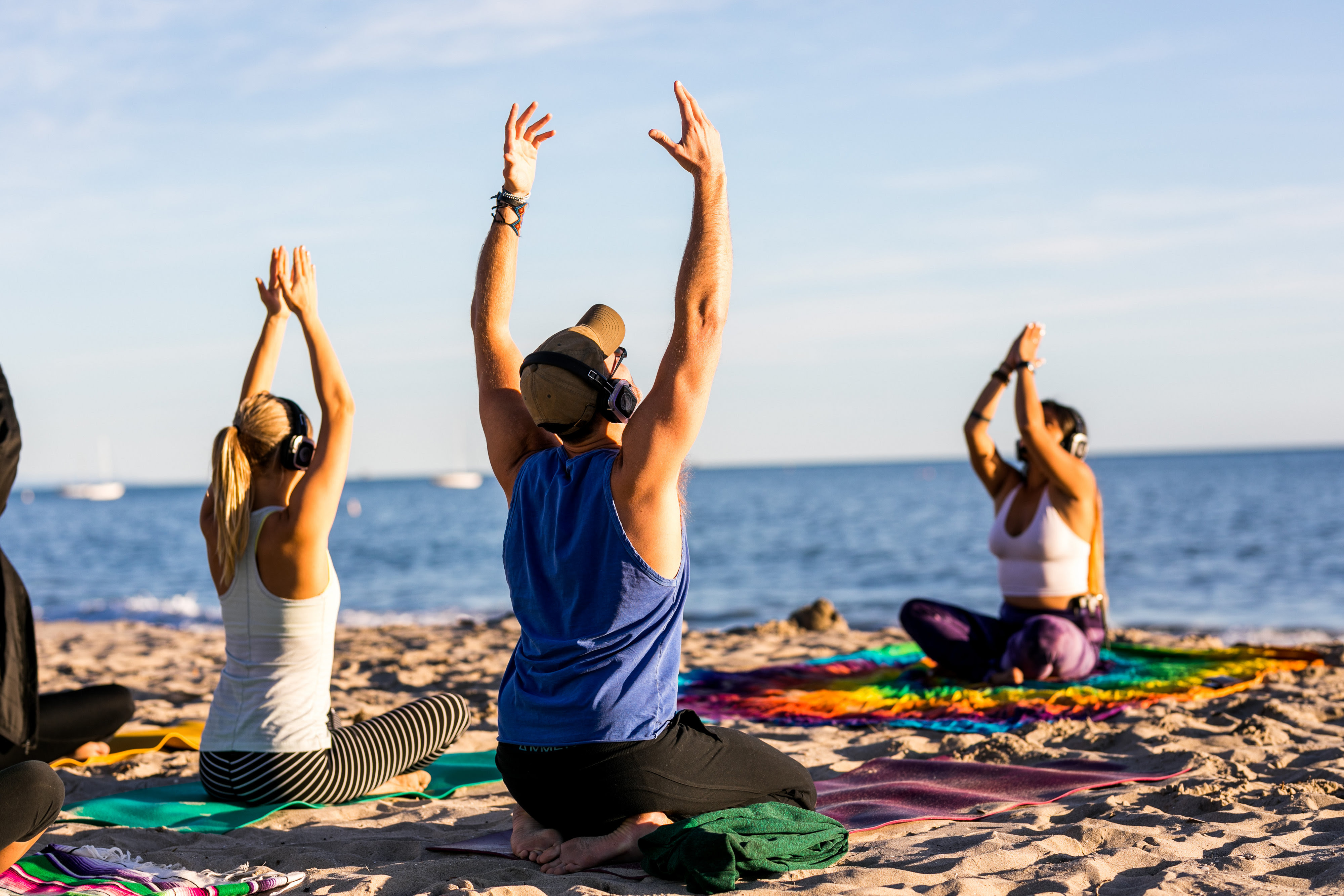 Start your weekend with an invigorating yet gentle yoga flow on beautiful West Beach.
DJ Munks, DJ Avo, DJ Niteout, DJ Halo
Sat, Mar 9 - 9:00pm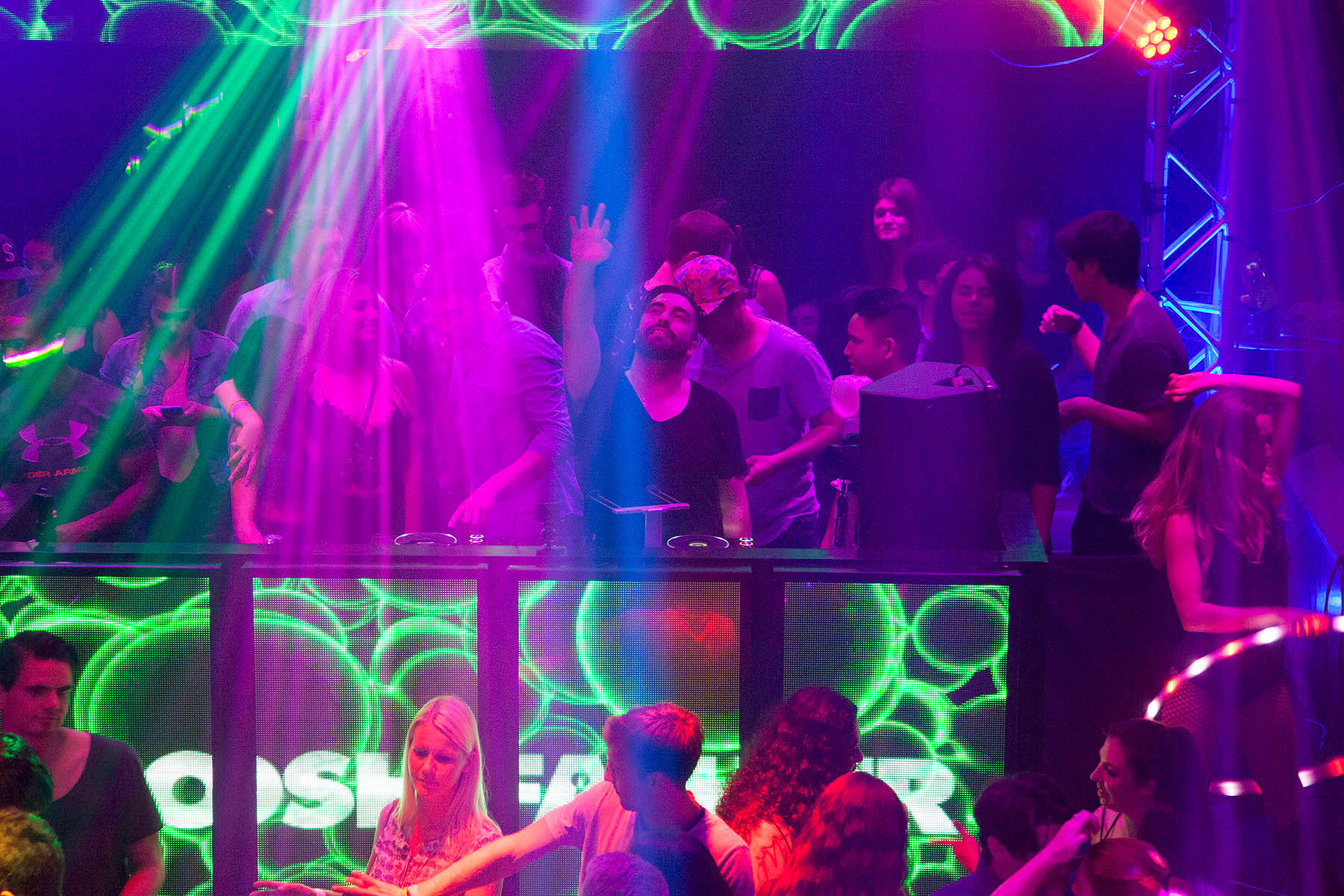 This Saturday come party a Matrix with hip-hop on the first floor, reggaeton on the 2nd floor, & latin party music on the 3rd!
Buellton Wine and Chili Festival
Sun, Mar 17 - 12:00pm
Join us for a Sunday Fun Day of wine, craft beer, and live entertainment at Flying Flags RV Resort & Campground. We are "Bringing the Heat to St. Patty's Day!" with 25+ wineries, craft breweries, and plenty of chili and salsa! Live entertainment, lawn games, select vendors and food.