Valentino Khan
Thurs, Feb 28 - 9:00pm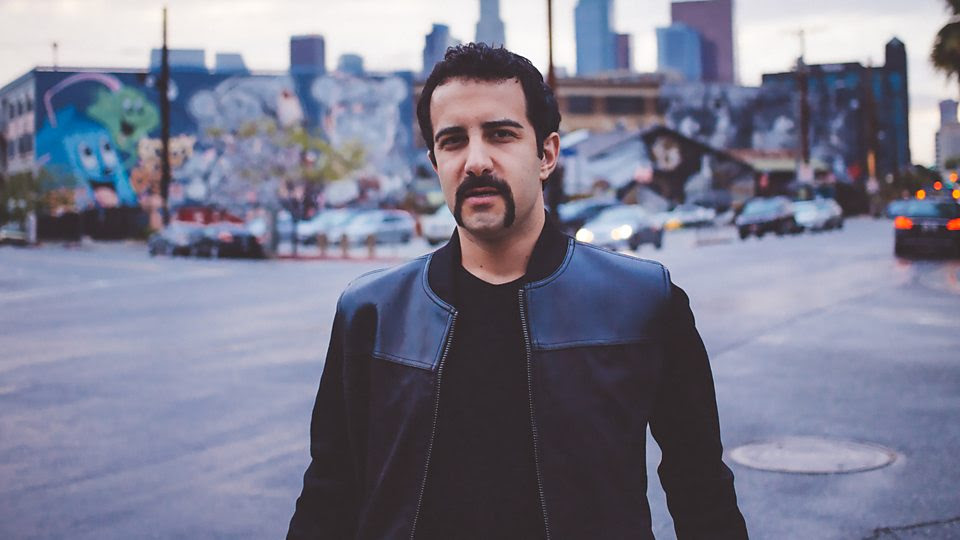 DJ & Producer Valentino Khan brings the party to EOS Lounge.
"As Seen on TV" Comedy Show
Sat, Feb 23 - 7:30pm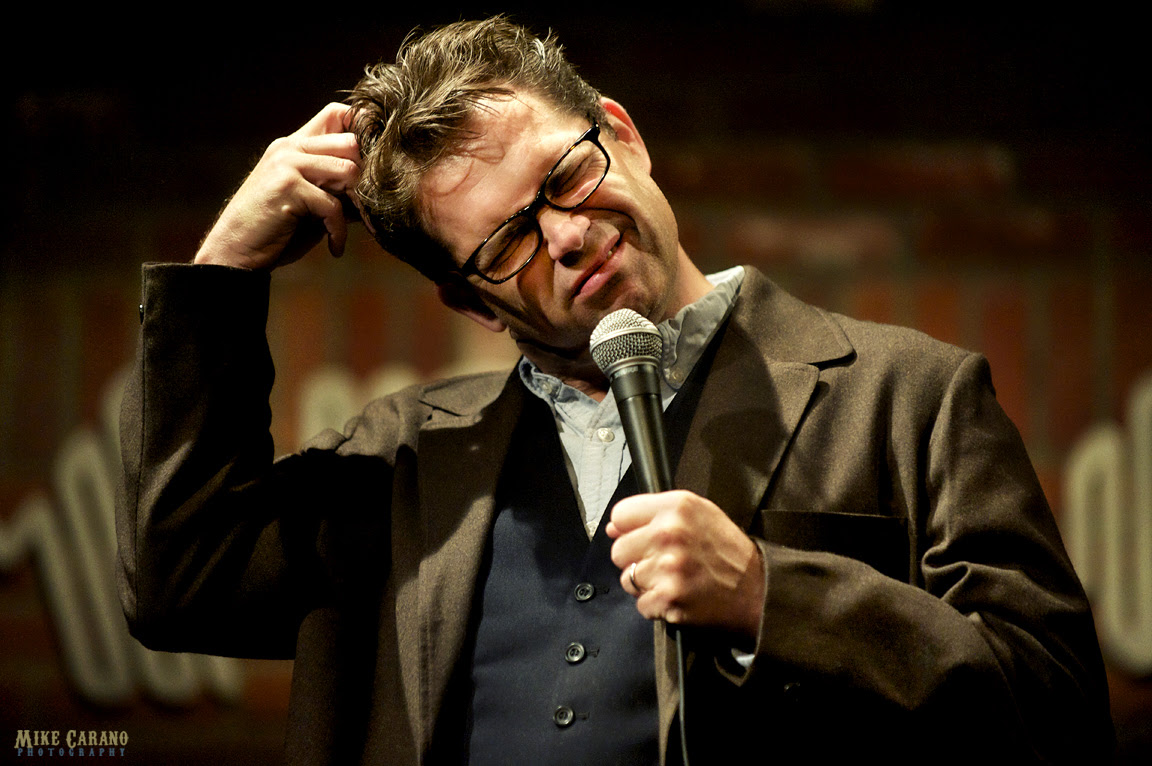 Kick off the new season of Kimmie Dee's NO INDOOR VOICES as she presents the ridiculously talented John Hastings, Matt McCarthy and Emmy Award Winning Dana Gould! (Simpsons, Family Guy) at Brasil Arts Cafe.
The Goodland Presents: Troi Irons
Fri, Feb 22 - 7:00pm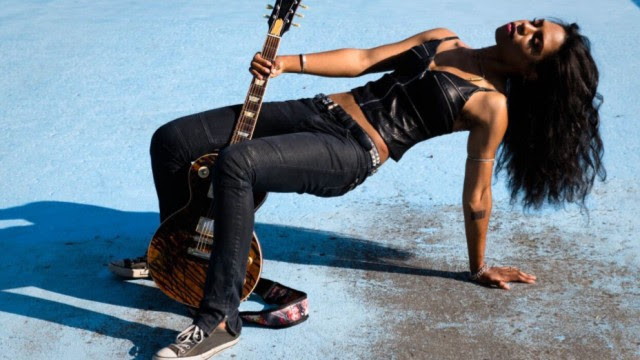 Come and enjoy free live music at the Goodland Hotel with a musical performance by Troi Irons.
Backcounty Film Festival
Fri, Feb 22 - 6:30pm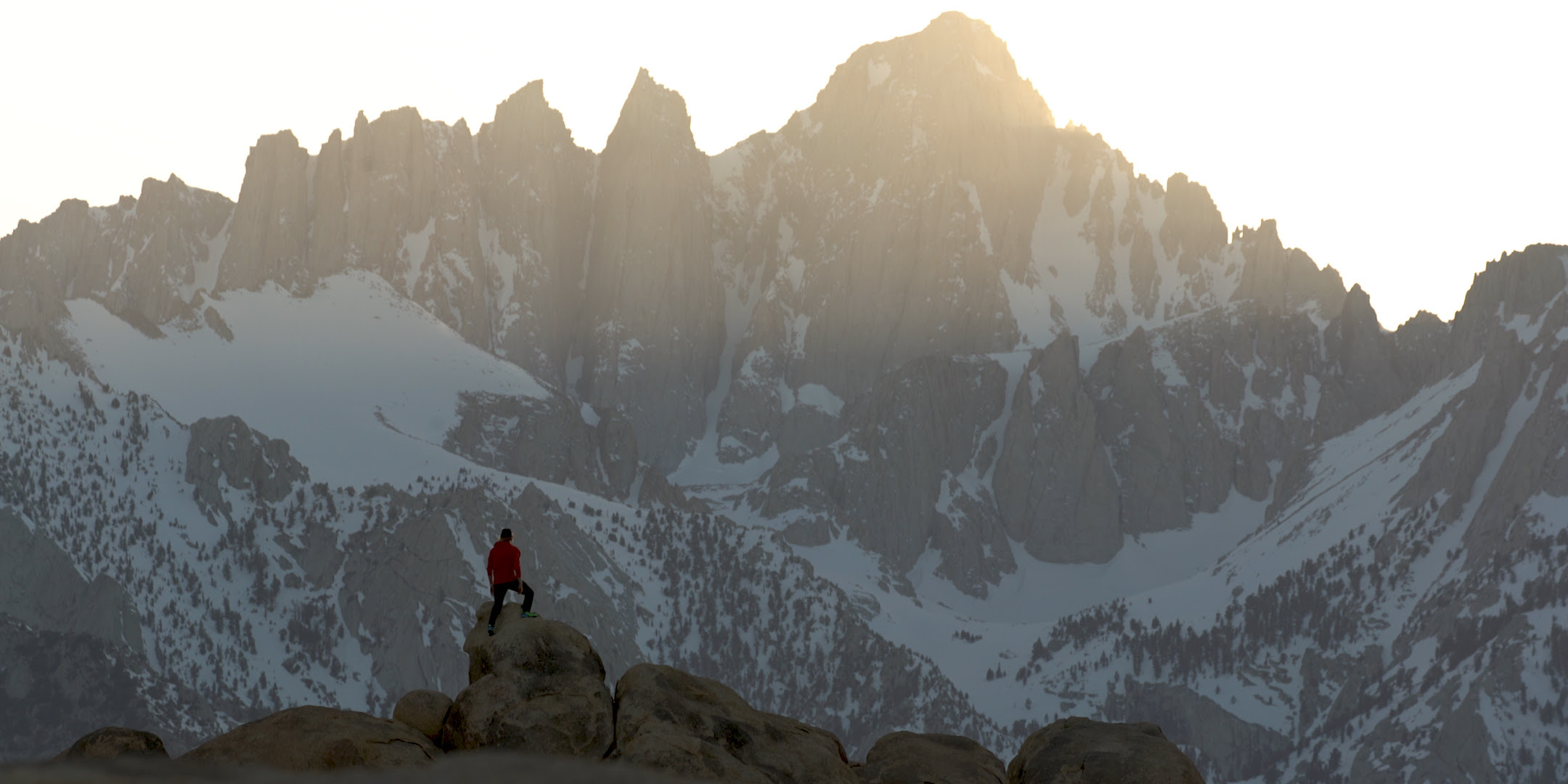 The Backcountry Film Festival is a celebration of the human-powered experience and a gathering place for the backcountry snow sports community. Adventure, environment and climate, youth outdoors, ski culture – you'll find it all in this award winning lineup.
World of Pinot Noir
Fri, March 1 - Sat, March 2, 2019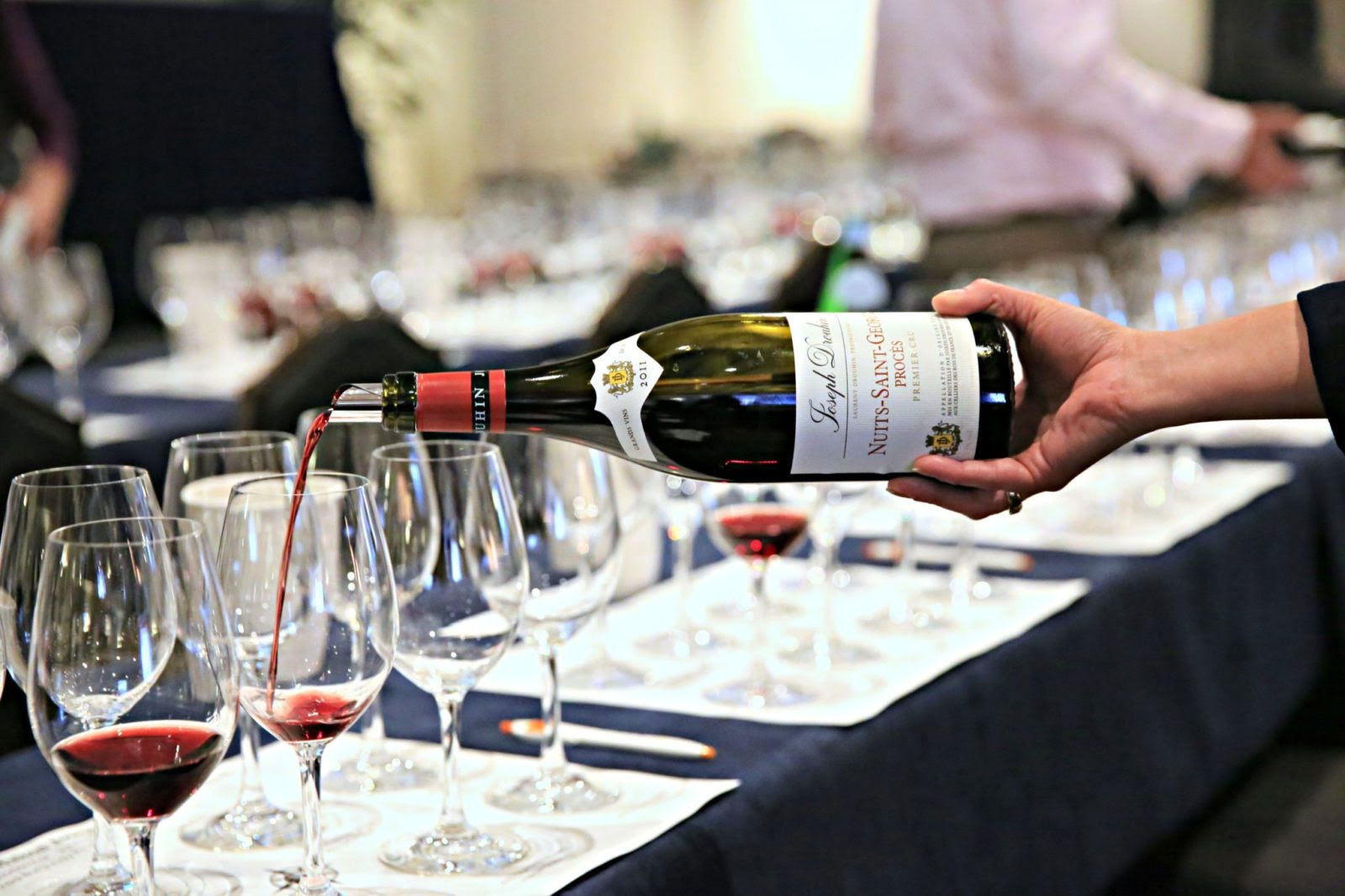 The World of Pinot Noir, the wine world's foremost organization dedicated to the education and celebration of Pinot Noir, comes to the seaside Ritz-Carlton Bacara for a weekend of tastings, dinner, and more!