ALO with Horseshoes & Hand Grenades
Thurs, Feb 14 - 9:00pm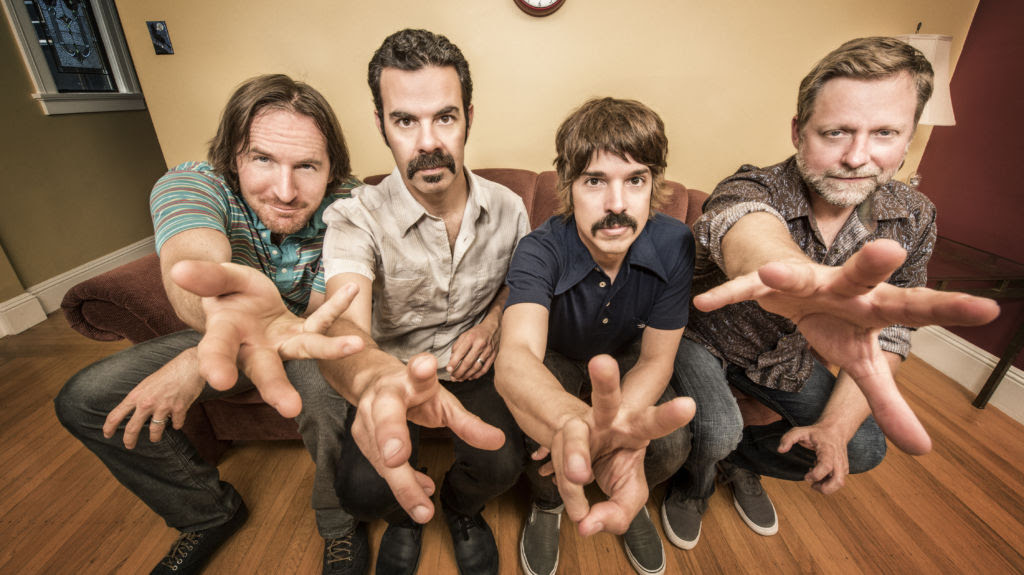 See ALO along with Horseshoes & Hand Grenades at SOhO on Valentine's Day.
Valentine's Day at The Garden
Thurs, Feb 14 - 5:00pm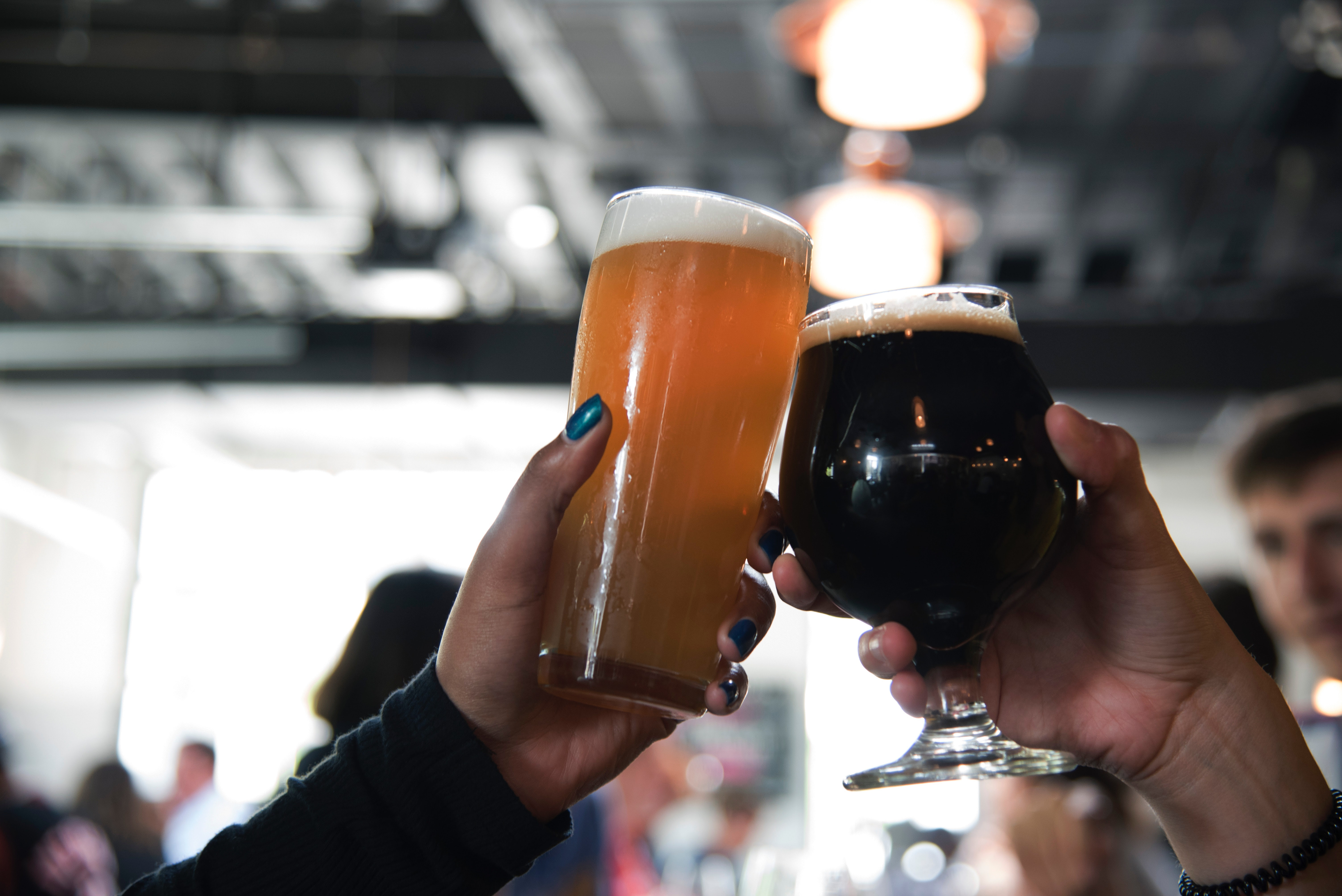 Join us for a Valentine's Day party with Firestone Walker and Barrelworks - buy your date or friend a beer, enjoy giveaways, and fun activities!
Valenwines 4-Course Wine Pairing Dinner for Singles
Thurs, Feb 14 - 6:00pm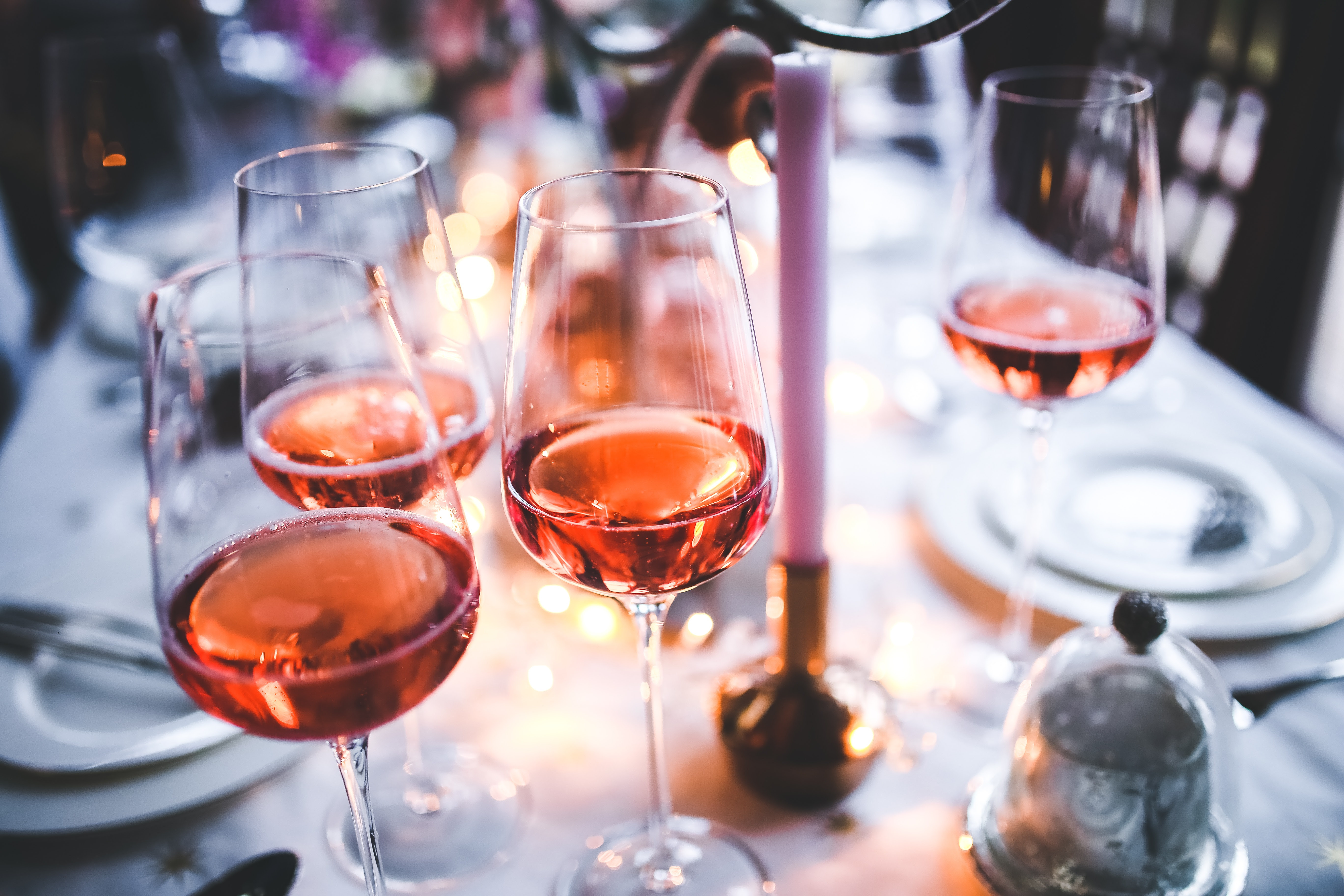 Executive Chef and Sommelier Michael Amador and wife, Professional Matchmaker Lisa Amador cordially invite you to a 'Communal Style' Wine Pairing Dinner exclusively for singles.
Posh Cheap Seats - Suite C Dinner
Fri, Feb 15 - 5:30pm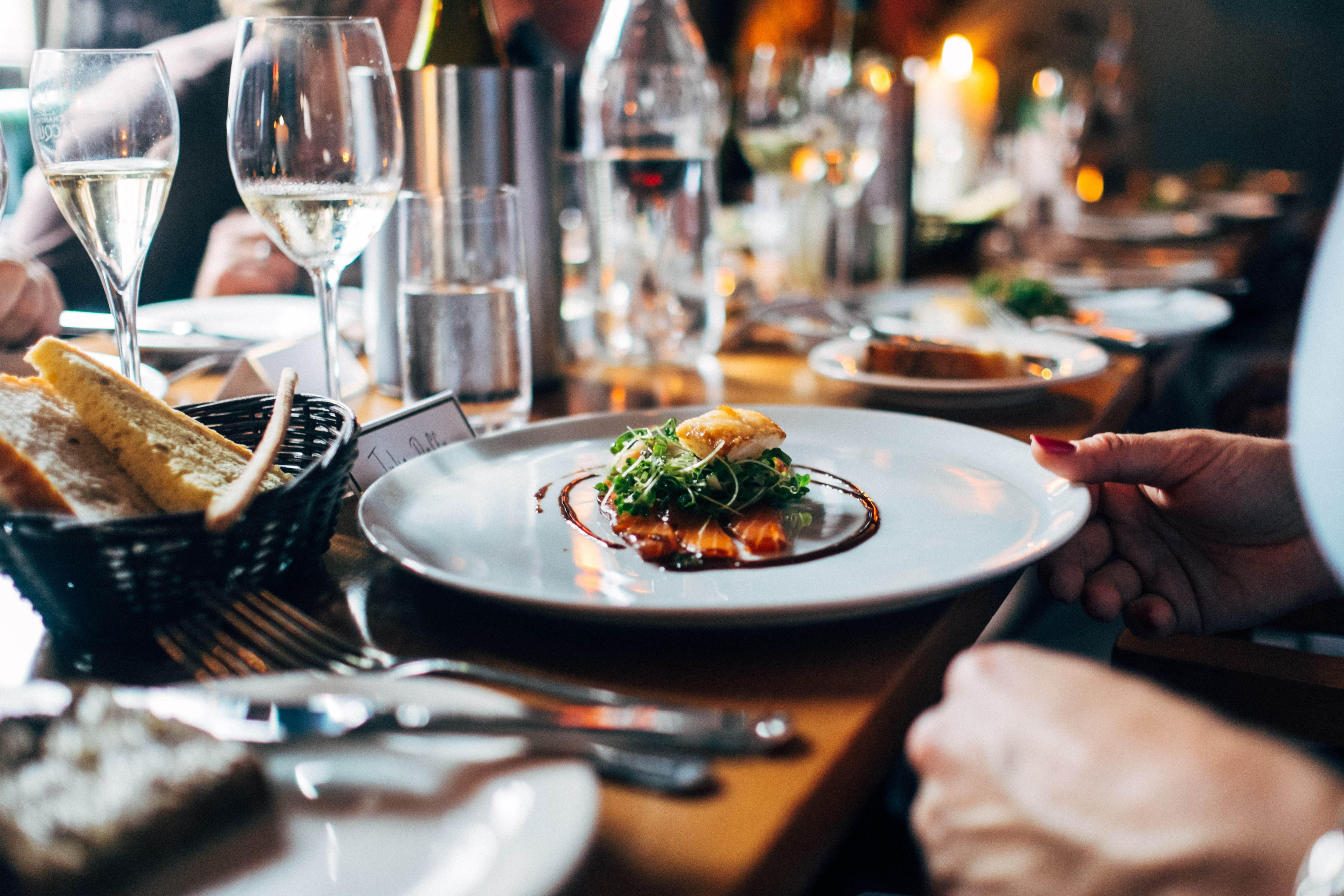 For one night only, high society meets blue collar in this Southern Cooking inspired dinner in the Funk Zone.
Will Clarke (Dirtybird)
Fri, Feb 15 - 9:00pm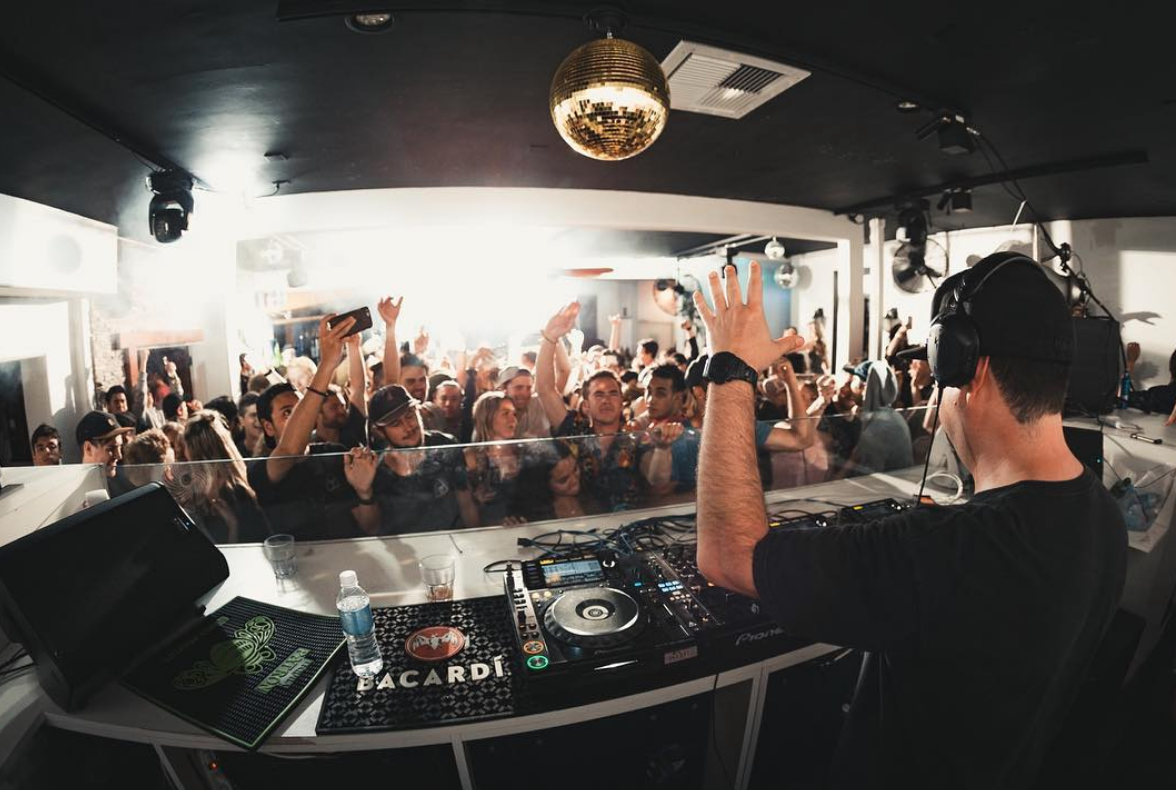 Dirtybird DJ Will Clarke will get the party going at EOS Lounge this Friday!