Christian Martin & Lenny Kiser
Thurs, Jan 31 - 9:00pm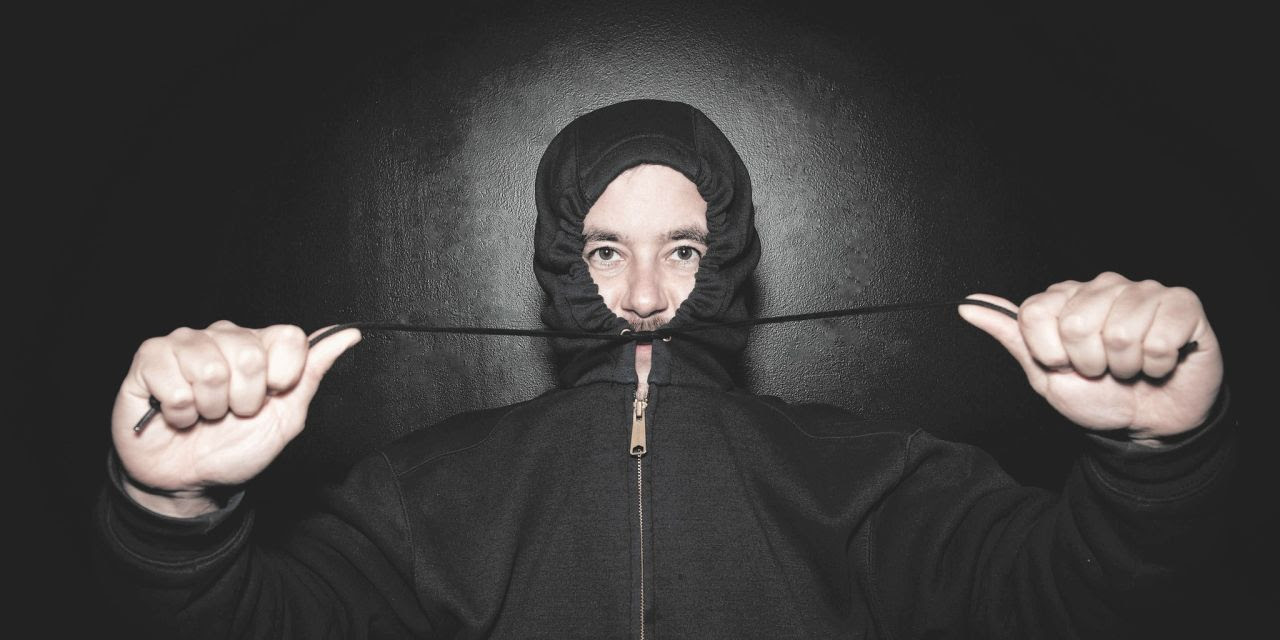 Come party at EOS Lounge for an epic night of music with Christian Martin x Lenny Kiser, and Connor Drake x Vicky Vo.
Silent Disco Beach Yoga & Dance
Sat, Feb 2 - 11:00am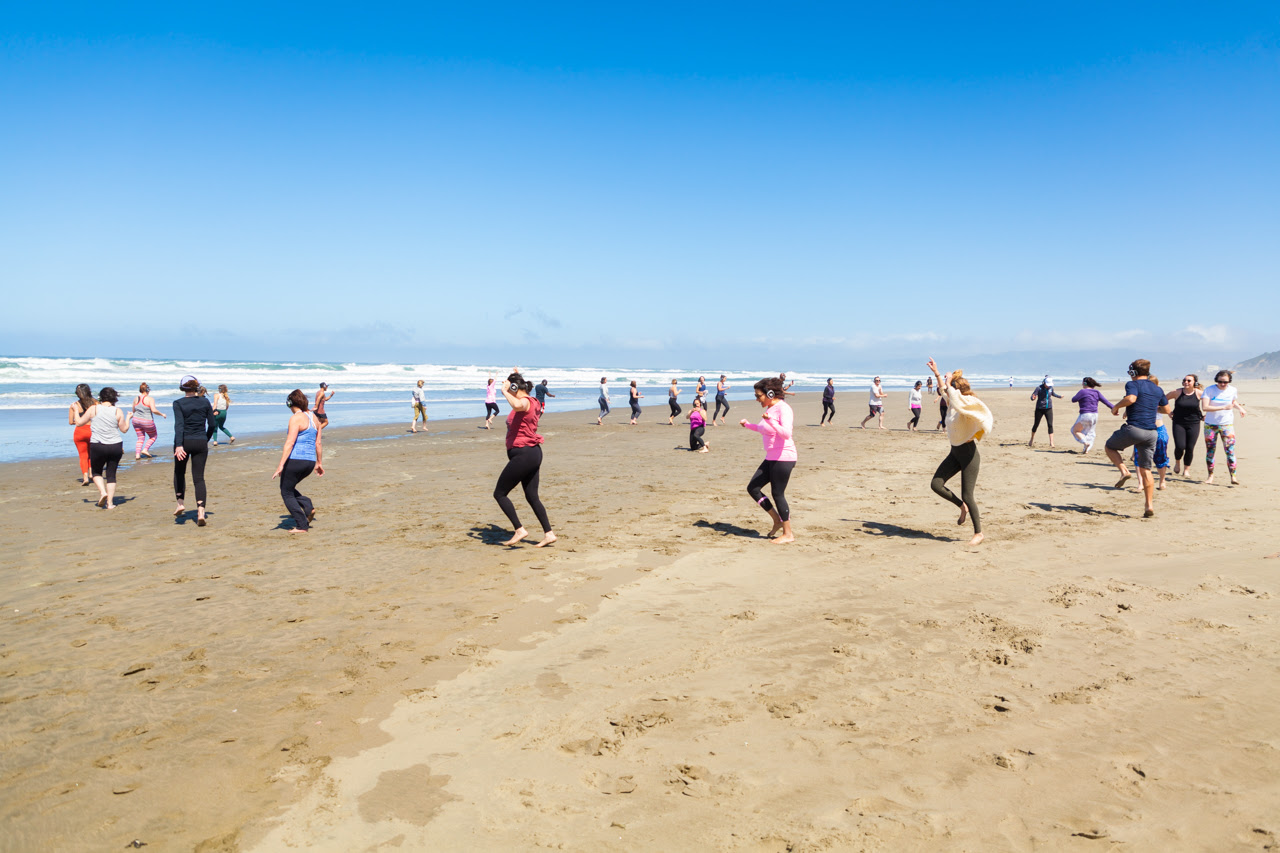 Part yoga, part dance jam on the beach! Start your weekend with an invigorating yet gentle yoga flow on beautiful East Beach.
Notre Dame Annual Auction
Sat, Feb 2 - 5:00pm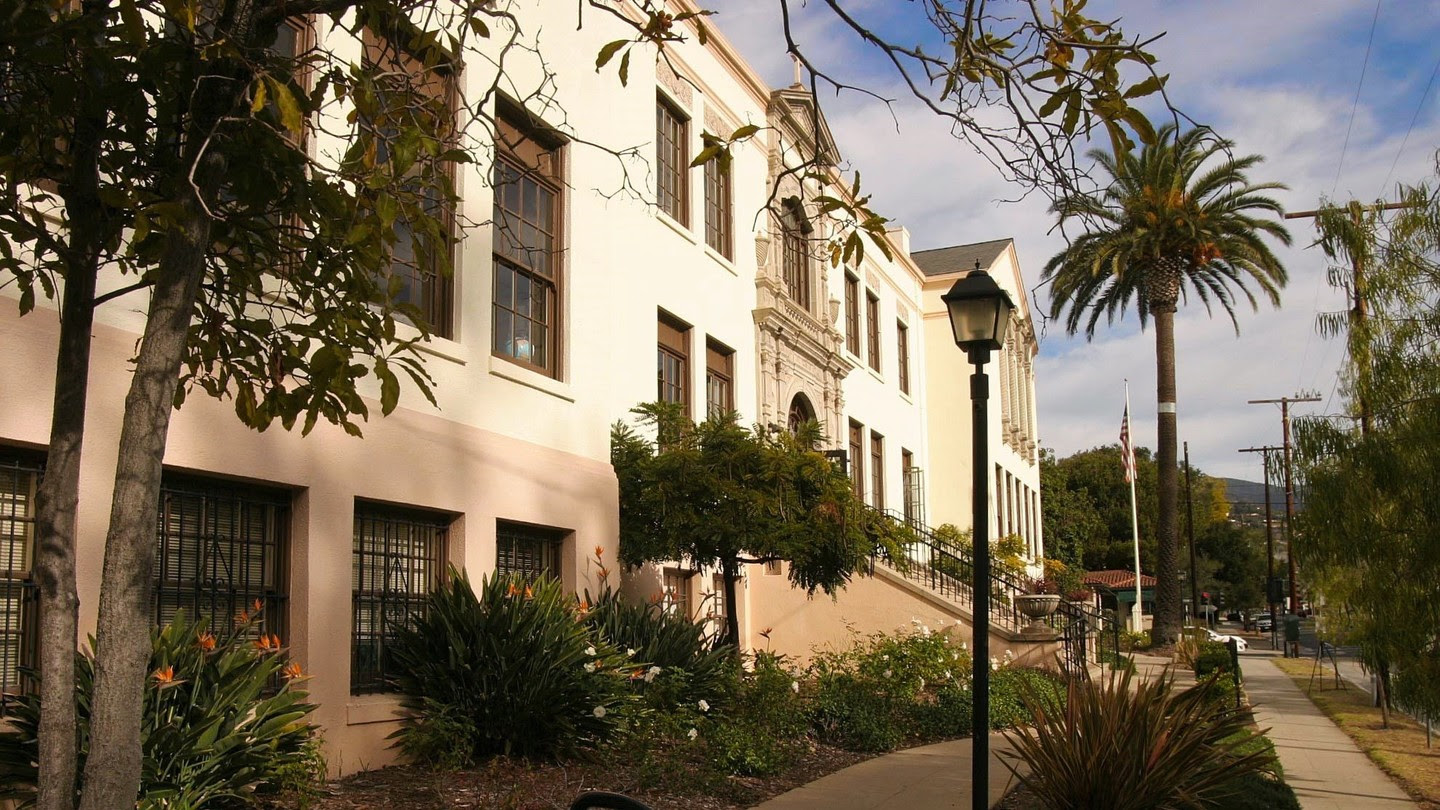 Come out and support this great event to raise funds to provide students with an opportunity to receive a quality private education while enjoying a delicious dinner, drinks, and an amazing auction.
Steal the Glass with Fig Mountain at The Garden
Fri, Feb 8 - 5:00pm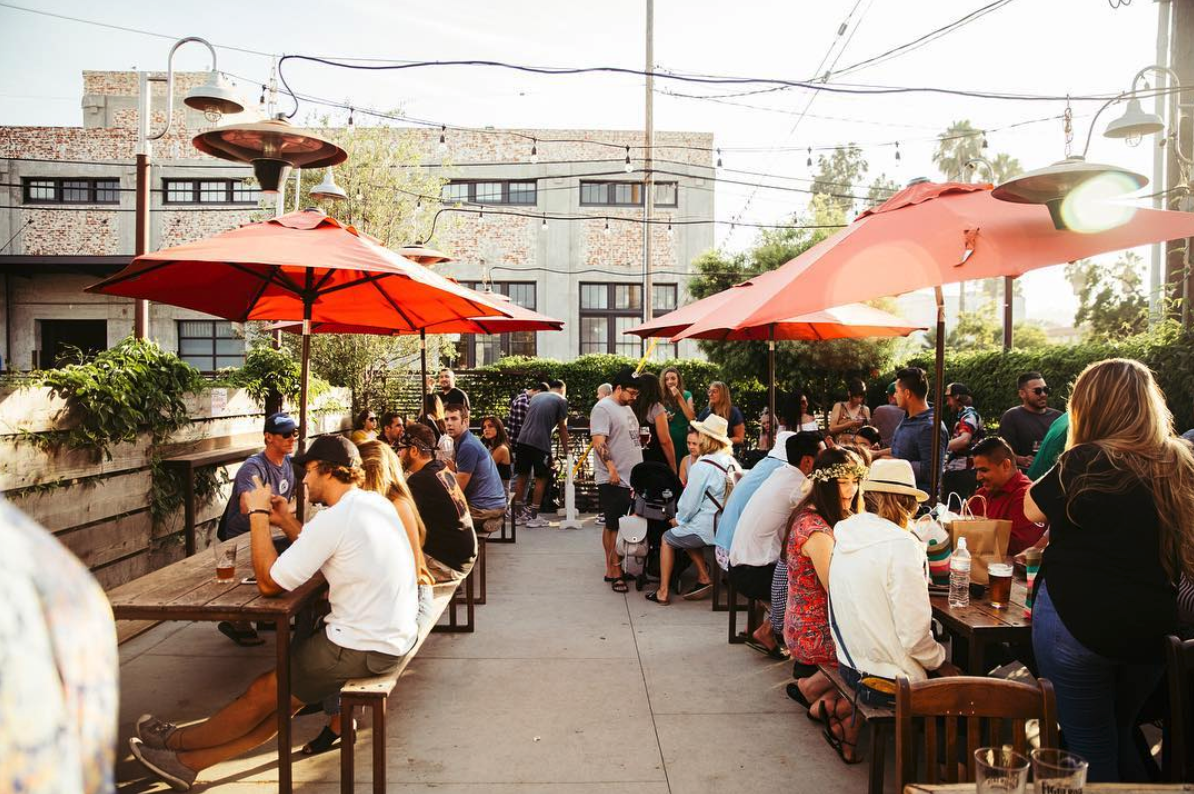 Join us for a glass of Fig Mountain's Zero to Sexy golden mocha ale and keep the glass!