Hotel Californian Constellation
Fri, Jan 25 - Sun, Jan 27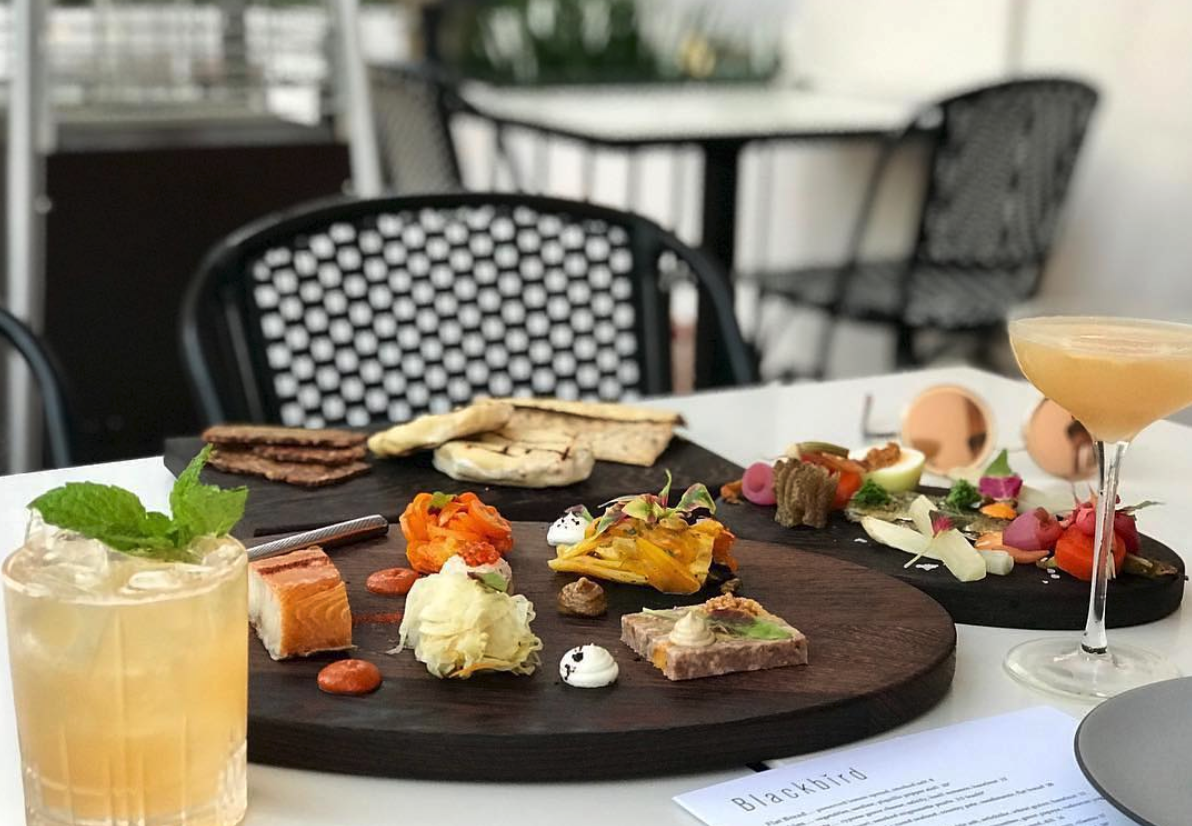 In collaboration with THREE THREE FIVE, Hotel Californian presents a weekend of inspiring experiences with chefs, musicians, and winemakers from our communities and beyond.
Twilight Time @ MOXI: Adults-Only Hours
Fri, Jan 25 - 6:00pm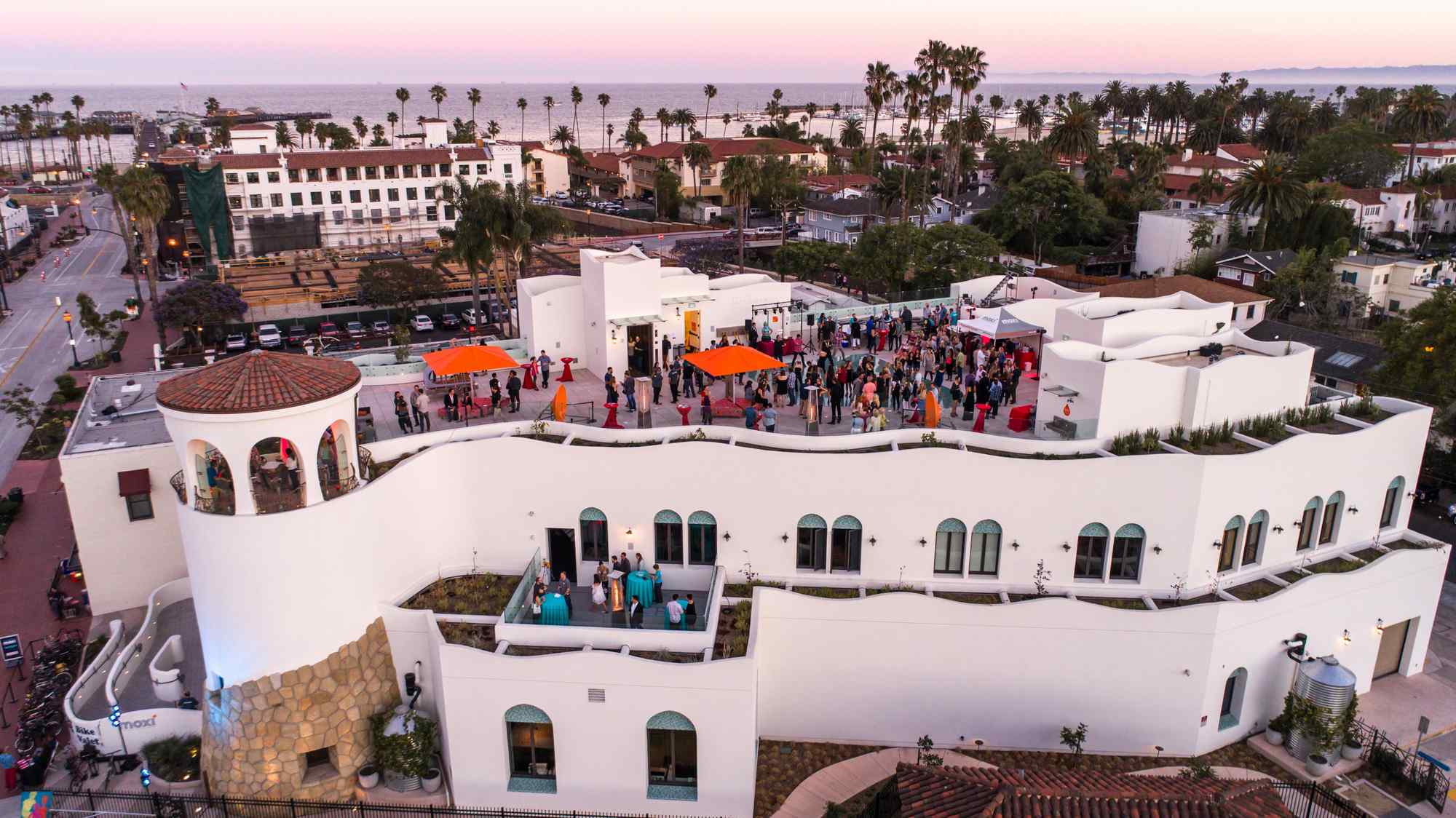 Don't let the kids have all the fun. This is time exclusively for adults to enjoy three floors of kid-free interactive exploration and discovery. Come play on January 25th.
Wednesday Trivia Nights at The Garden
Weds, Jan 30 - 7:00pm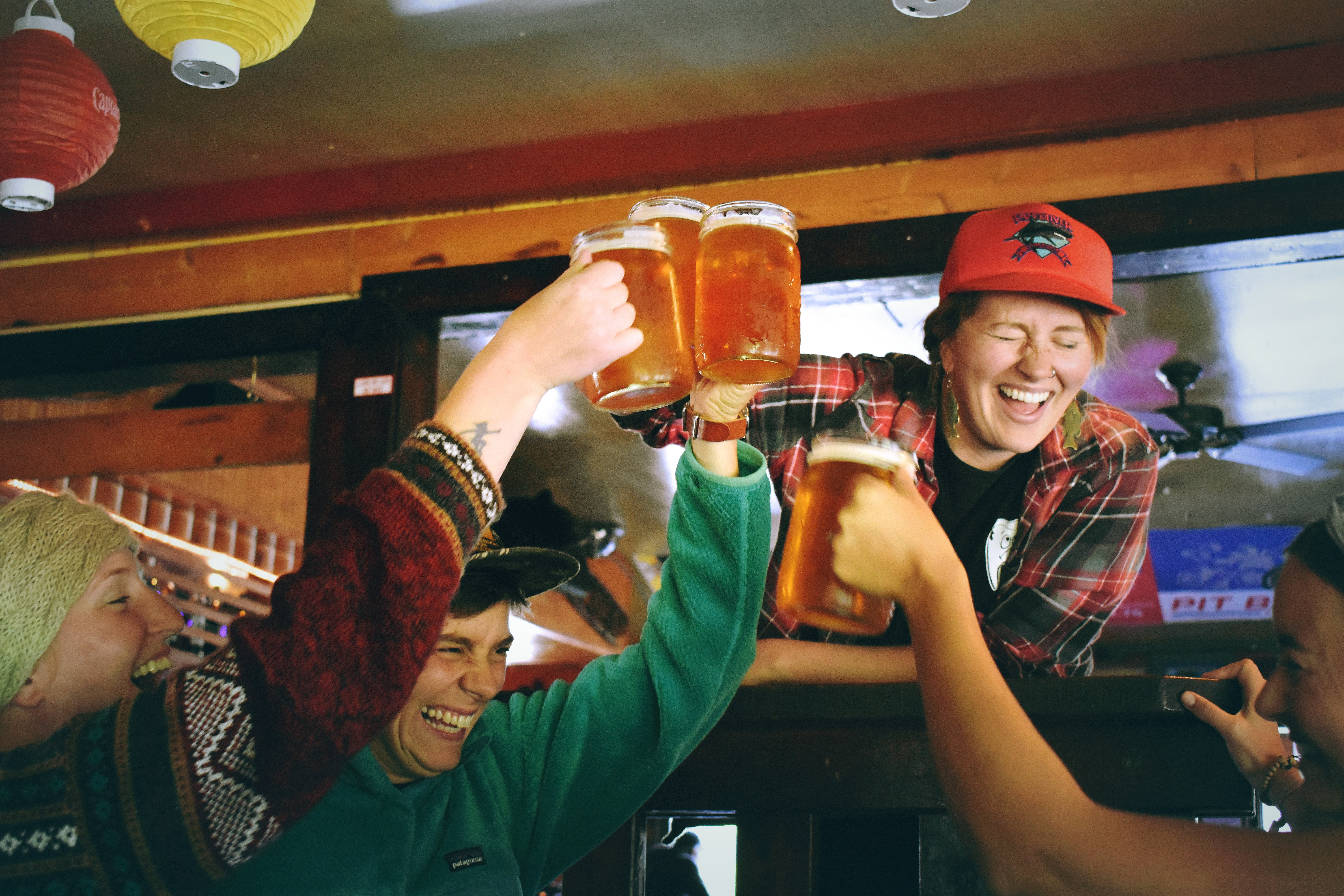 Come test your trivia knowledge every Wednesday evening at Geeks Who Drink Trivia Night at The Garden!
Zedd at the Bowl
Fri, April 19 - 6:00pm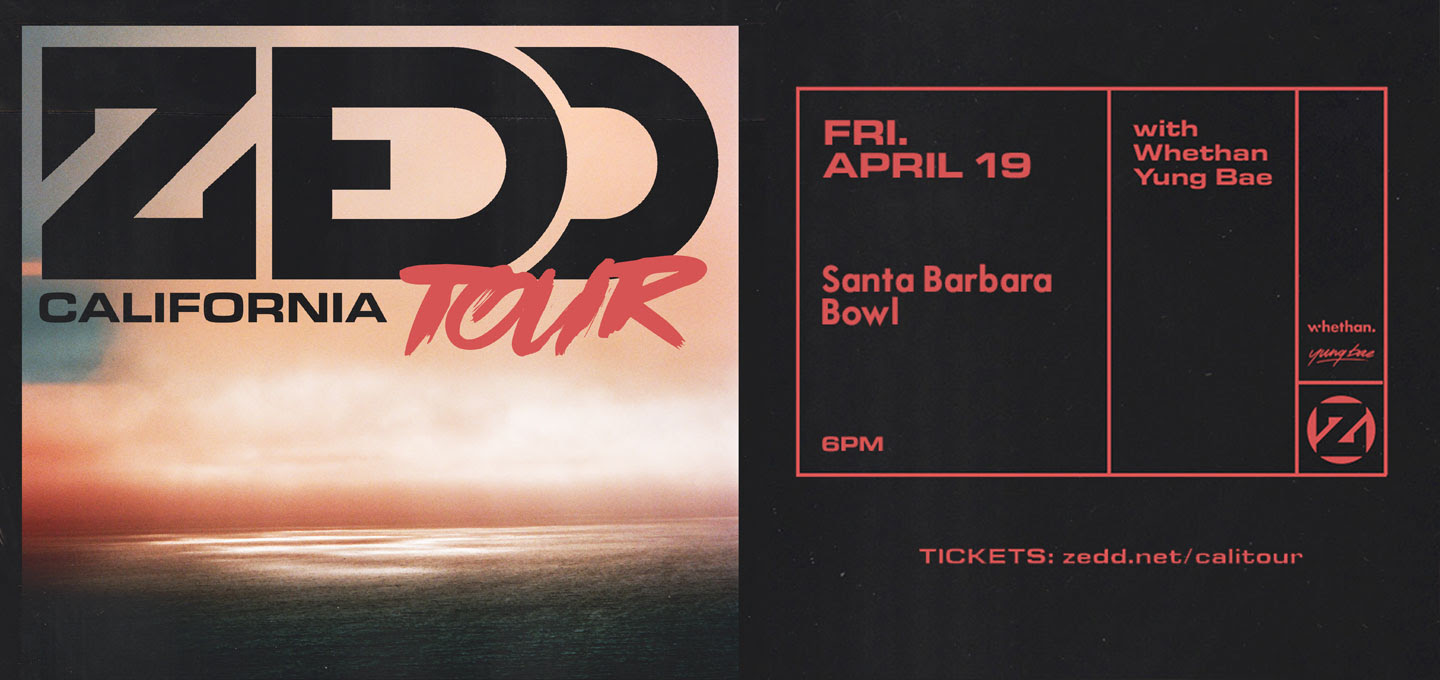 See Zedd with special guests Whethan & Yung Bae at the Santa Barbara Bowl — this one's sure to sell out so get your tickets!
STRFKR at EOS Lounge
Sat, Jan 26 - 9:00pm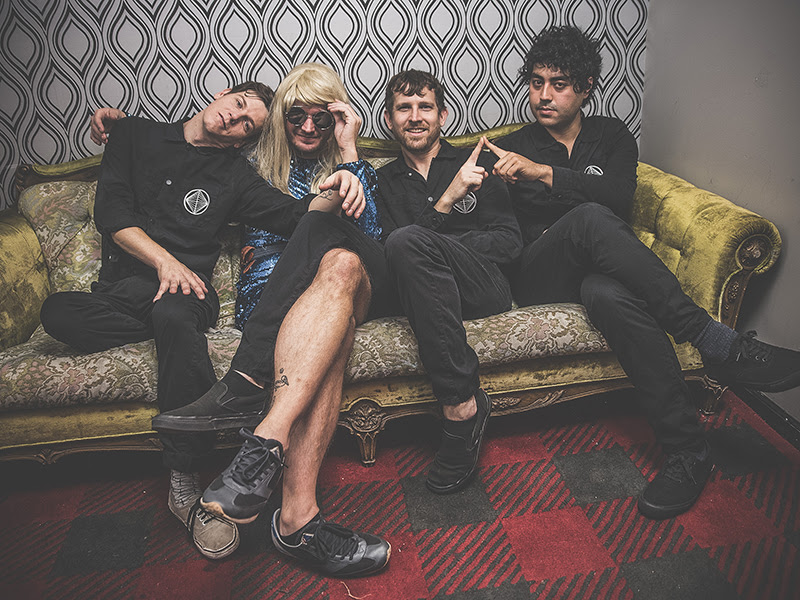 The dance floor will be jumping at EOS Lounge with STRFKR behind the DJ booth!
Ojai Supper Club Beer Dinner Series
Thurs, Jan 24 - 6:00pm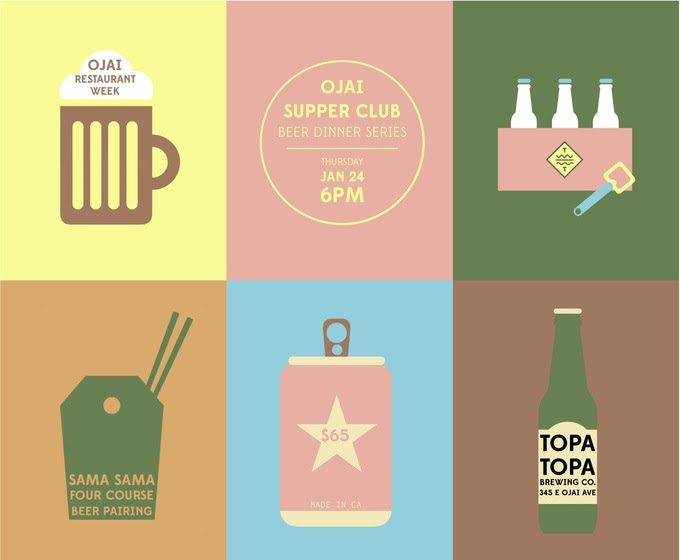 Enjoy a four course dinner prepared by Sama Sama Kitchen paired with beer from Topa Topa Brewing.