Island Brewing Pint Night at The Garden
Fri, Dec 21 - 5:00pm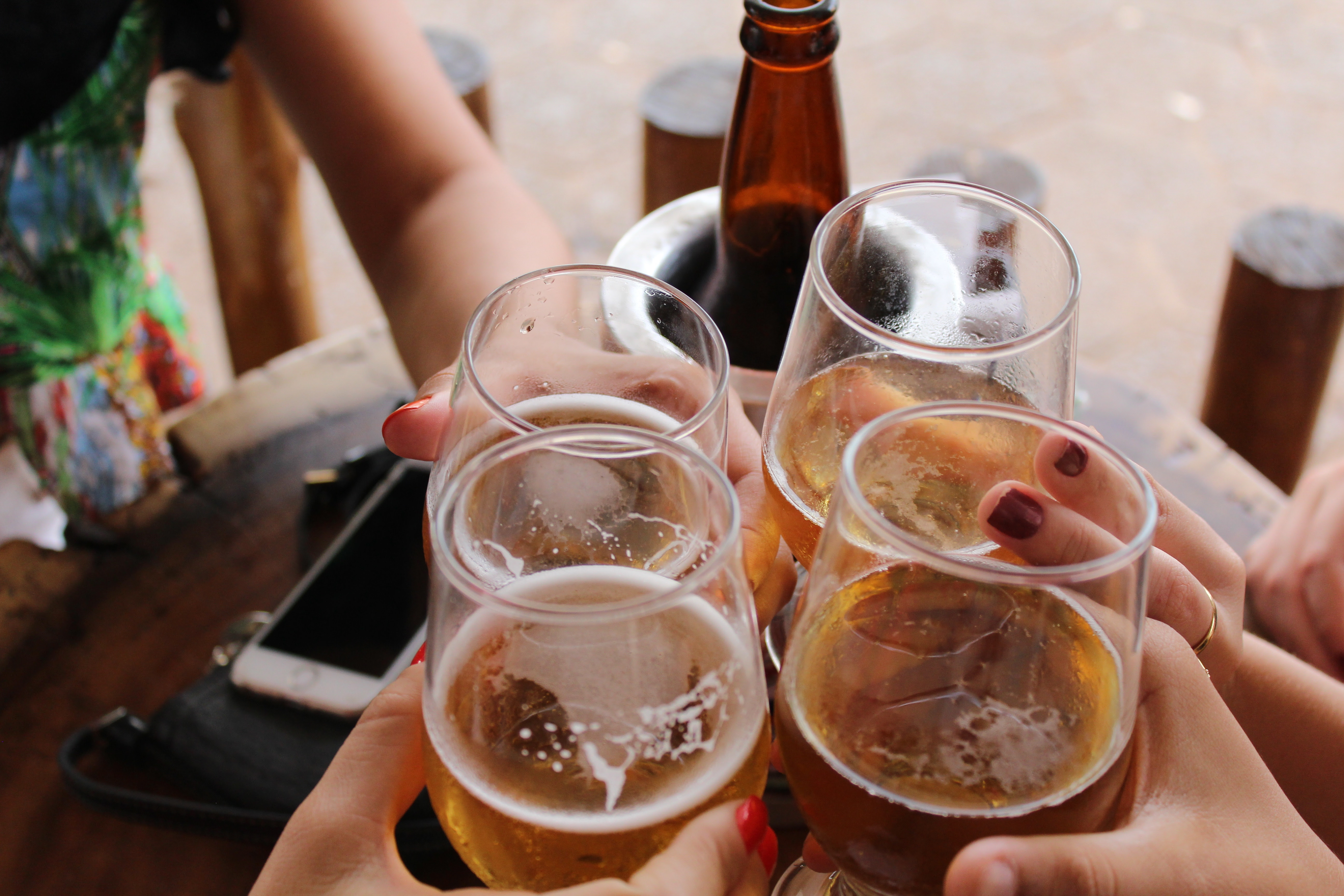 Join us at The Garden for Pint Night with Island Brewing Company.
Jason Love: Clean Standup Comedy
Fri, Jan 4 - 7:30pm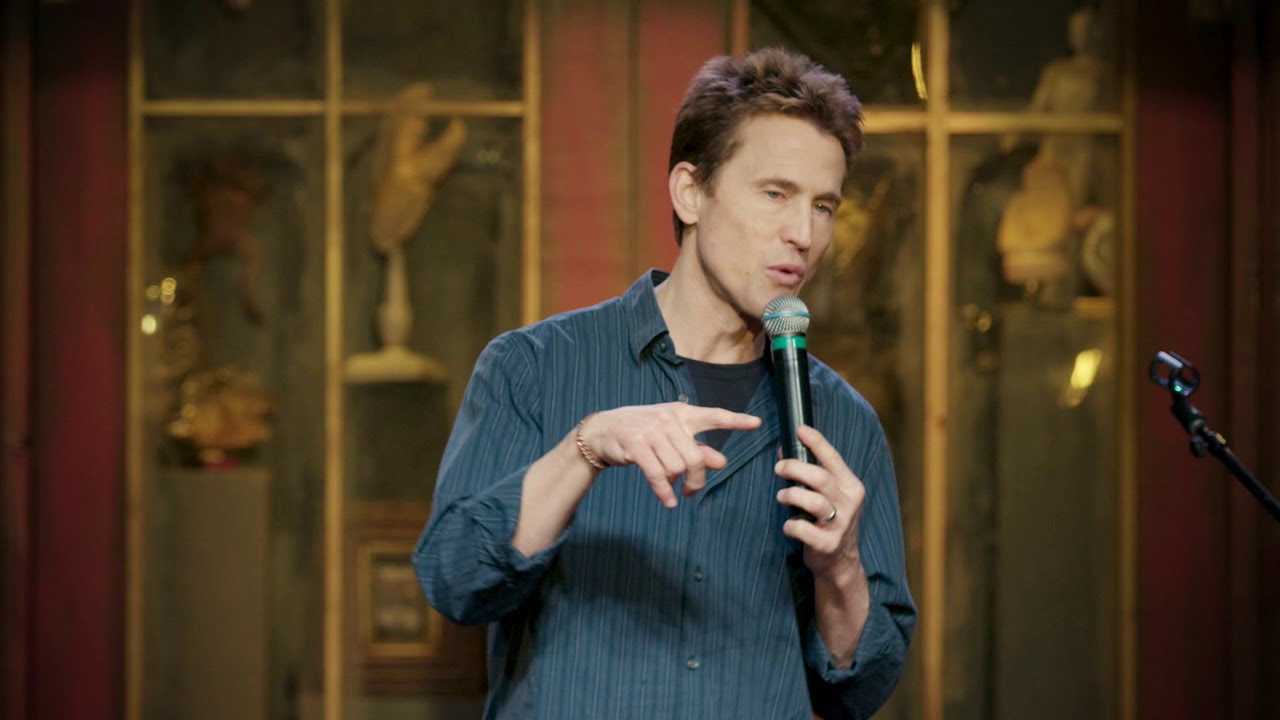 Start the New Year off with a clean comedy show featuring one of the Alcazar's favorite comedians, Jason Love. One of today's best clean comedians, Jason Love has appeared on HBO, Comedy Central, America's Got Talent and over 20 national broadcasts.
EOS Lounge's RED X-MAS PARTY w/ Prok & Fitch
Thurs, Dec 20 - 9:00pm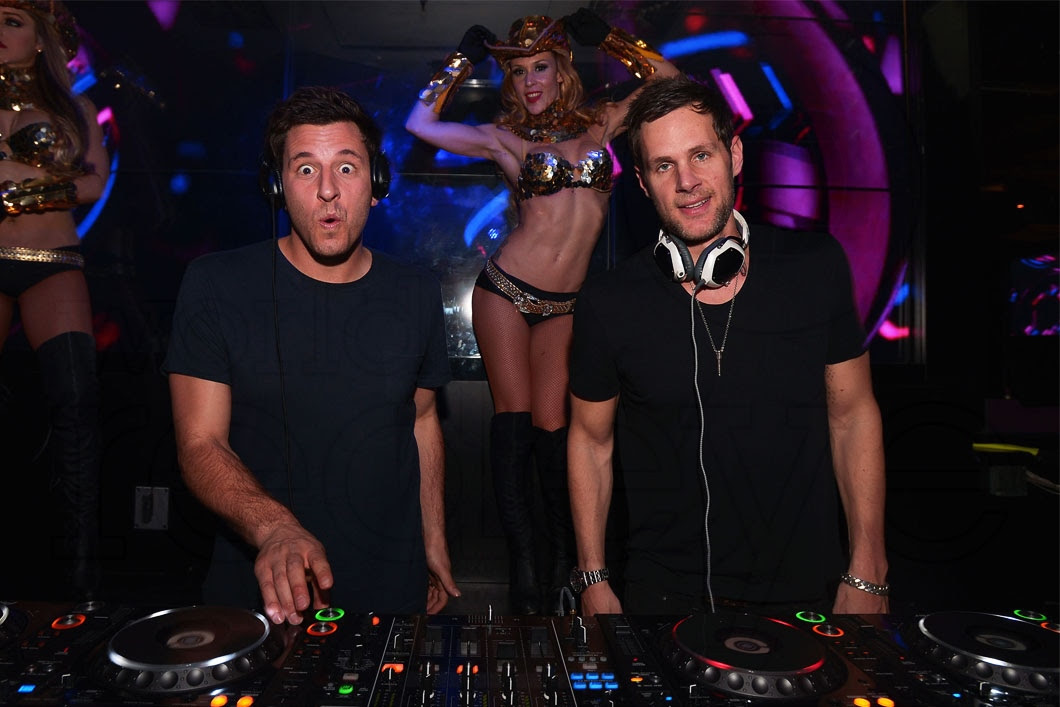 Get the partying out of your system before all the family events at EOS Lounge with music by Prok & Fitch.
Book Signing and Wine Flight with Raj Parr
Sat, Dec 22 - 4:00pm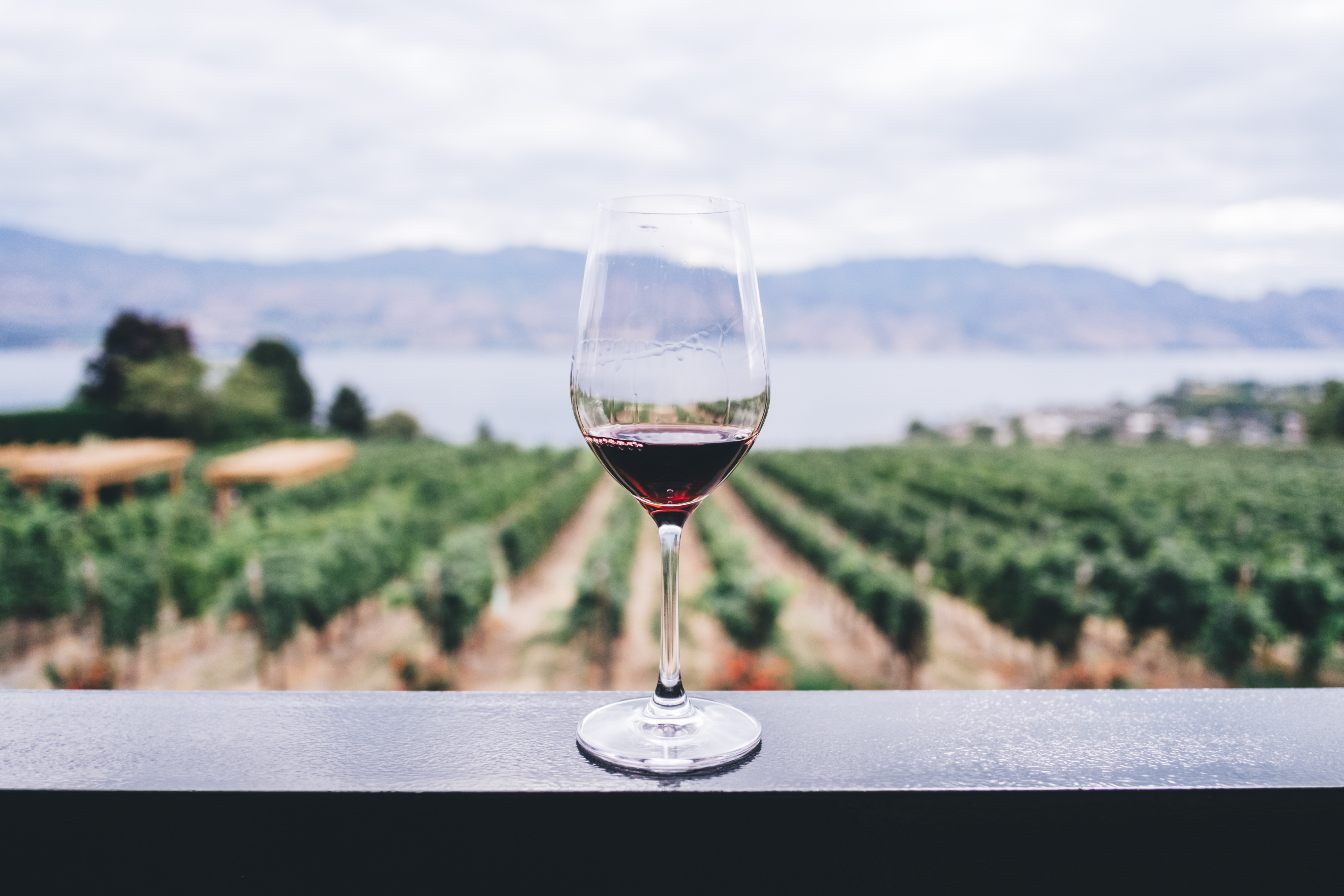 Join us for for an amazing book signing event with Master Sommelier Raj Parr on December 22nd.
New Year's Eve 2019 Collection