2nd Annual Presidio Holiday Stroll
Sat, Dec 1 - 1:00pm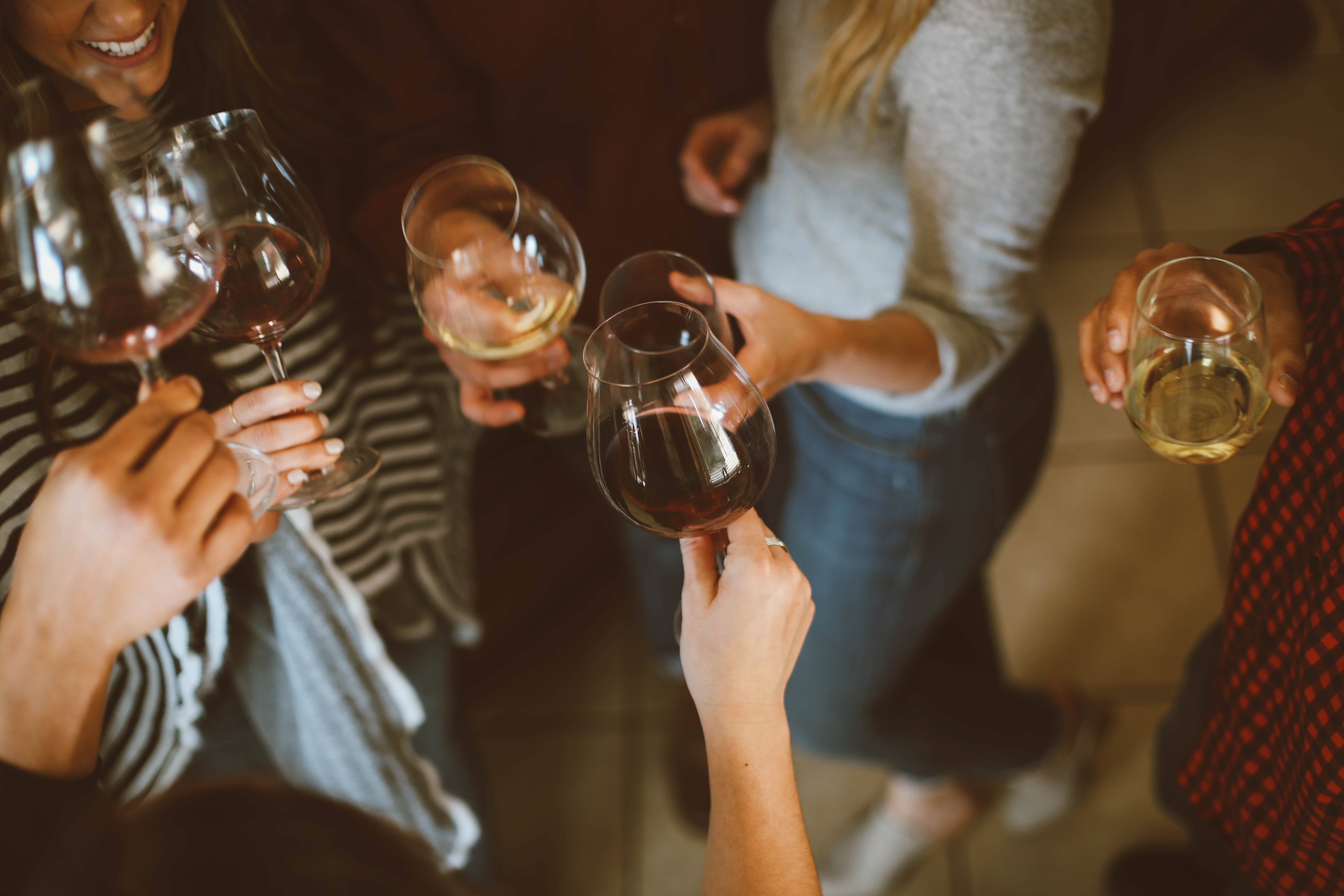 The Wineries of the Presidio Neighborhood are excited to announce our 2nd Annual Presidio Neighborhood Holiday Stroll, in support of Food From The Heart. Join us for an afternoon of food, wine, and festivity!
Habstrakt at EOS
Thurs, Nov 29 - 9:00pm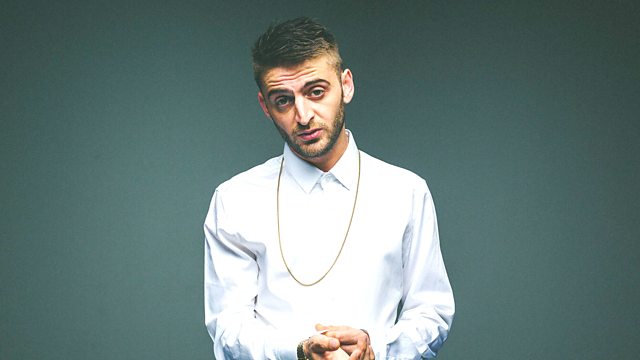 Thursday is the new Friday with French producer and DJ Habstrakt playing at EOS Lounge.
The Goodland Presents: VOILÀ
Sun, Dec 16 - 5:00pm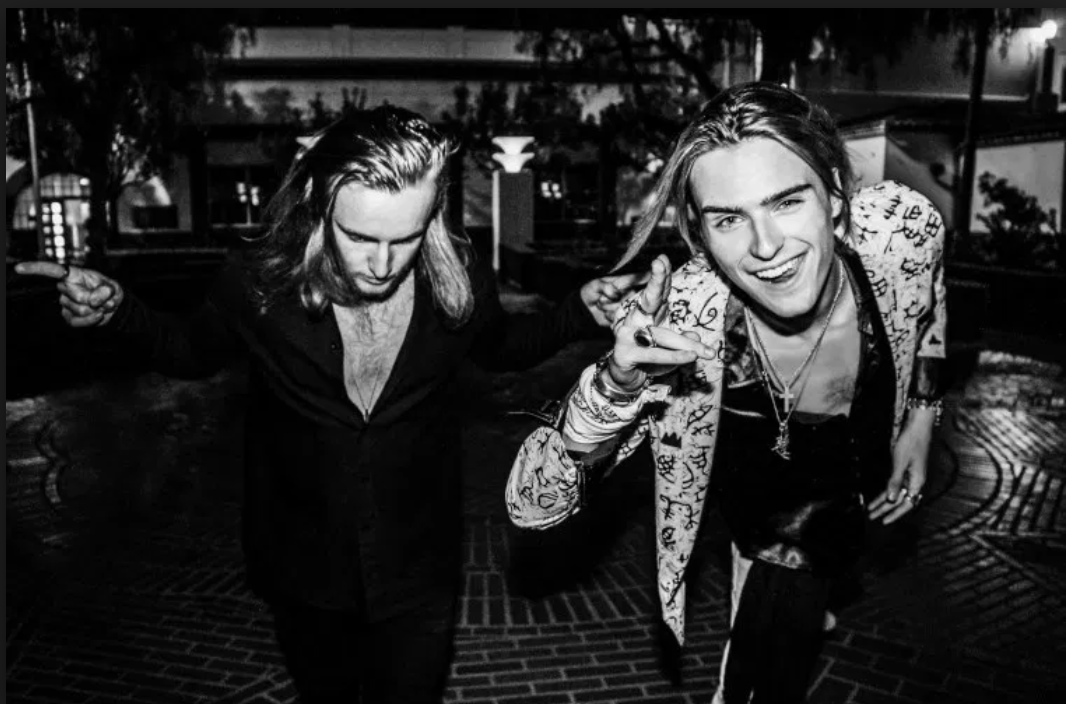 See pop/rock duo VOILÀ preform at a free show at The Goodland.
5th Annual Champagne Tasting at Wine + Beer
Sat, Dec 8, - 7:00pm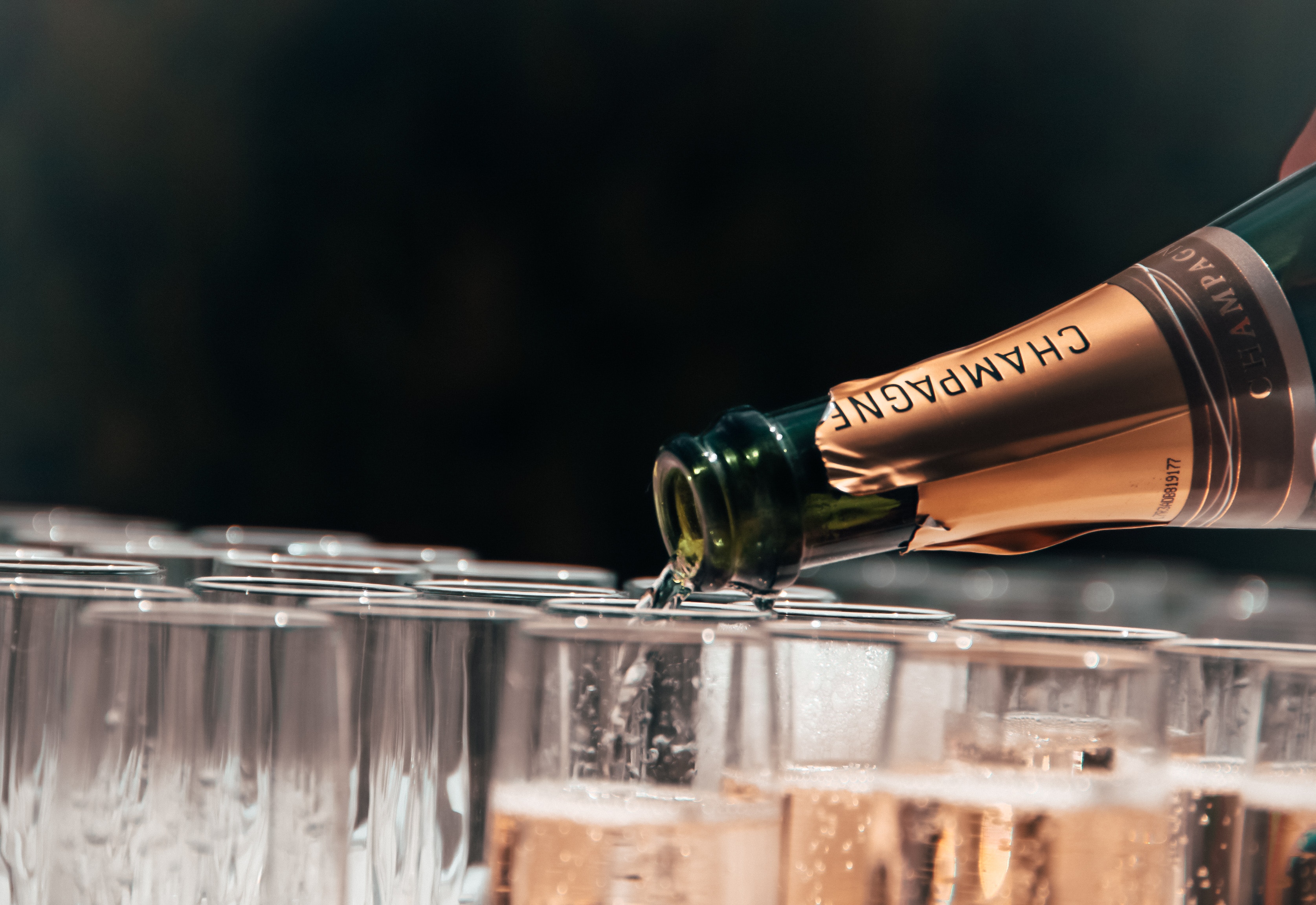 Join us at Wine + Beer for our 5th Annual Champagne Tasting and taste your way through 9 delicious champagnes!
5 Facts About NASA's InSight Mission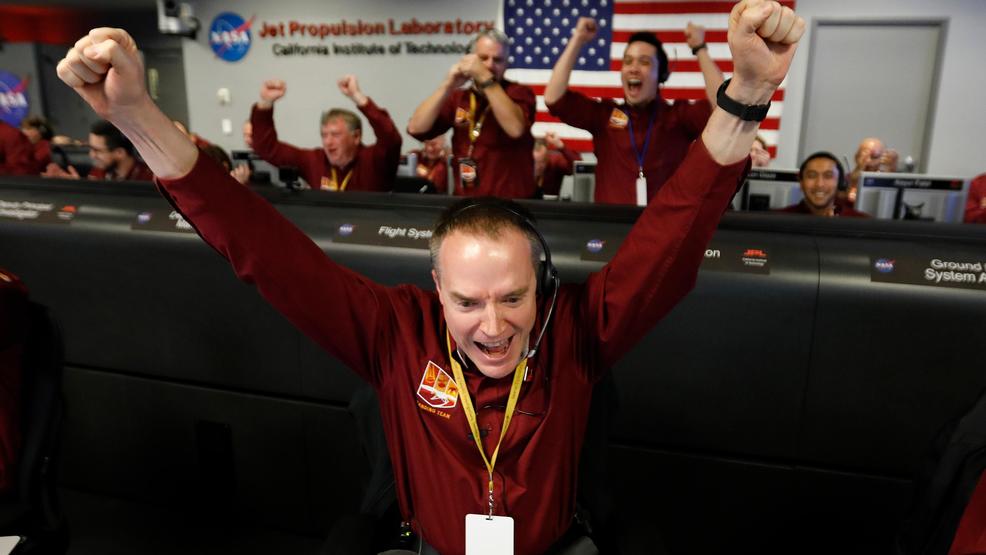 NASA's InSight Mission Lander has landed on Martian land and is already sending data back to Earth.