Friendsgiving Al Fresco
Thurs, Nov 15, 2018 - 7:00pm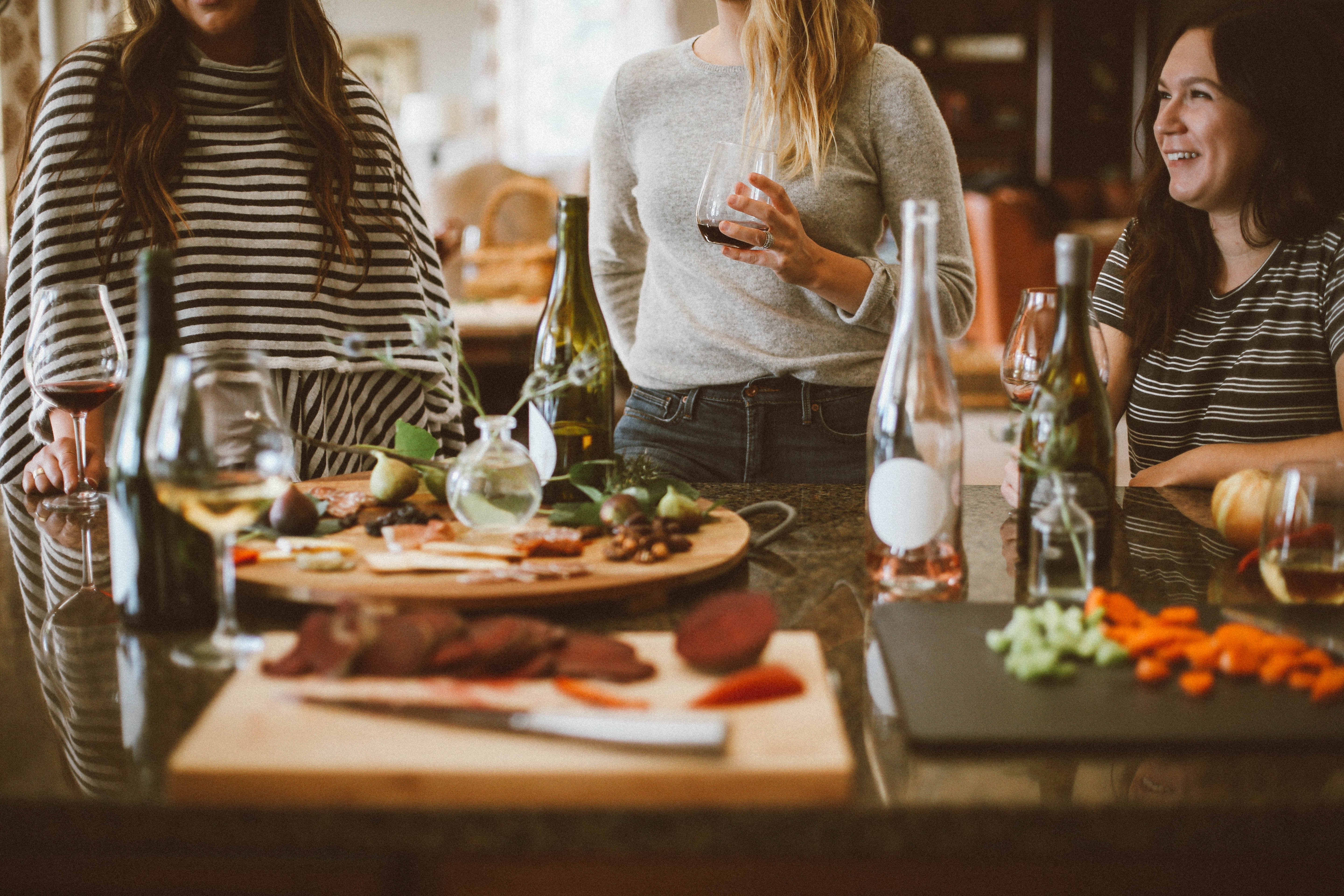 Enjoy an elevated communal dinner event in a beautiful indoor/outdoor location under the stars, while benefiting the Foodbank of Santa Barbara County.
Music Academy of the West @ The Red Piano
Thurs, Nov 15, 2018 - 5:00pm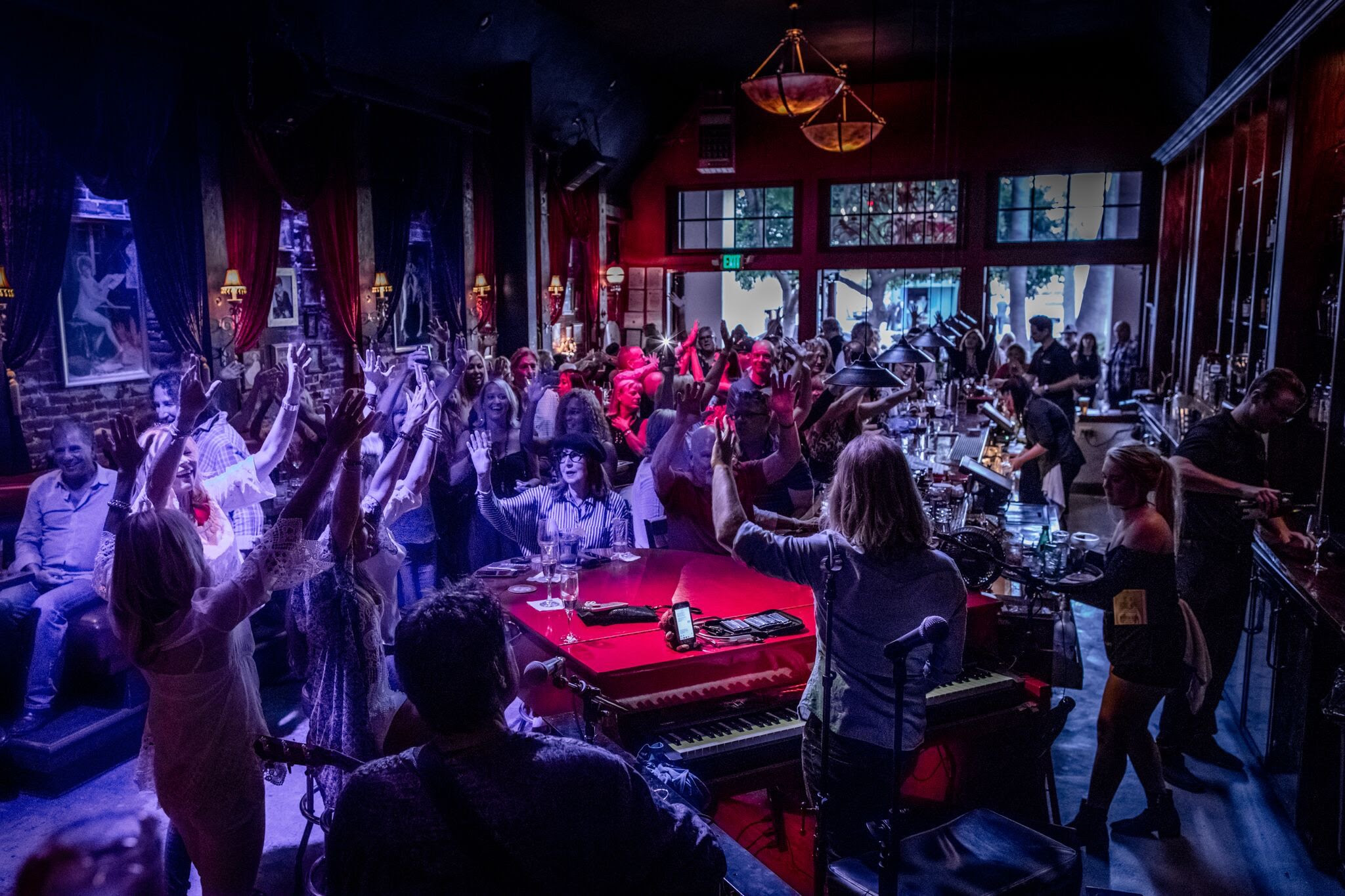 Come sing along & sip on delicious cocktails with the Music Academy of the West family at The Red Piano.
Sambadá at Brasil Arts Café
Fri, Nov 16, 2018 - 9:00pm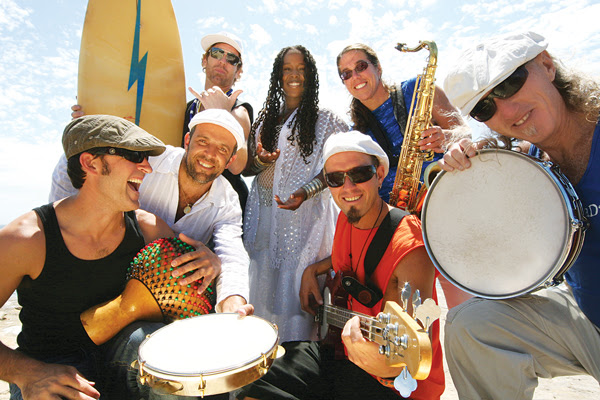 Come for a fun night of Brazilian music, Old classics and original numbers by Sambadá. There'll be great dancing, Brazilian drinks and good vibes!
Thanksgiving Goat Yoga
Sat, Nov 17, 2018 - 11:00pm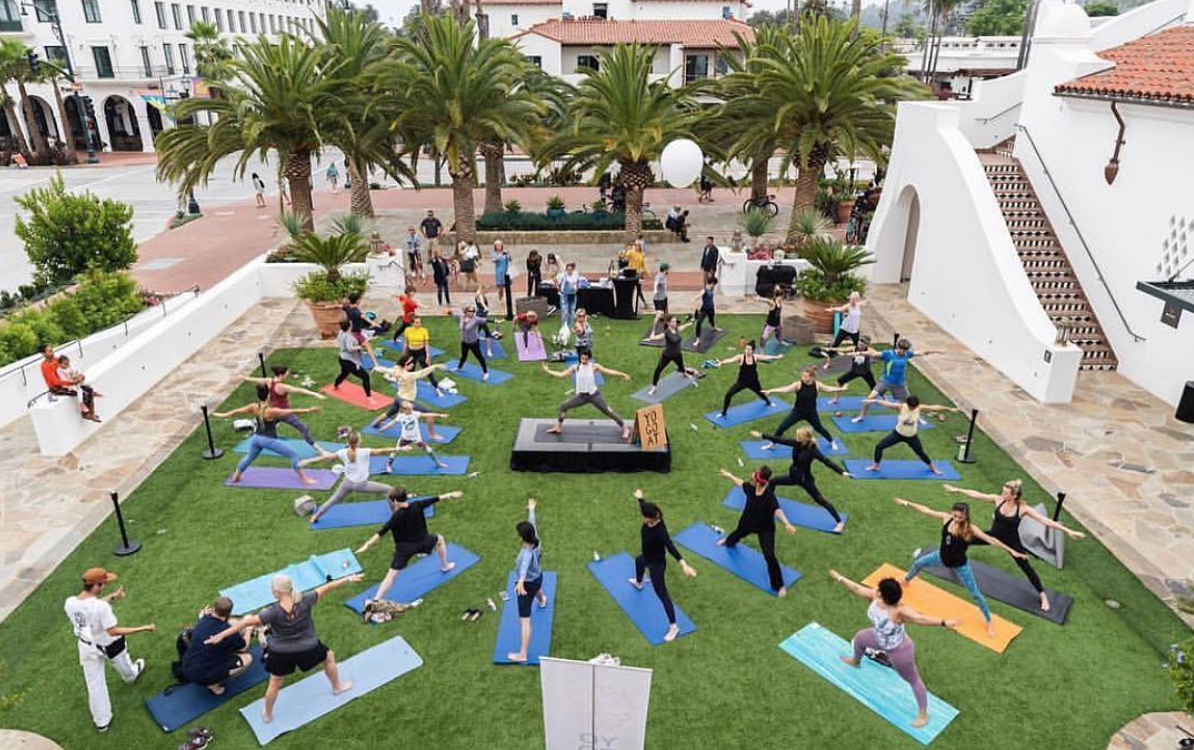 Get your yoga on at the Hotel Californian with Goat Yoga!
The Goodland Presents: Crush Club
Fri, Nov 17, 2018 - 8:00pm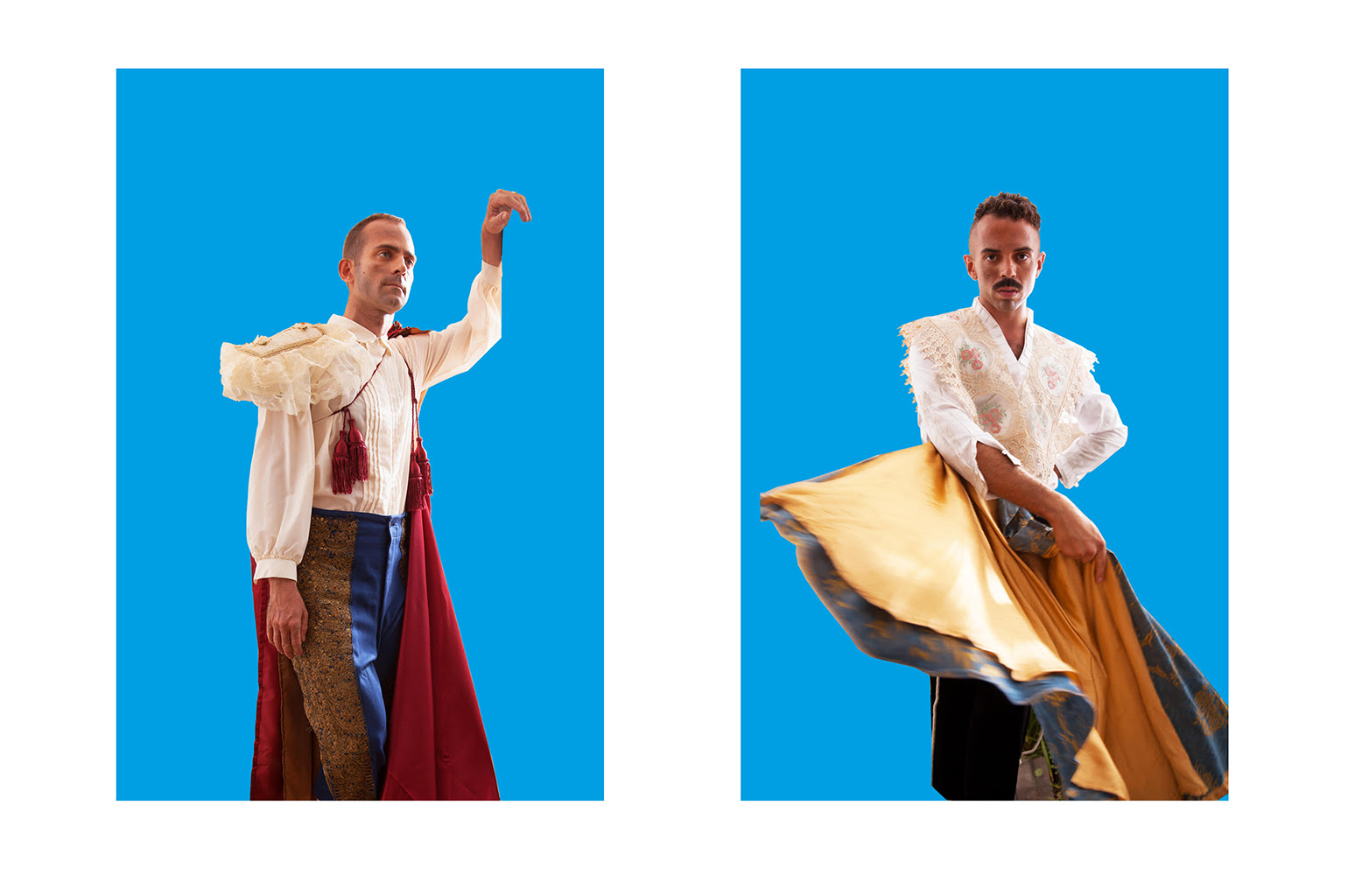 Come and enjoy free live music at the Goodland Hotel with a musical performance by Crush Club.
How to Help Those Affected by the Woolsey Fire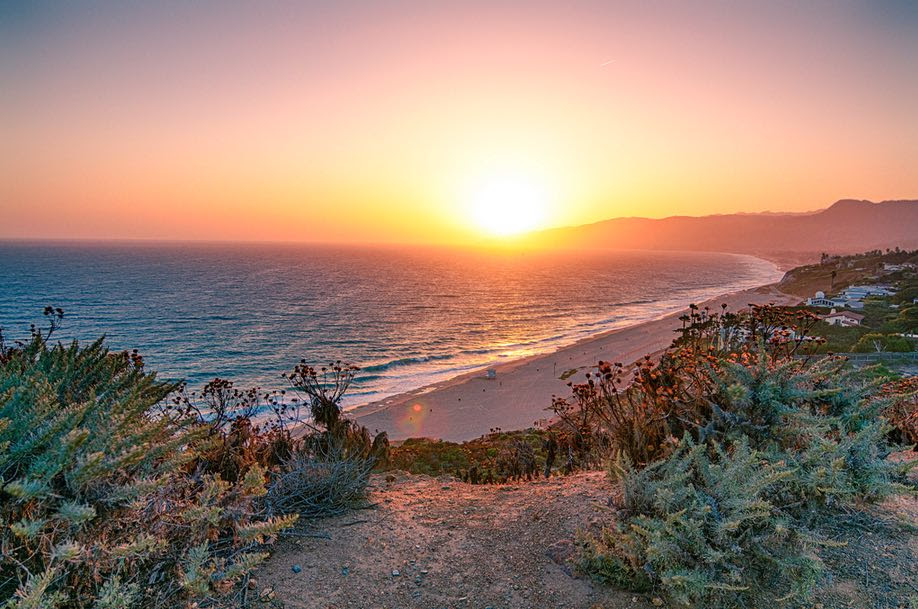 Thousands of residents in the Los Angeles and Ventura county area have been affected by the Hill and Woolsey fires, which have grown to nearly 93,000 acres. To help residents who have lost their homes, and the first responders fighting the fires click below.