Insomniac Presents: Born Dirty
Thurs, Nov 8, 2018 - 9:00pm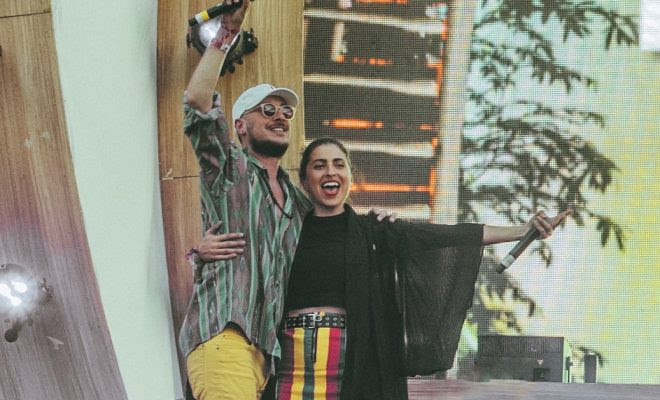 Party with Born Dirty, known for his quirky banger "Don't Stop Get It" ft. Kid Sister, at EOS Lounge.
Pint Night with Firestone Walker & Barrelworks
Thurs, Nov 8, 2018 - 5:00pm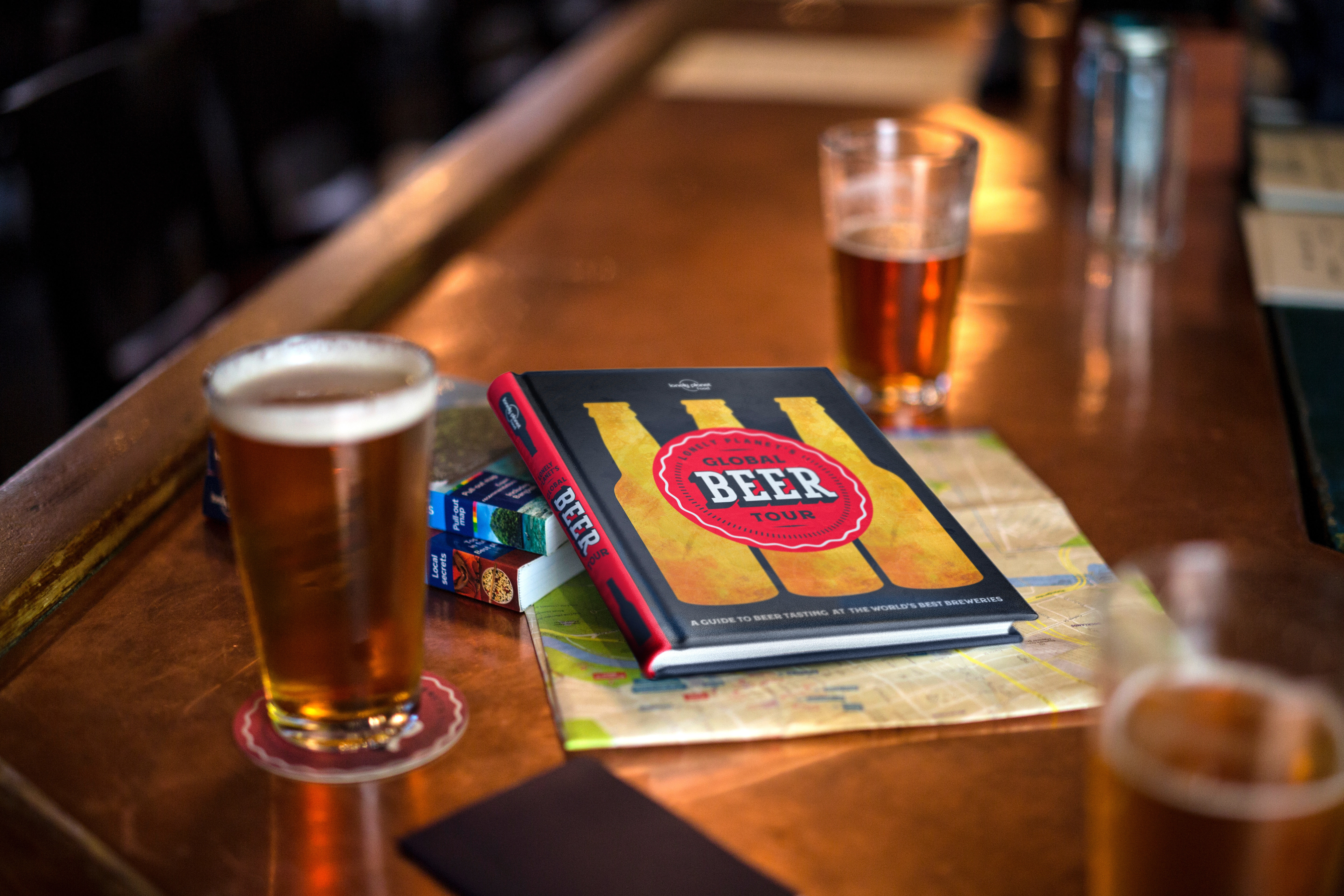 Join us at The Garden for a Pint Night with Firestone Walker and Barrelworks.
Ramenfest 2018
Sun, Nov 11, 2018 - 12:00pm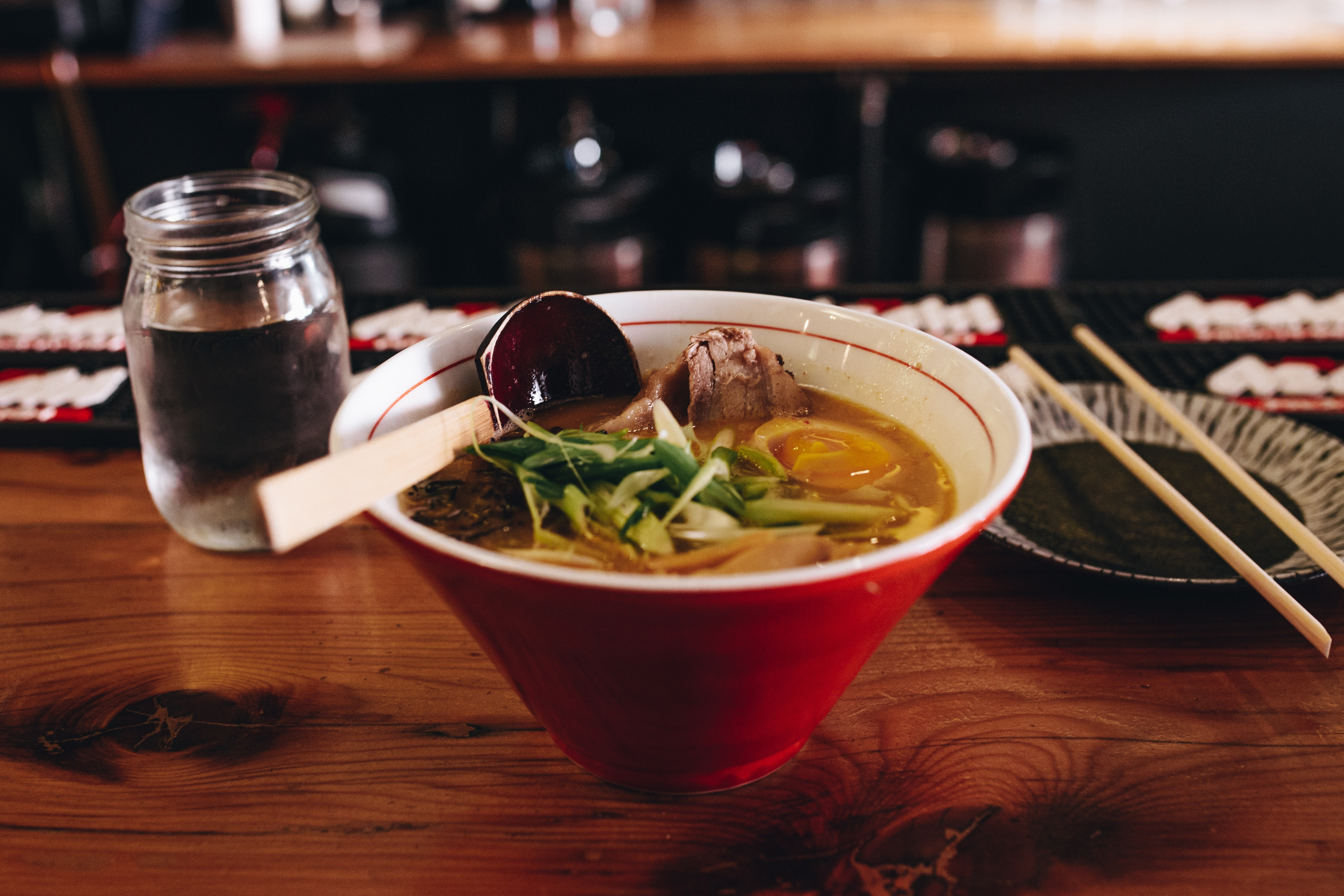 Join us to crown the Ramen King of Santa Barbara at The Goodland. Vote on the best ramen from the top chefs in town. A portion of the proceeds will be donated to No Kid Hungry.
Friendsgiving Al Fresco
Thurs, Nov 15, 2018 - 7:00pm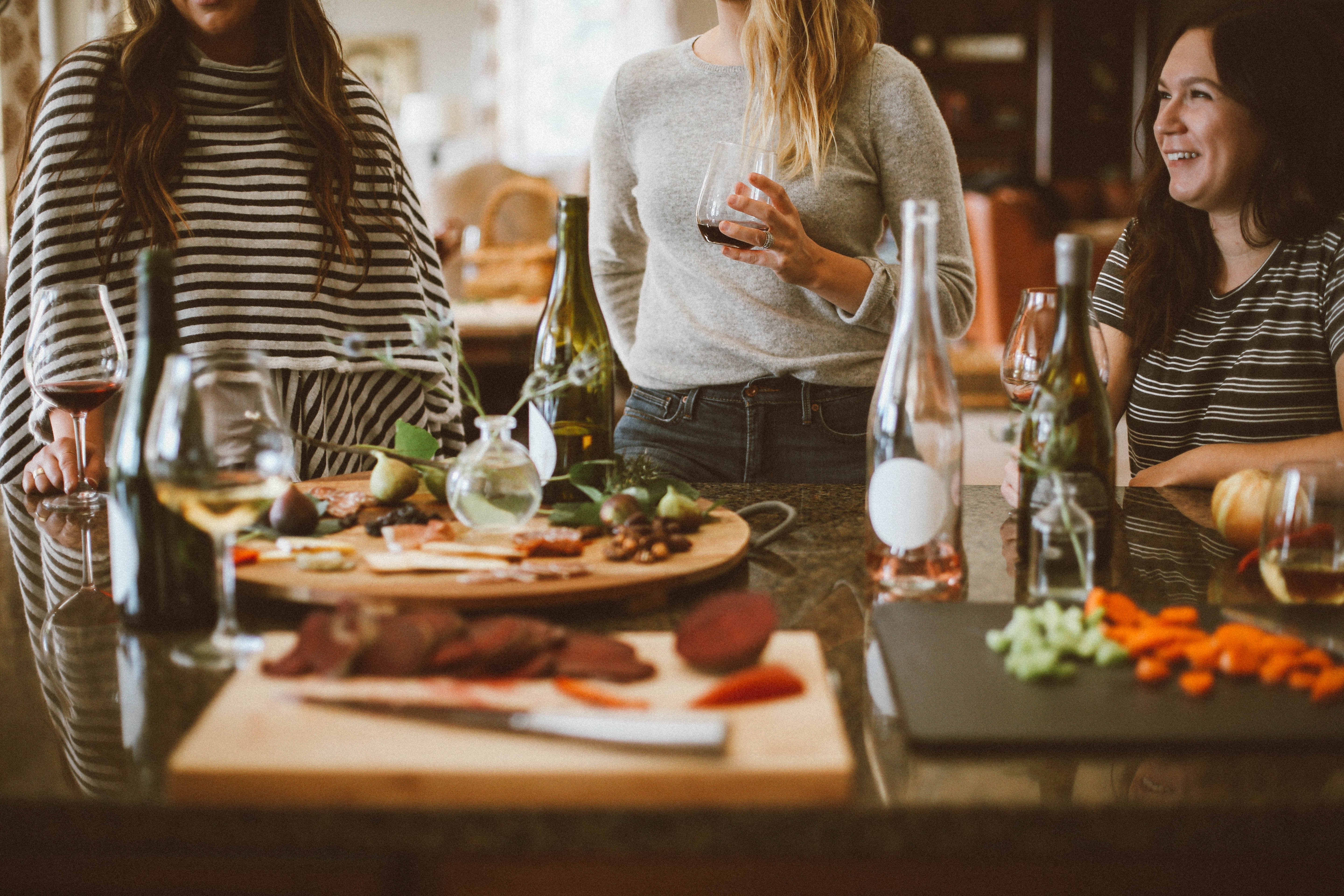 Enjoy an elevated communal dinner event in a beautiful indoor/outdoor location under the stars, while benefiting the Foodbank of Santa Barbara County.
Sambadá at Brasil Arts Café
Fri, Nov 16, 2018 - 9:00pm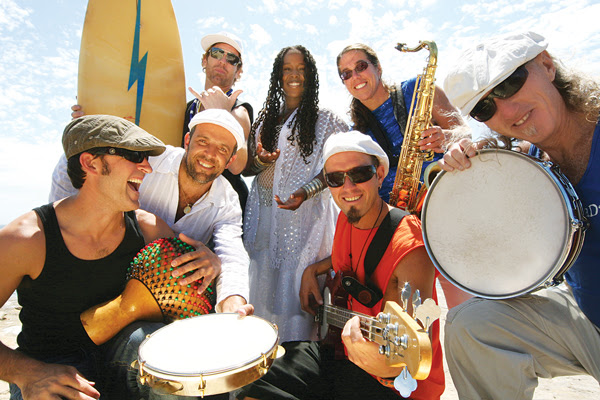 Come for a fun night of Brazilian music, Old classics and original numbers by Sambadá. There'll be great dancing, Brazilian drinks and good vibes!
We're Going to Get a 'Super Mario Bros.' Movie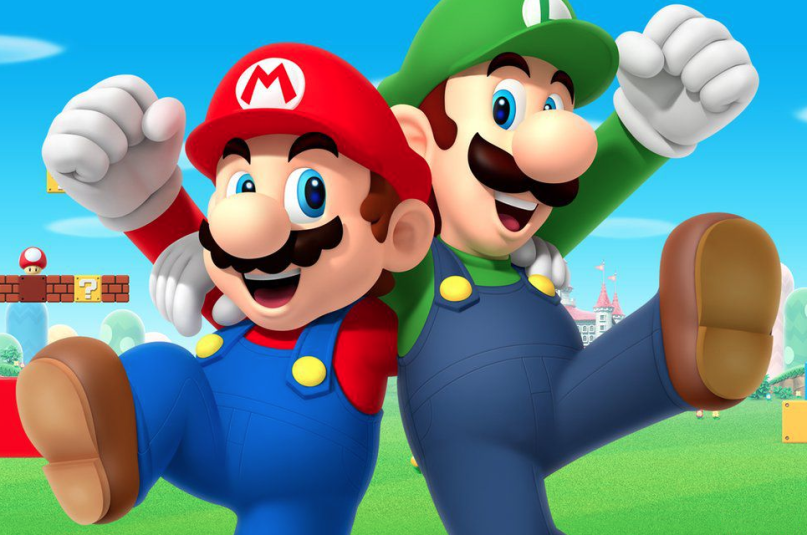 The studio behind 'Despicable Me' is making it with help from Mario's creator, Shigeru Miyamoto.