Justin Martin (Dirtybird) on Halloween
Weds, Oct 31, 2018 - 9:00pm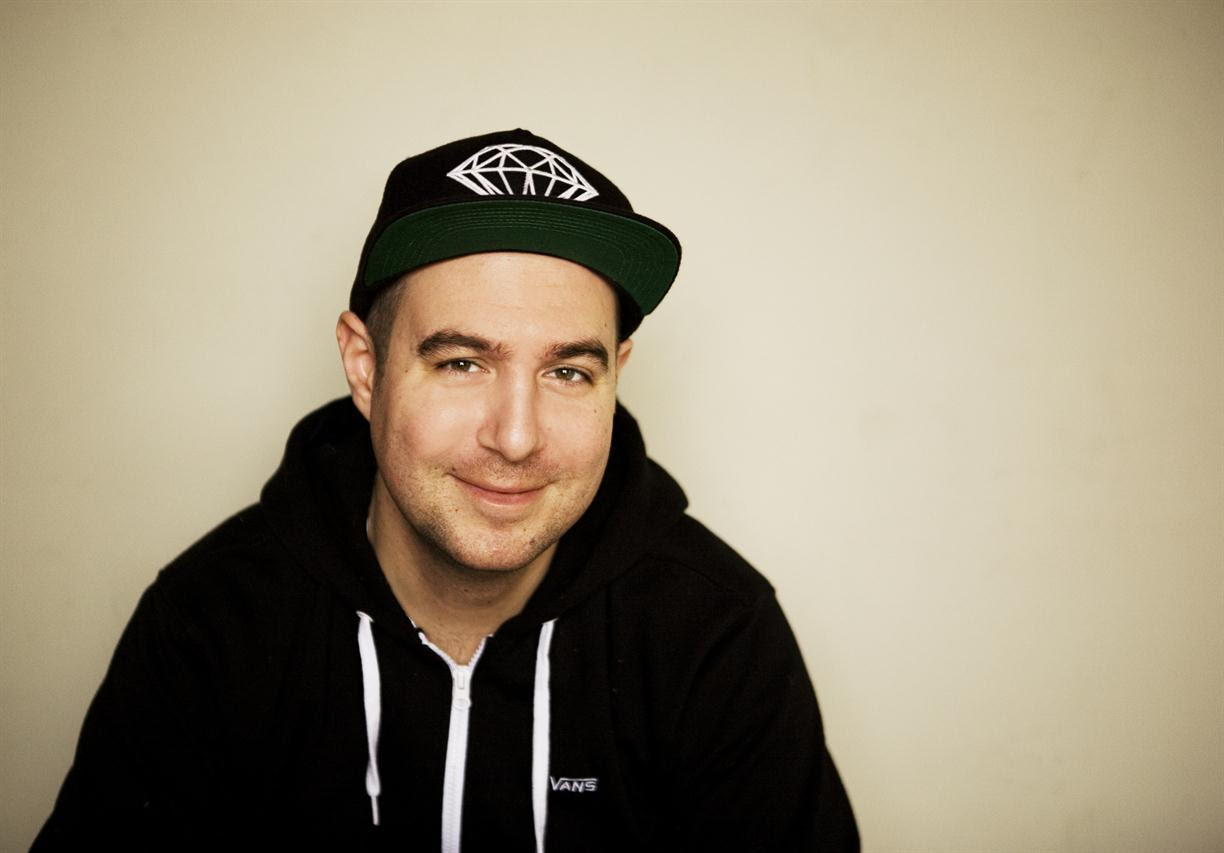 Celebrate Halloween with Justin Martin at EOS Lounge.
Party Proper Presents: Halloween at Sama Sama
Weds, Oct 31, 2018 - 8:00pm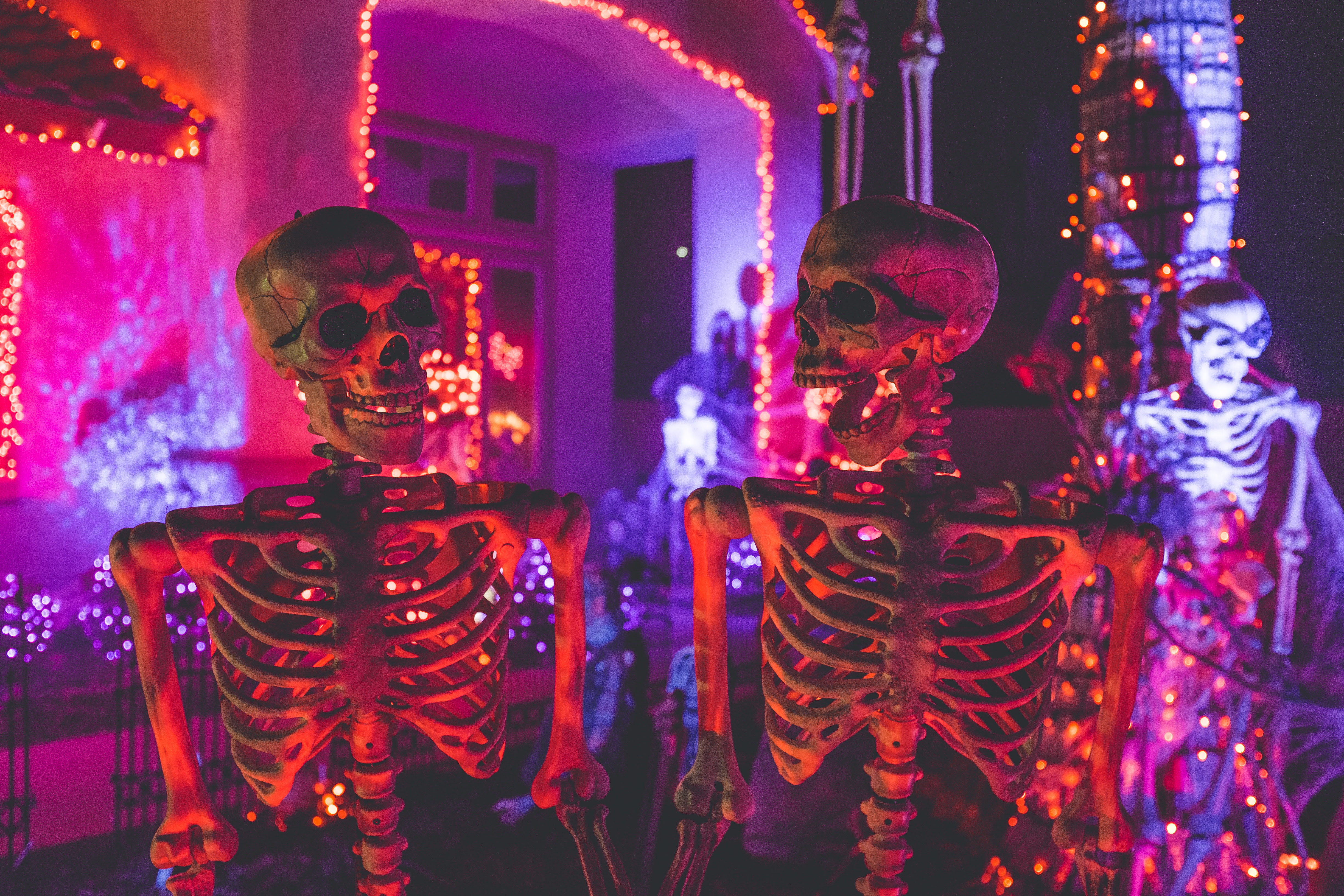 Downtown's too scary! And we just want to DANCE! Get your friends, get your costumes, and let's boogie at Sama Sama.
Knee Deep Tap Takeover at The Garden
Weds, Oct 31, 2018 - 5:00pm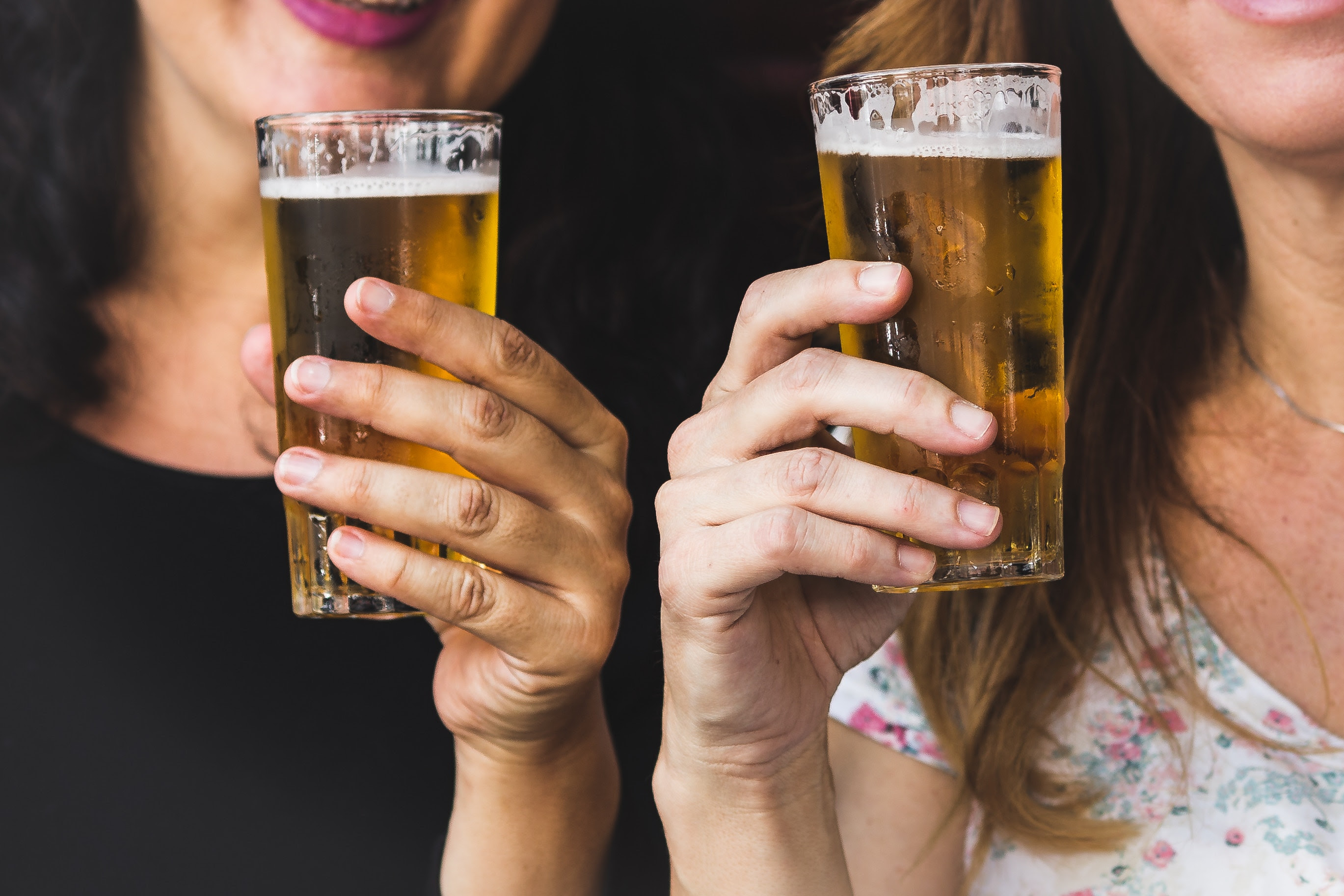 Join us at The Garden for a Tap Takeover with Knee Deep Brewing!
The Crystal Method
Fri, Nov 9, 2018 - 9:00pm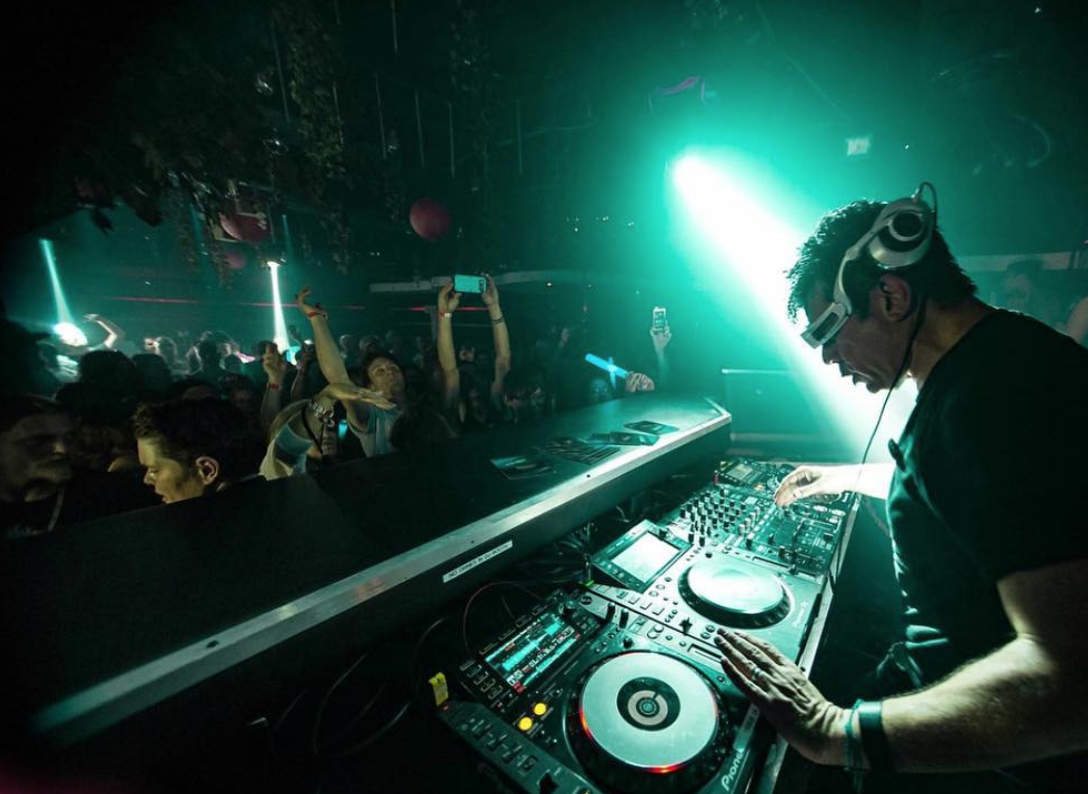 See electronic duo The Crystal Method at EOS Lounge.
The Best Celebrity Halloween Costumes from the Weekend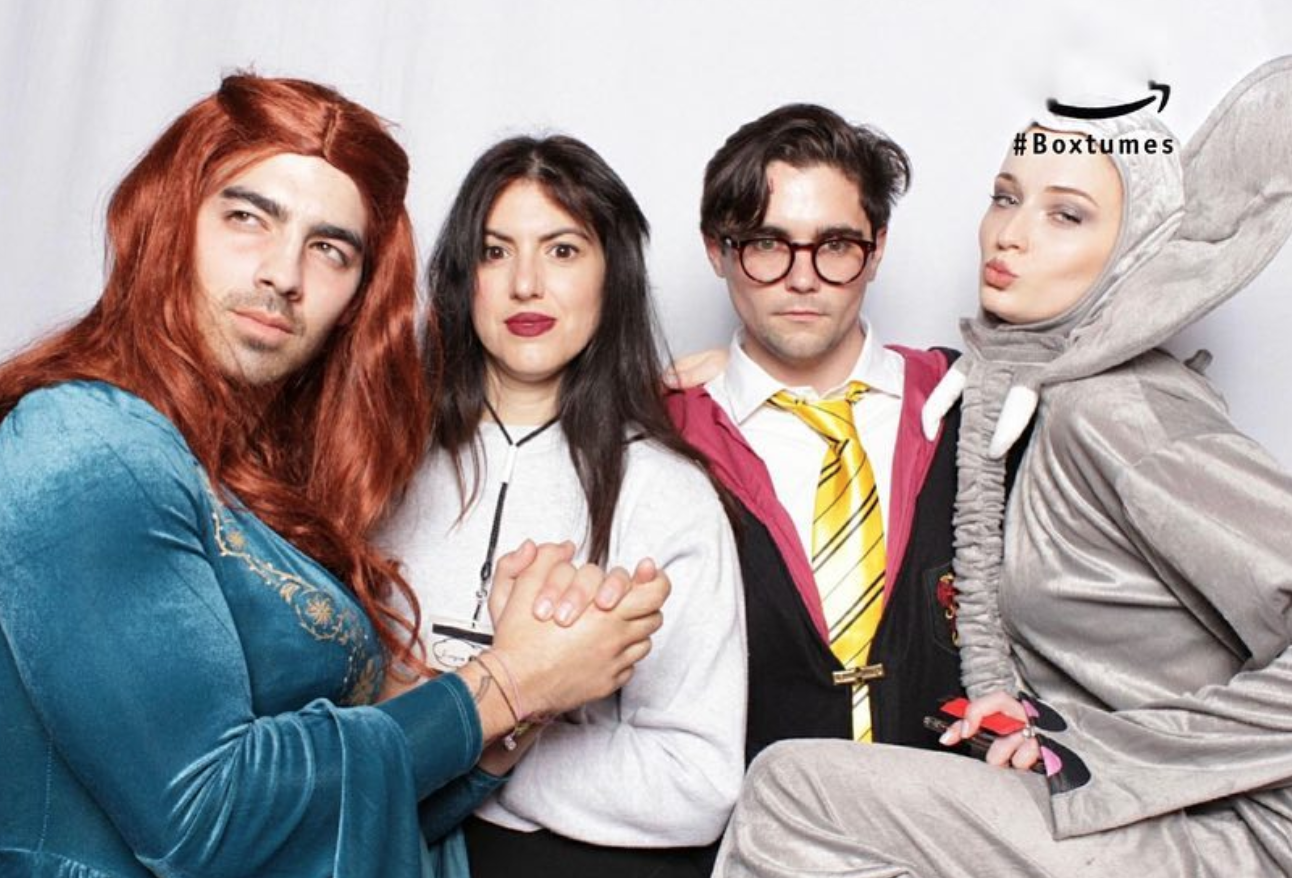 The stars slayed Halloween before it even happened.