SG Lewis
Wednesday, Oct 17, 2018 - 8:00pm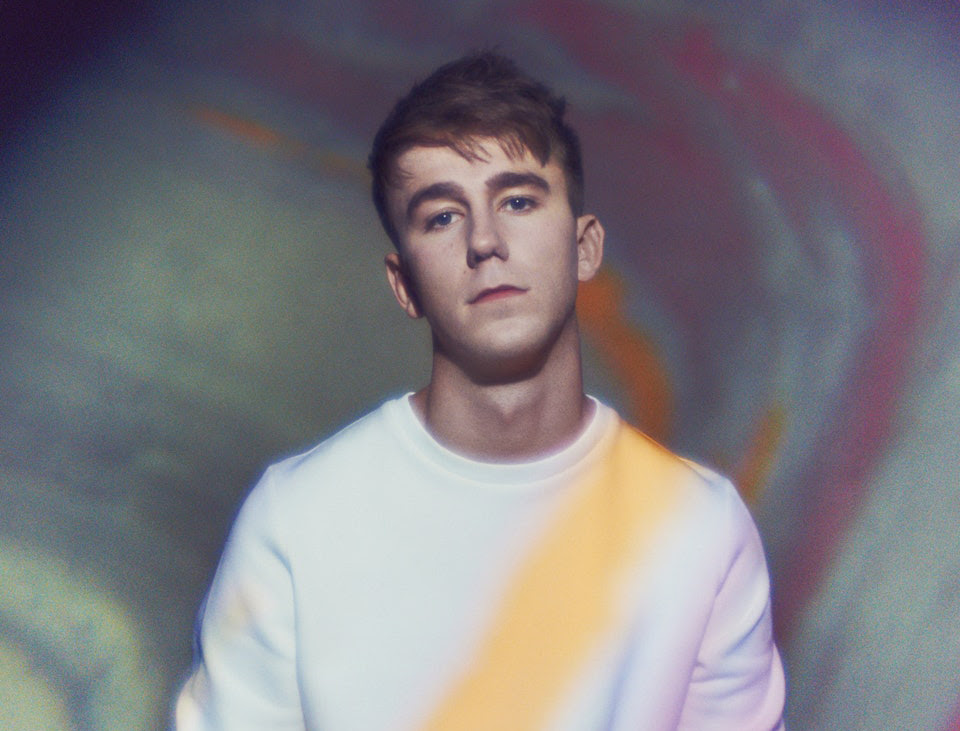 UK-based producer, SG Lewis brings his full live band to SOhO Music Club.
Haunt at the Showgrounds
Fri, Oct 19 - Sat, Oct 20, 2018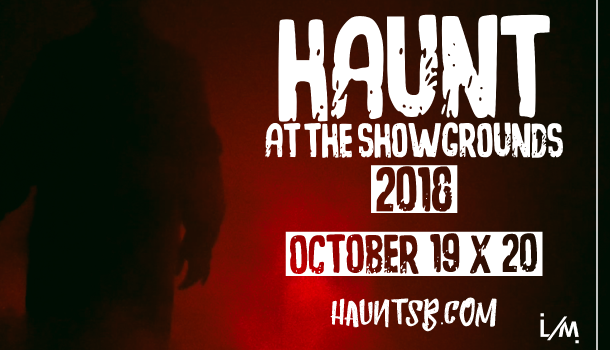 Experience the heart-pounding 2 night haunted-house style attractions, consisting of 3 separate, frightful haunts at Earl Warren Showgrounds.
Cathy Ladman, Jann Karam & Monique Marvez
Sat, Oct 20, 2018 - 8:00pm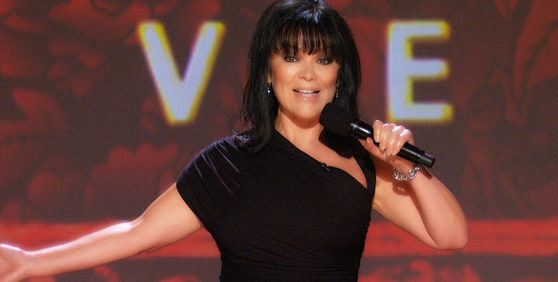 Featuring Cathy Ladman, Jann Karam and headliner/comic icon Monique Marvez! Kimmie Dee & No Indoor Voices presents Santa Barbara's best comedy at Brasil Arts Cafe.
Santa Barbara Beer Festival - Pints for the Park
Sat, Oct 20, 2018 - 12:00pm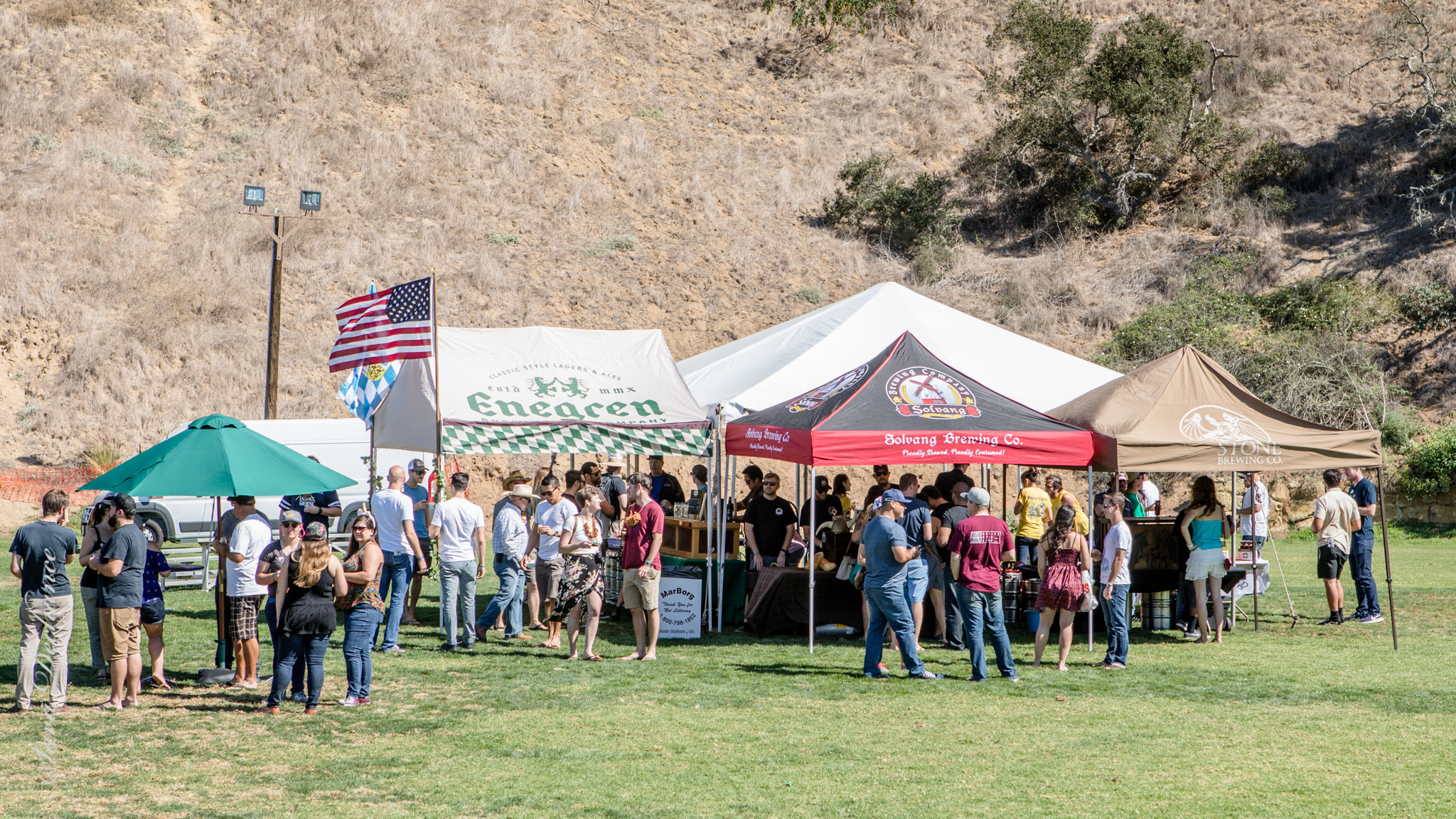 Enjoy the best breweries in the west at Elings Park during Pints for the Park.
Market Gusto at Wine + Beer
Thurs, Oct 25, 2018 - 7:00pm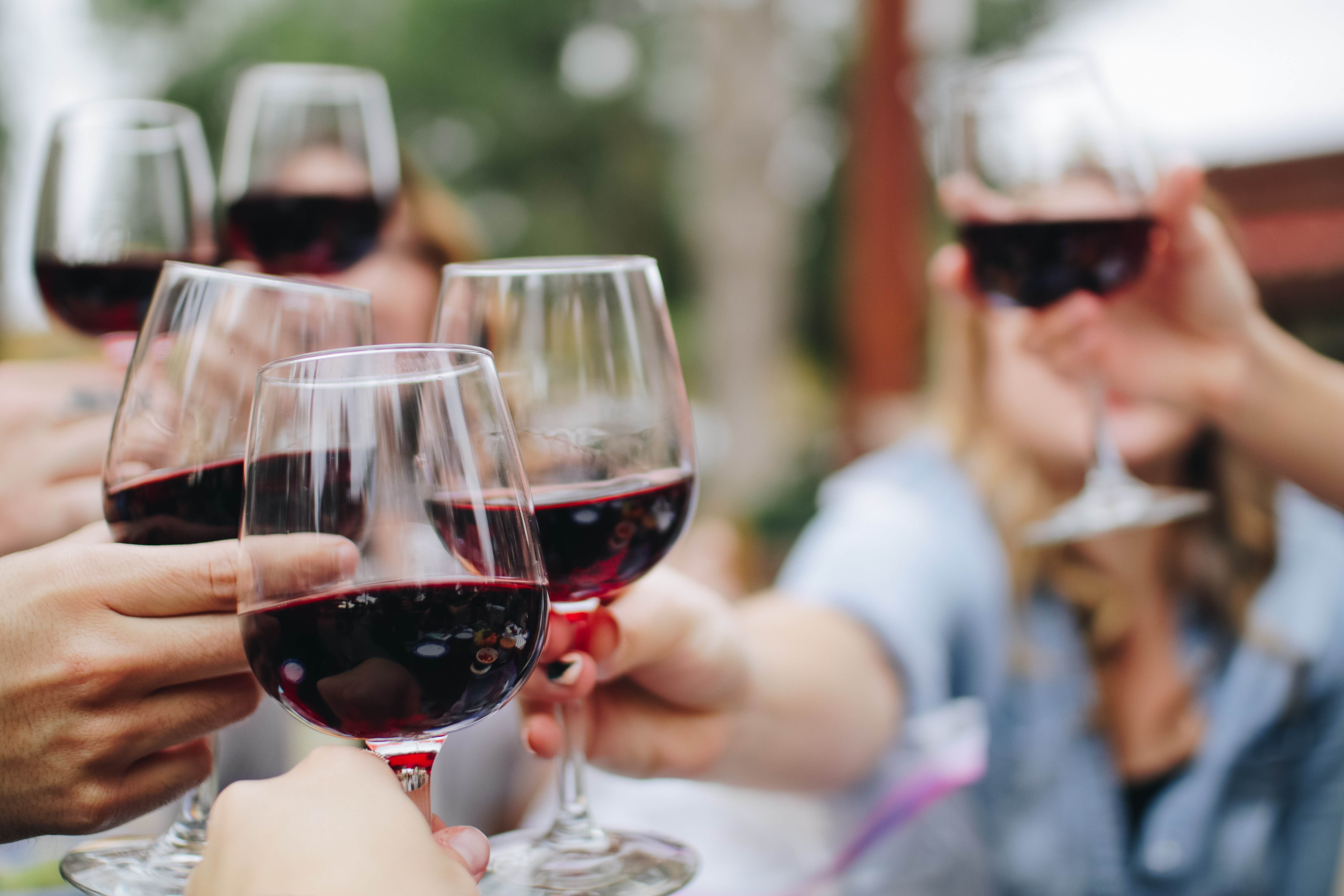 Join us in Wine + Beer for a food & wine pairing featuring Point & Line Wines.
67 Costume Ideas to Get You Ready for Halloween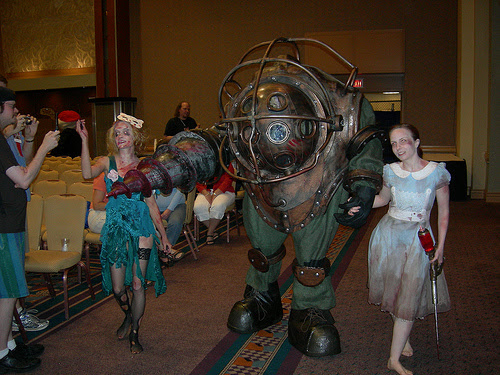 Not sure what/who to be? Check out this list for some Halloween inspiration!