Juice Wrld + Hippie Sabotage + Yung Pinch
Thurs, Oct 4, 2018 - 6:00pm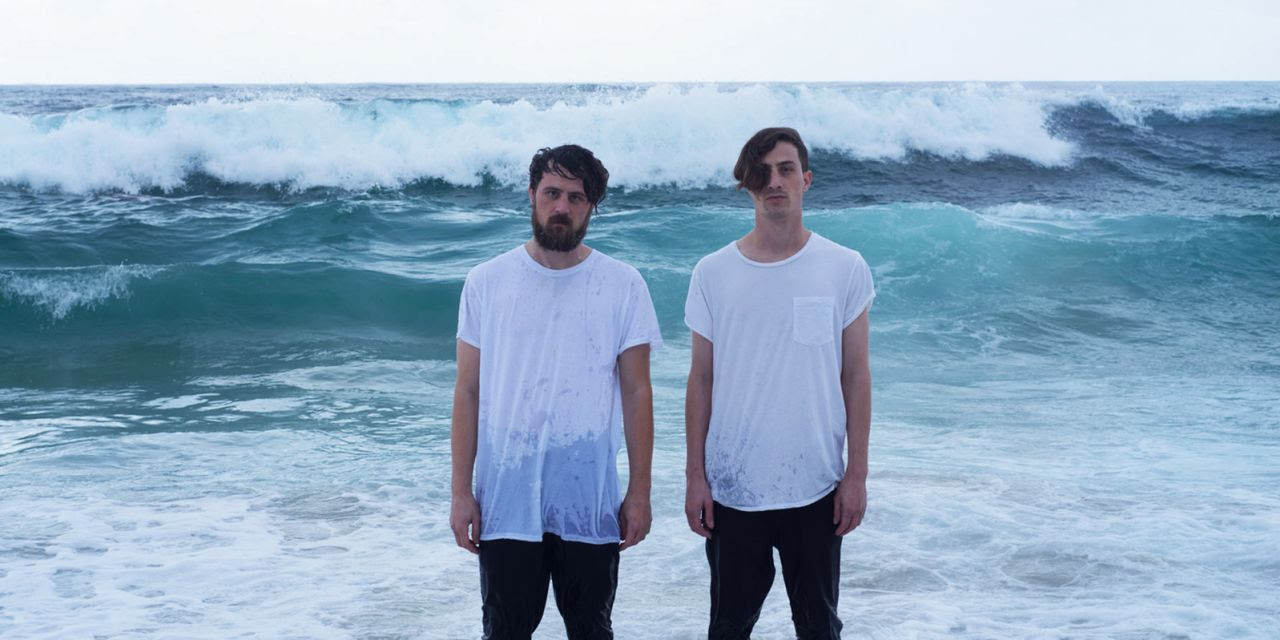 Party with Hippie Sabotage, Juice Wrld & Yung Punch at Earl Warren Showgrounds!
Central Coast AirFest
Sat, Oct 6 - Sun, Oct 7, 2018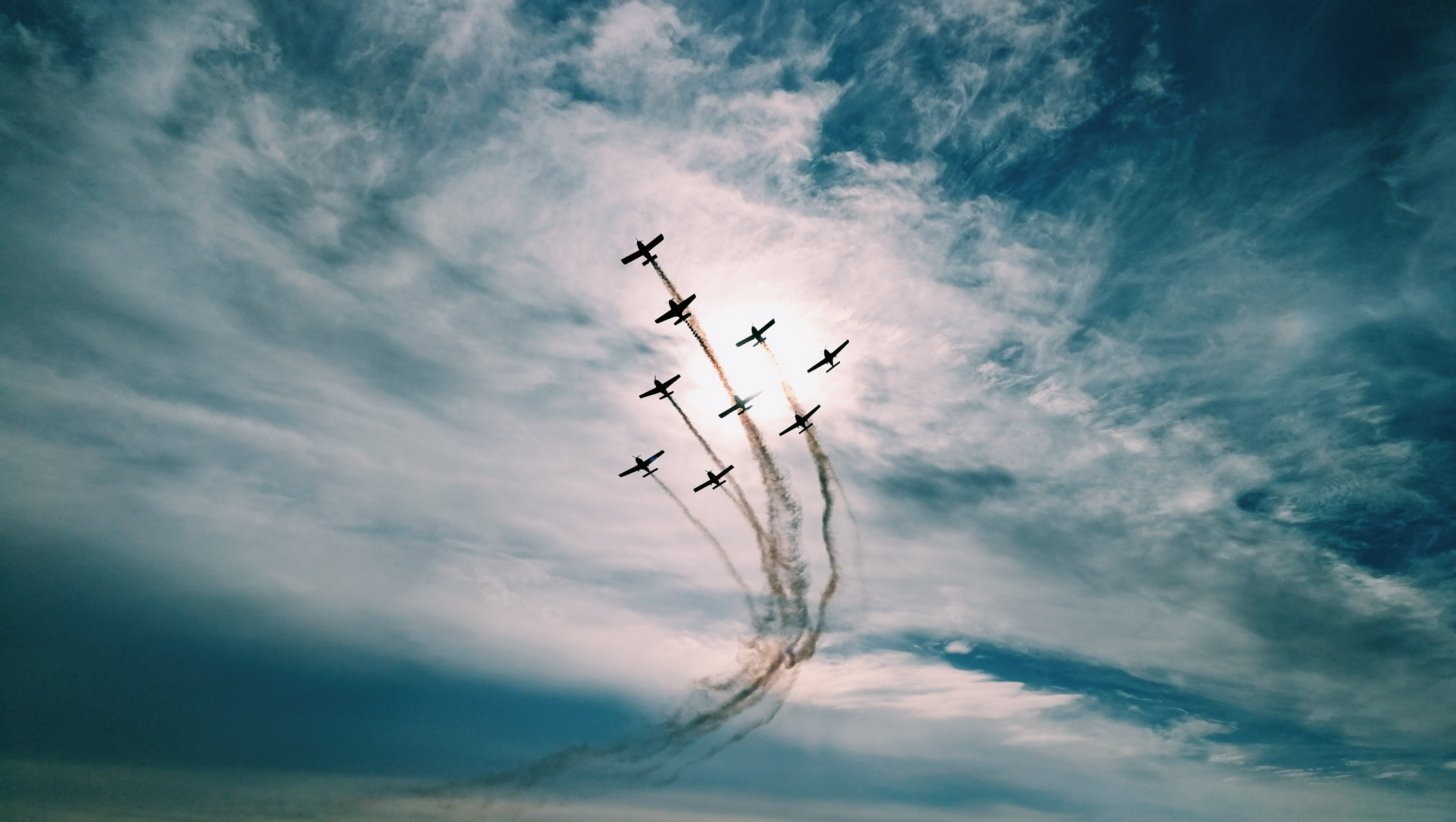 We are excited to bring back our high-energy airshow to the Central Coast. The Canadian Snowbirds will be headlining the inaugural event, along with other performances.
Solvang Stomp
Sat, Oct 13, 2018 - 2:00pm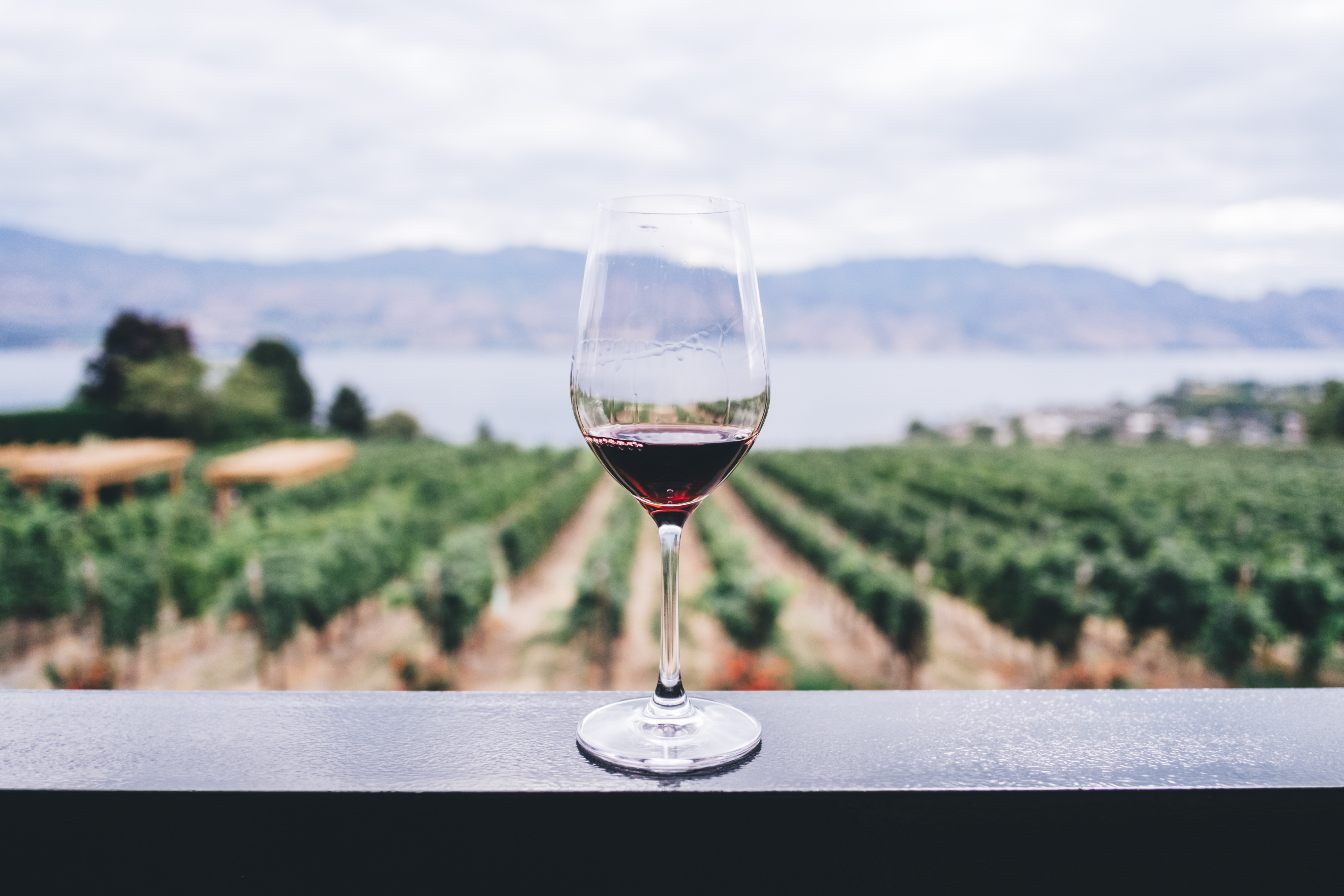 Wine Harvest Street Festival featuring the sense-sational chance to stomp grapes and taste vintages from 25 world-class wineries.
SOMM 3 Premiere & After Party
Sat, Oct 13, 2018 - 8:00pm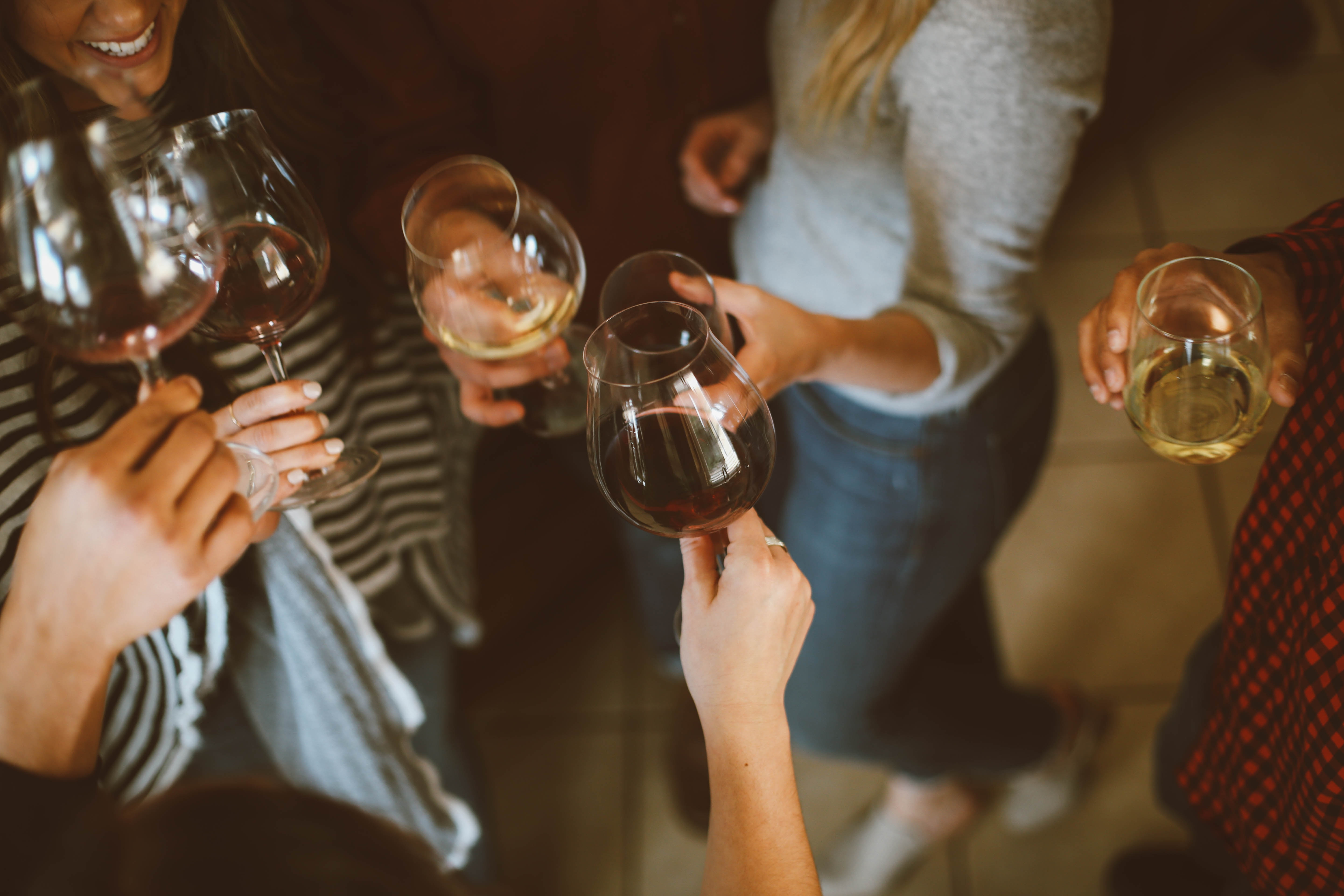 The Santa Barbara Vintners and Solvang Conference & Visitors Bureau are happy to present the premiere screening of SOMM 3 during Celebration of Harvest Weekend.
The Cool Off Block Party
Sun, Oct 14, 2018 - 3:00pm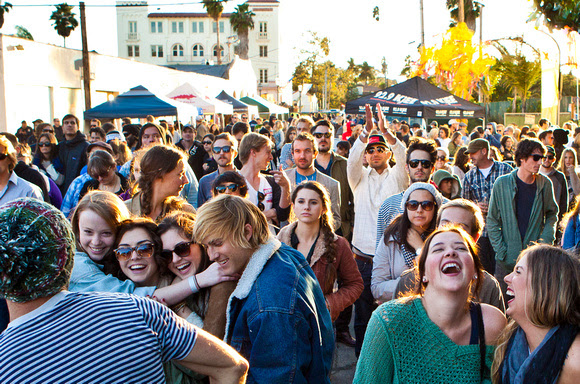 Dive into an outdoor block party experience minutes from the Funkzone ft. Chelsea Cutler, Polo & Pan, Tycho DJ Set, Walker & Royce, and Yetep and food from Bibi Ji, Sama Sama Kitchen, Oat Bakery, and Vallefresh!
Apple Brings More Than 70 New Emoji to iPhone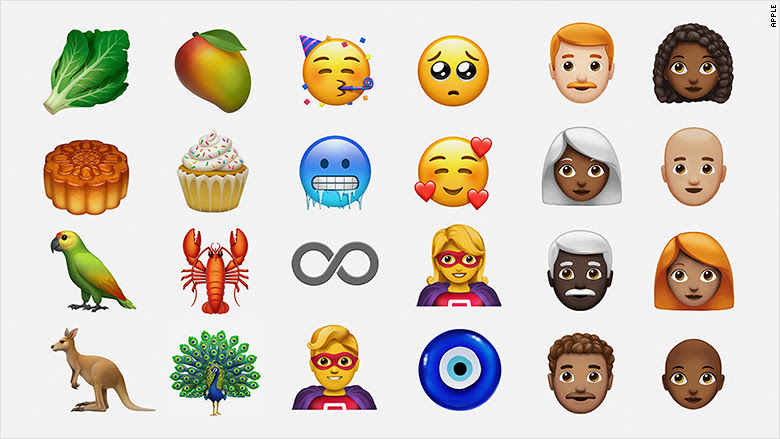 More than 70 new emojis will be coming soon to iPhone, iPad, Apple Watch and Mac with the new iOS 12.1 software update.