Dual Tap Takeover at The Garden
Thurs, Sep 20, 2018 - 5:00pm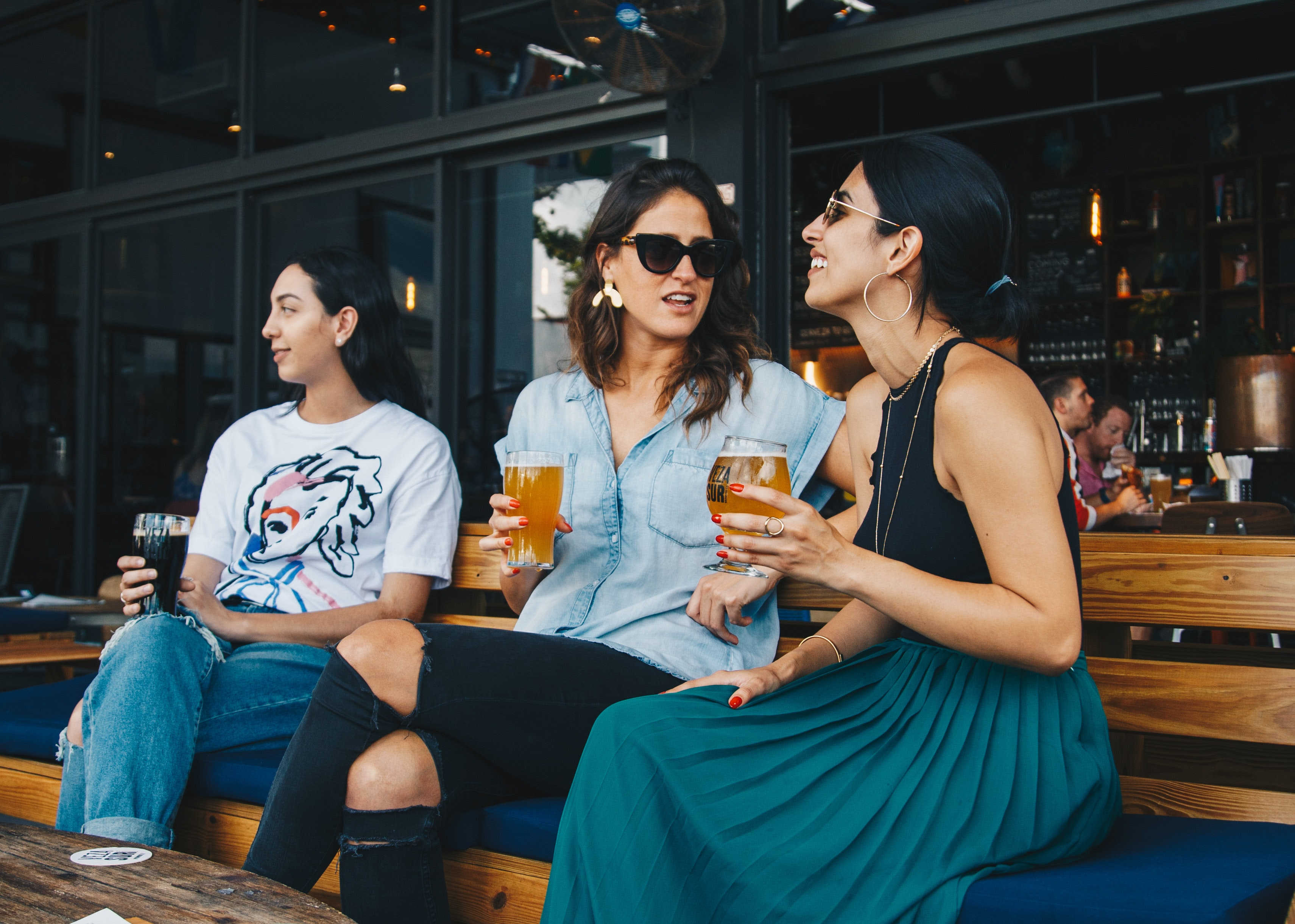 Join us for a Tap Takeover with MadeWest Brewing and Thorn Brewing at The Garden.
Outside In Equinox Fall
Fri, Sept 21 - Mon, Sept 24, 2018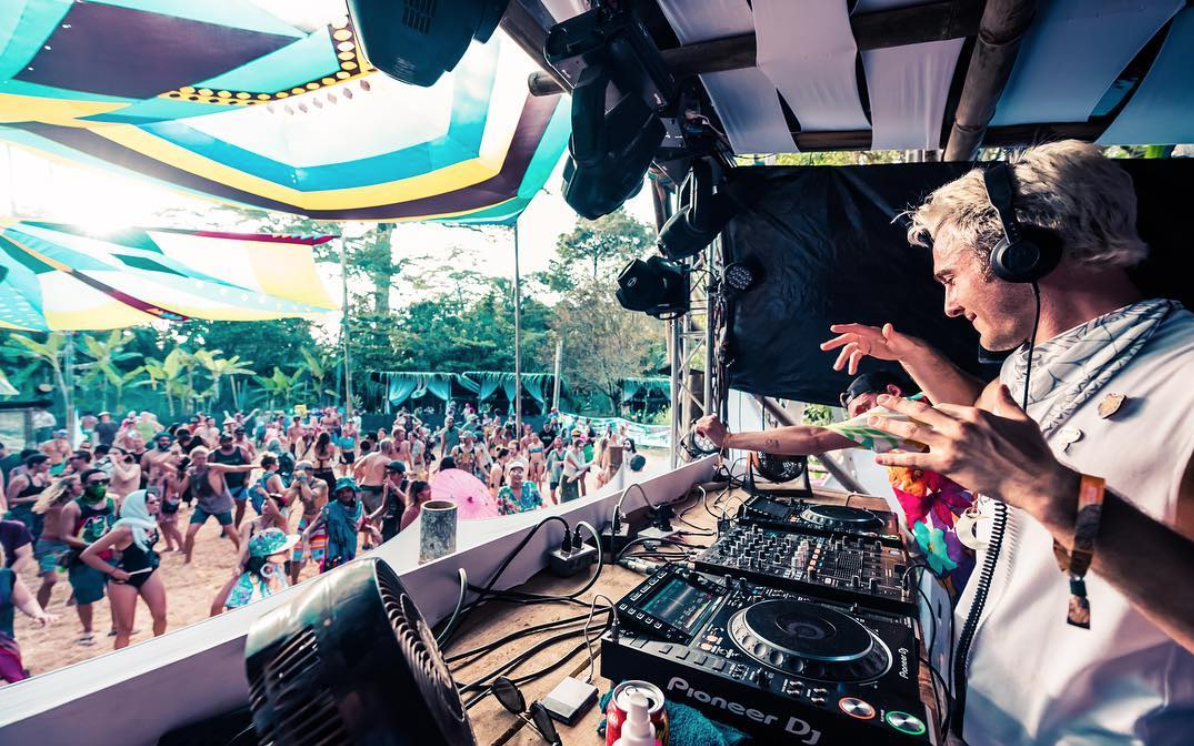 Featuring art, a refreshing lineup of speakers and workshops, and music by OOKAY, Shallou, Justin Jay, and so many more, Outside In Equinox is a celebration of the changing season through the discovery of the future yet to come.
The Goodland Presents: Gemaine
Fri, Sep 21, 2018 - 7:30pm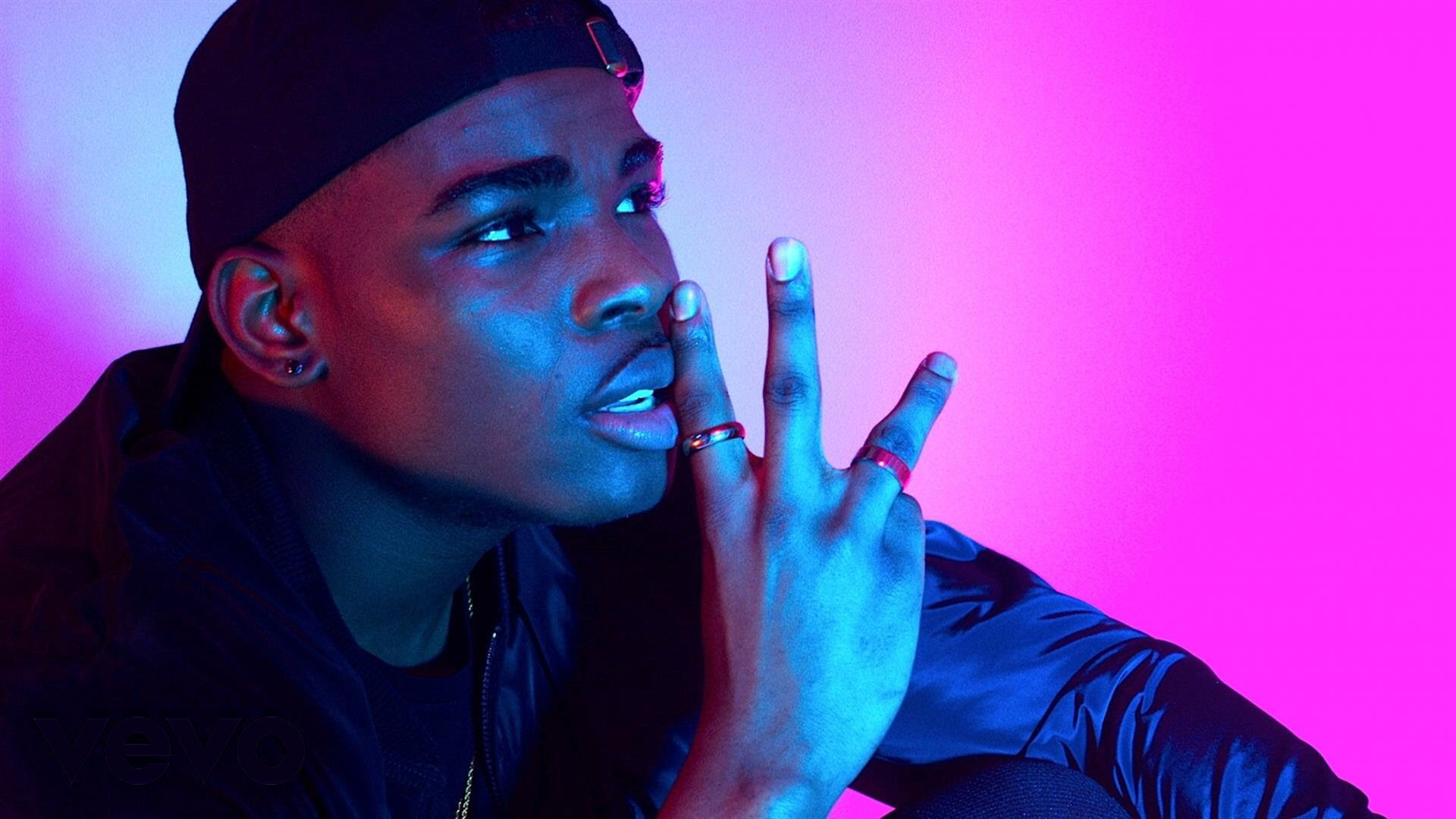 Come and enjoy a free live performance by Gemaine at the Goodland Hotel. LA-based singer/songwriter/actor Gemaine's music is infused with the iridescent sounds of soul, jazz and pop.
Back to School Party ft. Shiba San
Sat, Sep 22, 2018 - 12:00pm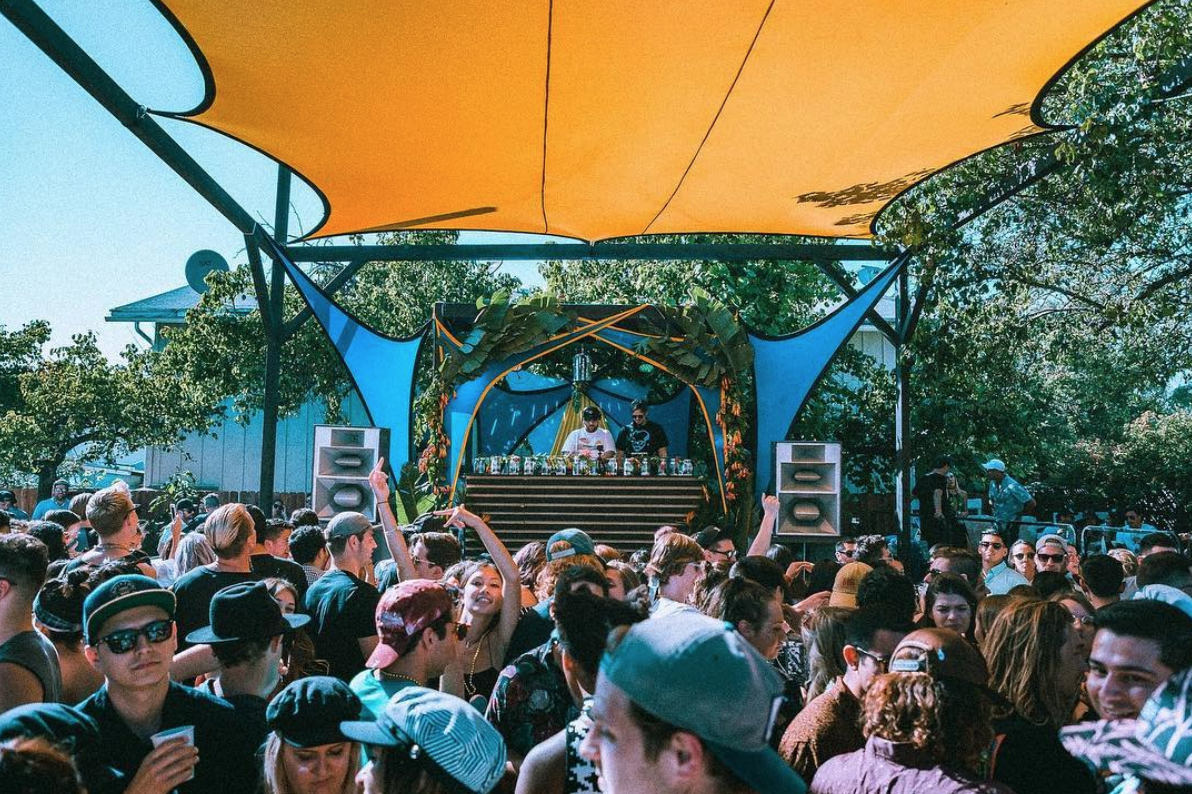 Kick off the school year with a bang at EOS Lounge with music by Shiba San, VNSSA, CAPYAC, Kollection DJs, & Boiz House.
2018 CIMWI Fundraiser
Sat, Sep 29, 2018 - 5:30pm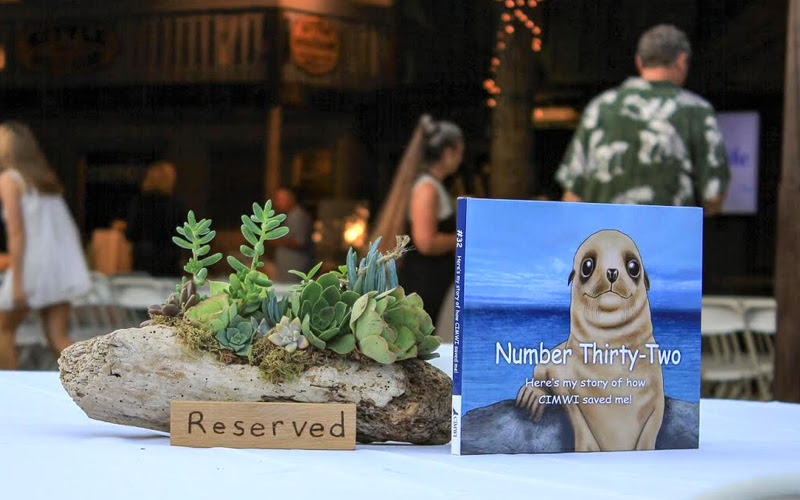 Come support the work CIMWI does to rescue & rehabilitate stranded marine mammals and return them back to the wild while enjoying live music, wine & beer, food from Woodfire Catering, and an auction.
Long-Awaited 'Space Jam' 2 Featuring LeBron James Announced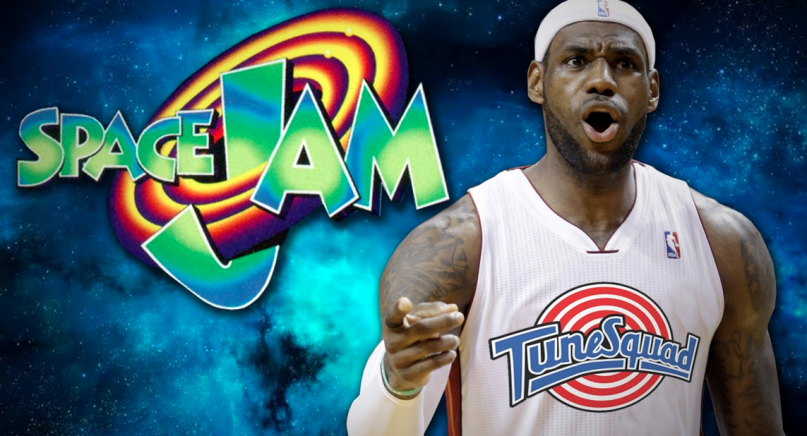 LeBron James is teaming up with Black Panther director Ryan Coogler to create and star in Space Jam 2. We've been waiting for a sequel since pretty much 1996, when the original was released with Michael Jordan & Bugs Bunny.