Santa Ynez Valley Wine Country Rodeo
Sat, Sep 15 - Sun, Sep 16, 2018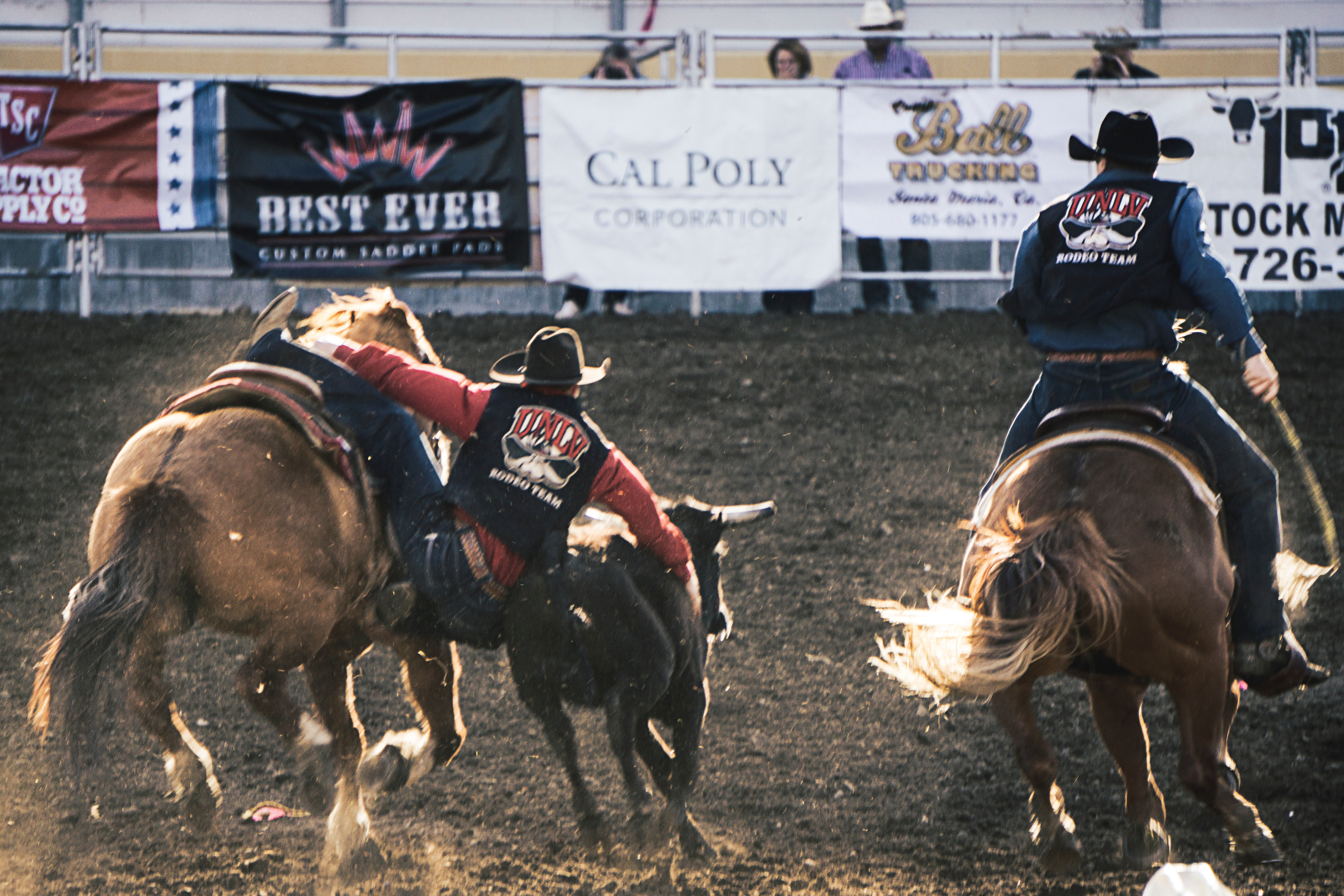 Wine tasting, food, drinks & a rodeo, what could be better? Get in the cowboy spirit at the Santa Ynez Valley Equestrian Center.
4th Annual Endless Summer Dream
Sat, Sep 16, 2018 - 4:00pm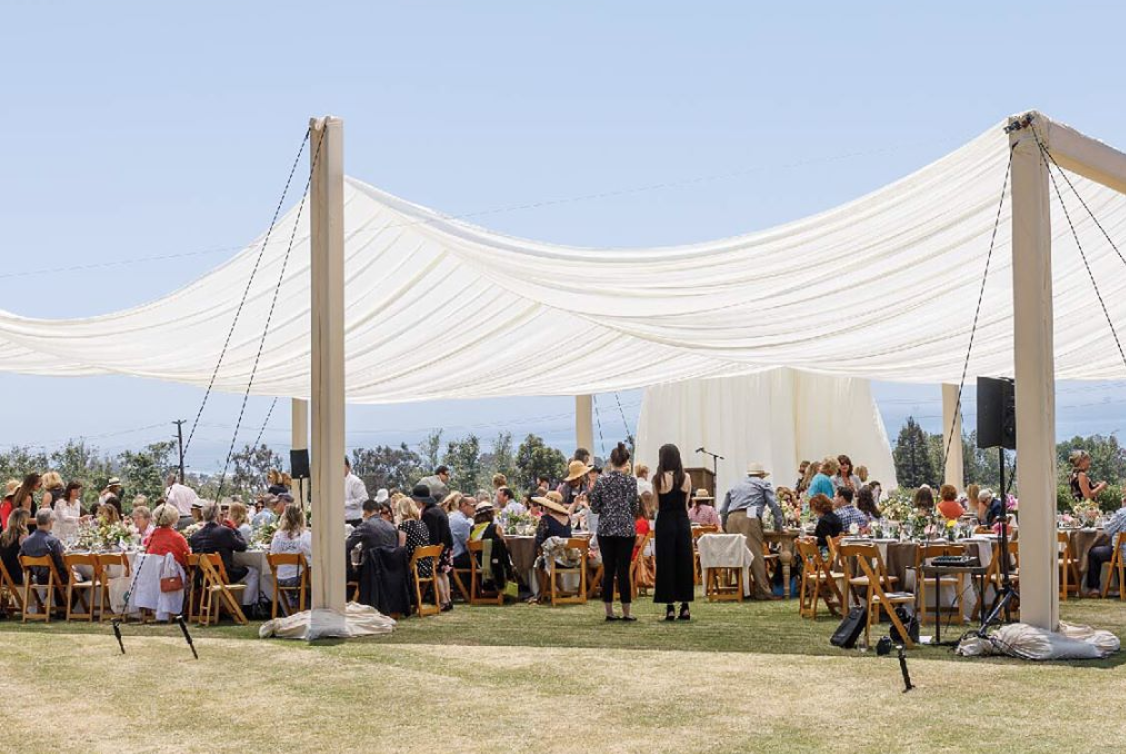 Fashion, food and fun in the sun —Dream Foundation's 4th annual Endless Summer Dream event and After-Party will be held at the picturesque Nesbitt Estate in Summerland, overlooking the ocean.
Shuck & Swallow at the Canary
Sun, Sep 16, 2018 - 1:00pm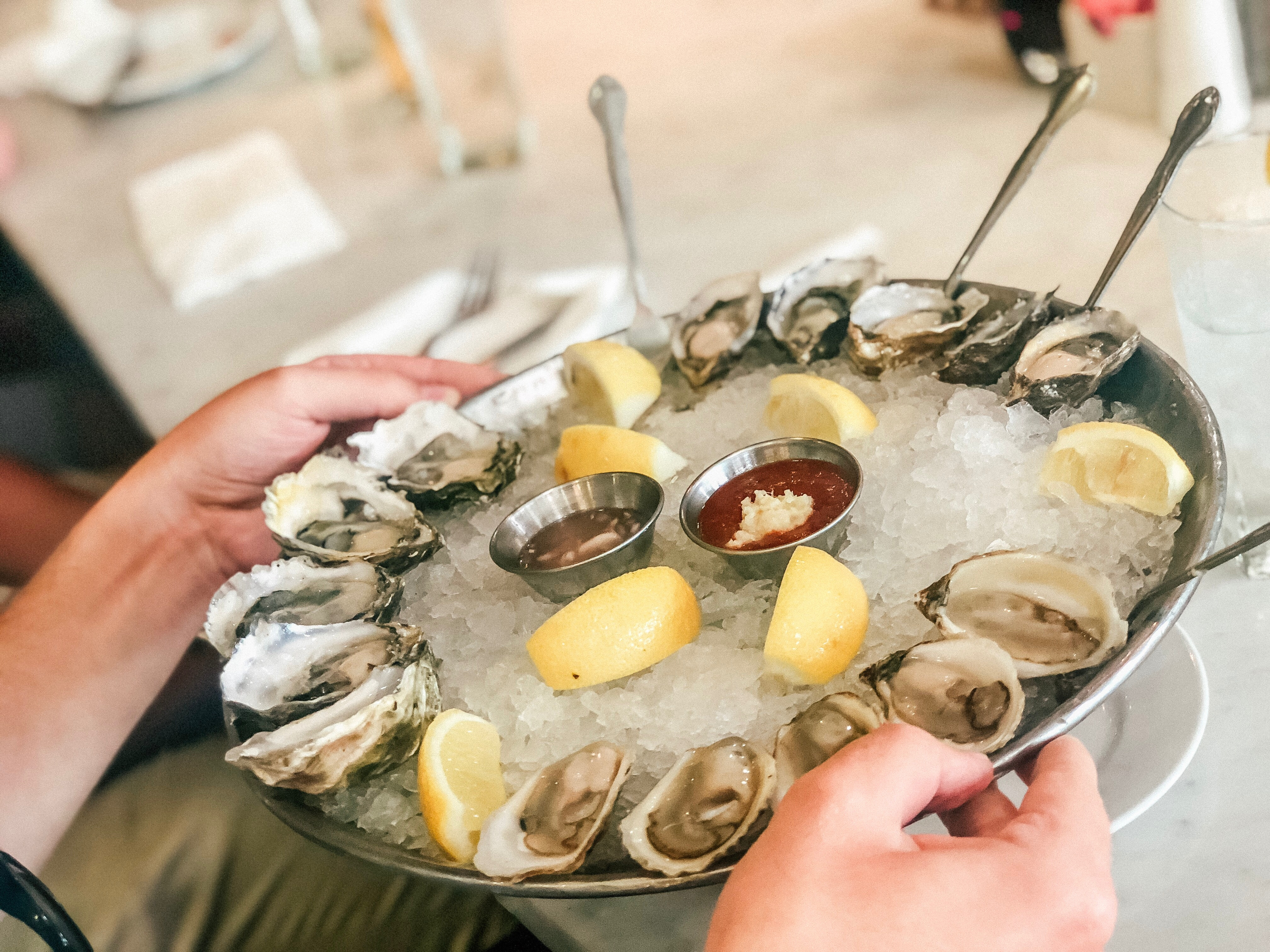 Shuck & Swallow returns to the Canary Hotel rooftop! Join us in cheering on representatives from Santa Barbara's top restaurants as they race to shuck and swallow the most oysters.
Outside in Equinox
Fri, Sept 21 - Mon, Sept 24, 2018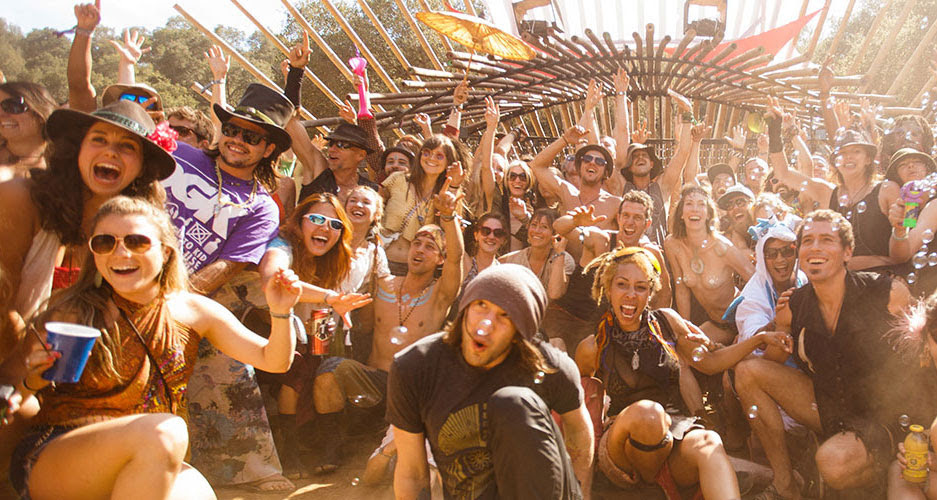 Featuring art, a refreshing lineup of speakers and workshops, and music by OOKAY, Shallou, Justin Jay, and so many more Outside In Equinox is a celebration of the changing season through the discovery of the future yet to come.
See All Updates From Apple's Annual Product Event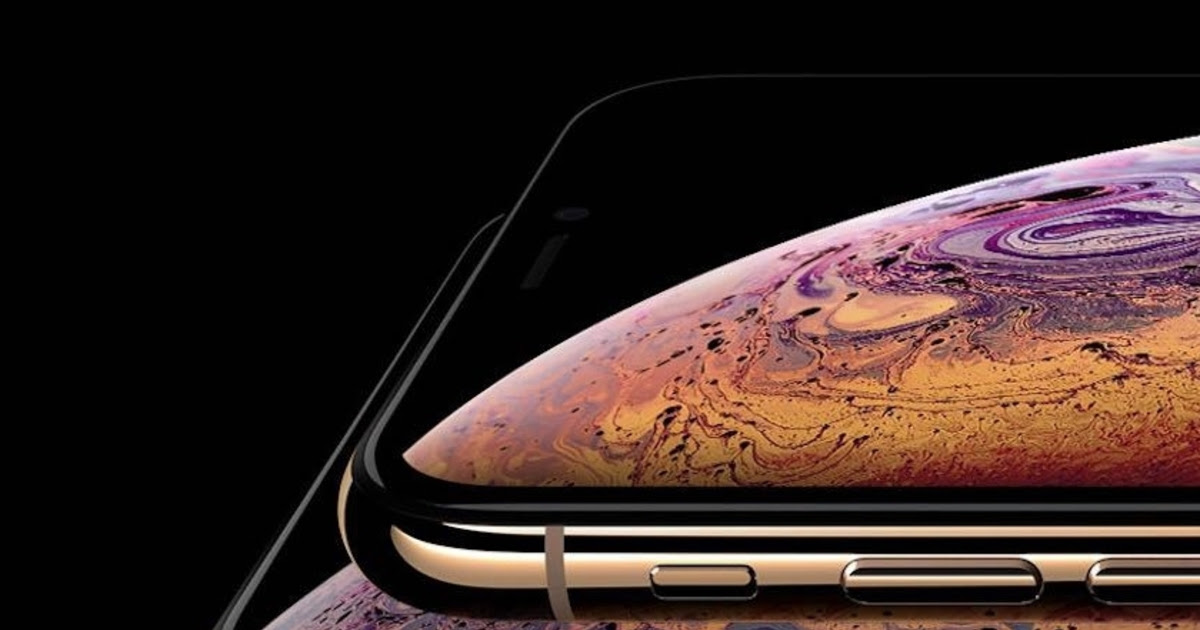 It's time for Apple's annual fall product event, and we're expecting some big iPhone news — literally. Apple is expected to reveal larger-screened smartphones & so much more.