5 Year Anniversary Cocktail Party
Thurs, August 30, 2018 - 9:00pm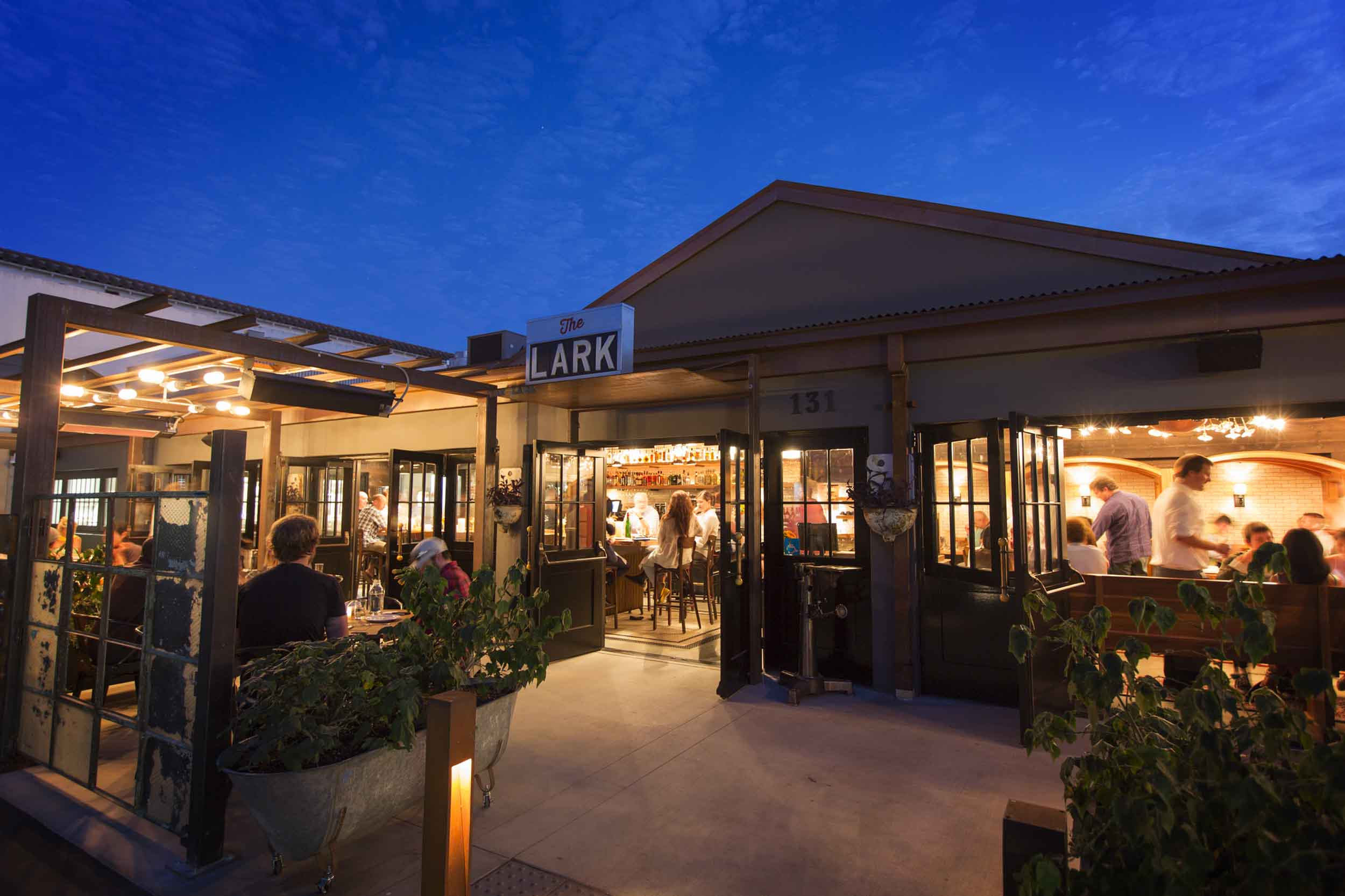 The Lark, Lucky Penny & Les Marchands are celebrating 5 great years with an after-hours Cocktail Party. We are forever grateful for your support and would love to share this milestone celebration with you.
Valentino Khan at EOS
Sat, Sep 1, 2018 - 9:00pm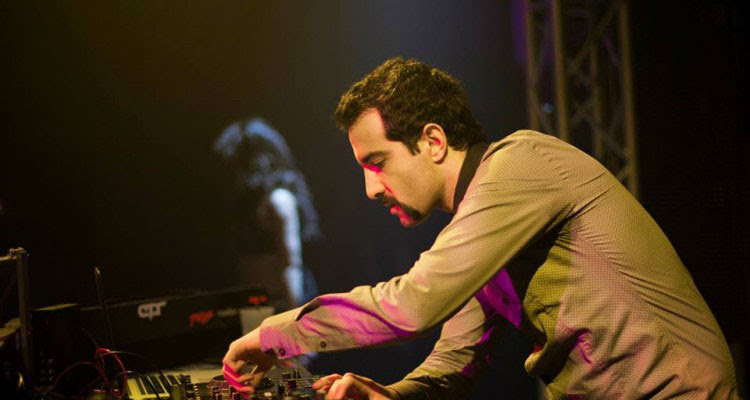 Valentino Khan makes everything. From hip hop club anthems to dance music hits, his production knows no bounds. So you know he's going to bring it all to EOS for a serious rager.
Yoga Dance Magic: Silent Disco Yoga & Dancing on the Beach
Sat, Sep 1, 2018 - 6:00pm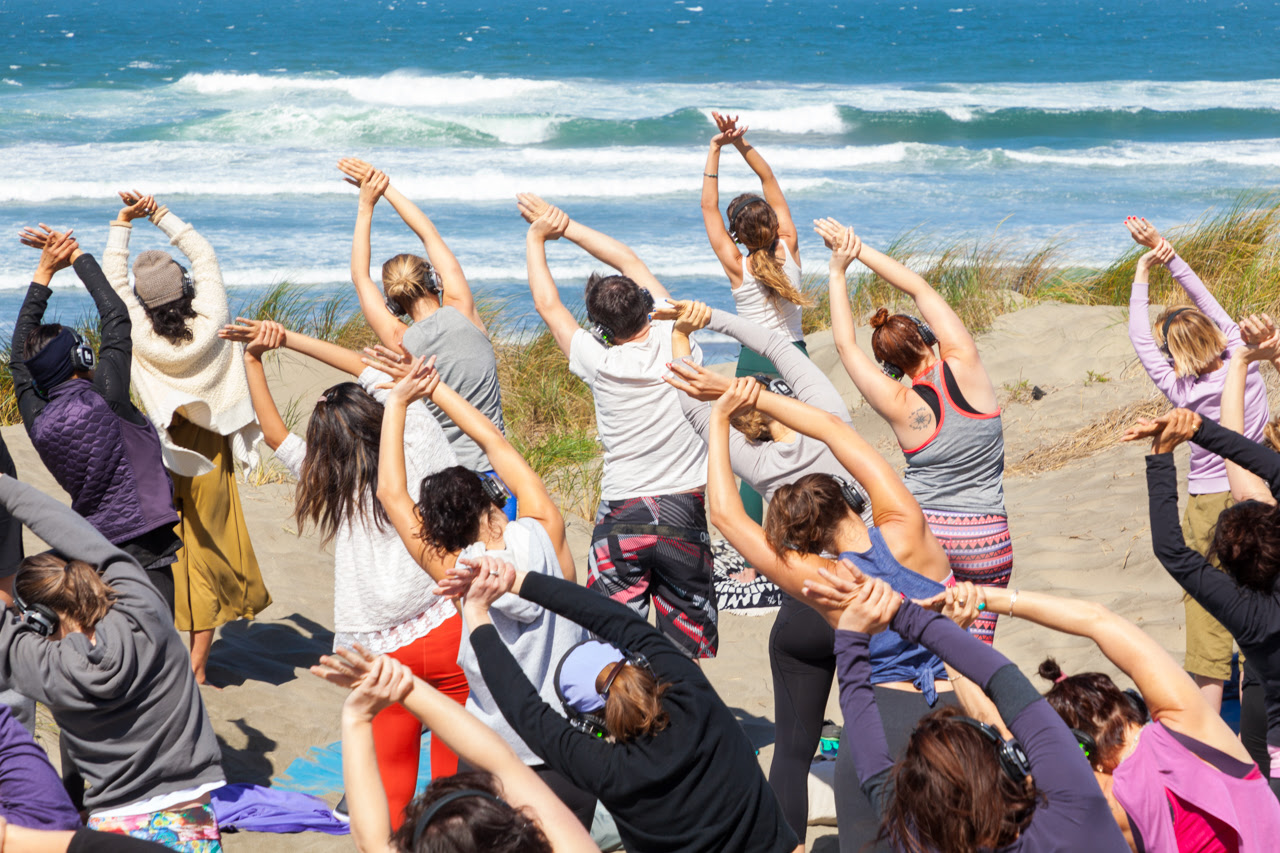 Meet us at East Beach for an epic yoga-inspired dance experience featuring music and voice instruction through wireless headphones.
Labor Day Pool Party at The Goodland
Mon, Sep 3, 2018 - 12:00pm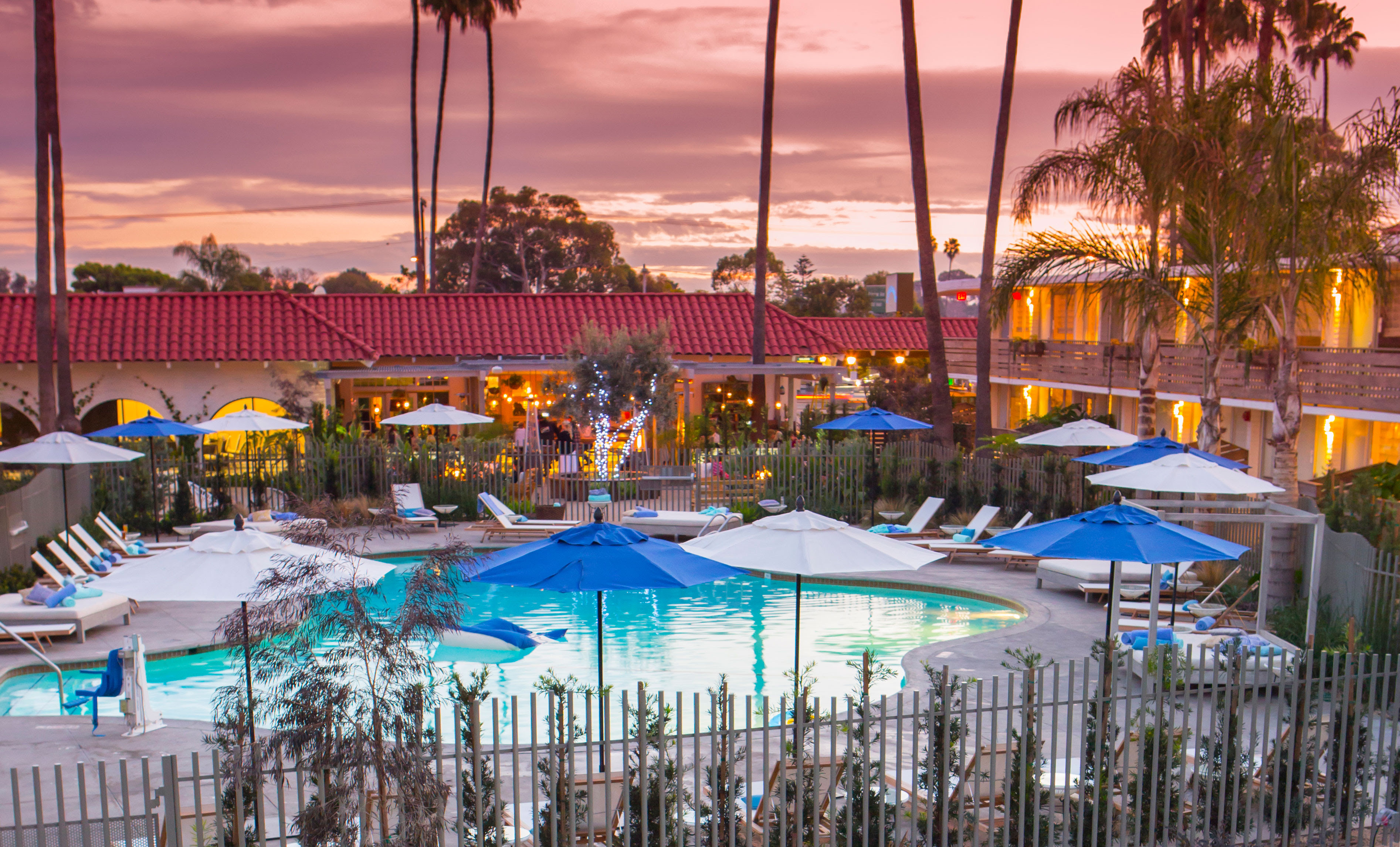 Come celebrate Labor Day with delicious food, great drinks and ice-cold beer from Outpost at the Goodland, and beats by DJ Darla Bea.
Summer Nights at the Canary
Sat, Sep 8, 2018 - 6:00pm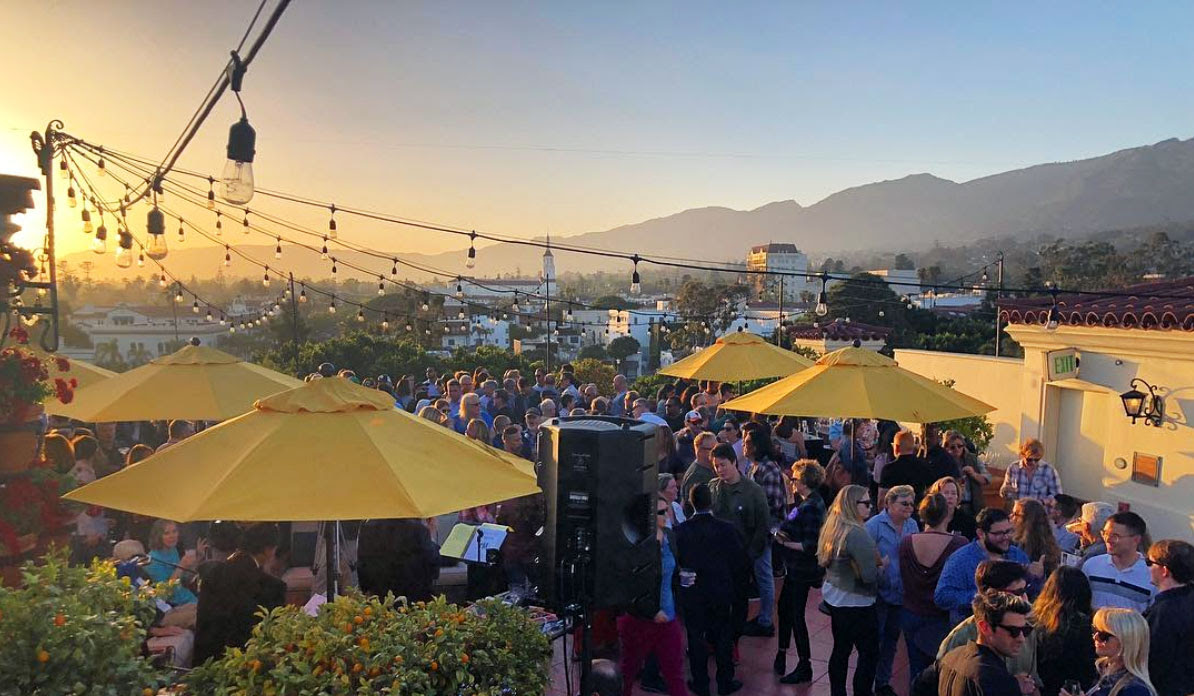 Don't miss the last of the Summer Nights Series featuring Mexico City Blondes on the Canary Rooftop.
The Song of the Summer, According to Spotify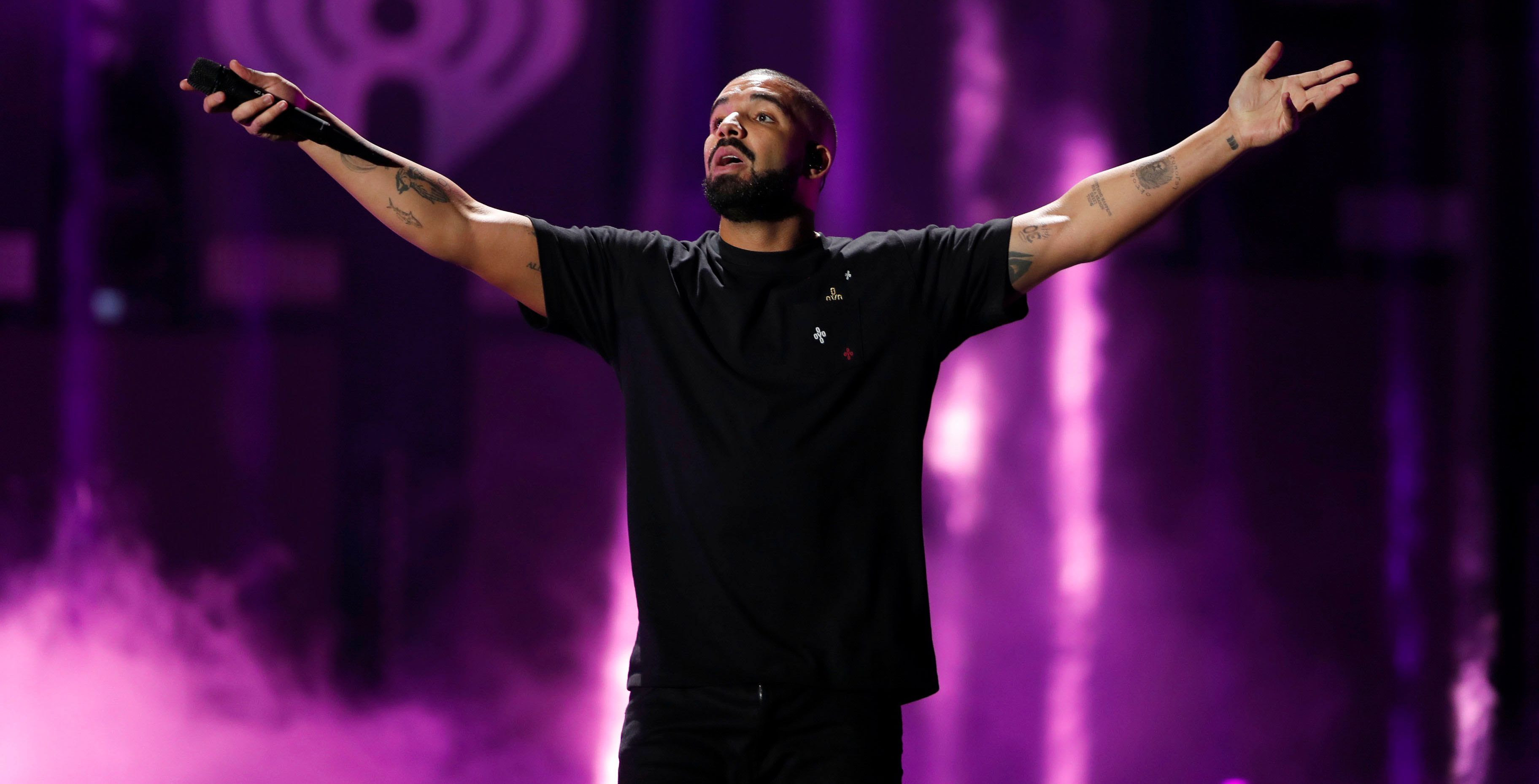 The summer of 2018 blessed us with many jams, but as the days get a little bit shorter, the time's come to declare one track champion.