Fork Fest
Sat, Aug 18, 2018 - 1:00pm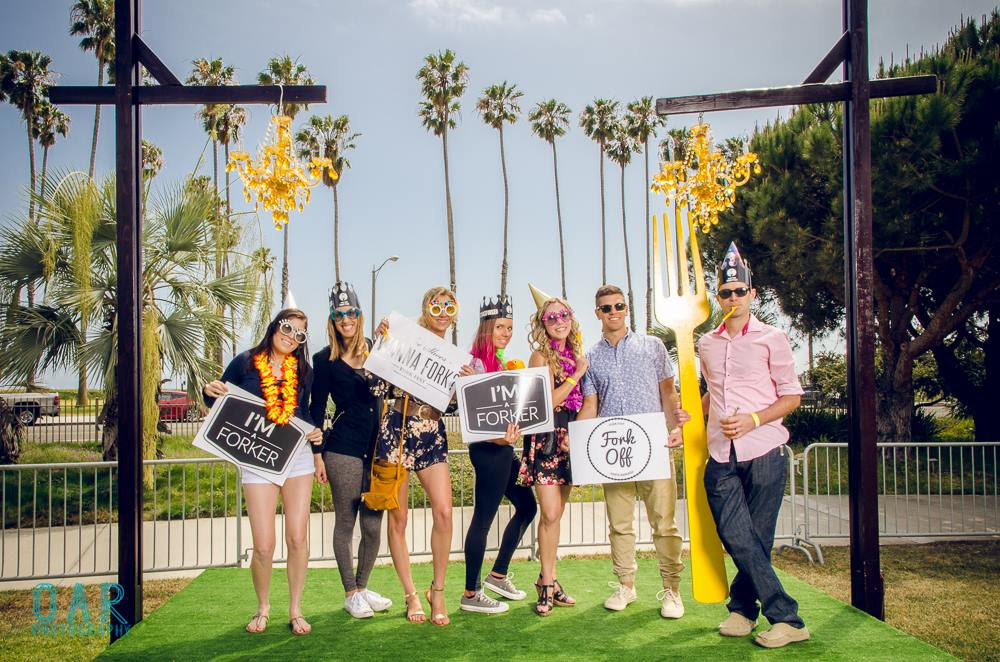 Fork Fest is bringing the best local eateries together for a fork-off competition, where YOU choose the winner. But, your main job is to eat, drink, & be merry at this tasty (& boozy) festival.
Margaritas Y Más Festival
Sat, Aug 18, 2018 - 1:00pm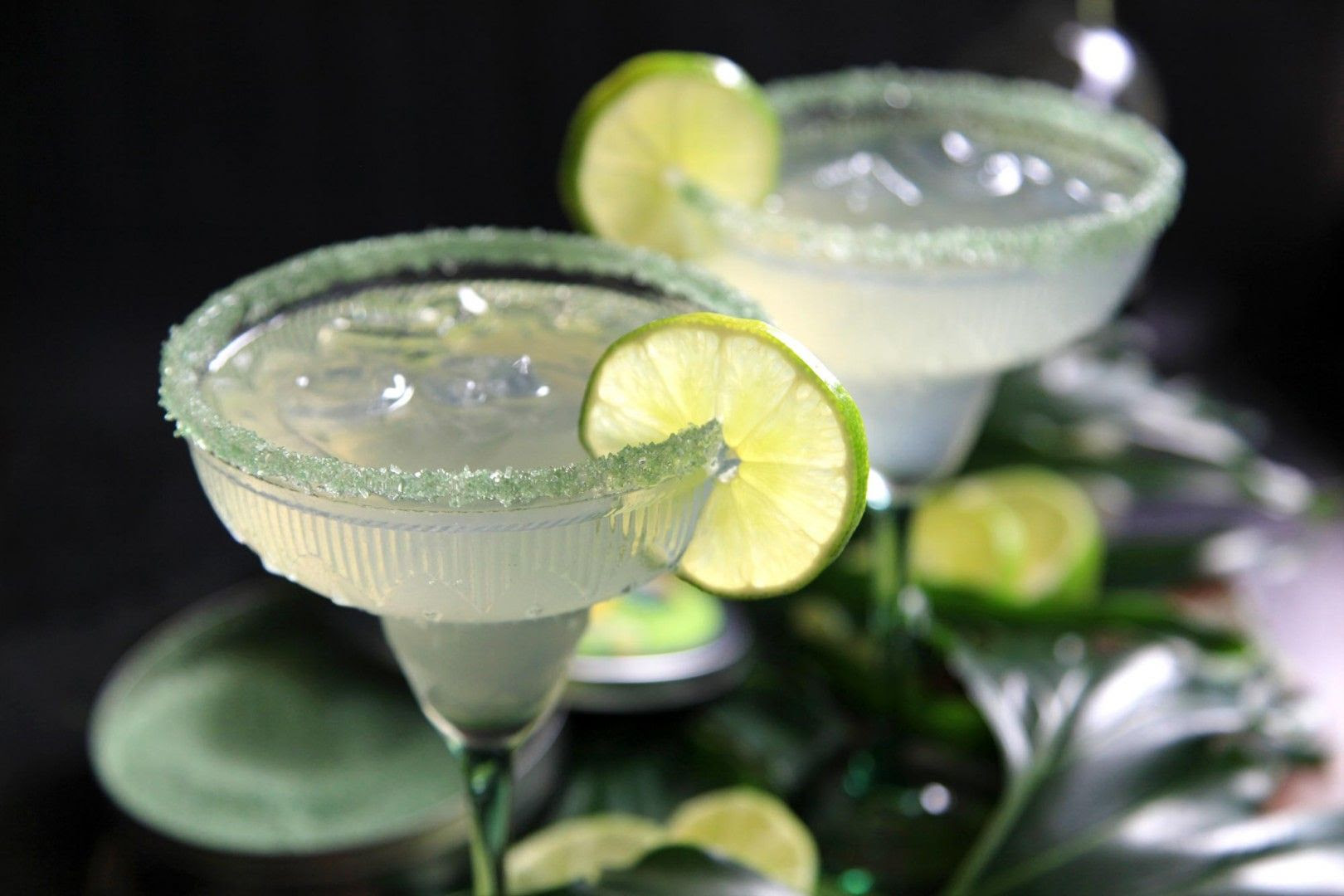 A tequila & mezcal cocktail celebration at Elings Park.
Brews at The Garden
Sun, Aug 19, 2018 - 1:00pm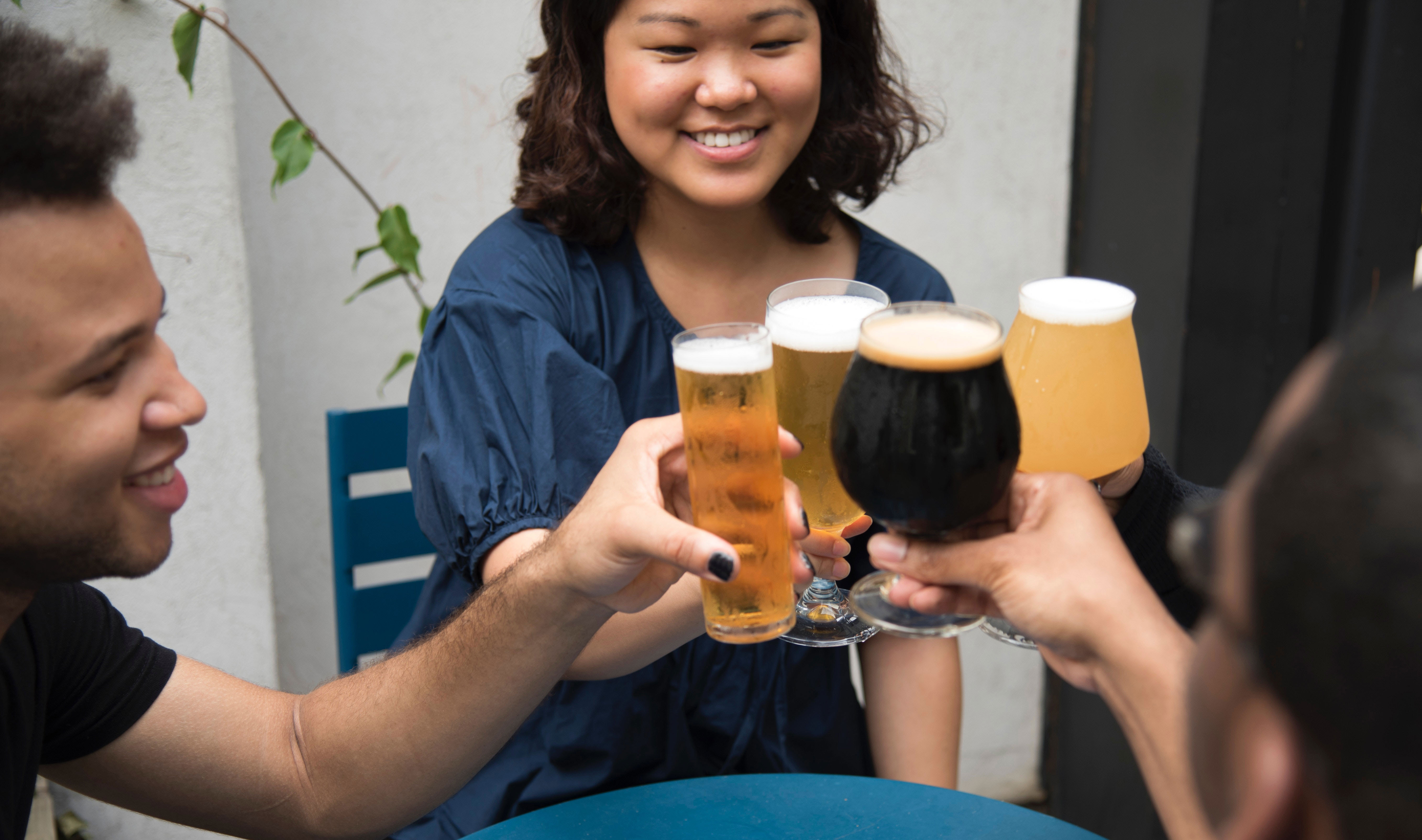 Join us for the inaugural Brews at The Garden, where we're featuring eight craft breweries pouring beers that don't leave their tap rooms too often!
Rosé Soirée – FUNraiser for Planned Parenthood
Sun, Aug 26, 2018 - 12:00pm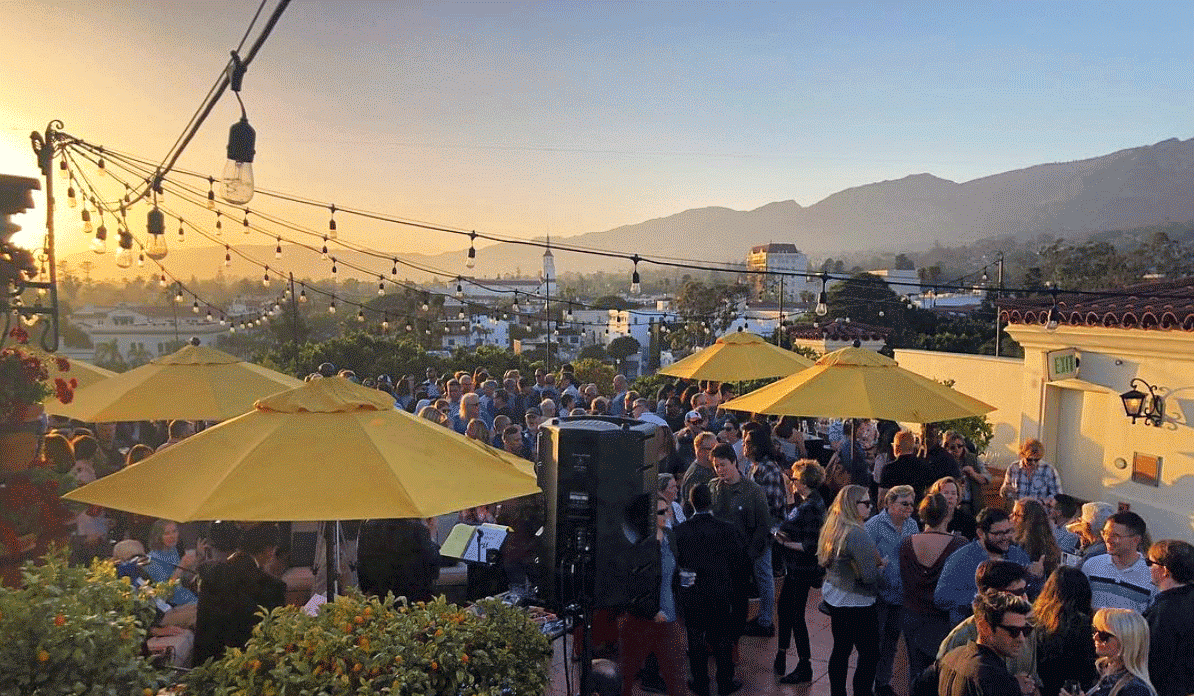 Come support Planned Parenthood while enjoying local winemaker's rosé, small bites, and beats by DJ Darla Bea at the Canary Rooftop.
Ariana Granda & James Corden Remake the "Titanic" Soundtrack & It's GOLD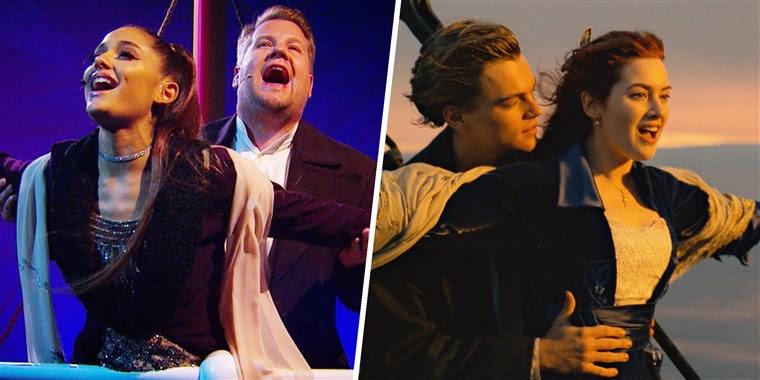 The two performed an amazing five minute recap of Titanic, with an impressive set list of songs varying from Ke$ha's "Timber" to One Direction's "Steal My Girl."