Ant LaRock at EOS Lounge
Sat, July 14, 2018 - 9:00pm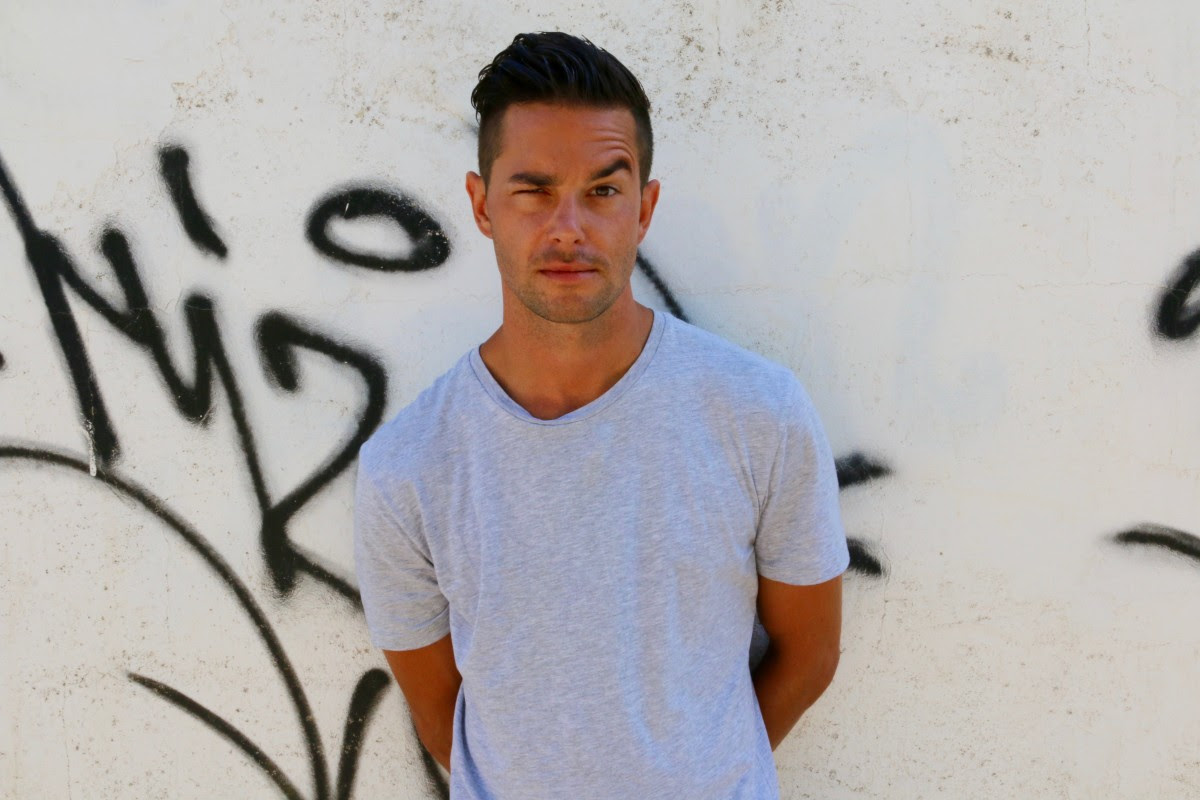 InHouse Records and Todd Terry's protege, Ant LaRock is on his way to House music stardom with his EP "Universal." Catch him doing his thing at EOS this Saturday.
Telegraph Brewing Sour & Barrel-Aged Beer Tasting
Thurs, July 12, 2018 - 5:00pm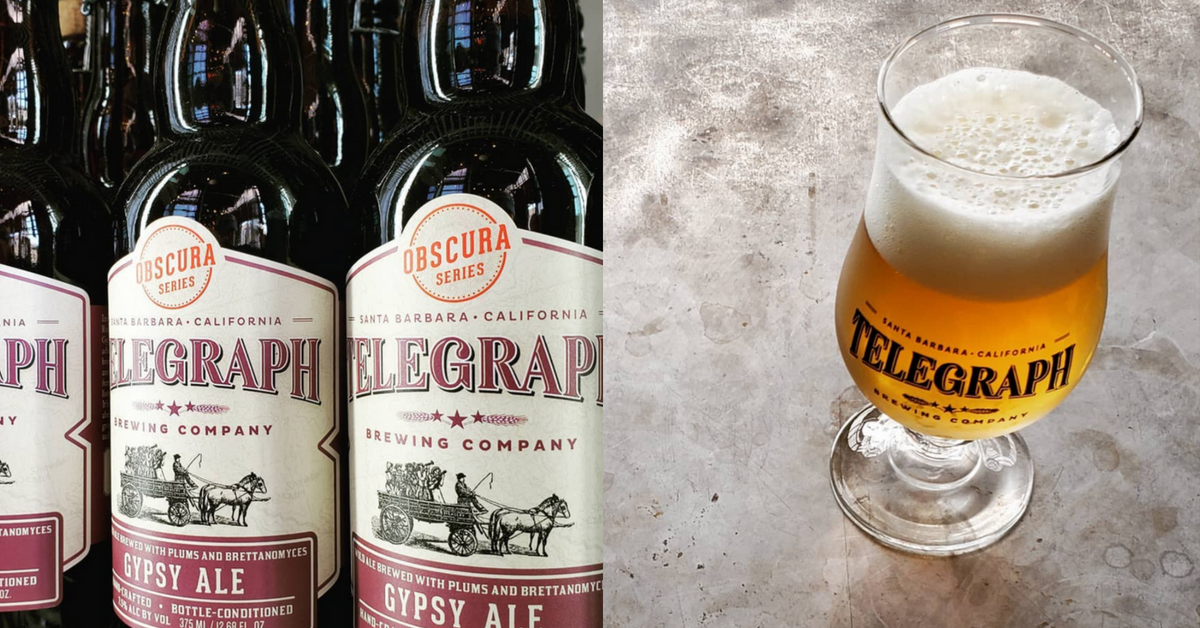 Come enjoy a special tasting that features both Telegraph's Sour and Barrel-Aged Beers at Wine + Beer.
Chingy at Matrix Nightclub
Sat, July 21, 2018 - 8:00pm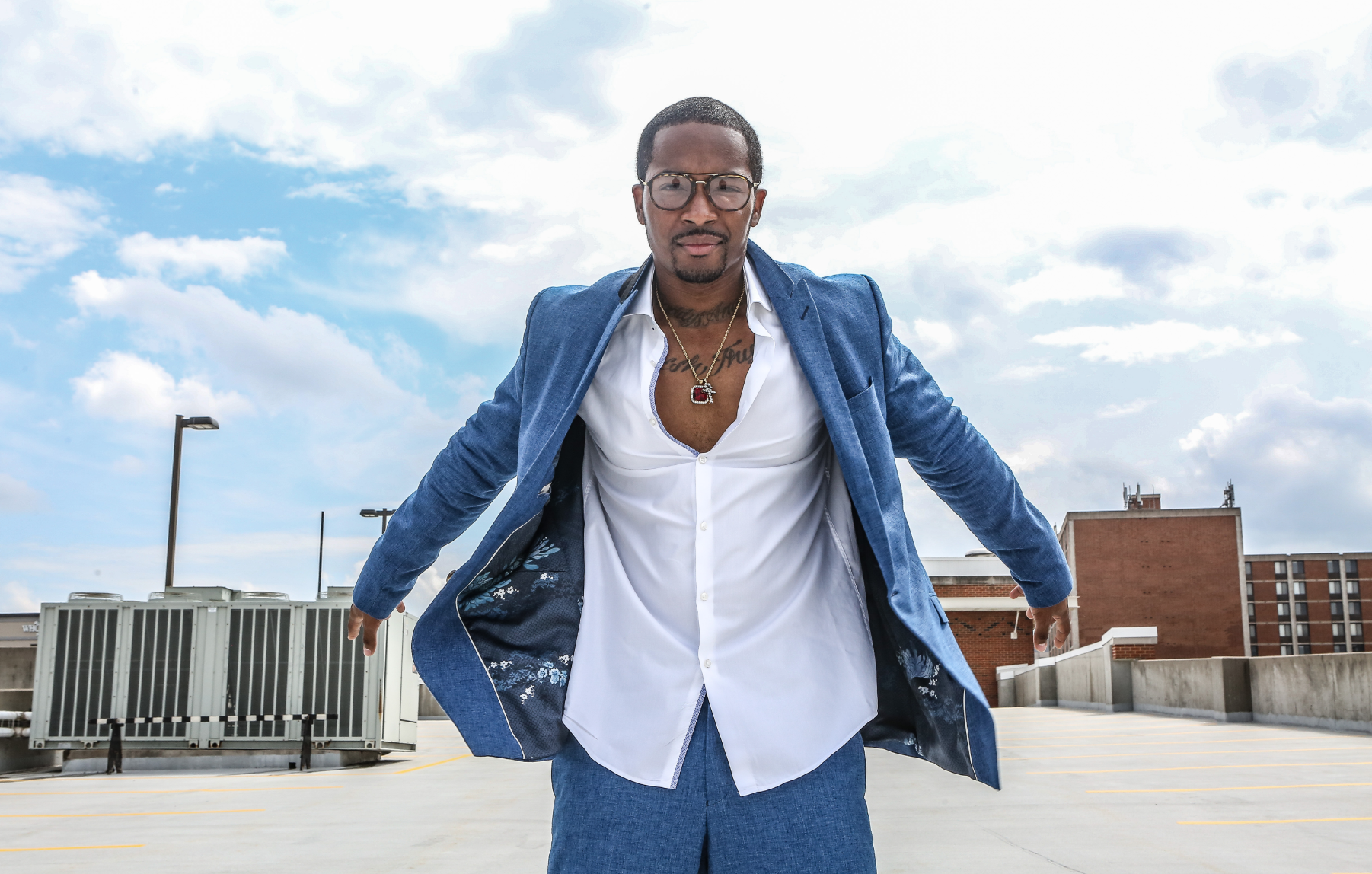 Matrix Nightclub is celebrating 2 years! Come party with us and special guest Chingy, known for his hit "Right Thurr."
Goat Yoga at Hotel Californian
Sat, June 23, 2018 - 10:30am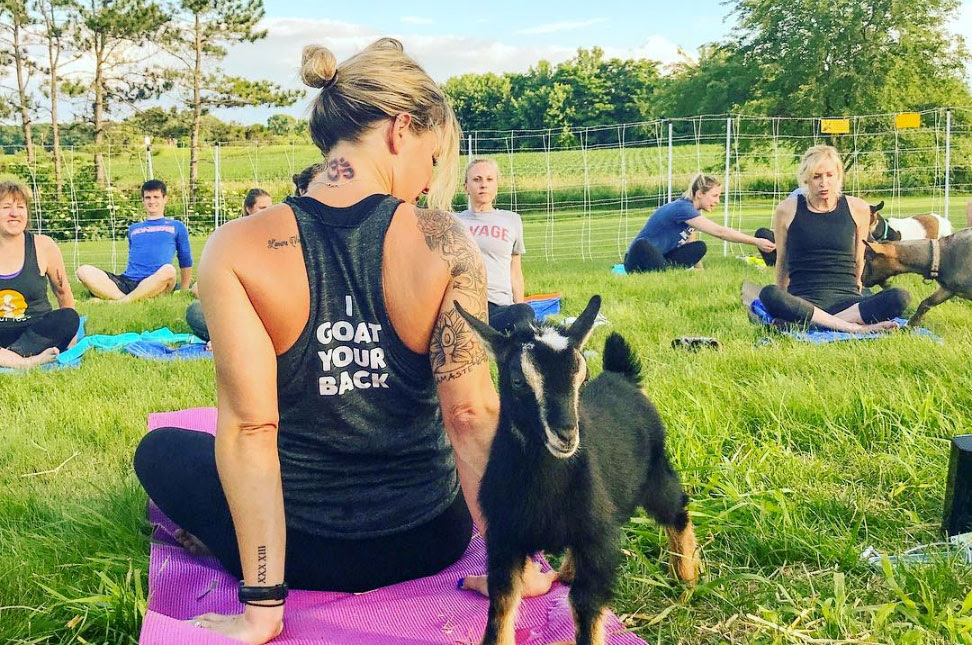 Get your zen on with this unique yoga class that includes...goats! This trending experience is one that you have to try for yourself. Bonus: your ticket includes a post-yoga mimosa!
15th California Wine Festival
Fri, July 19 - Sun, July 21, 2018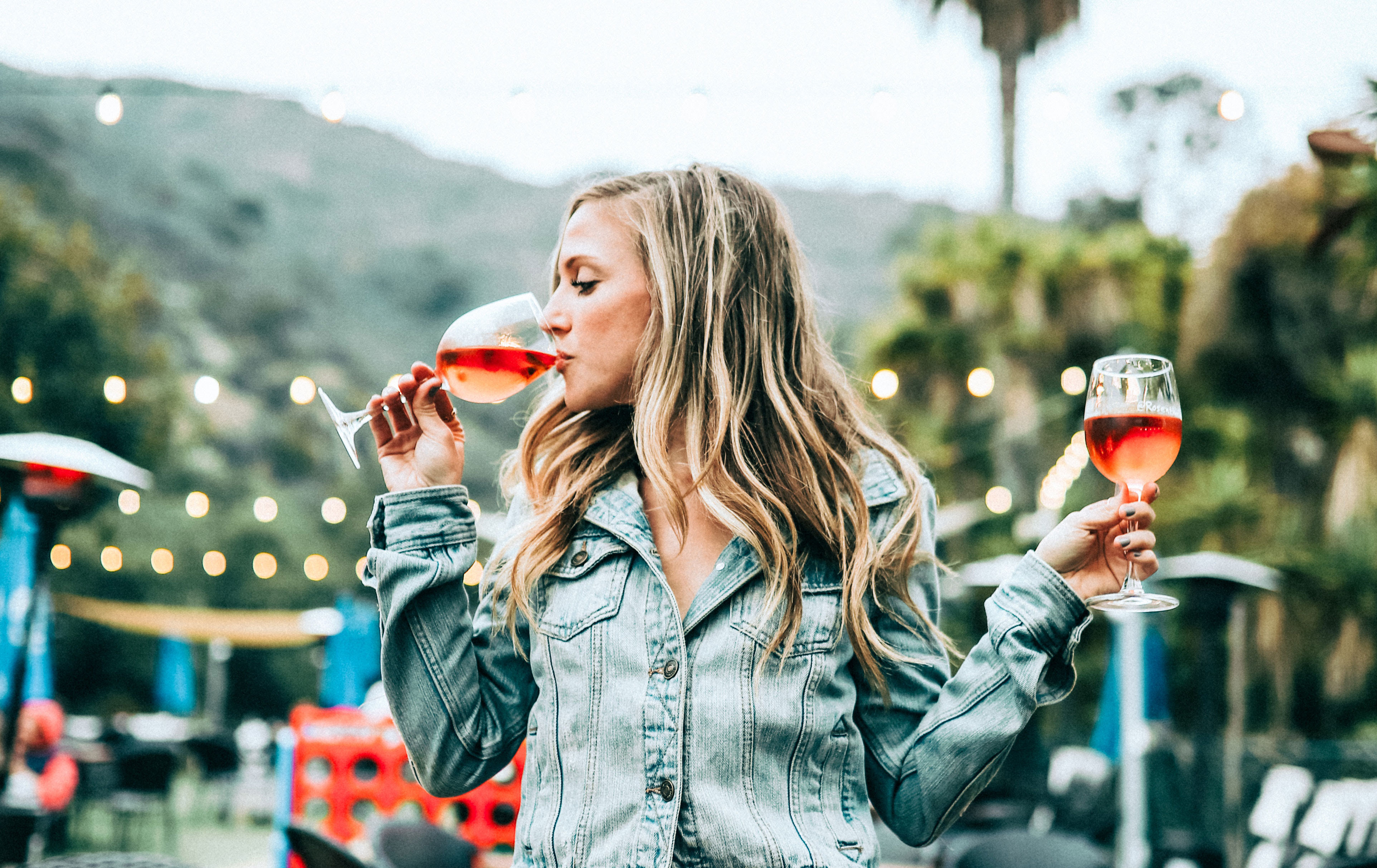 Come celebrate 15 years of the Santa Barbara Wine Festival. With multiple days and locations, this festival is a vino's dream.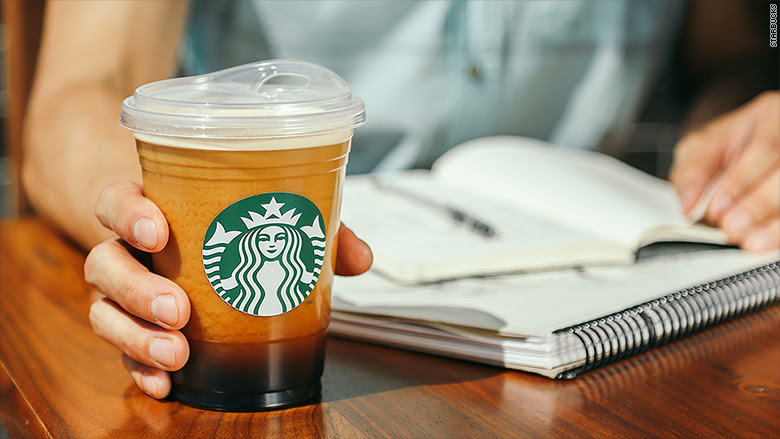 In an effort to help preserve and protect our planet, Starbucks announced that it will phase out plastic straws from all of its stores by 2020.