Surf Rodeo Ventura 2019
Sat, Jul 13 - Sun, Jul 14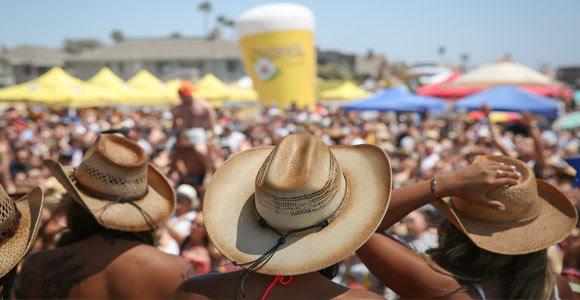 The Surf Rodeo is back with live music on the beach, beer & food trucks, a bikini cowgirl contest and much more!
Lagerville in Buellton
Sat, Jul 13 - 11:00am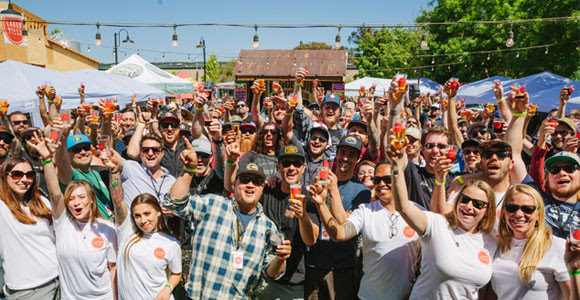 Figueroa Mountain Brew Co in Buellton transforms their taproom and outdoor area to the mecca of lagers.
YDM x Soul Vibration: Silent Disco Beach Yoga & Sound Healing
Fri, Jul 12 - 5:00pm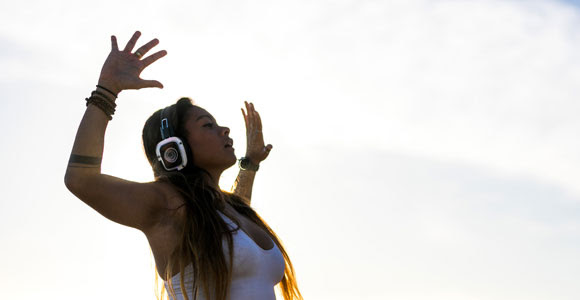 Head to East Beach for a silent disco yoga class featuring live tribal electronic music and sound healing.
California Wine Festival
Fri, Jul 19 - Sat, Jul 20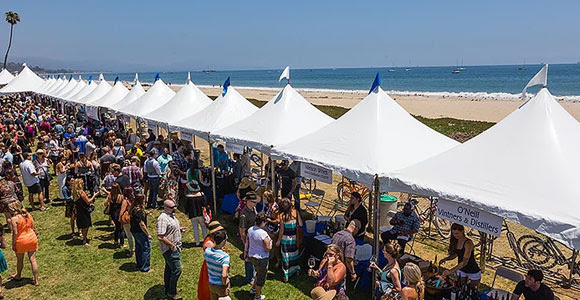 California's best wineries pour hundreds of vintage red and white wines, complemented by food served by the region's top chefs along with live music and an ocean view.
Mattson 2 at SOhO Music Club
Fri, Jul 19 - 9:00pm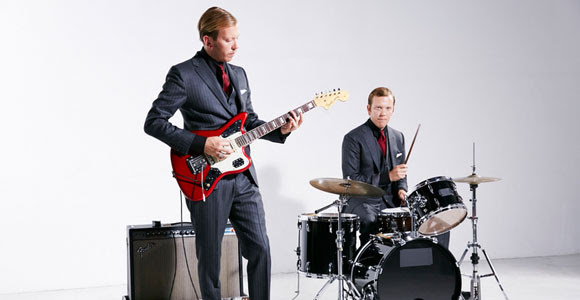 The psych-jazz duo returns to SOhO with an amazing new album.