Market Gusto at Wine + Beer
Thurs, June 28, 2018 - 7:00pm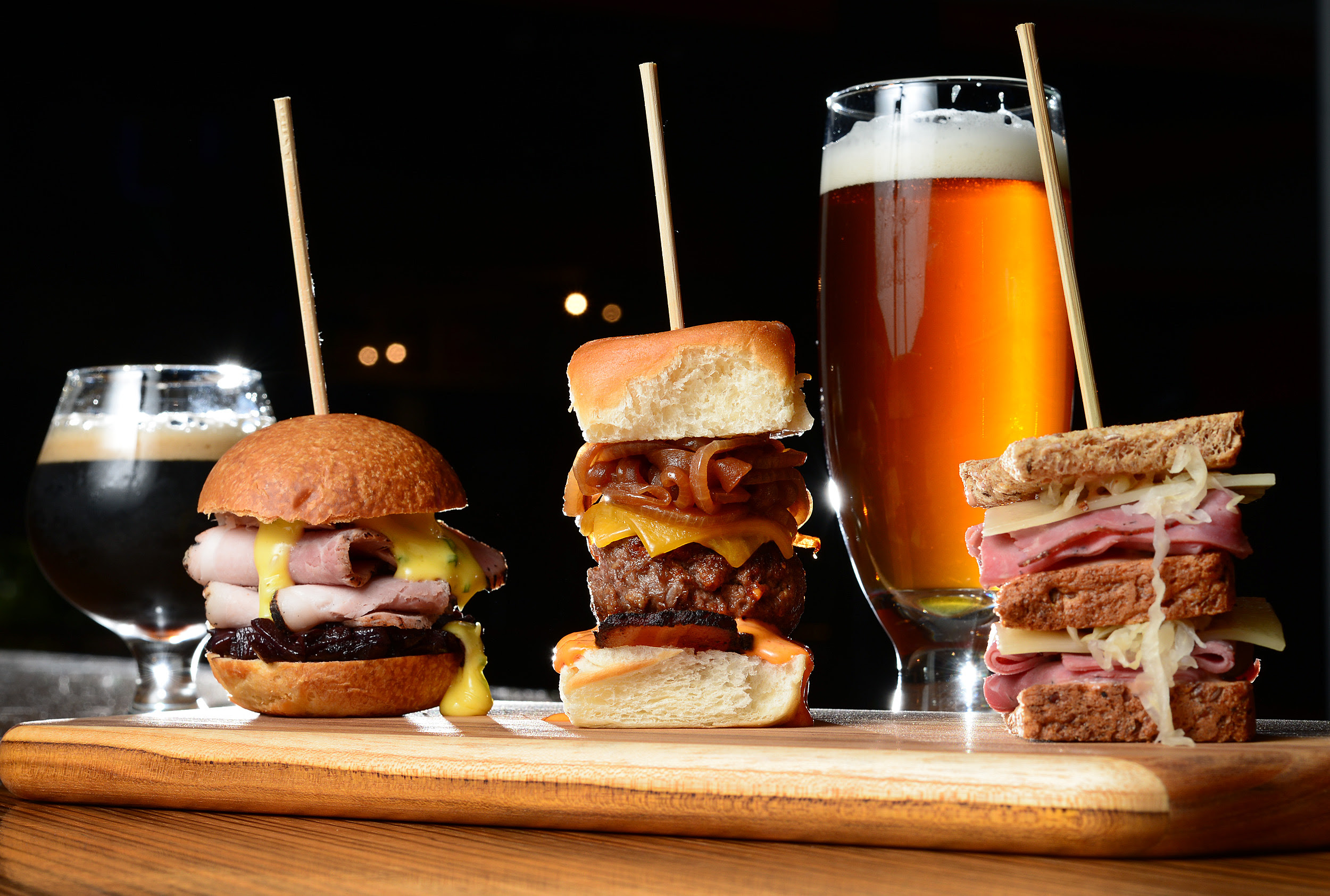 Join us at Wine + Beer for a food & beer pairing that showcases the best of the Santa Barbara Public Market!
Mark Farina at EOS Lounge
Sat, June 30, 2018 - 9:00pm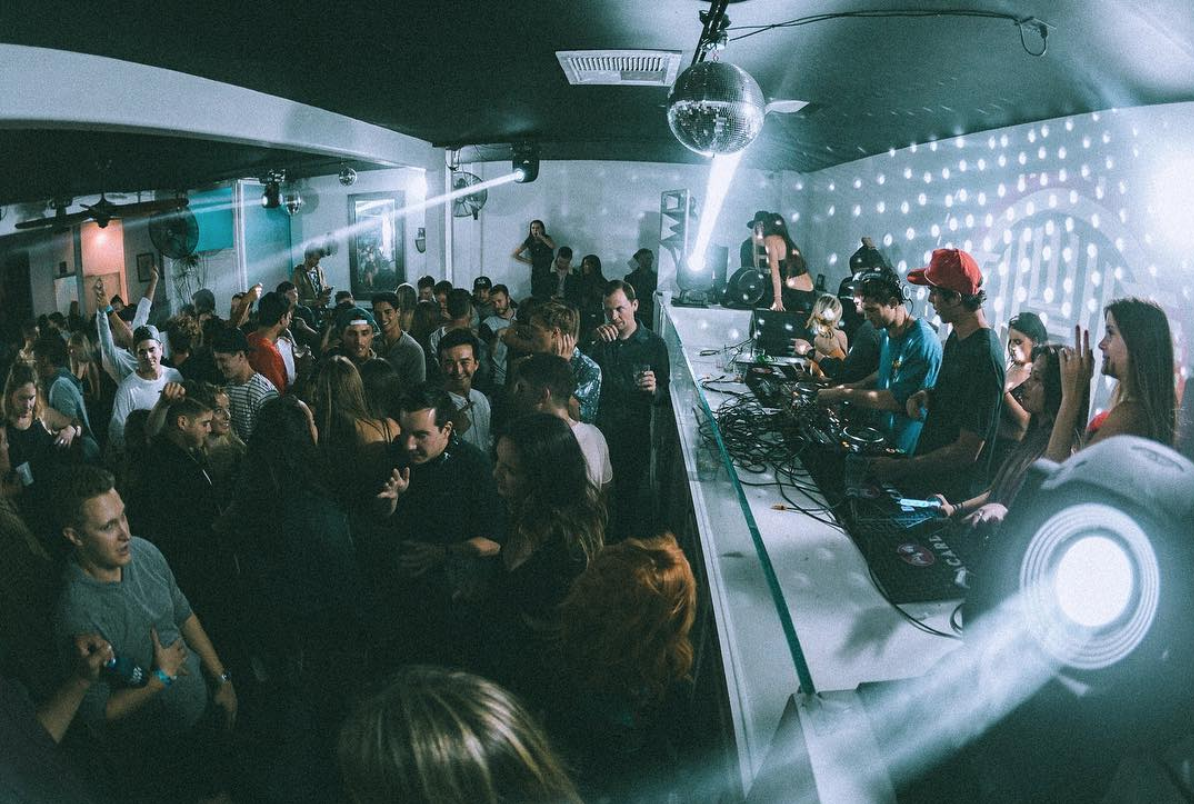 House music icon, Mark Farina, is coming to EOS for an epic night.
Opening Reception for Barry McGee
Sat, June 30, 2018 - 6:00pm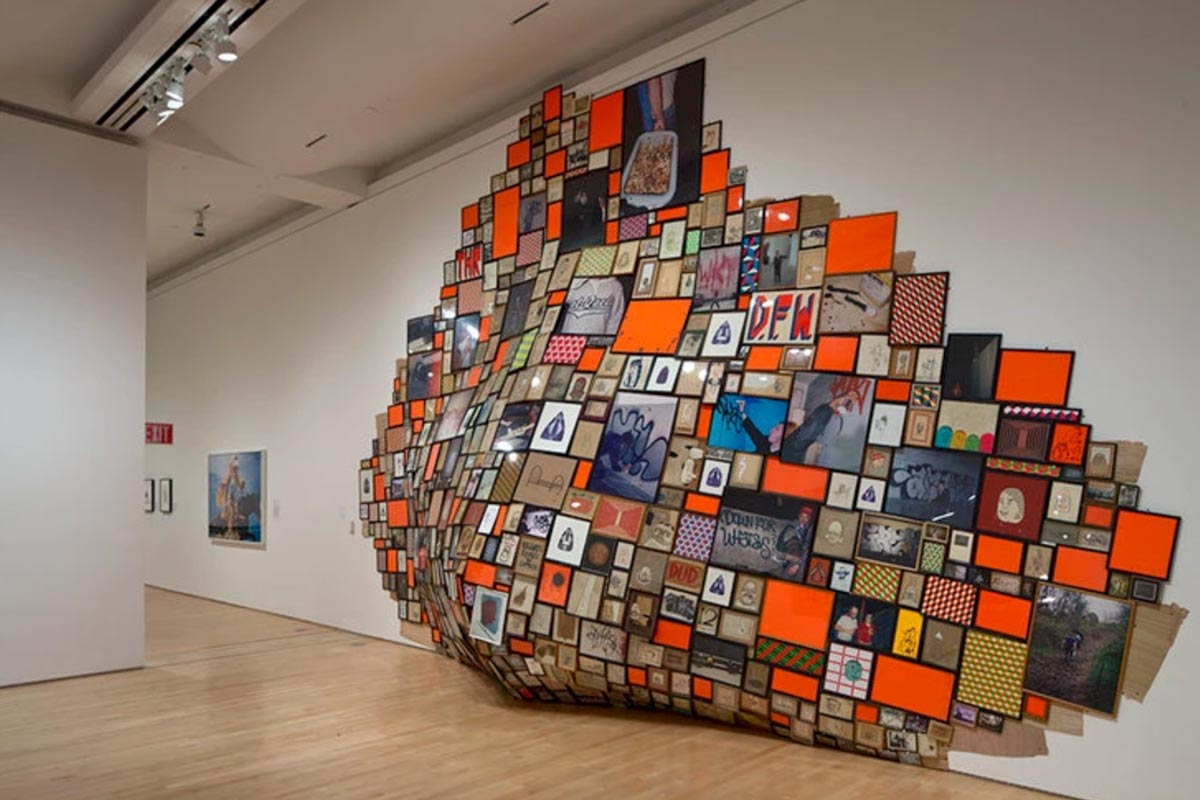 Join us at the Museum of Contemporary Art Santa Barbara as we celebrate the opening of our new exhibition from artist Barry McGee for our summer season.
2nd Annual Grease Sing Along
Fri, June 29, 2018 - 7:00pm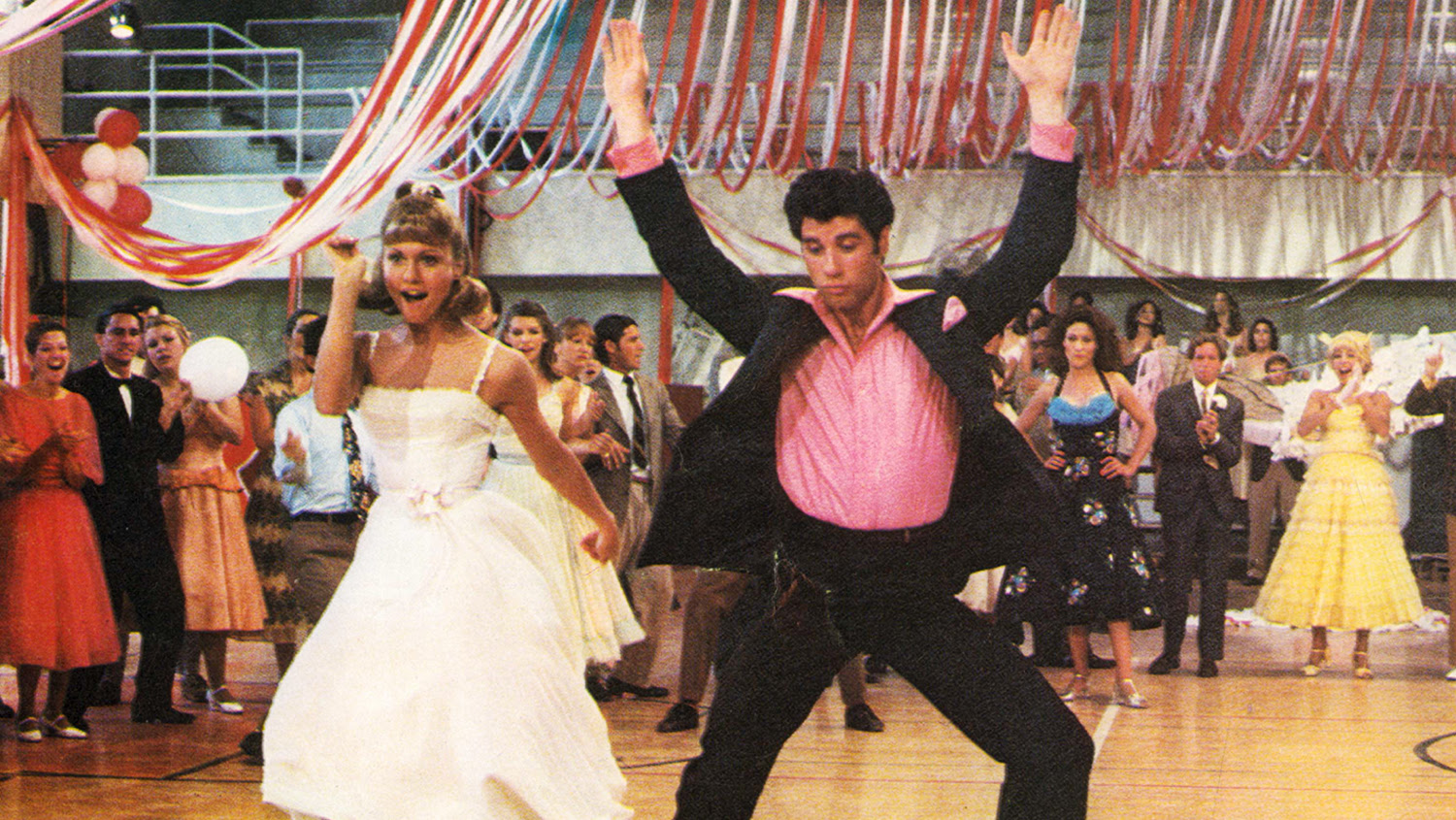 Wear your best Grease outfit and get ready to sing at Alcazar Theatre's 2nd annual sing along.
Fork Fest 2018
Sat, August 18, 2018 - 1:00pm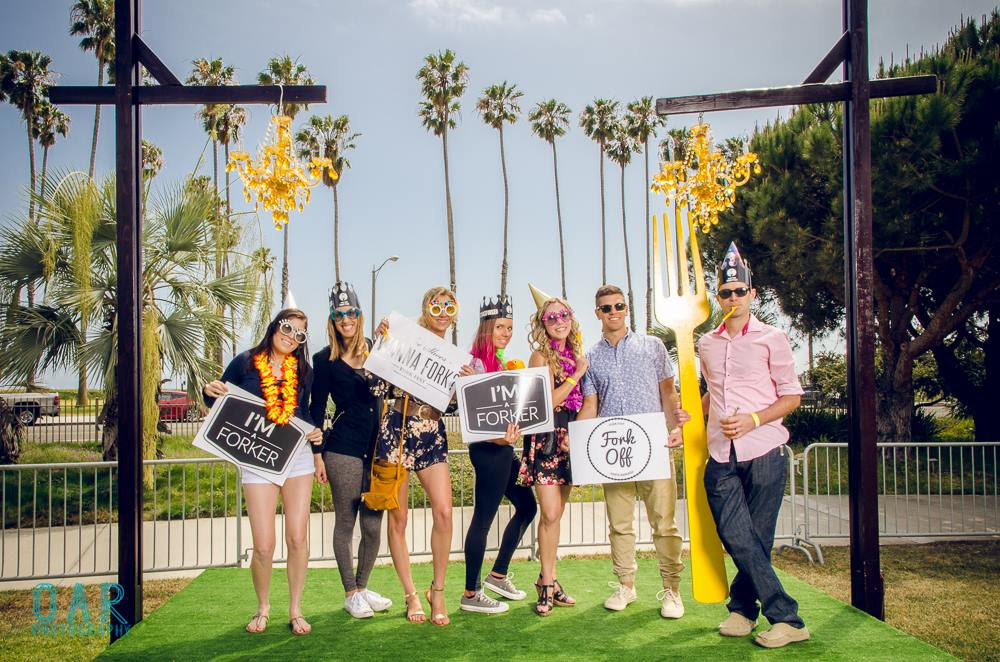 Fork Fest is back & it's bringing the best local eateries together for a fork-off competition, where YOU choose the winner. But, your main job is to eat drink & be merry at this awesome festival.
Watch Preview of Anthony Bourdain's Final "Parts Unknown" Episode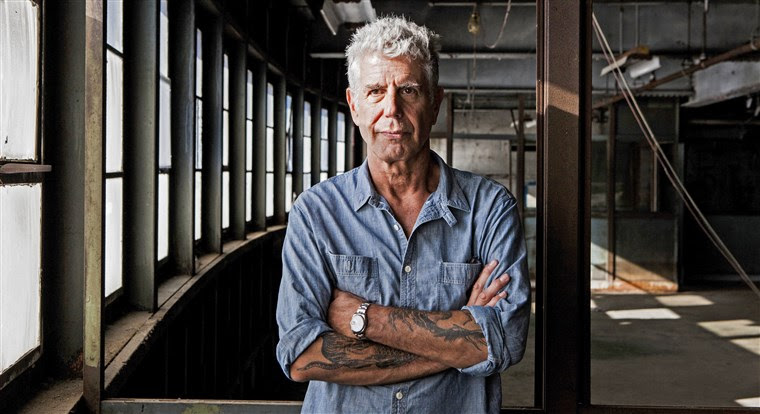 CNN has shared a preview of the final episode of Anthony Bourdain's Parts Unknown, which documented the late chef's visit to Bhutan, a Buddhist kingdom that borders the Himalayans.