Goldroom High Seas Boat Tour
Sunday June 17 - 6:30pm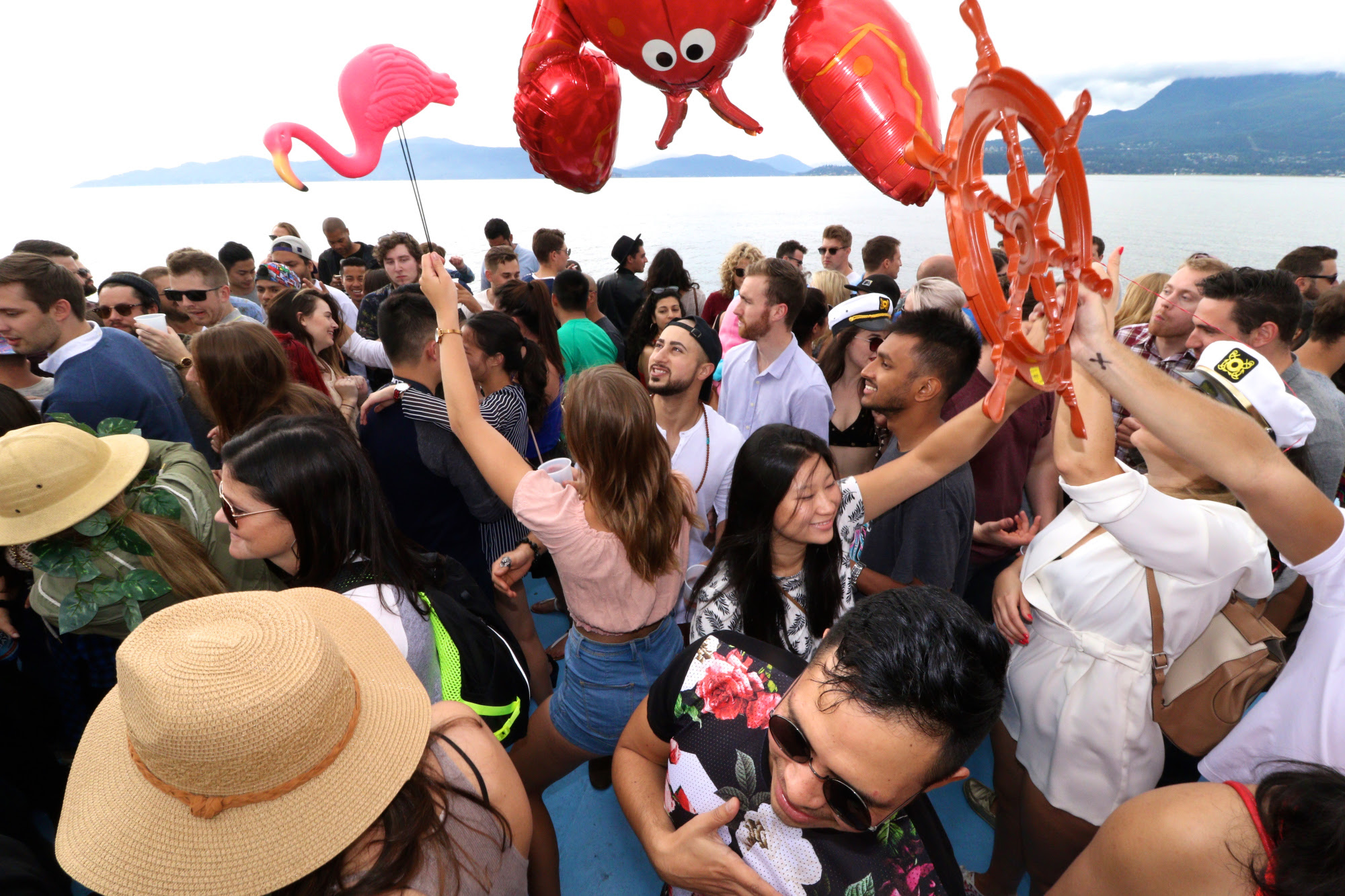 Watch the beautiful SB sunset while partying aboard the Condor Express to groovy nu-disco beats by Goldroom.
Dads and Grads BBQ Lunch and Buffet Dinner
Sat, June 16, 2018 - 11:30am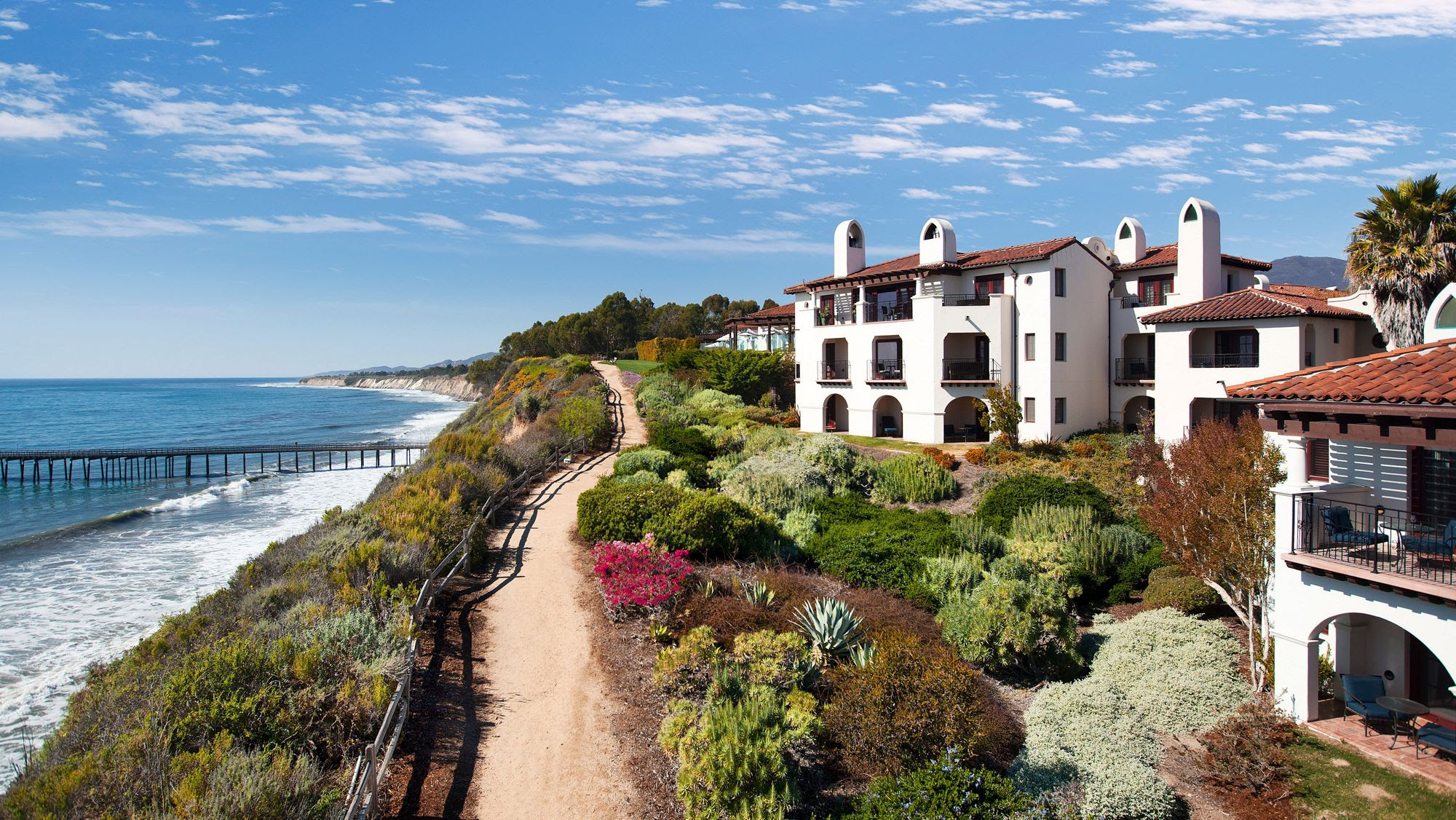 Join The Ritz-Carlton Bacara to celebrate UCSB Graduation and Father's Day weekend with a BBQ Lunch and Buffet Dinner.
Botanical Bar with Jardesca
Thurs, June 14, 2018 - 5:00pm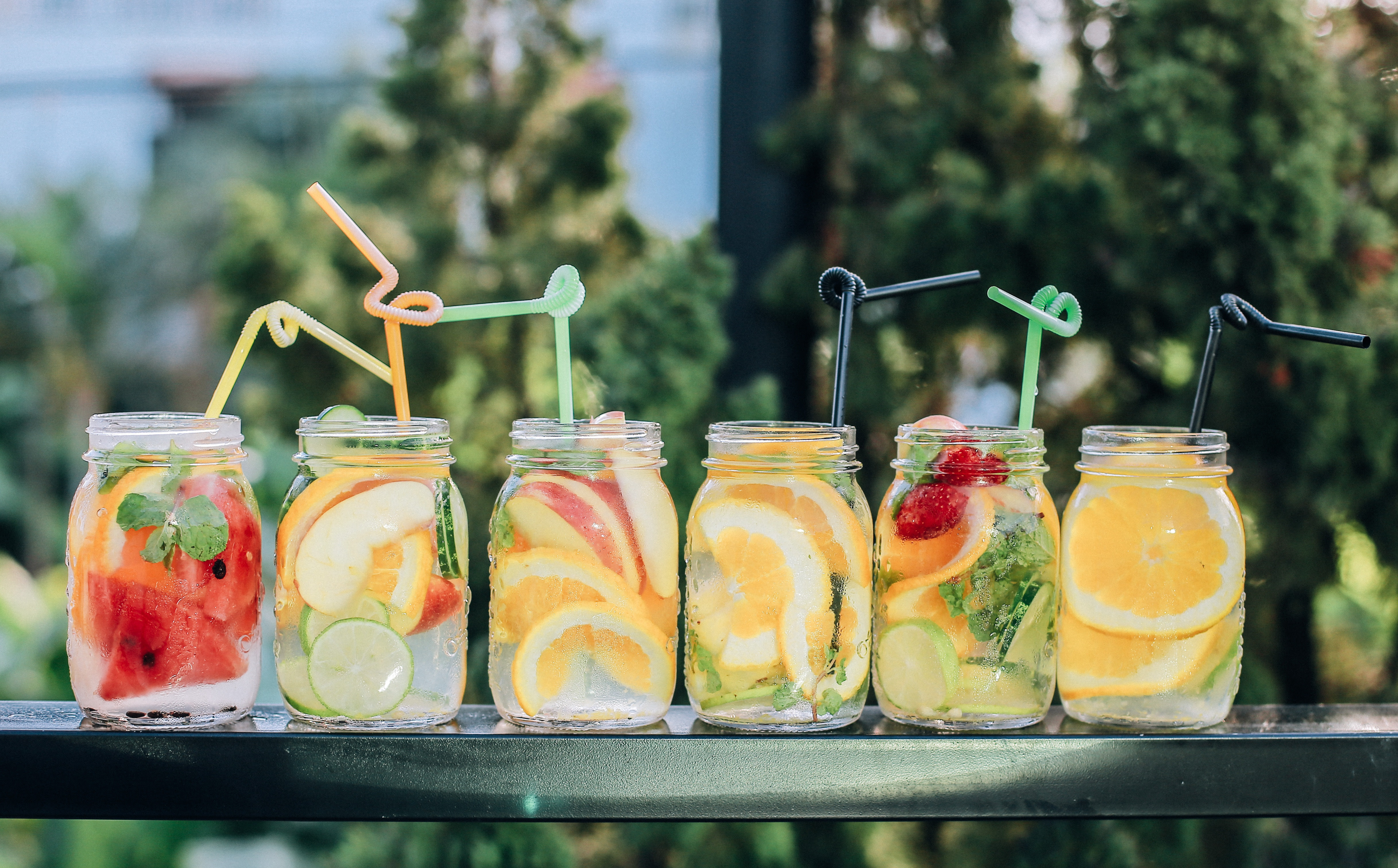 Come experience the refreshing goodness of Jardesca Aperitiva drinks at Wine + Beer!
Graduation Weekend at EOS Lounge
Fri, June 15, 2018 - 9:00pm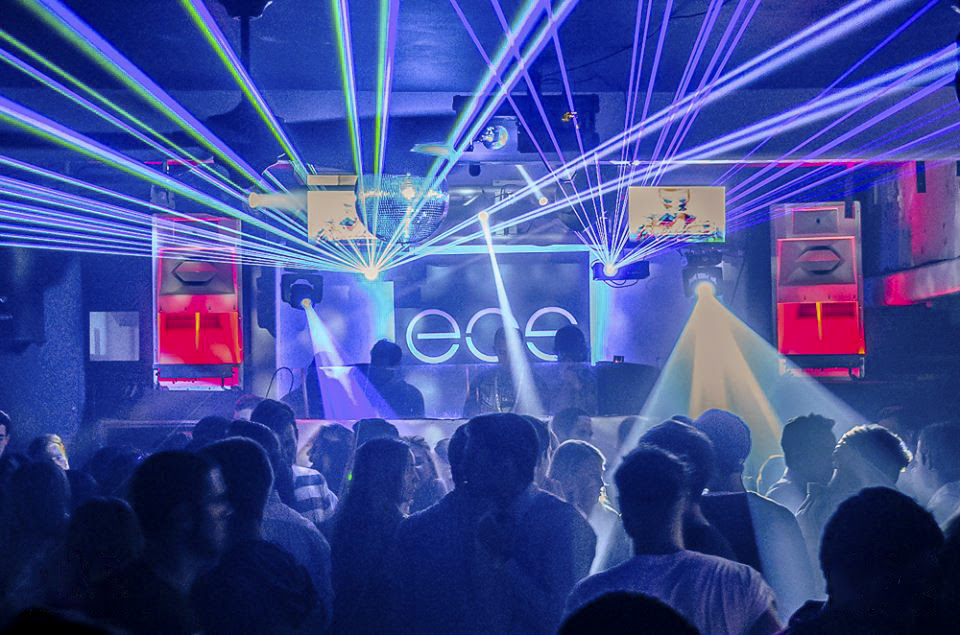 Come celebrate graduation weekend at EOS! With music from Juanski, Byron, Doctor Clark, and more, it's sure to be a night for the books
The 50 Best Albums of 2018 So Far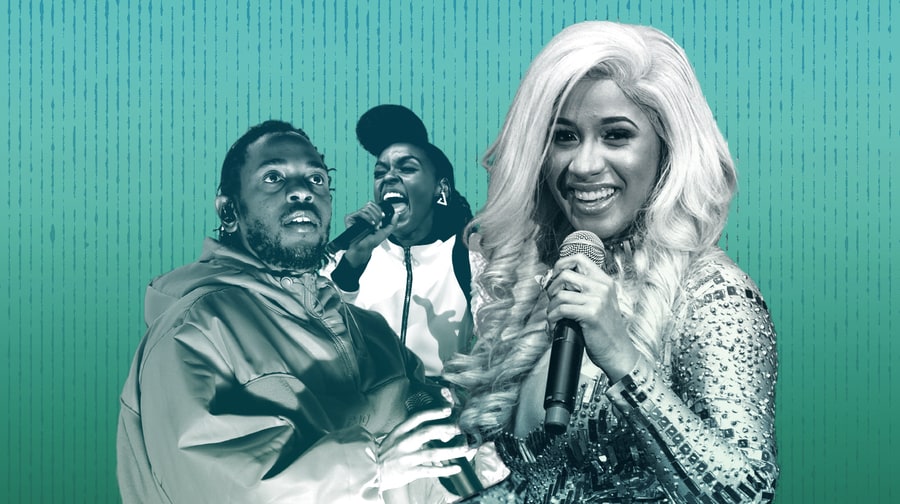 Yeah, we're not sure how the year is almost half-way over either...but at least we got some amazing music out of it! From Cardi B to Willie Nelson, Rolling Stone brings us the 50 best albums of the year (so far).