Ginger Minj: Big Gay Cabaret
Fri, May 10 - 7:00pm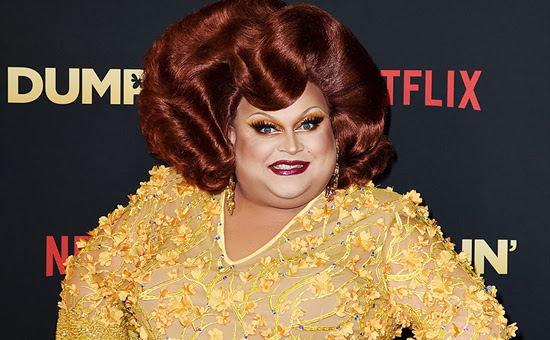 Come see the fabulous singer, actor and gorgeous drag queen Ginger Minj at Oasis, for a show you won't forget.
HUSHrising @ Oakland Art & Wine Festival
Sat, May 11 - 12:00pm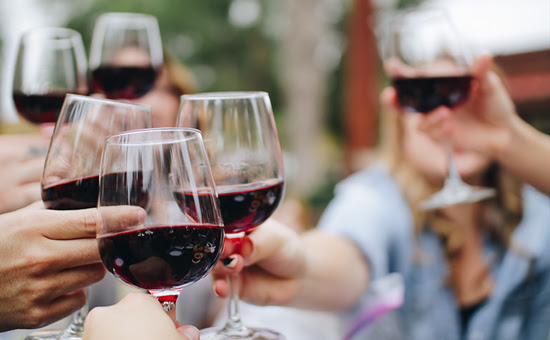 Located at the heart of the Urban Wine Trail, Jack London Square will be filled with more than 20 Northern California wineries offering tastings, as well as live music, vendors, artists and more.
Breathe, Bend & Brew at Anchor Brewing
Sat, May 11 - 11:00am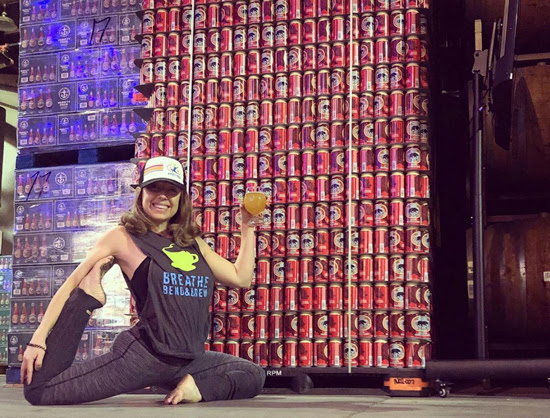 Join Après Yoga for a class in the taproom of Anchor Brewing, followed by a refreshing pint.
Roast Of Sister Roma
Sat, May 18 - 7:00pm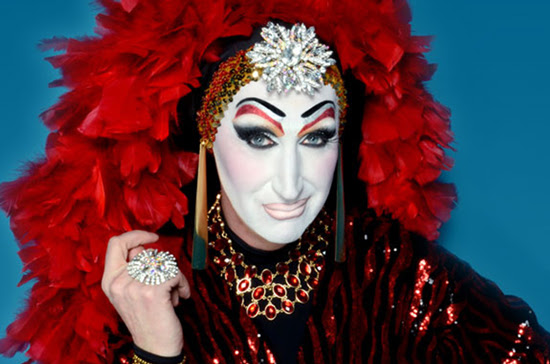 No one deserves a roast more than Sister Roma - The Most Photographed Nun In The World. Check your political correctness at the door & bring marshmallows, because The Castro Theater is going to be lit in this no-holds-barred roast of one of San Francisco's favorite drag personalities.