A-Trak
Fri, Apr 26 - 10:00pm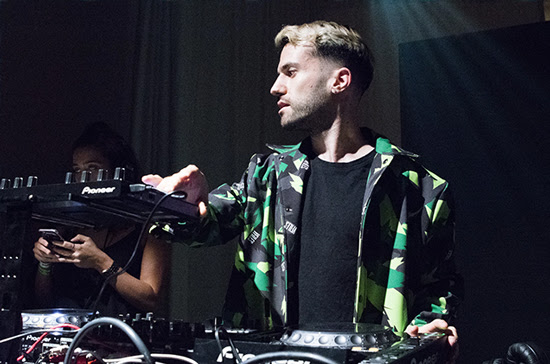 See DJ & producer A-Track at 1015 Folsom.
Patty From HR Would Like A Word at Oasis
Sat, Apr 27 - 7:30pm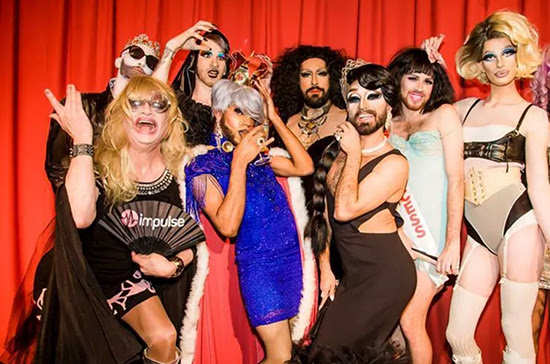 This new solo comedy by award-winning writer/performer Michael Phillis (Baloney, Buffy Live, Ab Fab Live) is a hilarious and poignant parody of corporate culture and political correctness that skewers the San Francisco elite and disrupts the disruption generation.
White Denim
Thur, Apr 25 - 8:00pm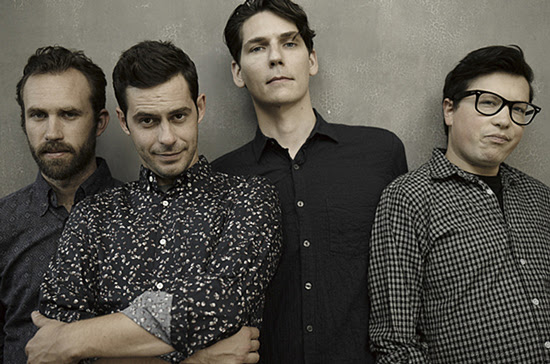 See Texan rock band, White Denim at The Independent.
Roast Of Sister Roma
Sat, May 18 - 7:00pm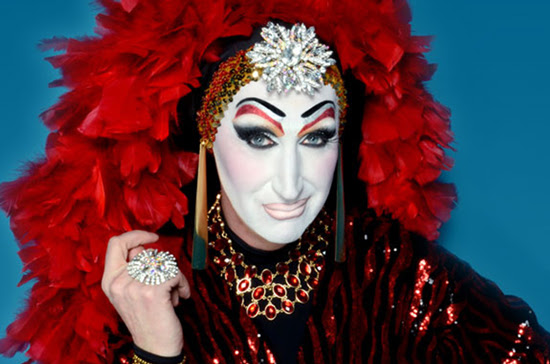 No one deserves a roast more than Sister Roma - The Most Photographed Nun In The World. Check your political correctness at the door & bring marshmallows, because The Castro Theater is going to be lit in this no-holds-barred roast of one of San Francisco's favorite drag personalities.