RuPaul's Drag Race Viewing Party
Thurs, Apr 18 - 8:30pm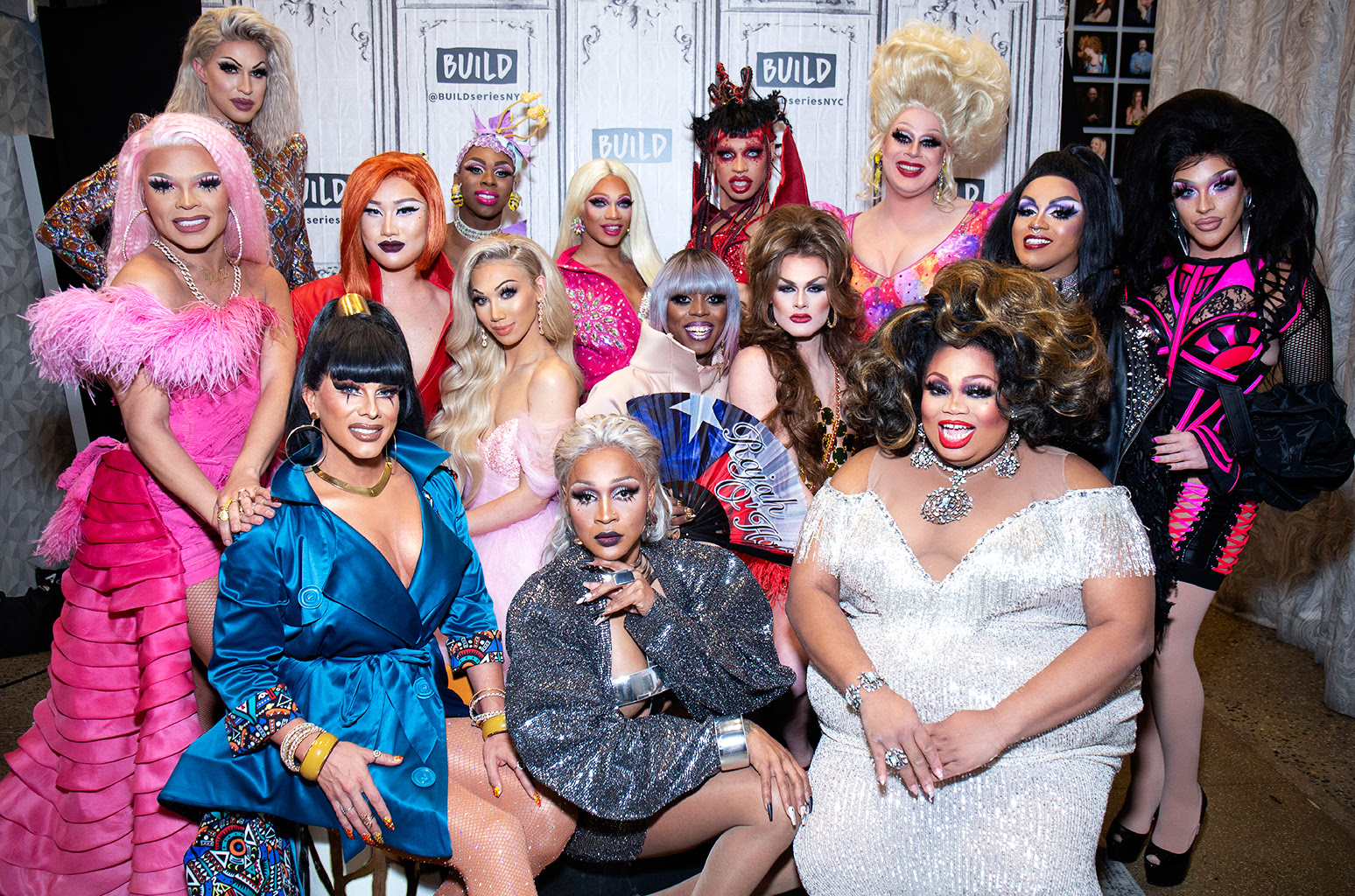 Come watch the premier of RuPaul's Drag Race at Oasis and see the new crop of killer queens sashay their way into our hearts and leave us gagging for more!
Adam Carolla
Fri, Apr 19 - 9:45pm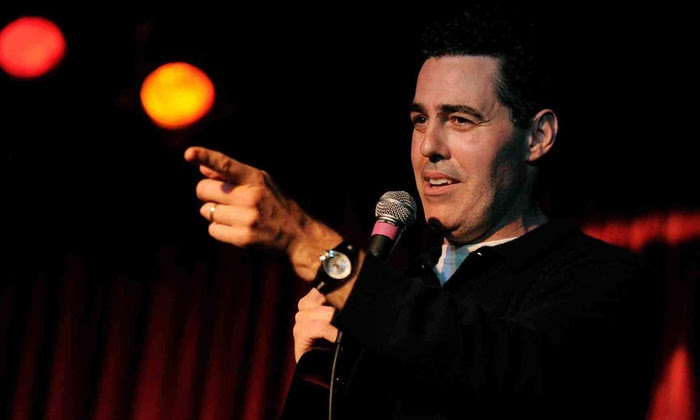 See Comedian Adam Carolla at the Cobbs Comedy Club.
Mother: Beyonce Tribute with Lilith Bear in Fez and Tamale's 4/20 Roof Top Lounge
Sat, Apr 20 - 10:00pm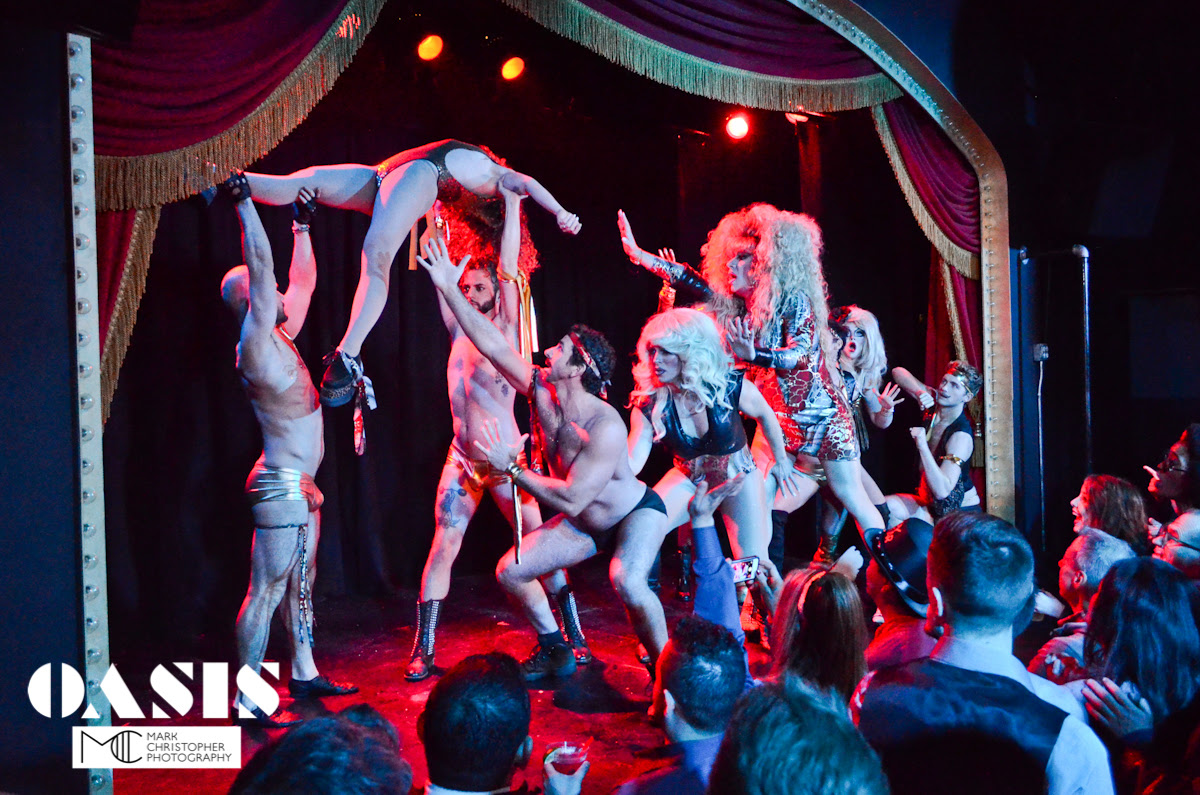 Come out for an epic Beyoncé tribute party at Oasis, from a Roof Top Smoke-out to a performance of MOTHER!, we have it all, and then some!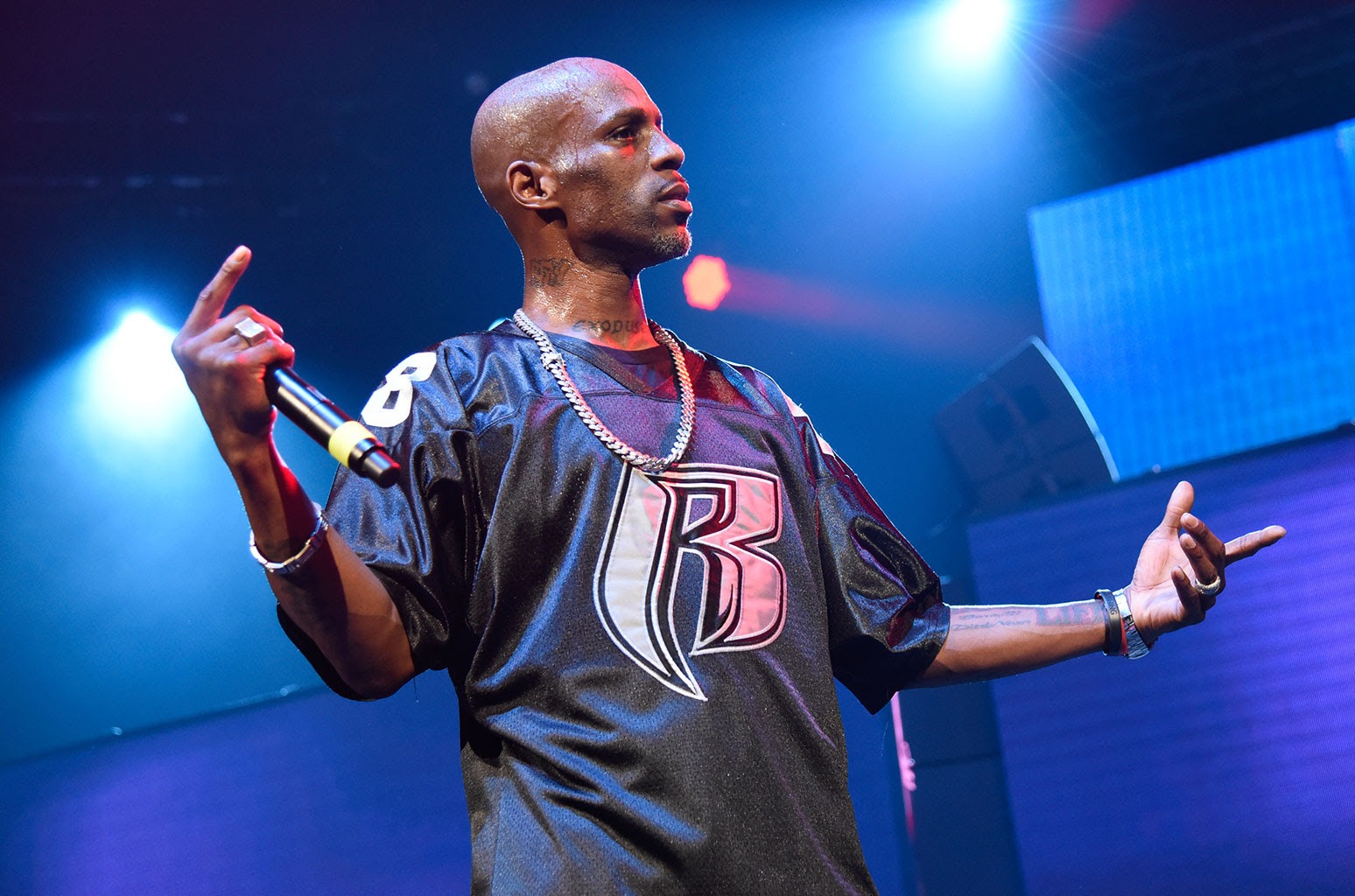 See DMX perform live at Greek Theatre in Berkley.