Drunk Drag Broadway: HairSprayed! A Musical Parody
Fri, Apr 12 - 7:00pm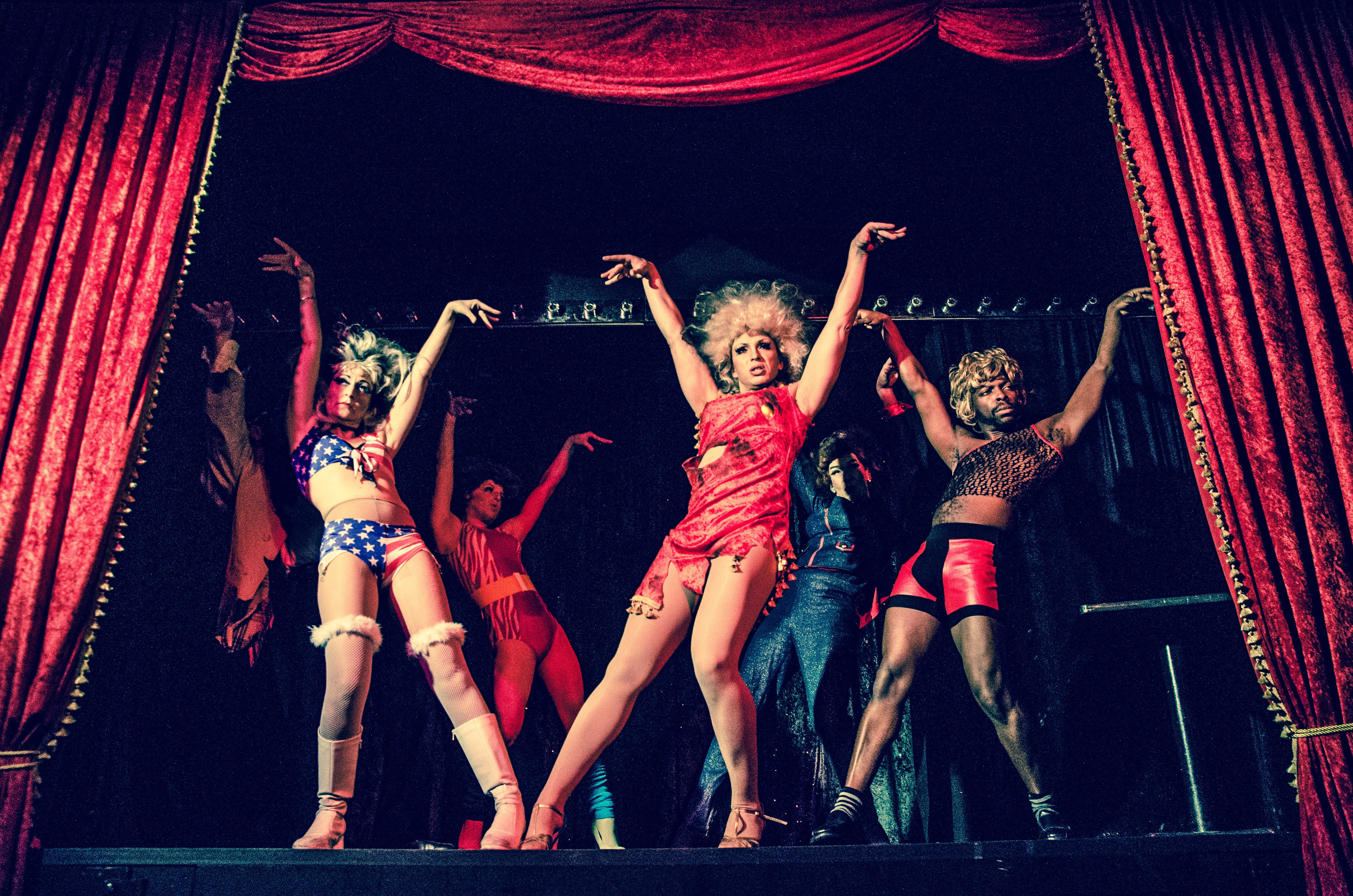 Drunk Drag Broadway presents a brand new original musical drag parody, HairSprayed! Singing and dancing through 1960's Baltimore with a San Francisco drag twist! Bigger Hair and bigger heels that will leave you gagged!
Taste of Thrones: Pop-Up Dinner
Tues, Apr 30 - 7:00pm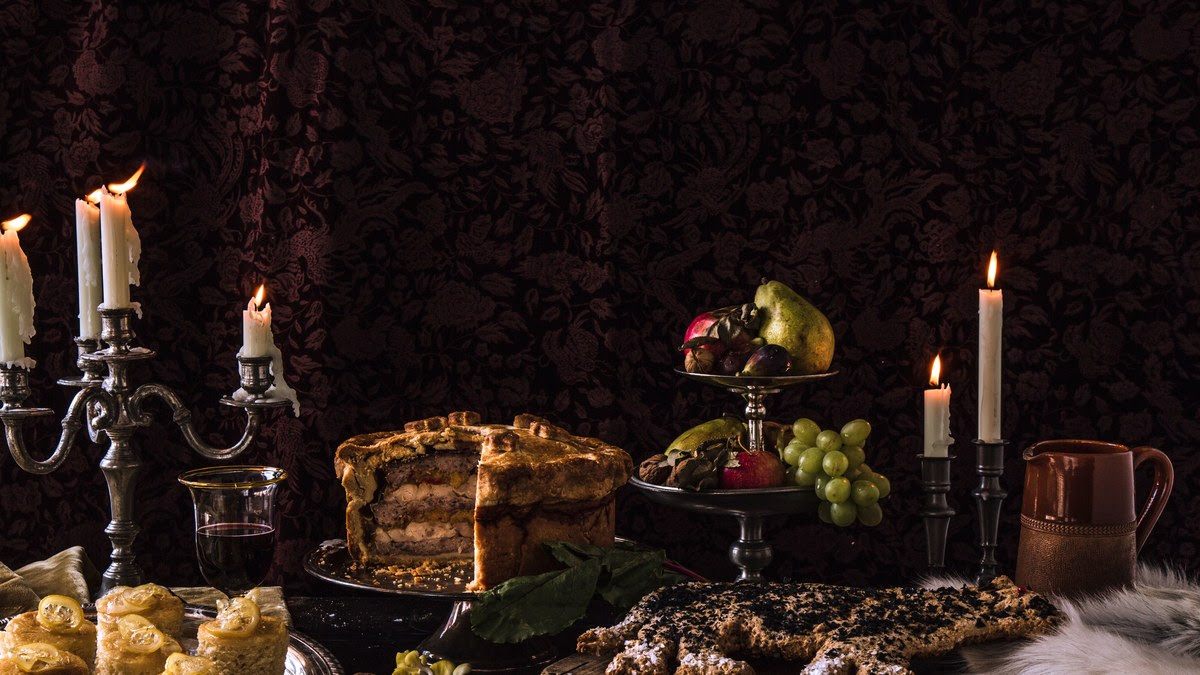 Art of Flavor is very excited to bring our "Taste of Thrones" experience to an all-new exciting level in partnership with award-winning 25 Lusk restaurant showcasing the talents of James Beard Featured and Michelin Star Awarded Chef Matthew Dolan and his own culinary interpretation of the HBO television show phenomenon "Game of Thrones".
Breathe, Bend & Brew at Anchor Brewing
Sat, Apr 13 - 11:00am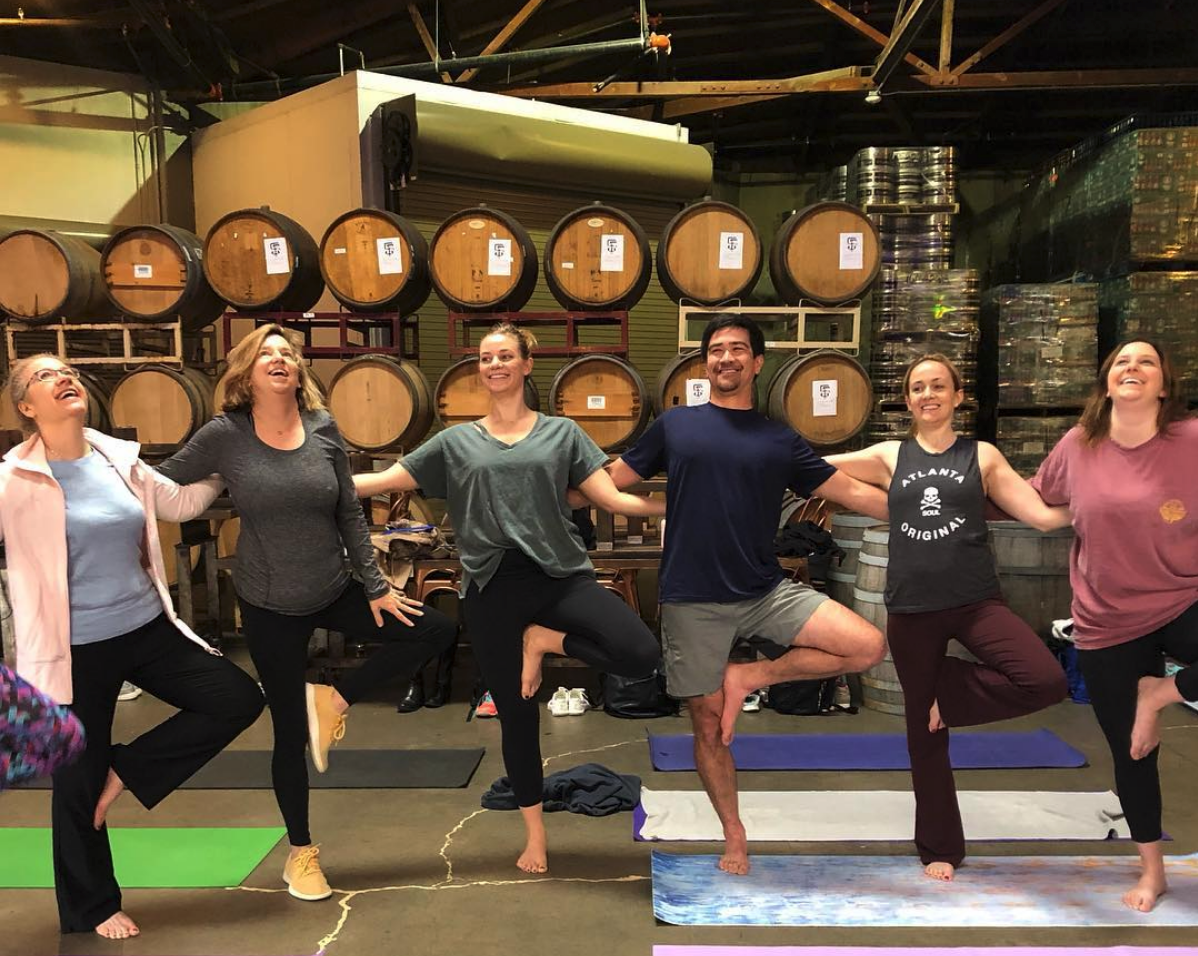 Join Après Yoga founder Denelle Numis for Breathe, Bend & Brew at Anchor Public Taps. We will practice yoga in the taproom before doors open to the public and then connect in community over a fresh pint of Anchor's finest after class, or Après Yoga!
MOTHER with Special Guest Plastique Tiara
Sat, Apr 14 - 10:00pm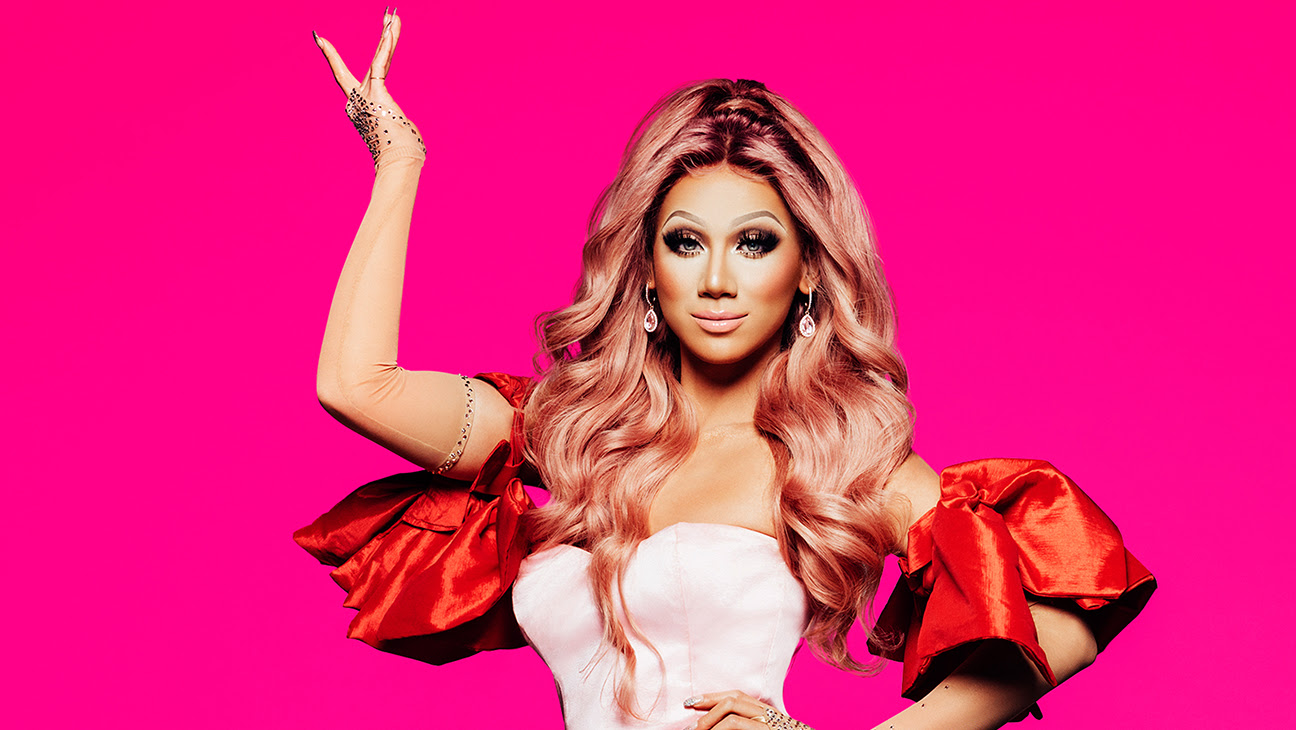 This week's MOTHER show features special guest, Plastique Tiara and performances by Rock M. Sakura, Cash Monet, & Tito.