FISHER "Catch & Release" Block Party
Sun, Mar 17 - 1:00pm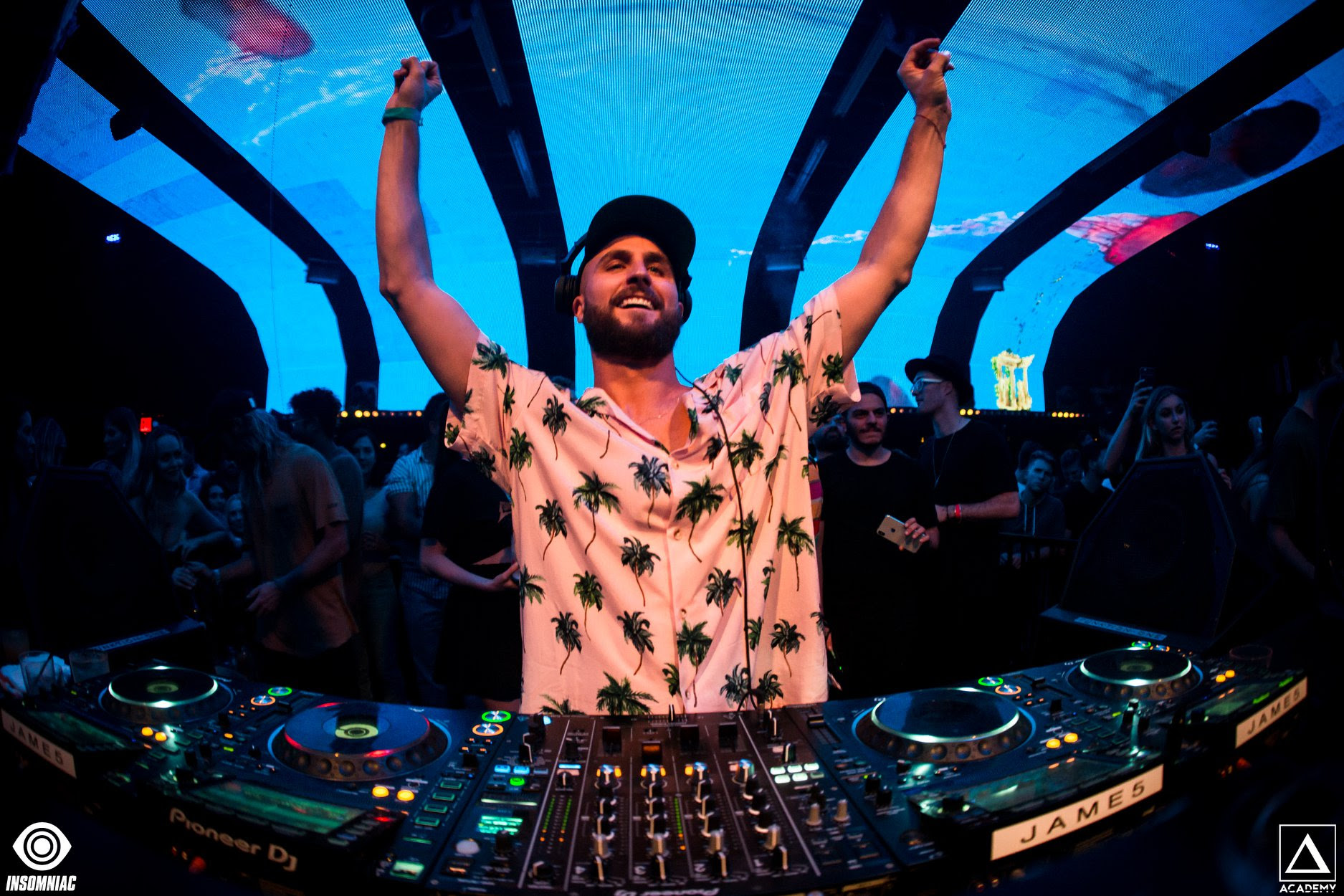 It's St. Patrick's Day in SF and FISHER is presenting his first-ever CATCH AND RELEASE Block Party at a secret outdoor location!
Mother: From Russia With Love Official After-Party for Katya at Castro
Sat, Mar 16 - 10:00pm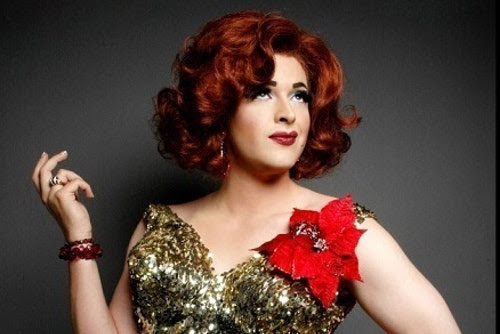 Come party at Oasis and see performances by Katya Smirnoff, Jelly Jellyfish, God's Little Princess, Mary Vice & more.
San Francisco St. Patrick's Day Pub Crawl: Lepracon 7
Sat, Mar 16 - 11:00am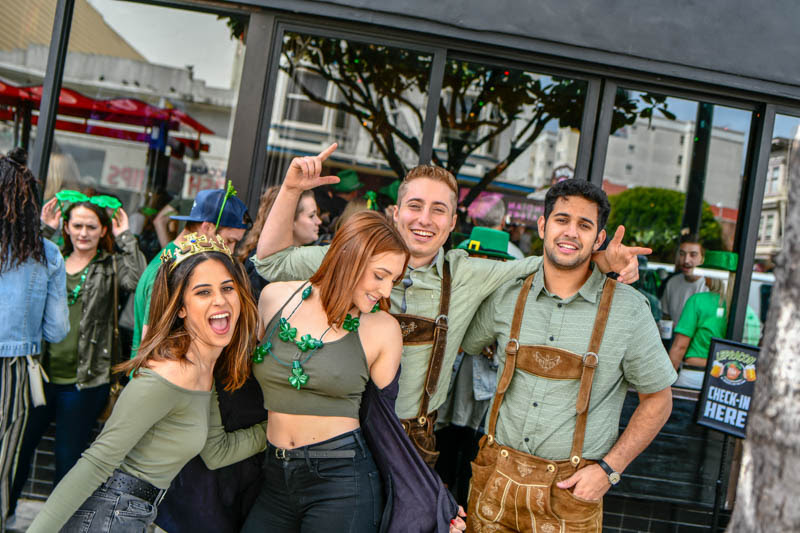 St. Patrick's Day is one of the best drinking holidays of the year and the perfect opportunity to celebrate with a MASSIVE PUB CRAWL!
LANE 8: TNH Summer Gathering
Sat, Sept 14 - 1:00pm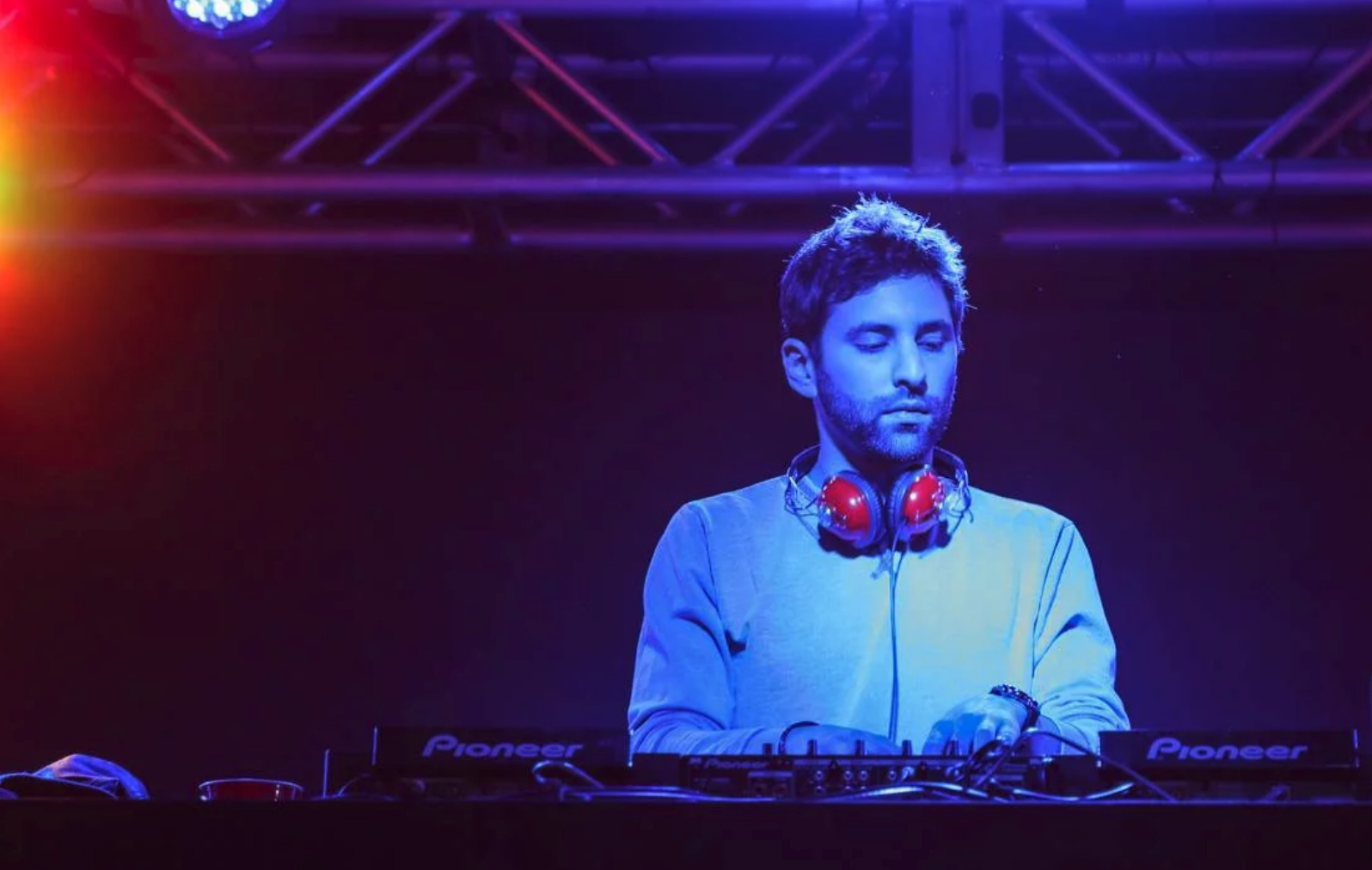 LANE 8 presents This Never Happened: an outdoor daytime experience without phones or cameras, at Frank Ogawa Plaza.