JUST ANNOUNCED: FISHER "Catch & Release" Block Party
Sun, March 17 - 12:00pm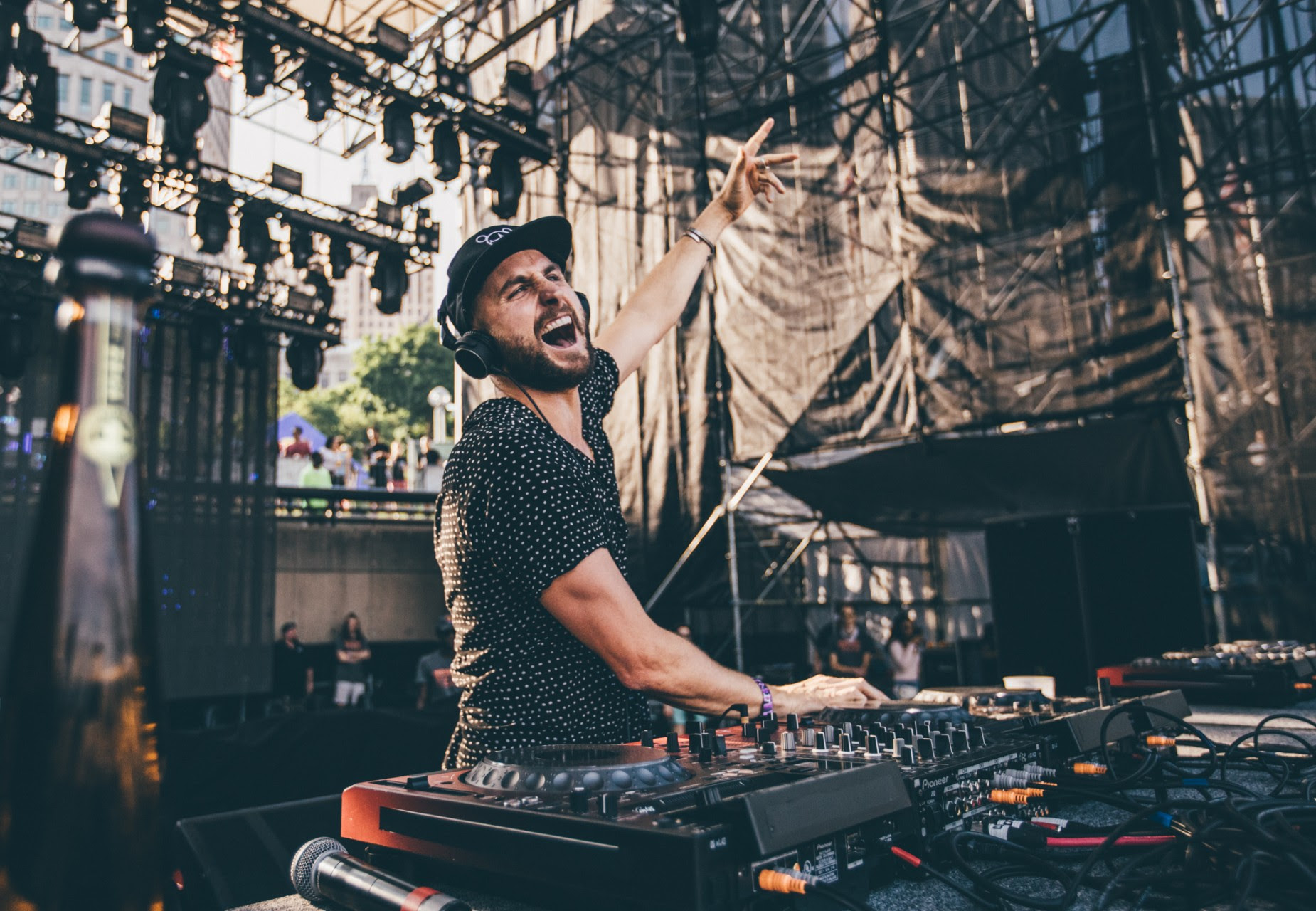 A legendary status party is coming to San Francisco... This St. Patrick's Day, FISHER is presenting his first-ever CATCH AND RELEASE Block Party at a secret outdoor location. Tickets are bound to sell out, so plan accordingly!
Seoul Train w/RuPaul's Drag Race Viewing
Fri, Feb 8 - 9:00pm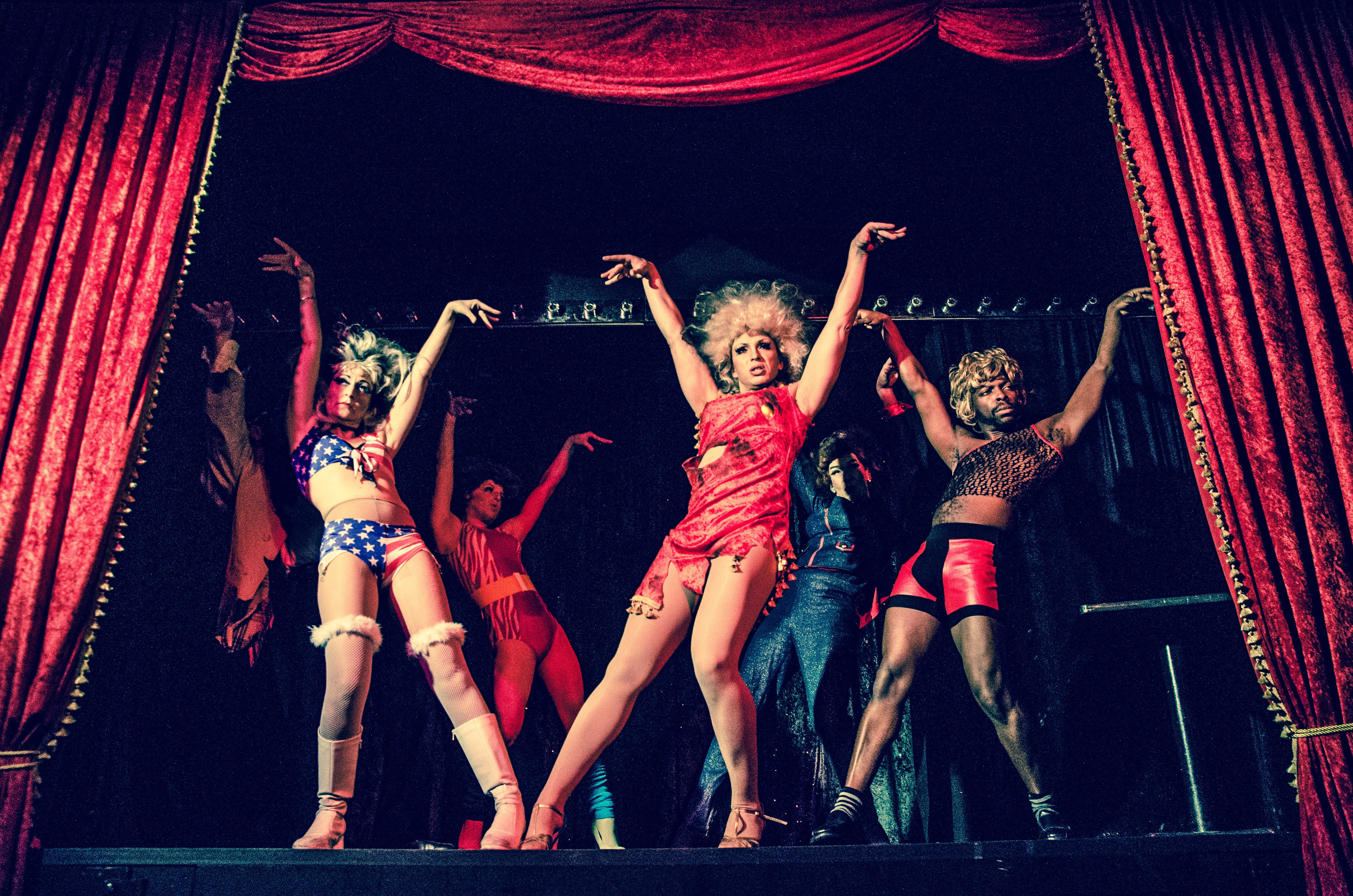 Seoul Train is a monthly LGBTQ K-Pop Party the second Friday of each month. This one falls on our fave viewing party for RuPaul's Drag Race, so it's bound to be a wild time!
Anchor Brewing
Sat, Feb 9 - 11:00am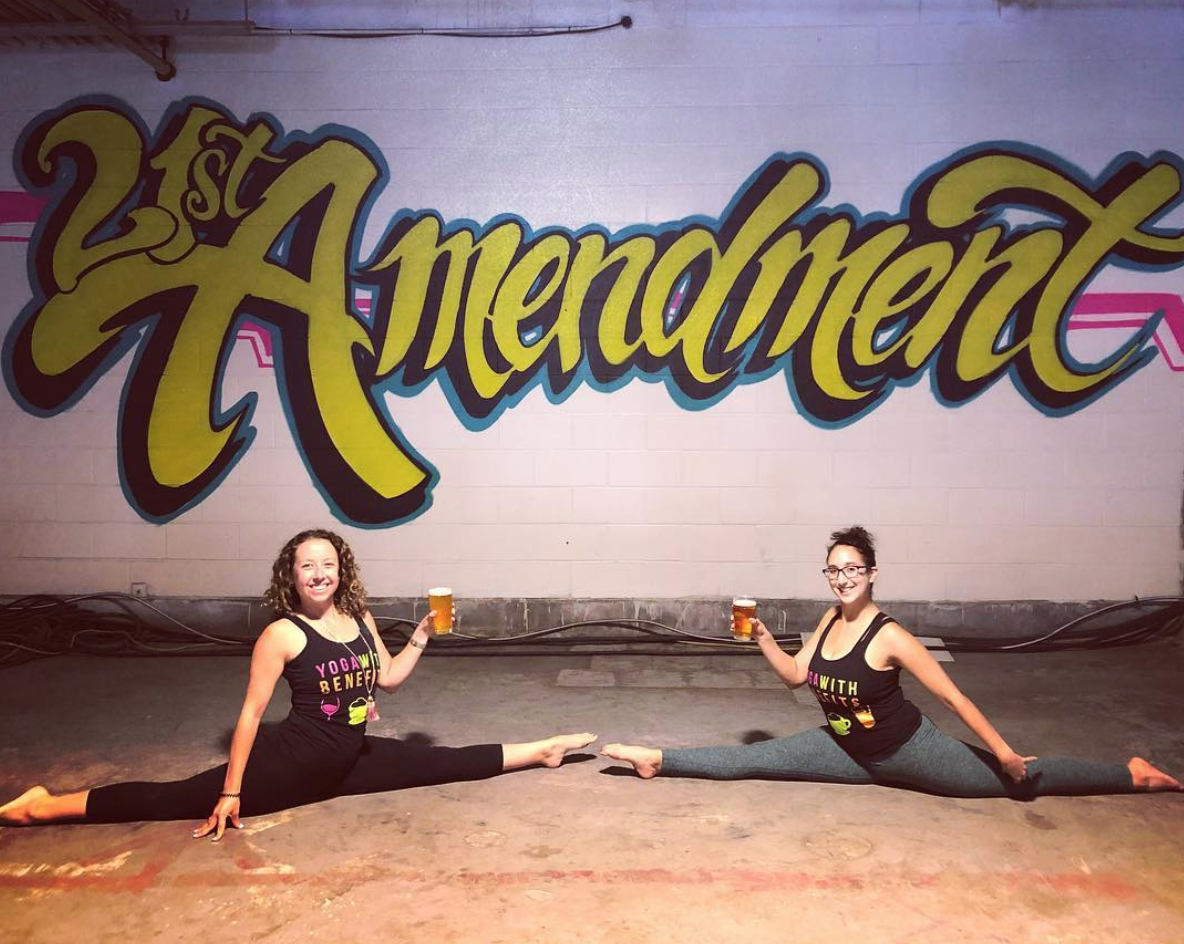 Join Après Yoga for a class in the taproom of Anchor Public Taps, followed by a refreshing pint.
Wiz Khalifa with Curren$y
Tues, Feb 12 - 9:00pm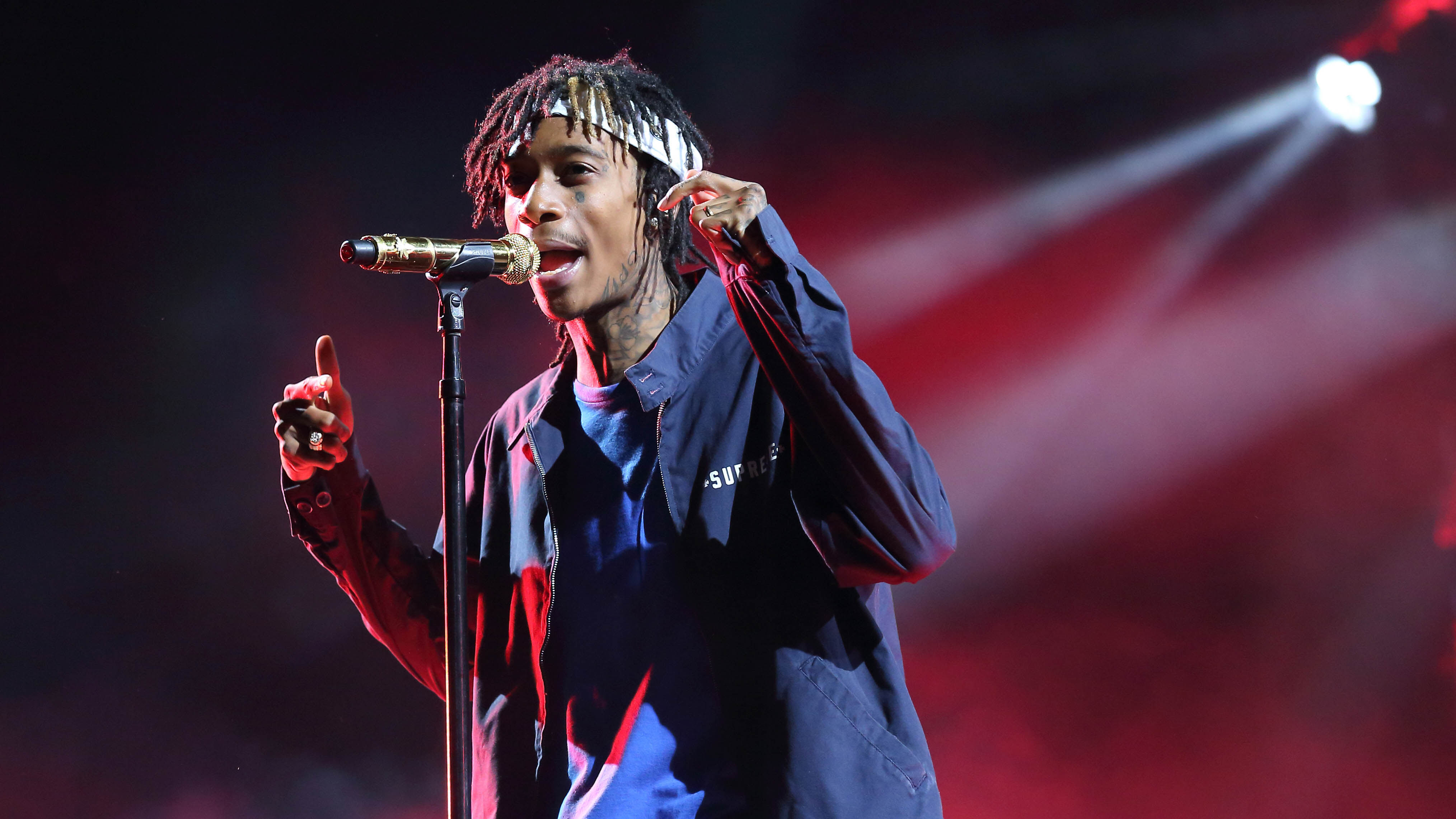 See Wiz Khalifa with Curren$y at the Regency Ballroom.
Valentino Khan
Fri, Mar 8 - 9:00pm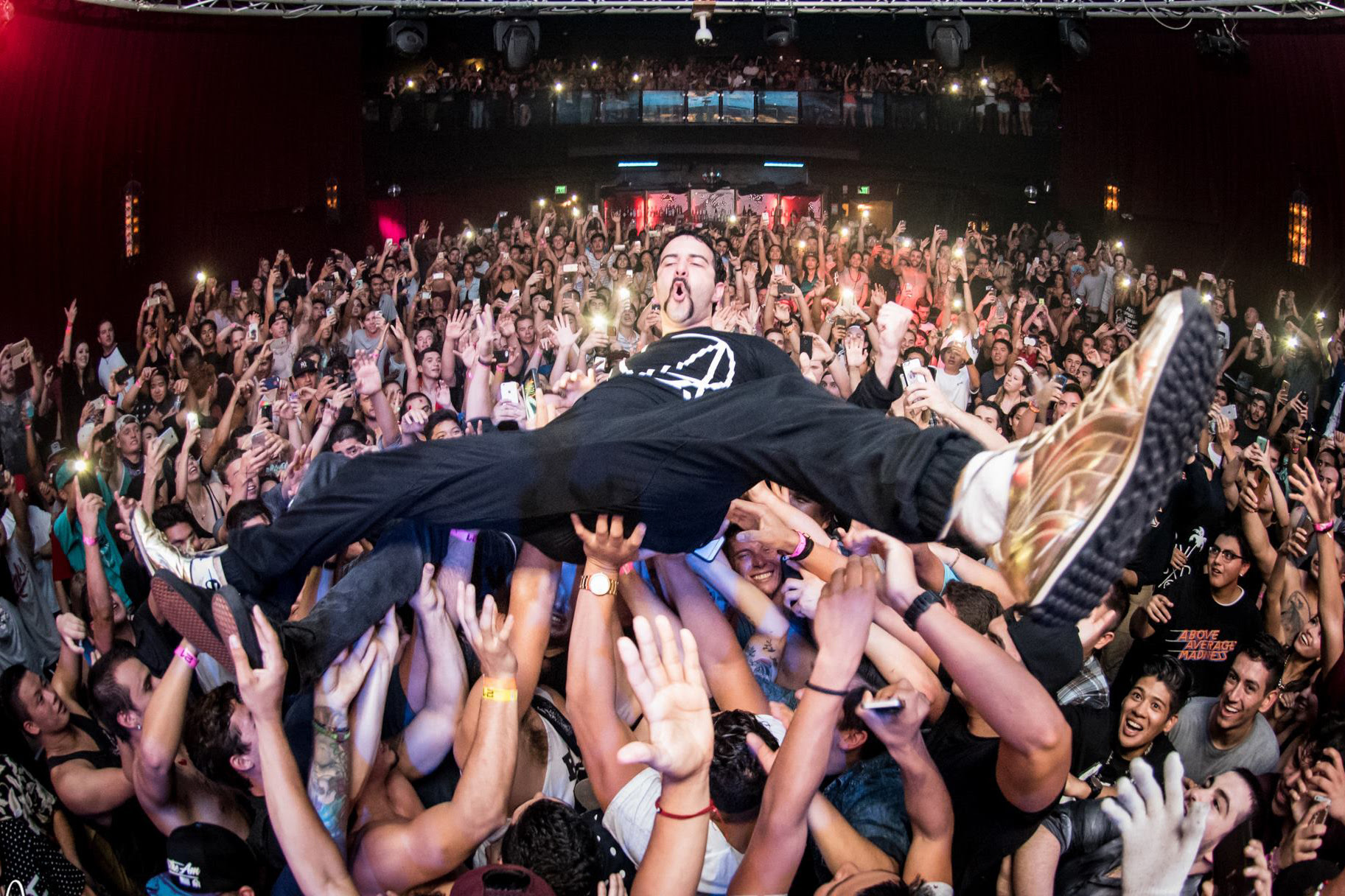 See Valentino Khan at 1015 Folsom for a night of epic music.