Aurora Sexton: Let Them Eat Cake
Fri, Jan 25 - 7:00pm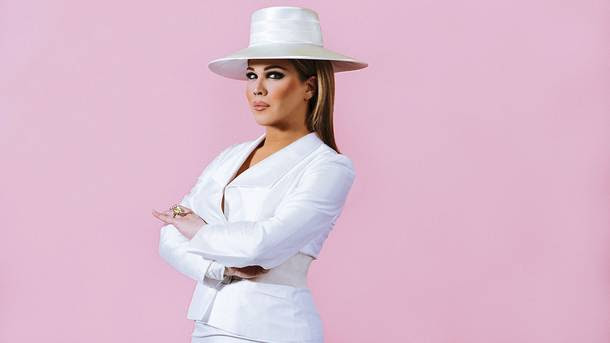 Prepare yourself for a night of laughs with Aurora Sexton at Oasis Nightclub.
Rhye
Thurs, Feb 18 - 9:00pm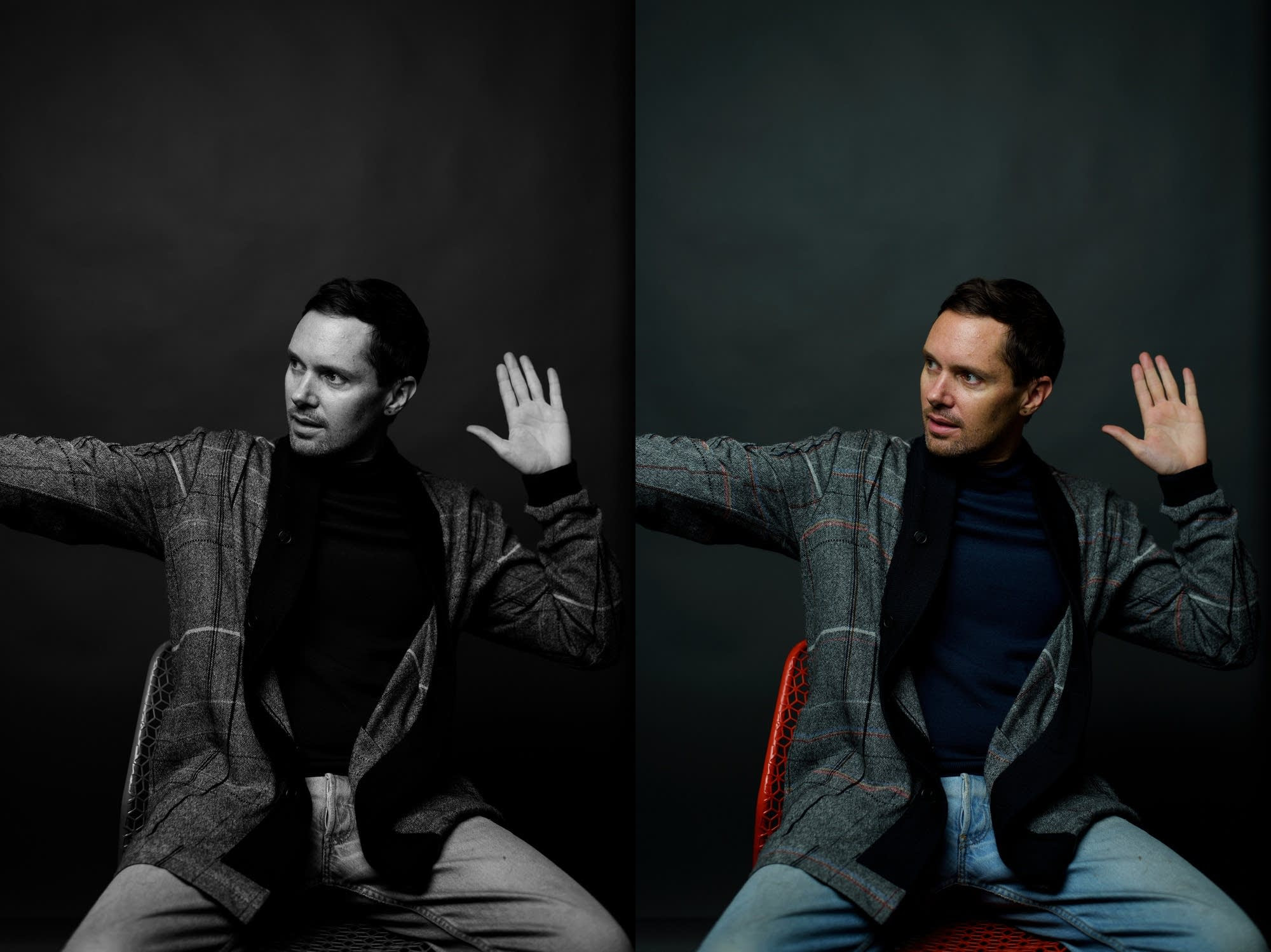 Rhye brings their sultry sound to August Hall for an unforgettable performance.
RENT at Oasis
Sun, Jan 27 - 8:00pm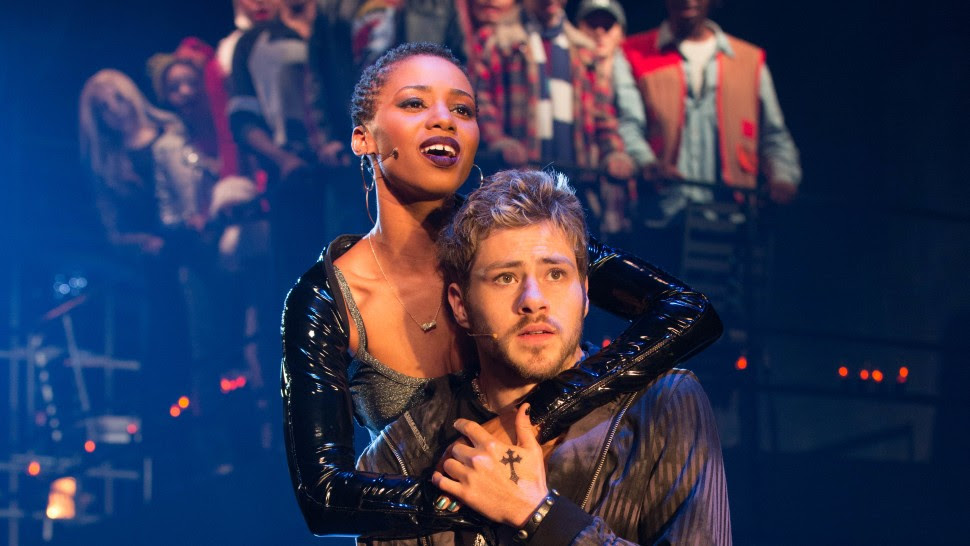 Measure your life in love. Don't miss the live broadcast of the groundbreaking, Tony Award-, Grammy Award- and Pulitzer Prize-winning musical RENT at Oasis.
Valentino Khan
Fri, Mar 8 - 9:00pm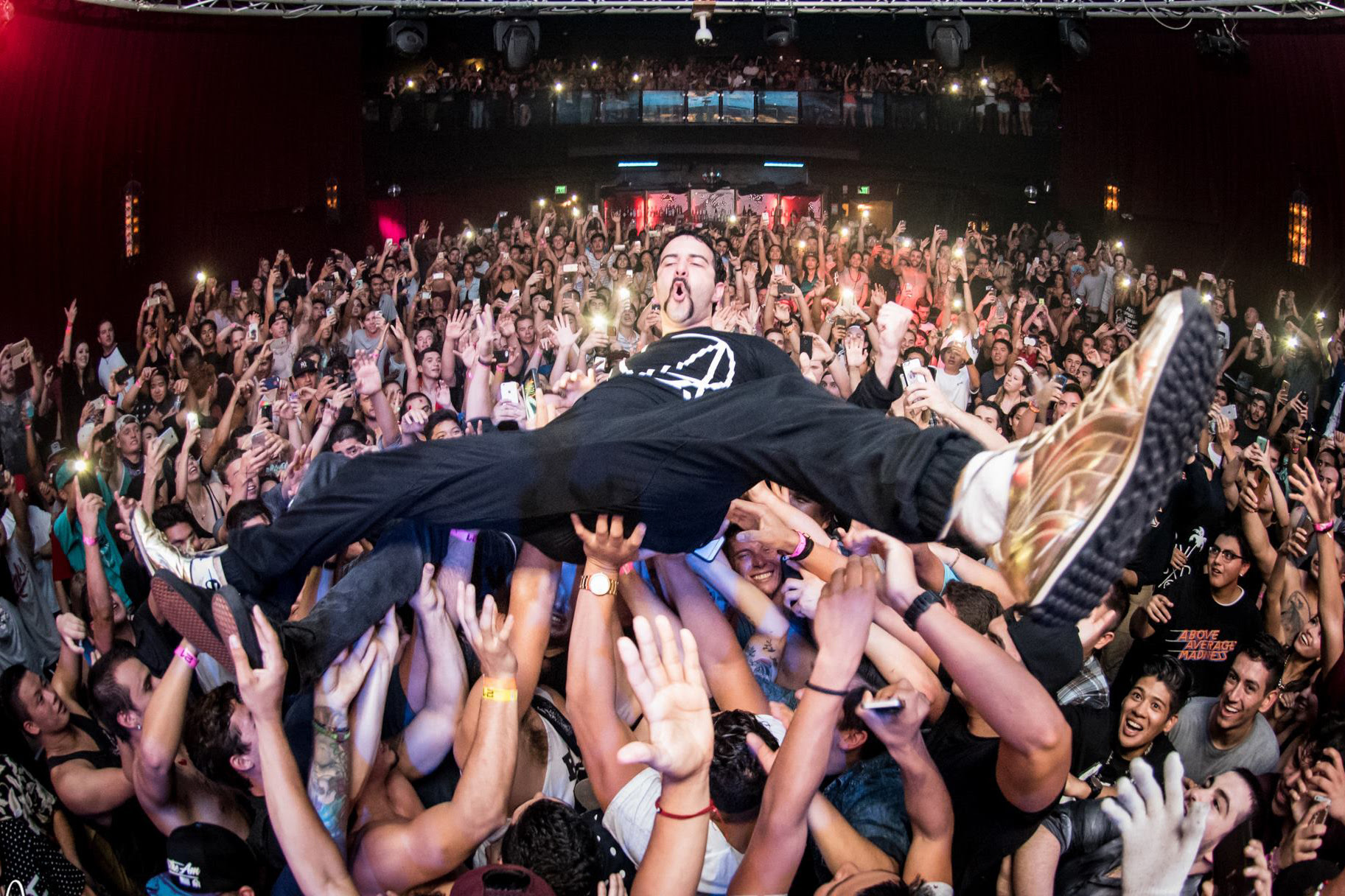 See Valentino Khan at 1015 Folsom for a night of epic music.