Mother: Janet Jackson Tribute
Sat, Nov 17, 2018 - 10:00pm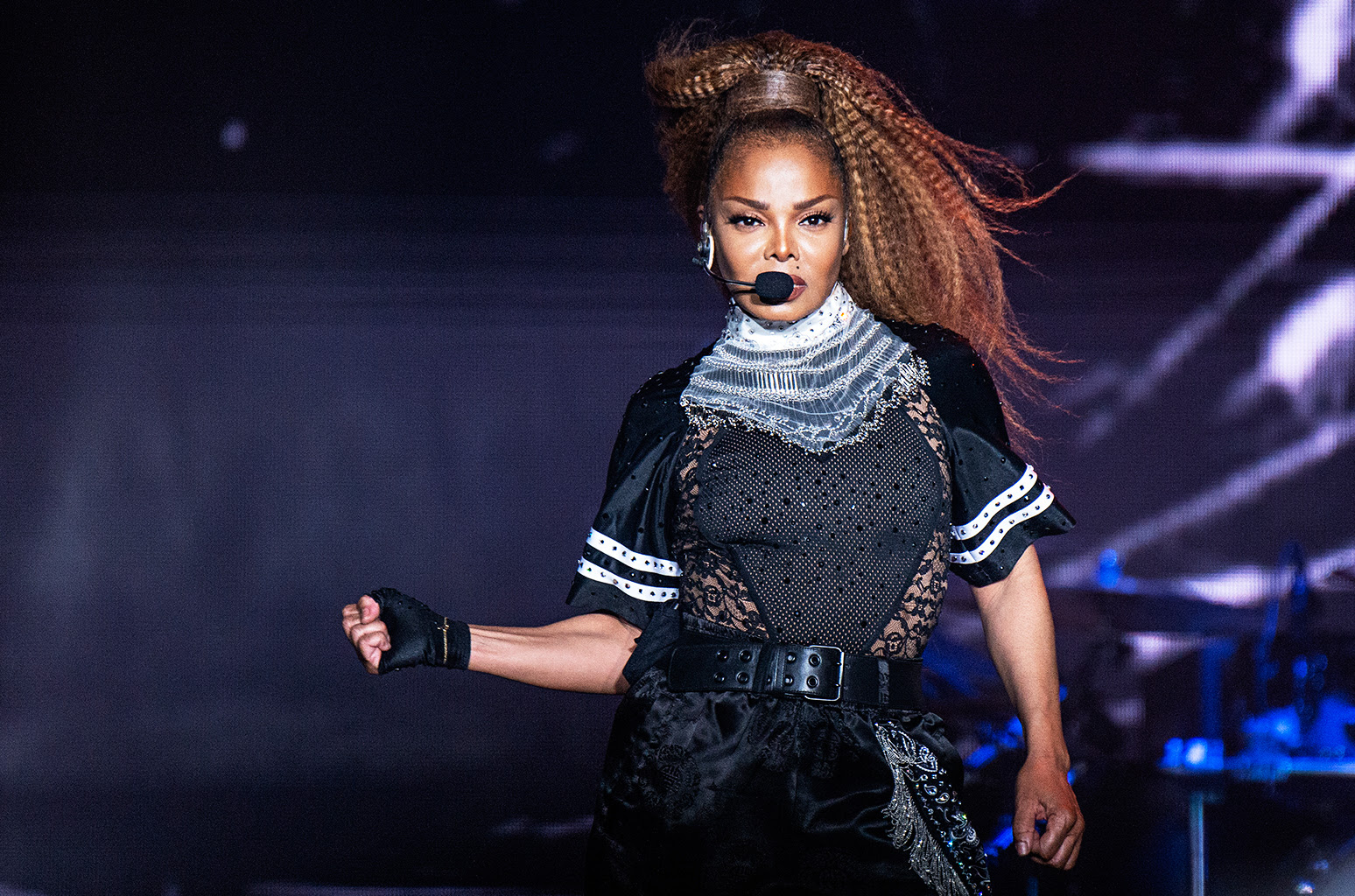 This week's show will feature performances by CoCo Buttah, Taco Zamora, and Gia, while paying tribute to the one and only, Janet Jackson.
Kevin Hart
Sat, Nov 17, 2018 - 07:00pm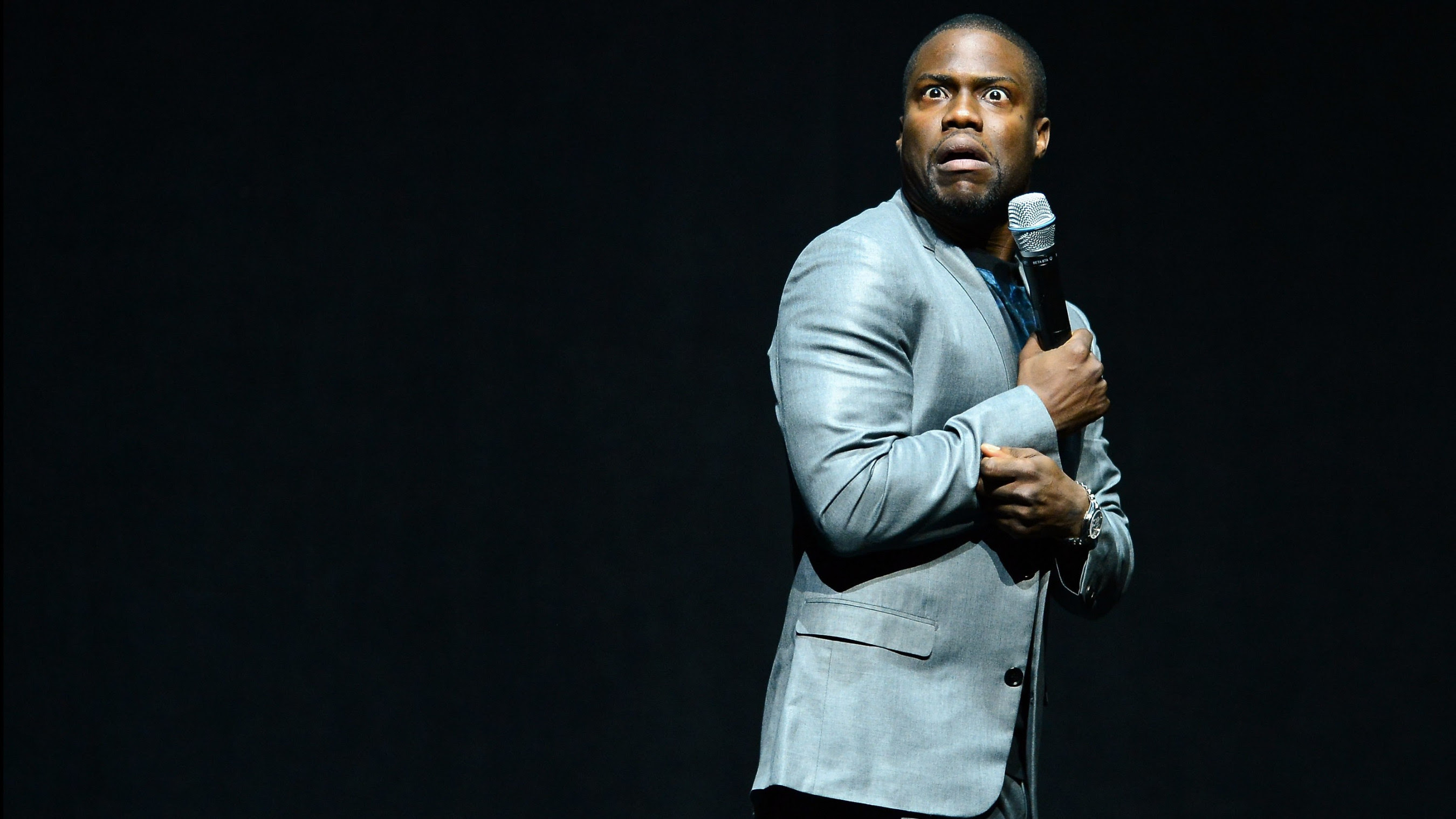 Comedian Kevin Hart comes to the Oracle Arena for a hilarious stand-up show that can't be missed.
Breathe, Bend & Brew at Black Hammer
Sun, Nov 18, 2018 - 10:30am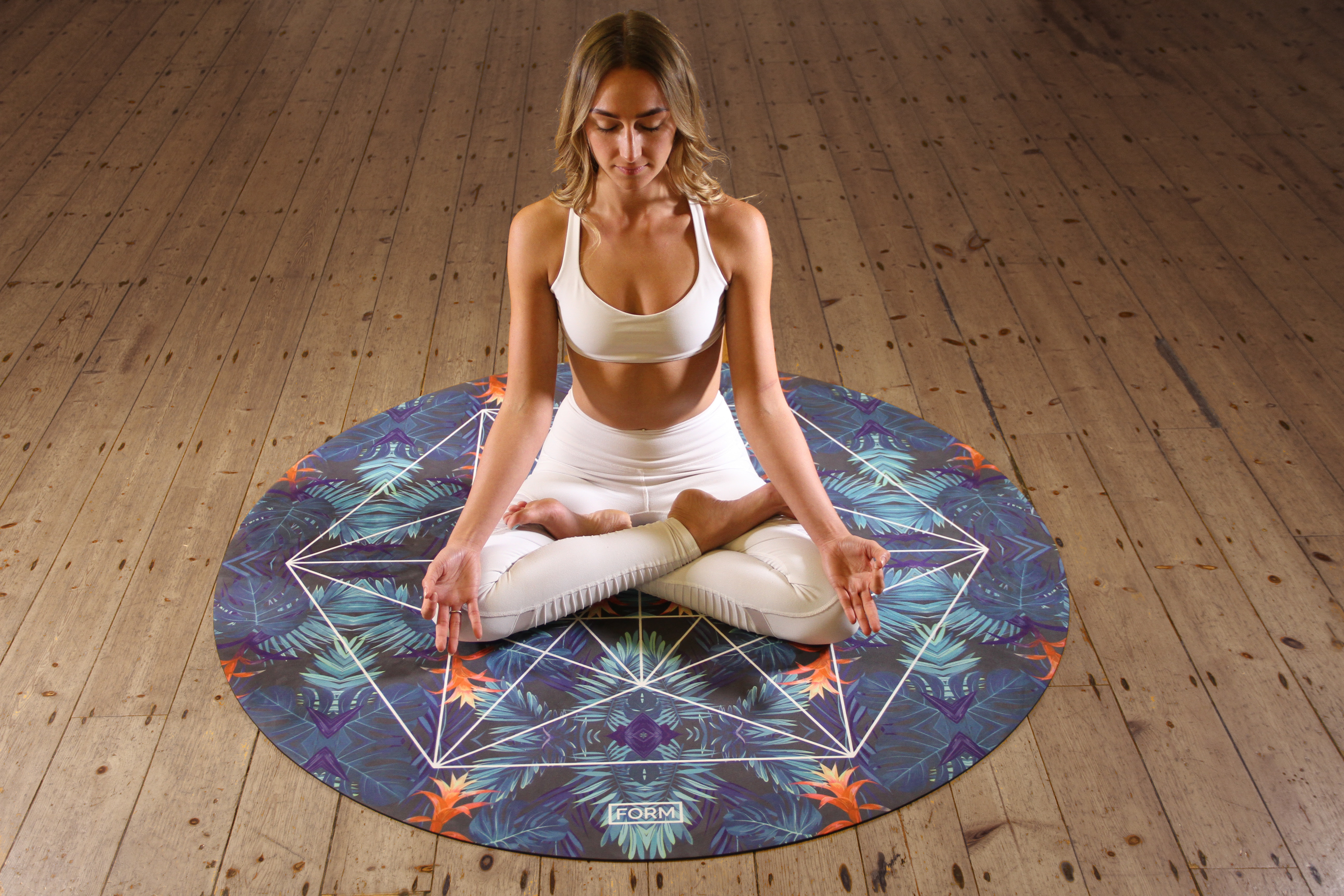 Join Après Yoga for a class in the taproom of Black Hammer Brewing, followed by a refreshing pint.
Thanksgiving Dining
Tues, Nov 22, 2018 - 12:00pm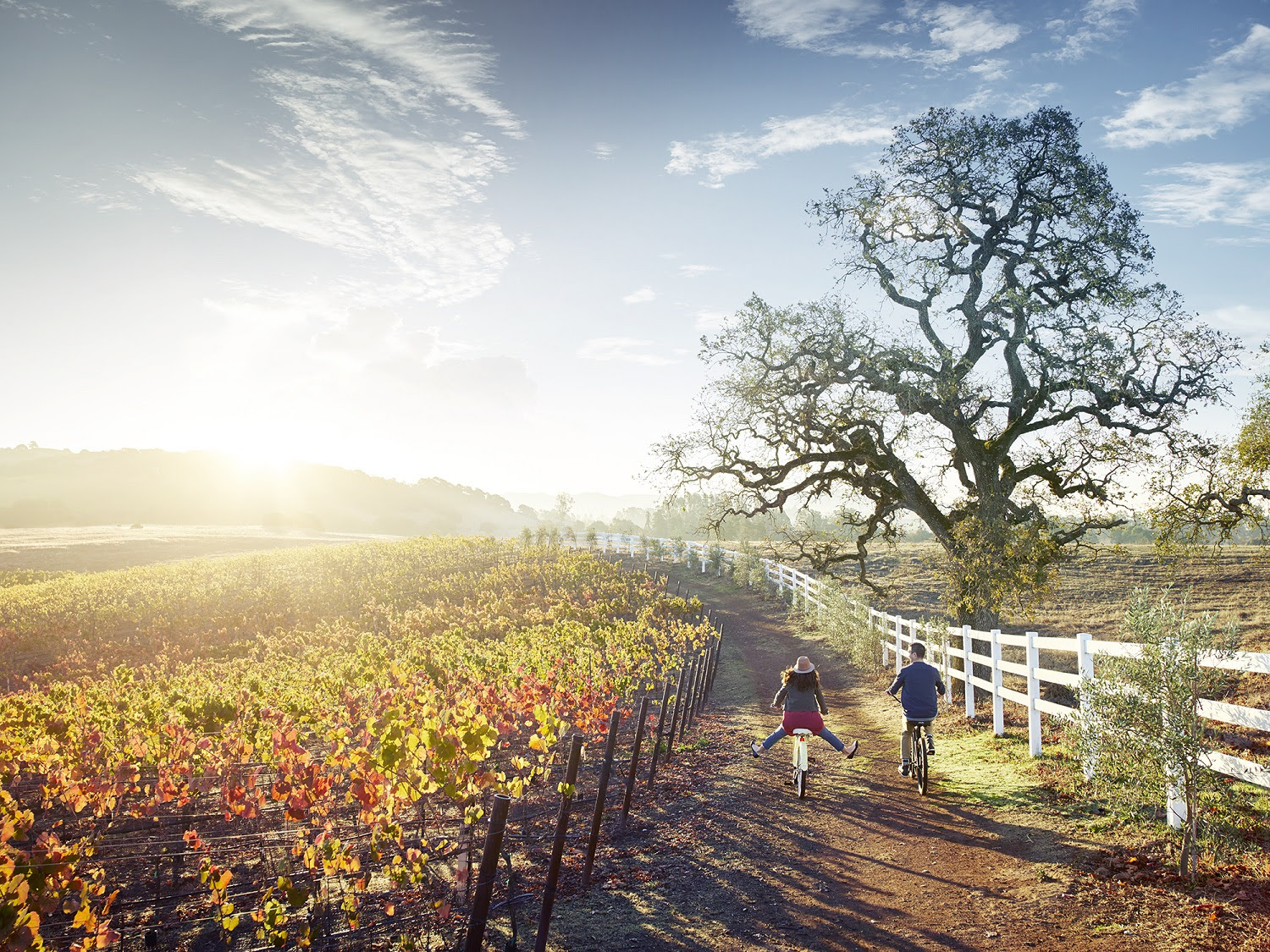 You're invited to our Thanksgiving table! Executive Vincent Lesage's seasonal favorites include roasted turkey, honey glazed ham, prime rib, assorted sushi and rolls, California wine country salads, decadent desserts, and more.
How to Help Fire Victims in NorCal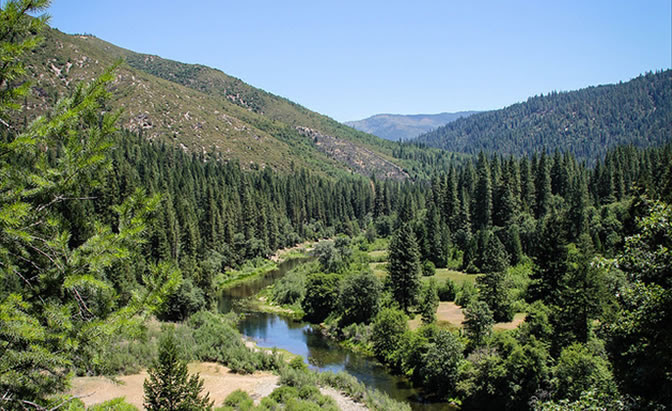 The Butte County Camp Fire has surpassed all other Golden State fires to become the most destructive fire in California history, displacing families, and leading to a death toll of 48, with around 200 people still missing.