Breathe, Bend & Brew at Anchor Public Taps
Sat, Nov 10, 2018 - 11:00am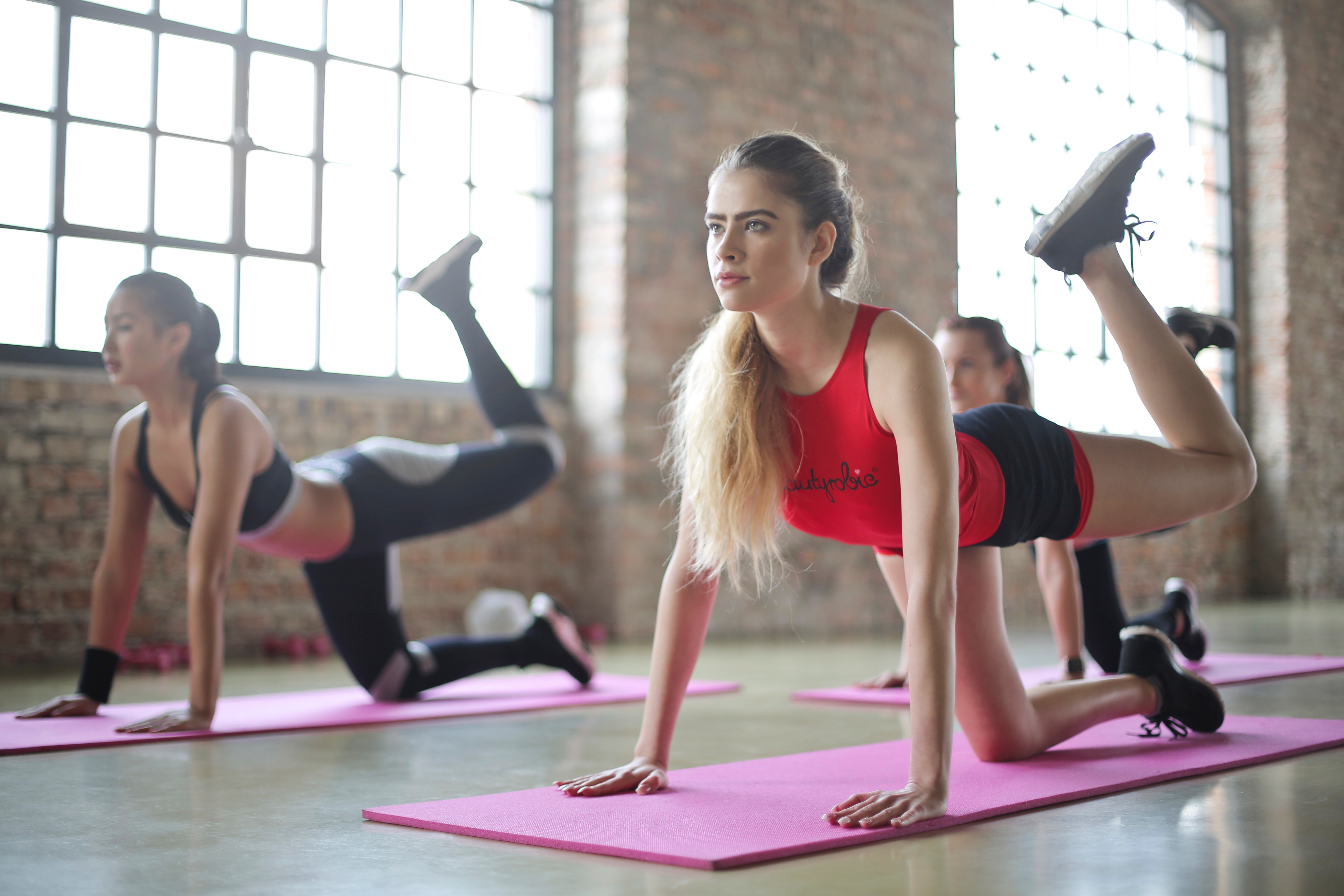 Join Après Yoga for a class in the taproom of Anchor Public Taps, followed by a refreshing pint.
Mother: Nicki Minaj VS Cardi B.
Sat, Nov 10, 2018 - 10:00pm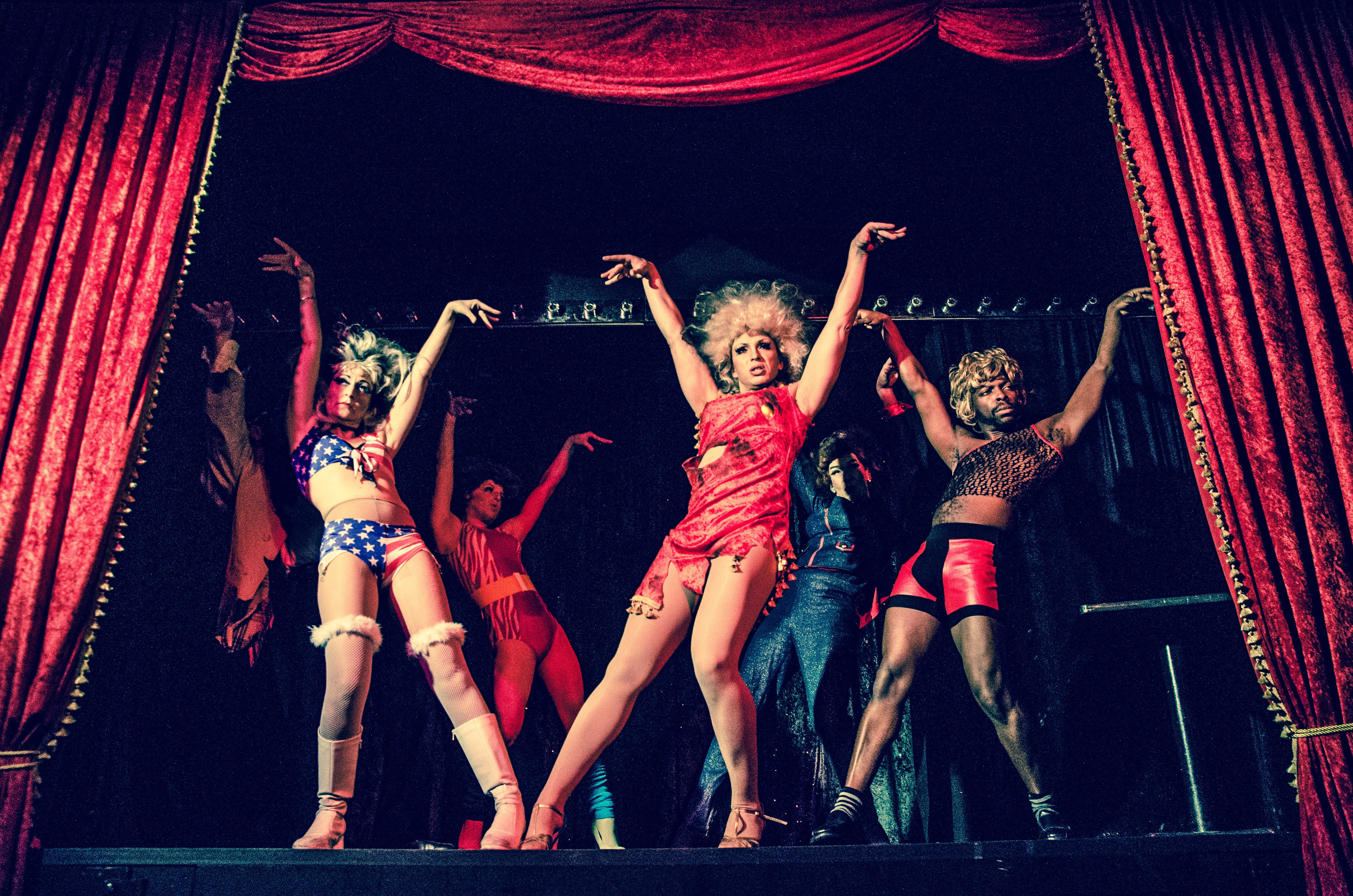 This week's show will feature performances by KaiKai Bee Michaels, Tito, Saiyohni Gray, Snaxxx & more, while incorporating music by the hottest female rappers of the moment.
SuicideGirls: Blackheart Burlesque
Tues, Nov 14, 2018 - 9:00pm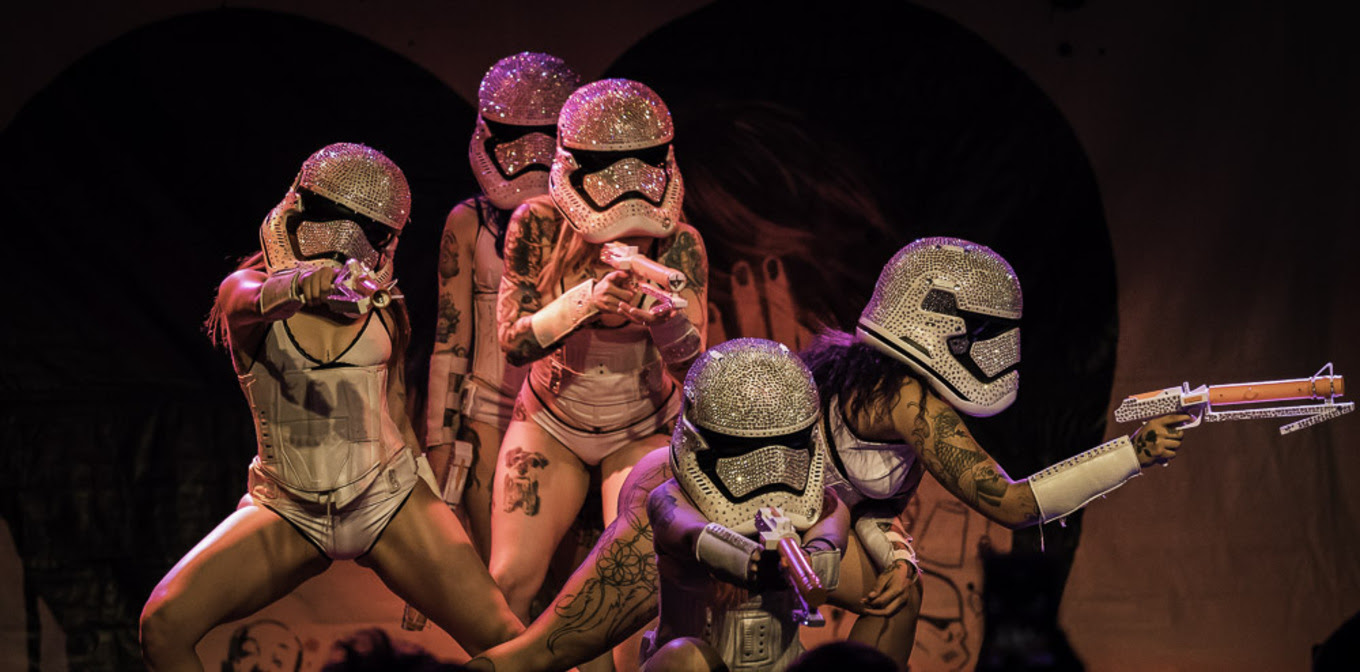 SuicideGirls is bringing back a revamped version of their sexy show. The Blackheart Burlesque is unlike any other act you've seen, filled with pop-culture references, a high-energy indie soundtrack, and the sexiest choreographed strip tease.
Thanksgiving Dining
Tues, Nov 22, 2018 - 12:00pm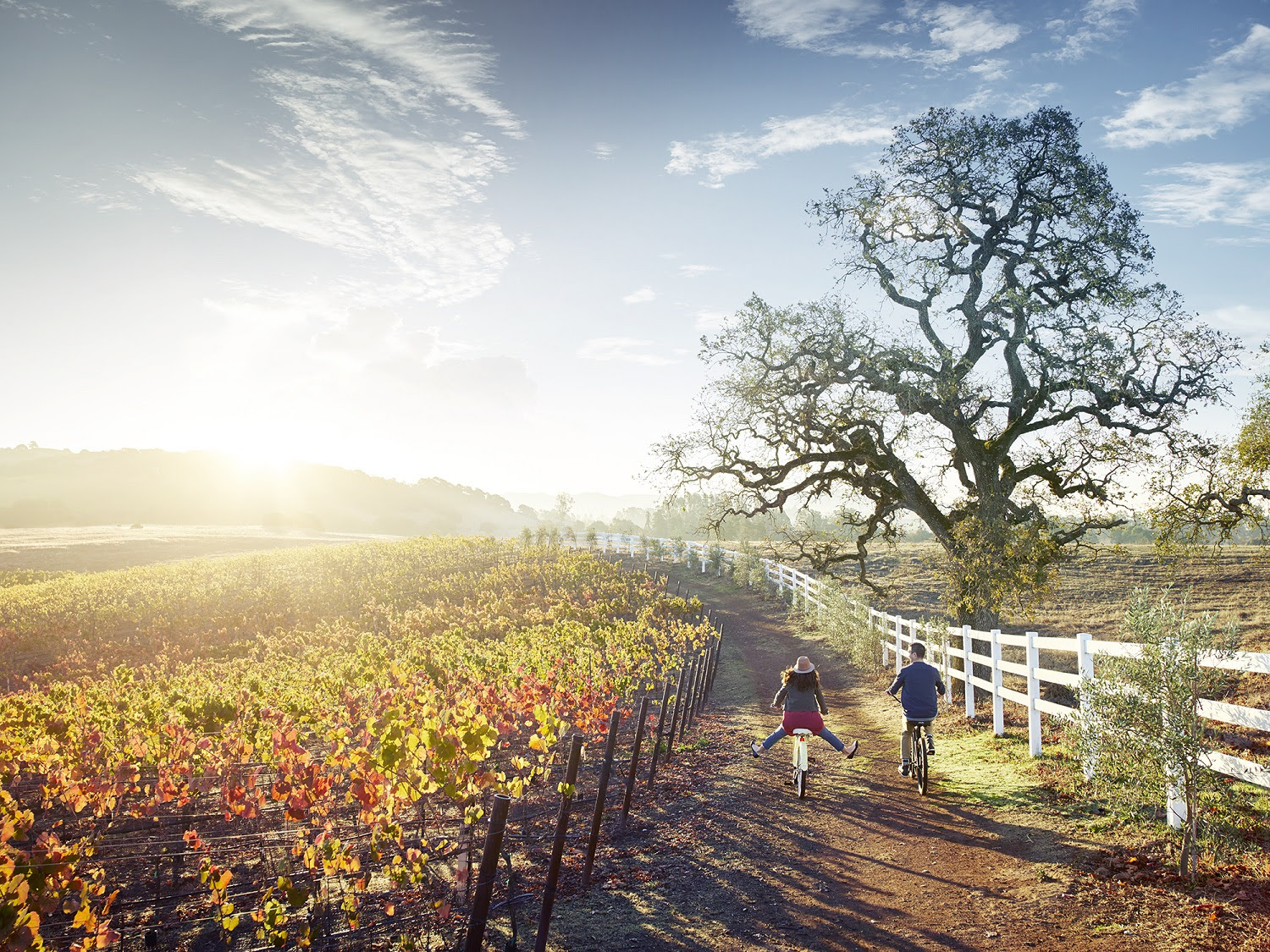 You're invited to our Thanksgiving table! Executive Vincent Lesage's seasonal favorites include roasted turkey, honey glazed ham, prime rib, assorted sushi and rolls, California wine country salads, decadent desserts, and more.
We're Going to Get a 'Super Mario Bros.' Movie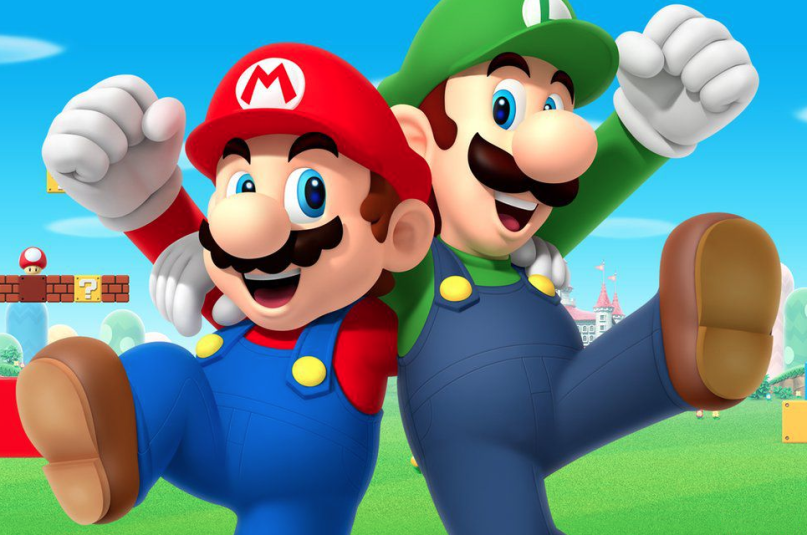 The studio behind 'Despicable Me' is making it with help from Mario's creator, Shigeru Miyamoto.