Justin Vivian Bond: The Boys In Trees
Thurs, Oct 4, 2018 - 10:00pm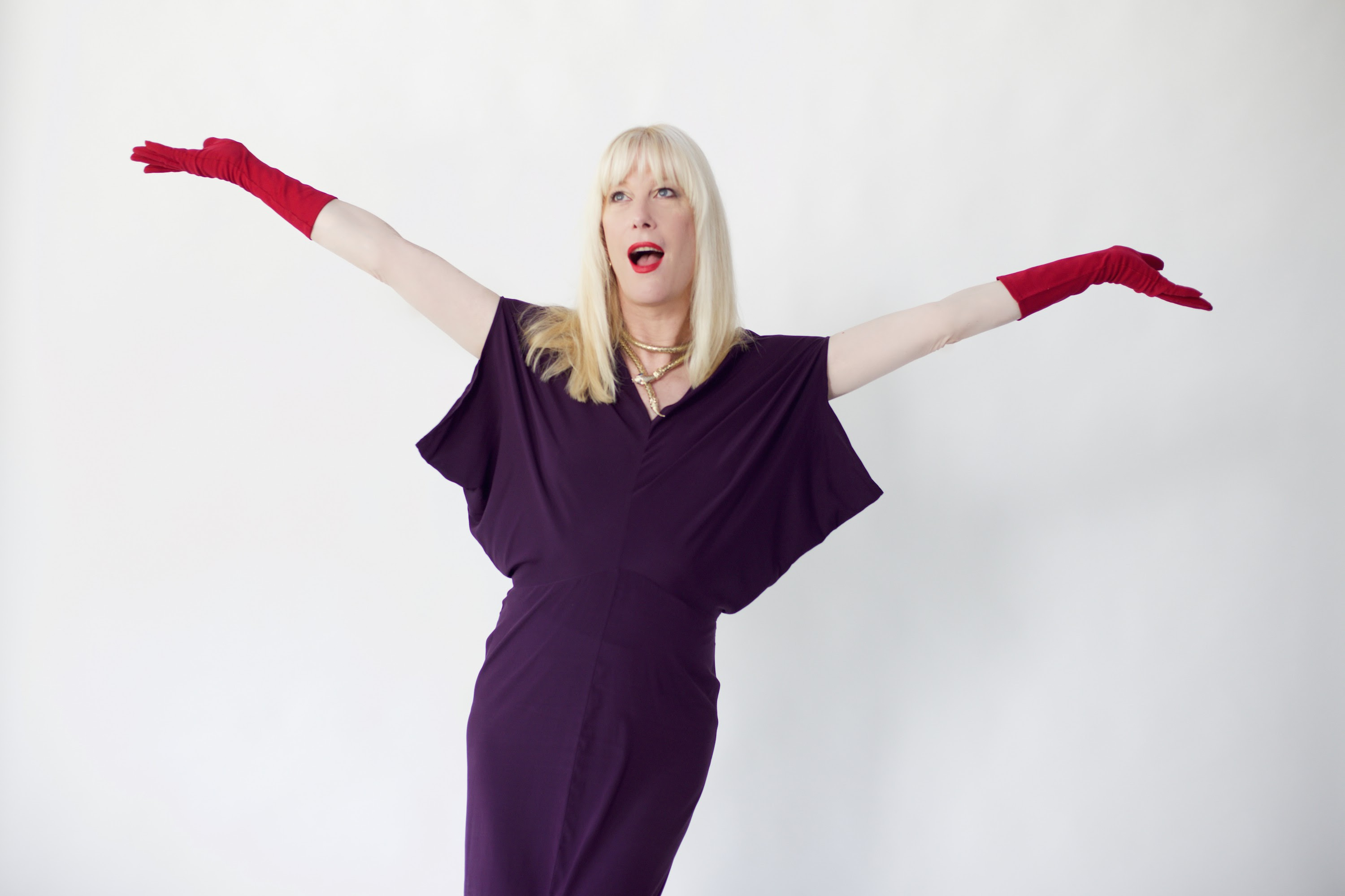 See Justin Vivian Bond perform her "The Boys In Trees" show at Oasis.
Mother: Ariana Grande Tribute with Hell'a Tight in FEZ
Sat, Oct 6, 2018 - 10:00pm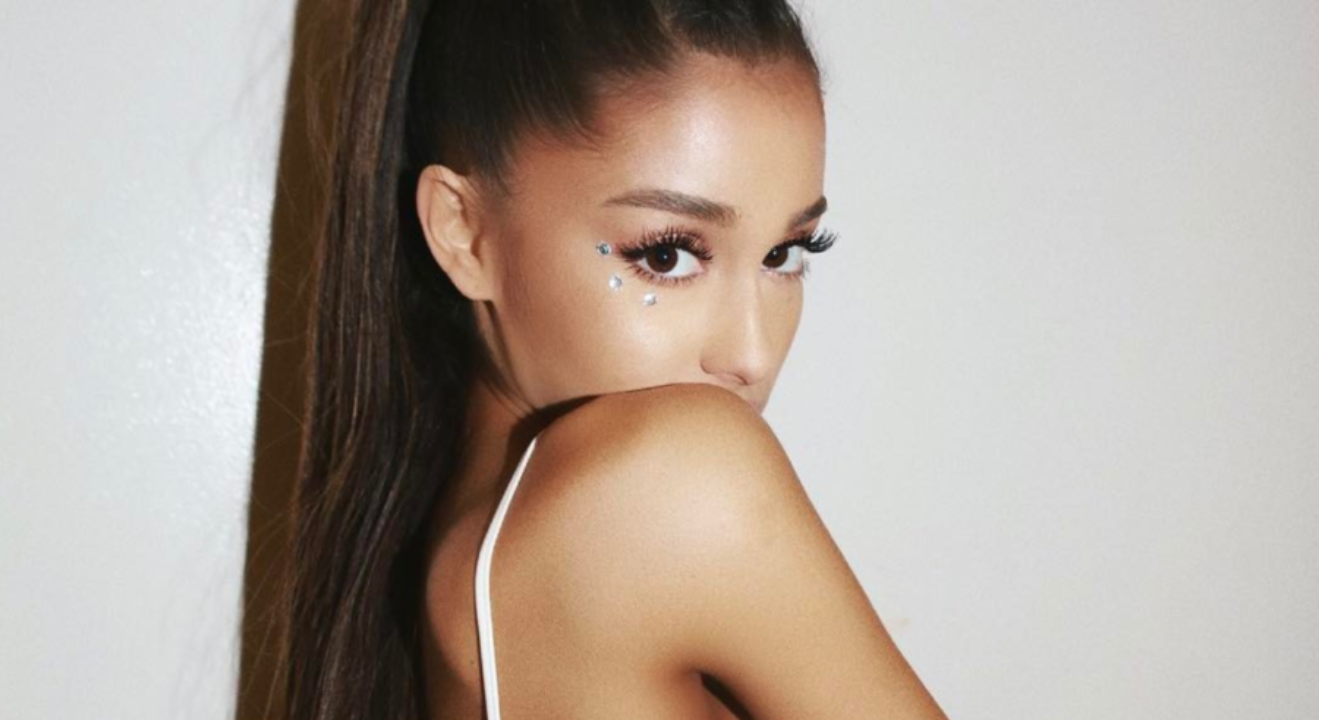 MOTHER presents it's first ever tribute to Ariana Grande hosted by Sugah Betes with performances by Rock M. Sakura, Roxy-Cotten Candy, Militia Towers, and more!
Brownies & Lemonade: Block Party
Sat, Oct 20, 2018 - 1:00pm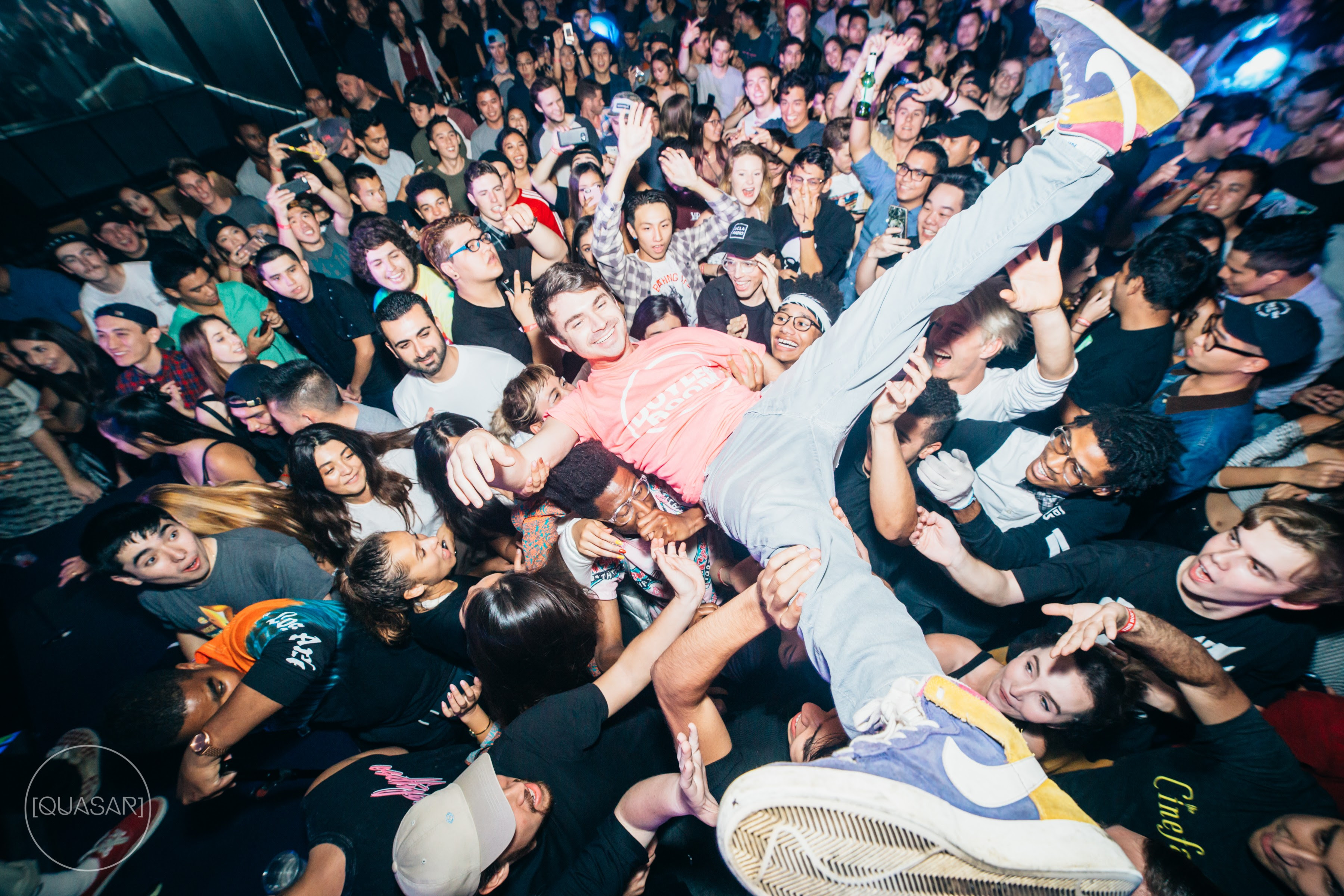 Brownies & Lemonade's largest & first-ever outdoor event in the Bay Area is happening in Downtown Oakland.
Apple Brings More Than 70 New Emoji to iPhone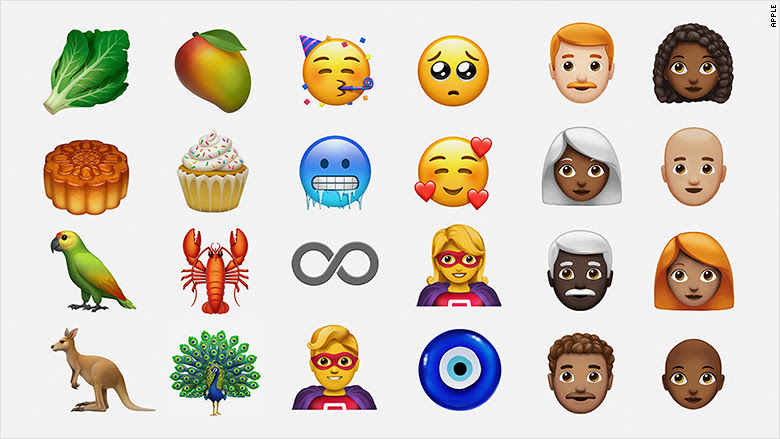 More than 70 new emojis will be coming soon to iPhone, iPad, Apple Watch and Mac with the new iOS 12.1 software update.