Childish Gambino
Thurs, Sep 27, 2018 - 7:30pm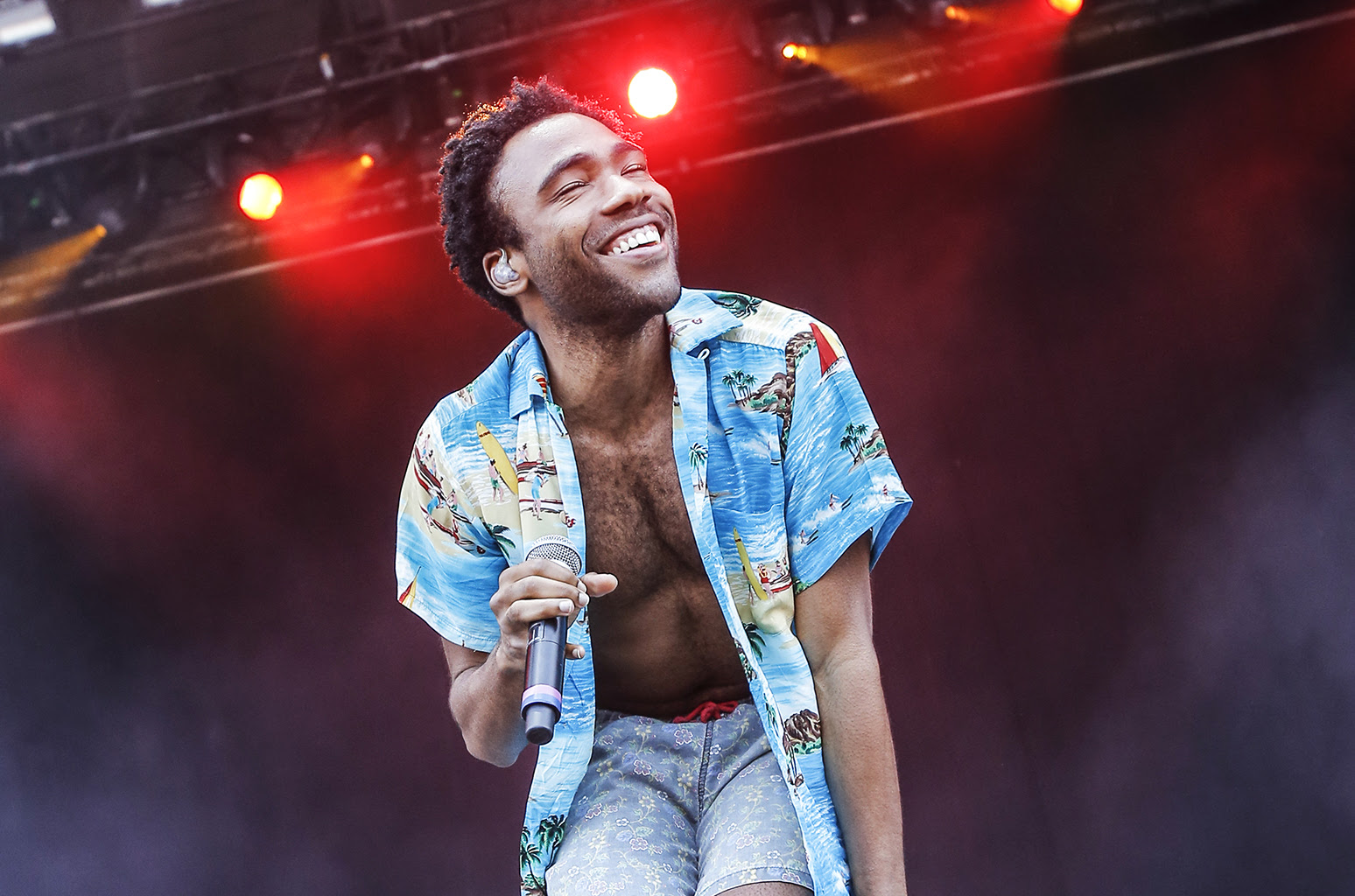 See Childish Gambino & Rae Sremmurd perform at the Oracle Arena.
Paleo + Pours Dinner ft. Danielle Walker
Fri, Sep 28, 2018 - 6:00pm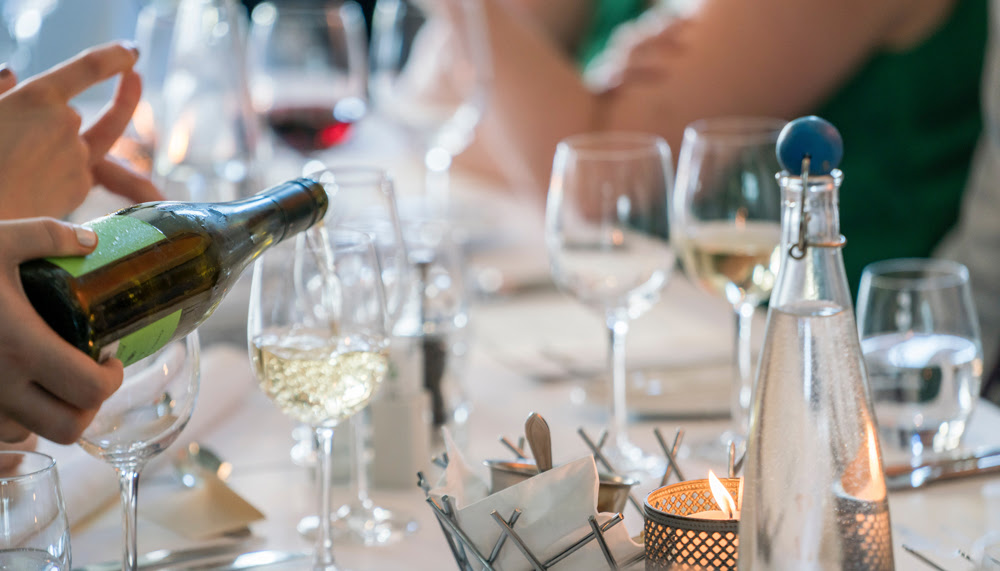 Calling all health-conscious foodies! The Meritage Resort and Spa is pleased to introduce our first Paleo Wine Dinner with The New York Times Best Selling cookbook author, Danielle Walker, and renowned Napa Valley winery, Alpha Omega.
Mother Folsom Street Fair with James Majesty
Sat, Sep 29, 2018 - 10:00pm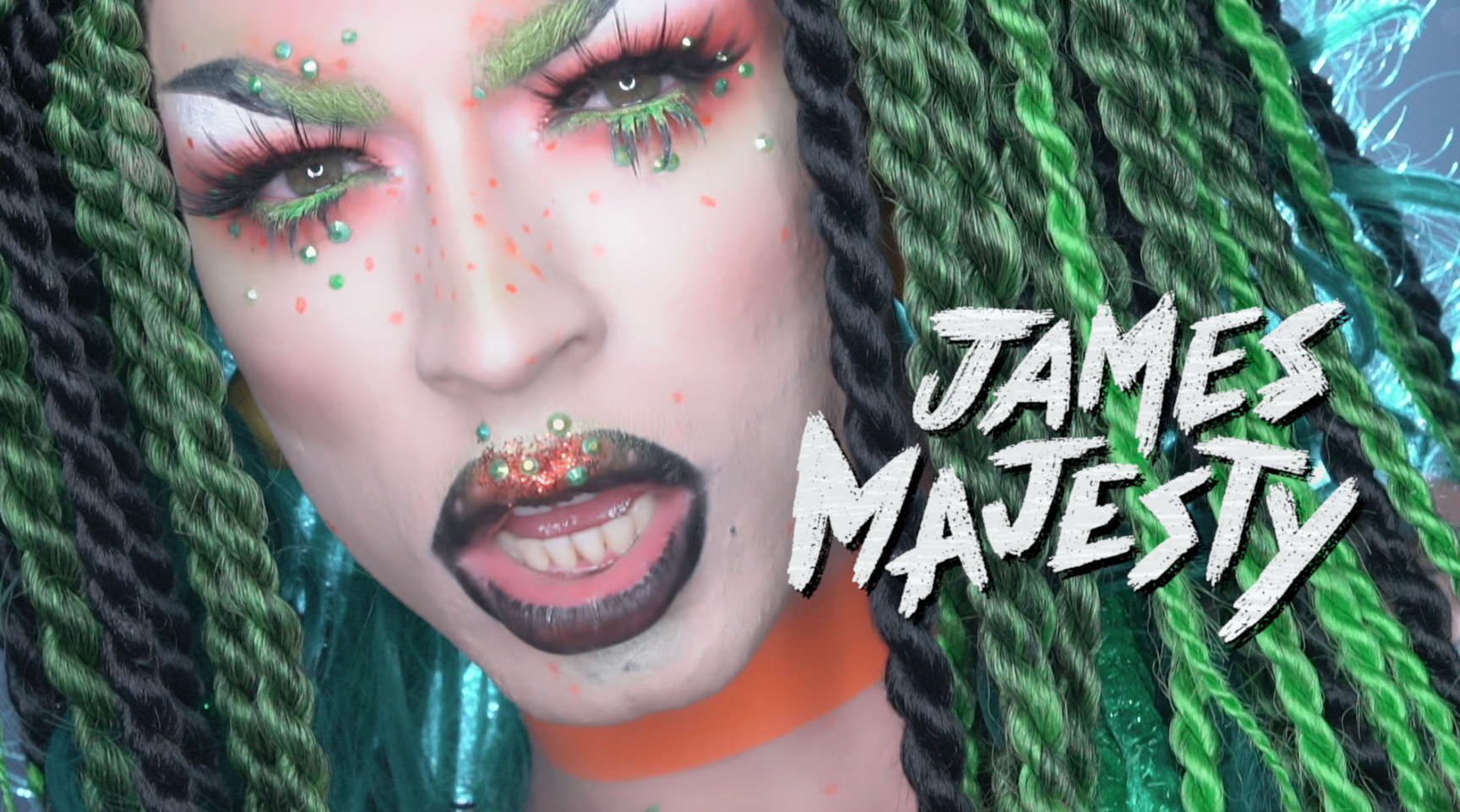 See James Majesty and many more perform at Oasis for a fabulous night of drag.
Seven Lions: The Journey II After-Party
Sat, Oct 6, 2018 - 10:00pm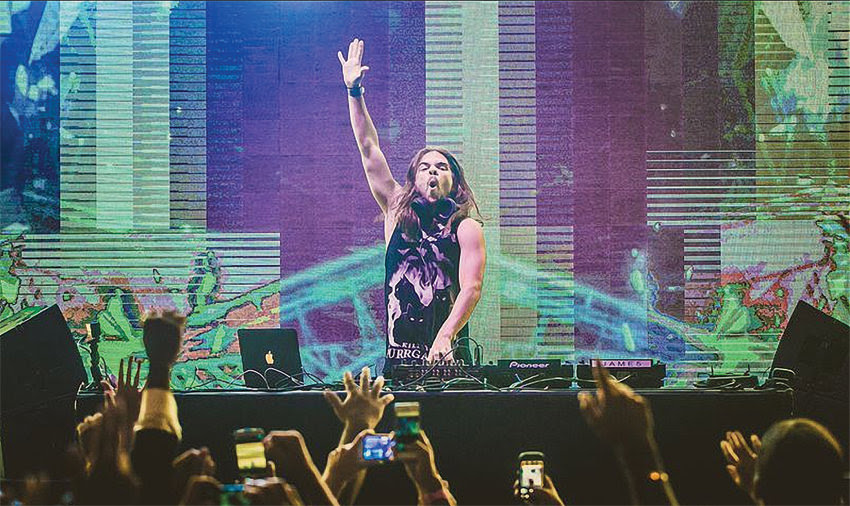 Join SEVEN LIONS + JASON ROSS for a Late Night After Party at an underground location, steps from the Bill Graham Civic Center.
Google Maps Adds Group Planning Feature, & We're Into It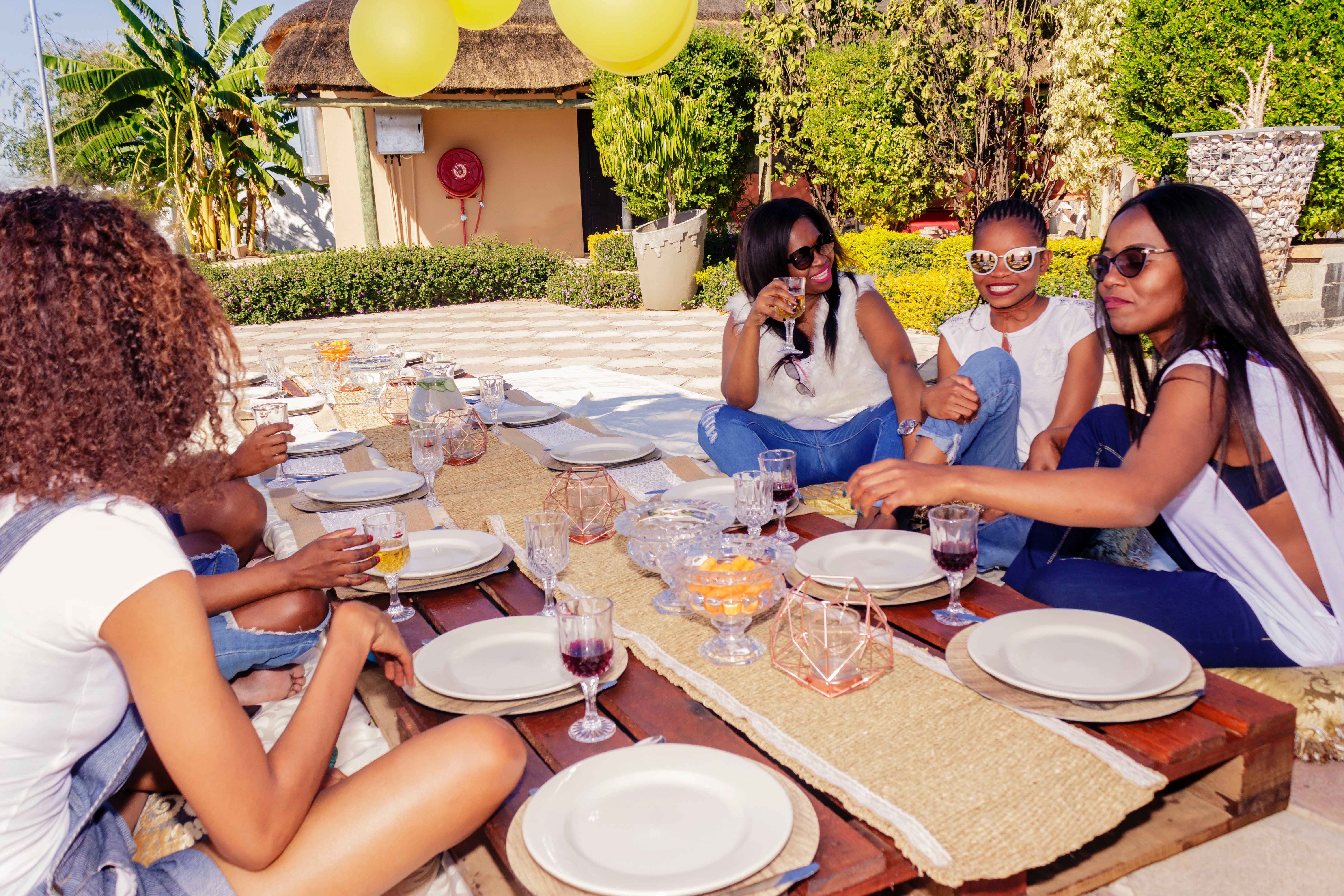 Google Maps will now help you decide where to eat out with a shareable list of restaurants, bars, or clubs to choose from (and vote on), making getting all your friends together that much easier.