Drunk Drag Broadway: Dizney
Thurs, Sep 20, 2018 - 8:00pm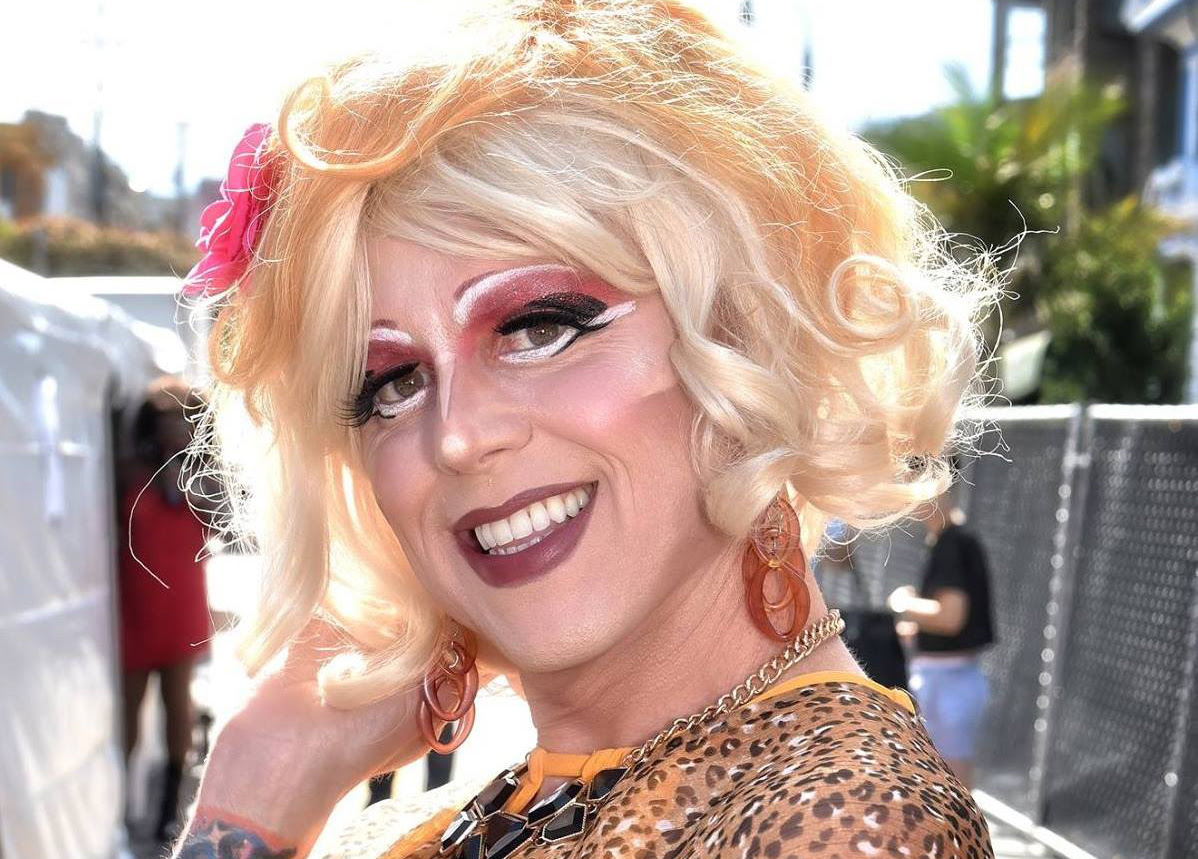 Drunk Drag Broadway returns to Oasis with a Dizney on Broadway Parody Spectacular!
Arcade Fire
Sat, Sept 22, 2018 - 7:00pm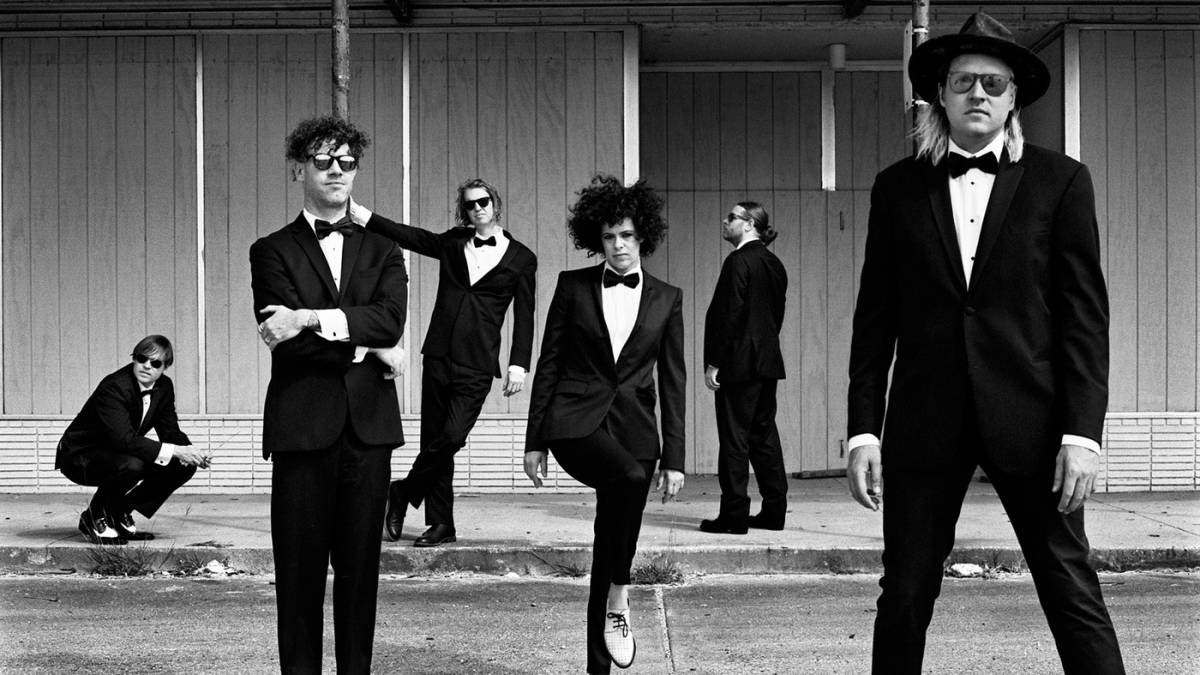 See Arcade Fire perform with Grizzly Bear at the Greek Theatre in Berkley.
Paleo + Pours Dinner ft. Danielle Walker
Fri, Sep 28, 2018 - 6:00pm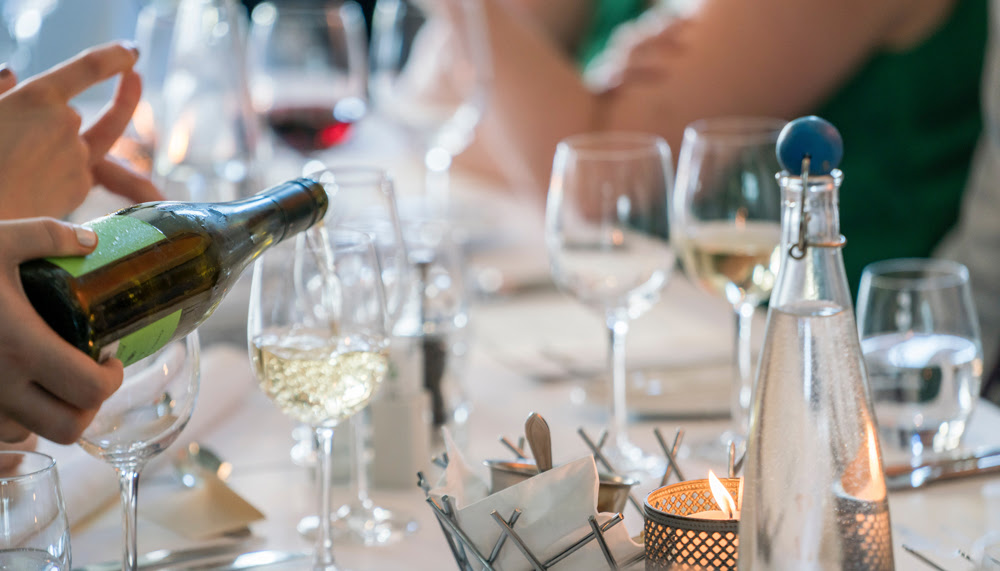 Calling all health-conscious foodies! The Meritage Resort and Spa is pleased to introduce our first Paleo Wine Dinner with The New York Times Best Selling cookbook author, Danielle Walker, and renowned Napa Valley winery, Alpha Omega.
Gigi Monroe and Delighted Tobehere: DIVARIETY
Sun, Nov 4, 2018 - 7:00pm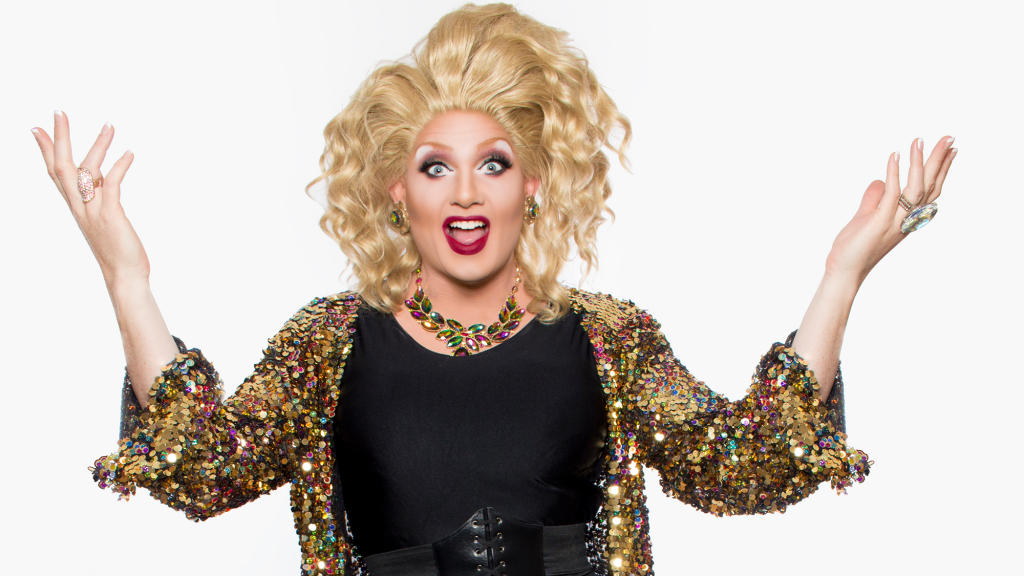 With over 30 years of combined stage experience, Gigi Monroe and Delighted Tobehere team up to present DIVARIETY - an unforgettable night of comedy, singing, and celebrity illusion.
Long-Awaited 'Space Jam' 2 Featuring LeBron James Announced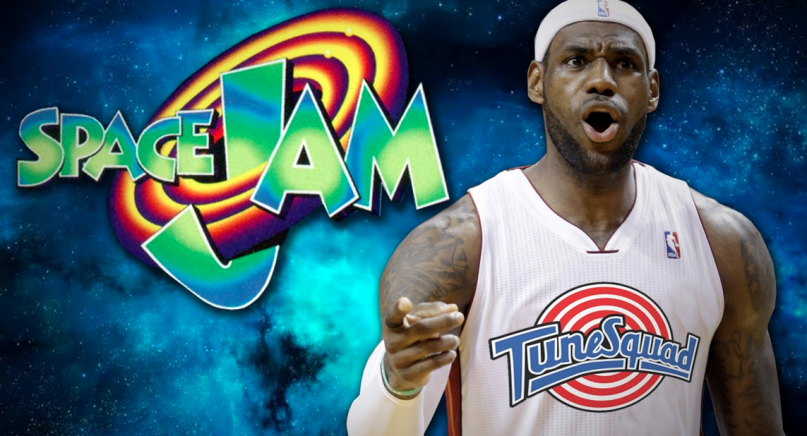 LeBron James is teaming up with Black Panther director Ryan Coogler to create and star in Space Jam 2. We've been waiting for a sequel since pretty much 1996, when the original was released with Michael Jordan & Bugs Bunny.