Safada at Oasis
Fri, Sep 7, 2018 - 10:00pm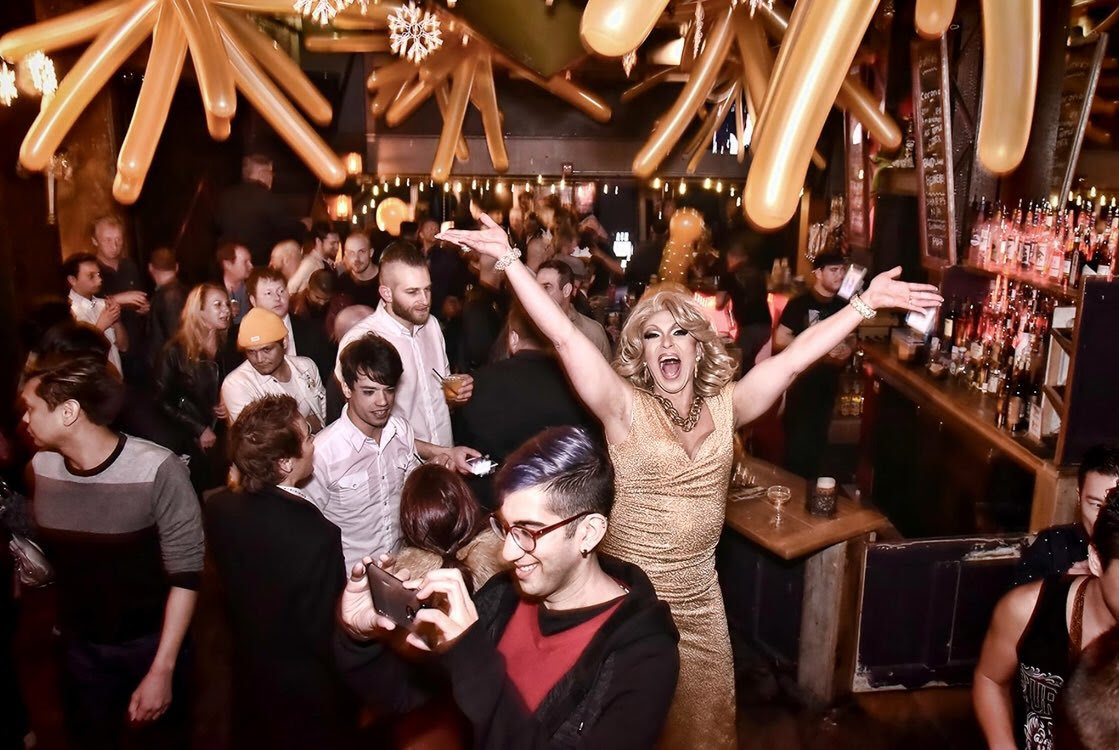 Safada is back and bigger than ever! This is SAFADONA! For Brazilian Independence Day we are taking over Oasis with 2 rooms of music and performances, special guest DJs, drink specials and more surprises in store.
Après Yoga at Anchor Brewing
Sat, Sep 9, 2018 - 10:00am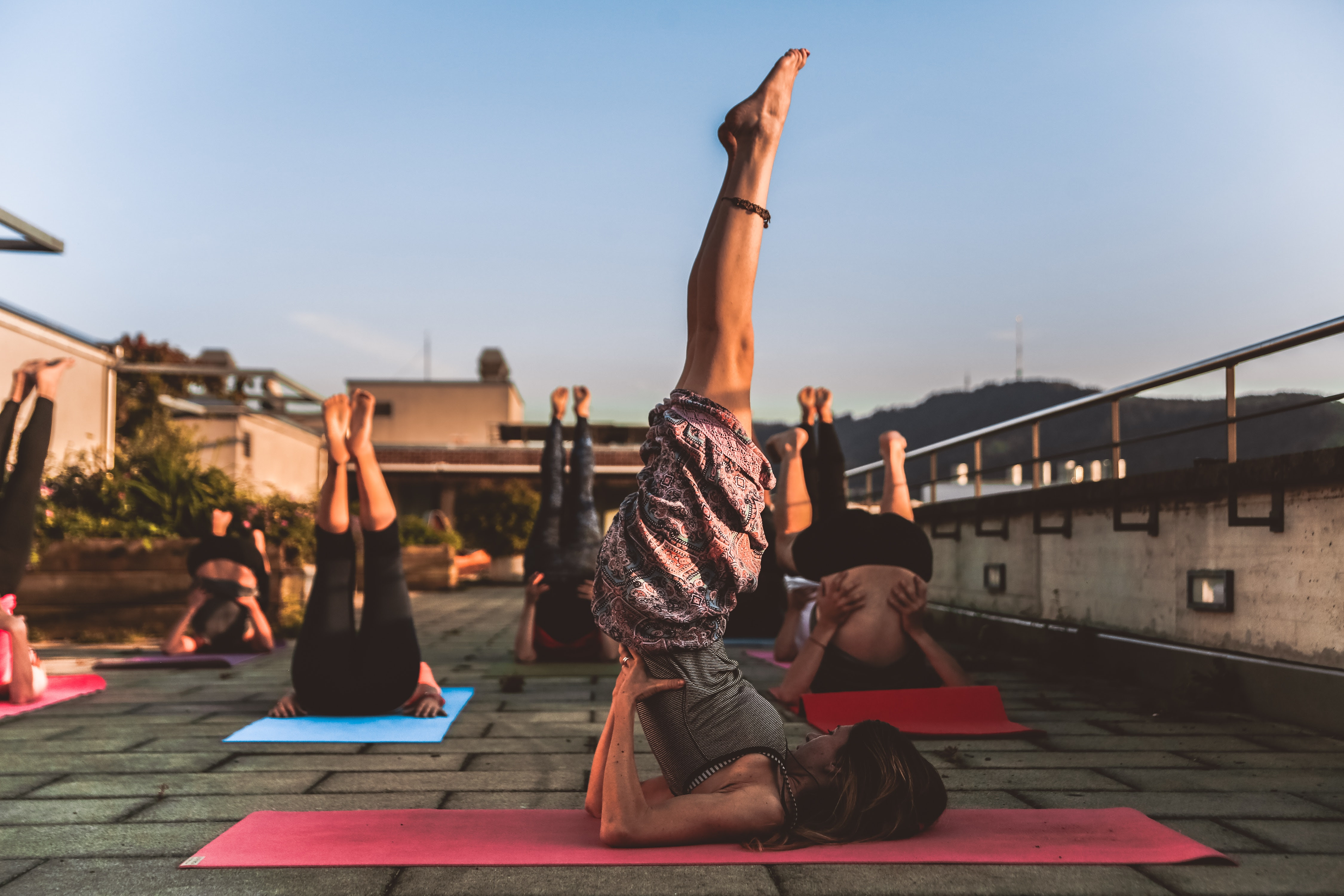 Get your "namaste" on at Anchor Brewing, and reward yourself with well-deserved tasty pint après yoga!
Paleo + Pours Dinner ft. Danielle Walker
Fri, Sep 28, 2018 - 6:00pm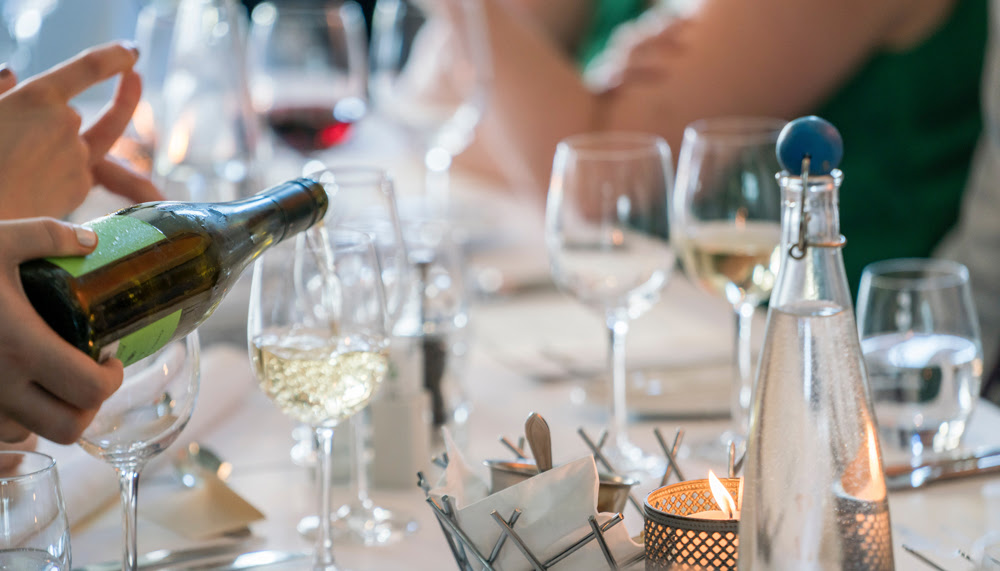 Calling all health-conscious foodies! The Meritage Resort and Spa is pleased to introduce our first Paleo Wine Dinner with The New York Times Best Selling cookbook author, Danielle Walker, and renowned Napa Valley winery, Alpha Omega.
Brownies & Lemonade: Block Party
Sat, Oct 20, 2018 - 1:00pm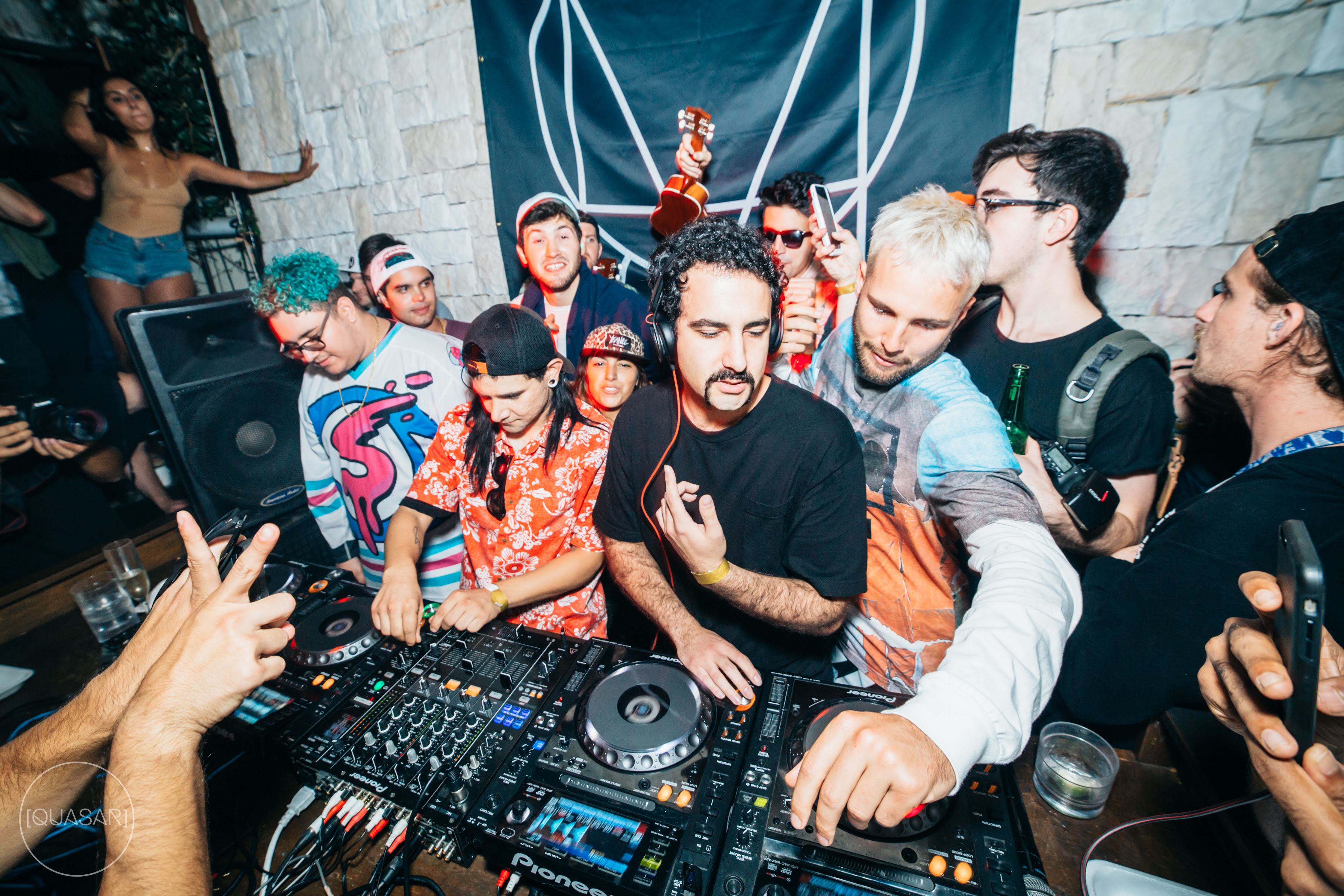 Brownies & Lemonade's largest & first-ever outdoor event in the Bay Area is a must-attend. Taking place in Downtown Oakland, it will feature
Nike's Releases Ad with Colin Kaepernick, Lebron James, Serena Williams & More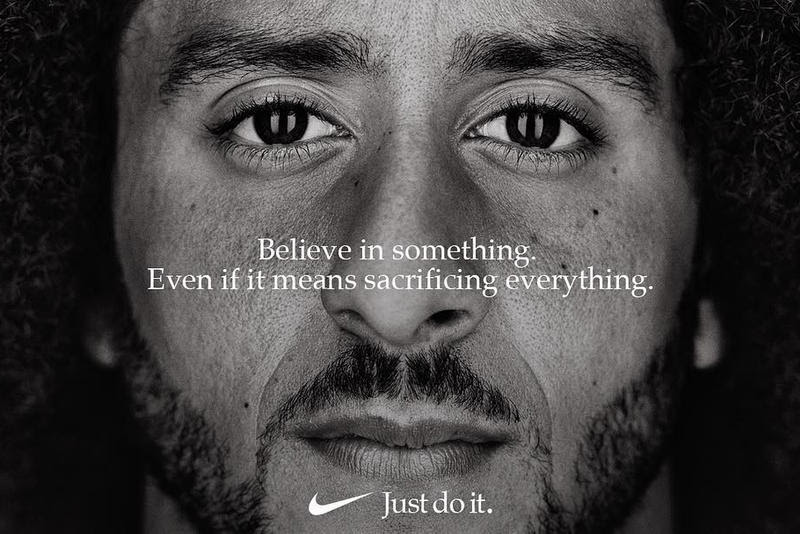 Nike dropped a new advertisement on YouTube featuring former San Francisco 49ers quarterback Colin Kaepernick, Lebron James, Serena Williams and a slew of other athletes.