Mother Rihanna Tribute with Willam
Sat, Aug 18, 2018 - 10:00pm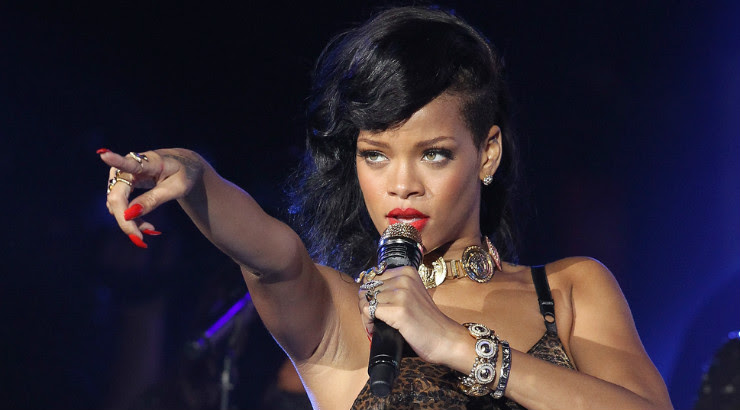 Come escape reality at Oasis with Mother, featuring a Rihanna tribute by William.
Après Yoga at Black Hammer
Sun, Aug 19, 2018 - 10:30am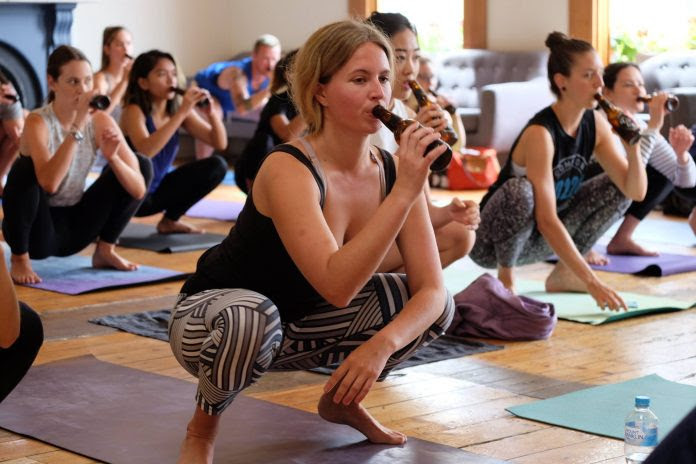 Get your "namaste" on at Black Hammer Brewery, and reward yourself with a tasty pint après yoga!
The Illeagles
Sun, Aug 19, 2018 - 1:00pm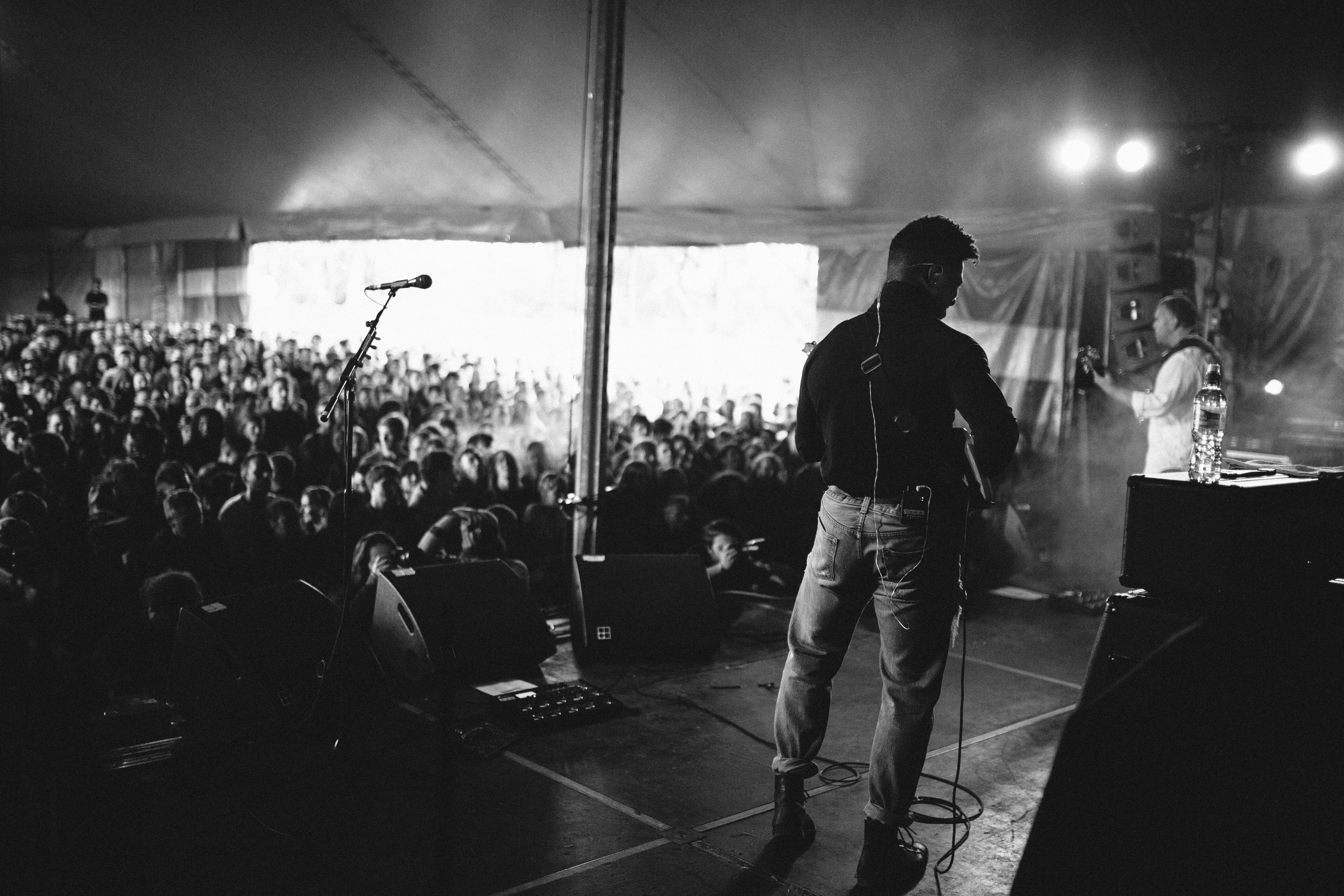 See The Illeagles play at the Elk Lounge.
Lil B with Shlohmo
Fri, Aug 31, 2018 - 10:00pm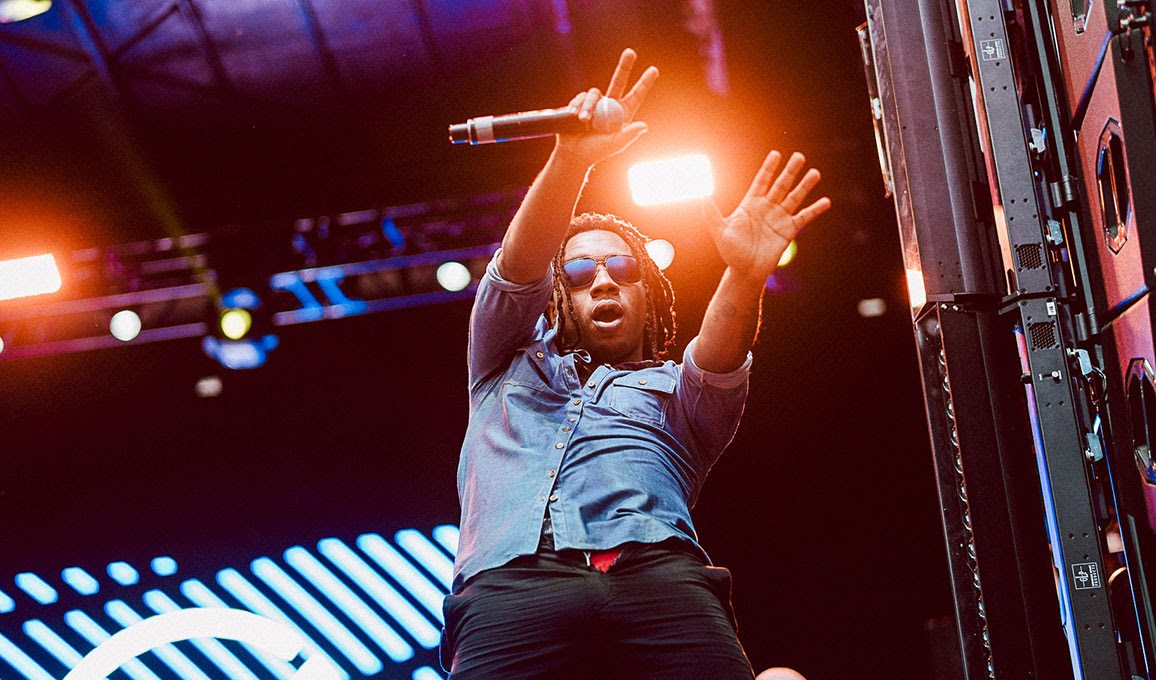 Catch Lil B and Shlohmo perform at 1015 Folsom nightclub.
Ariana Granda & James Corden Remake the "Titanic" Soundtrack & It's GOLD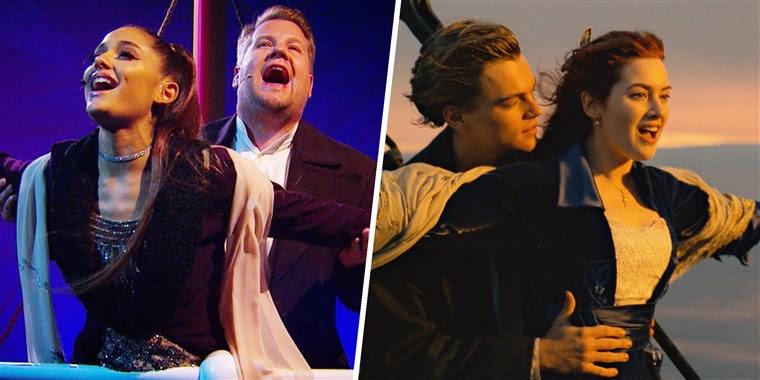 The two performed an amazing five minute recap of Titanic, with an impressive set list of songs varying from Ke$ha's "Timber" to One Direction's "Steal My Girl."