Mother Disney Tribute with Biqtch Puddin
Sat, Aug 11, 2018 - 10:00pm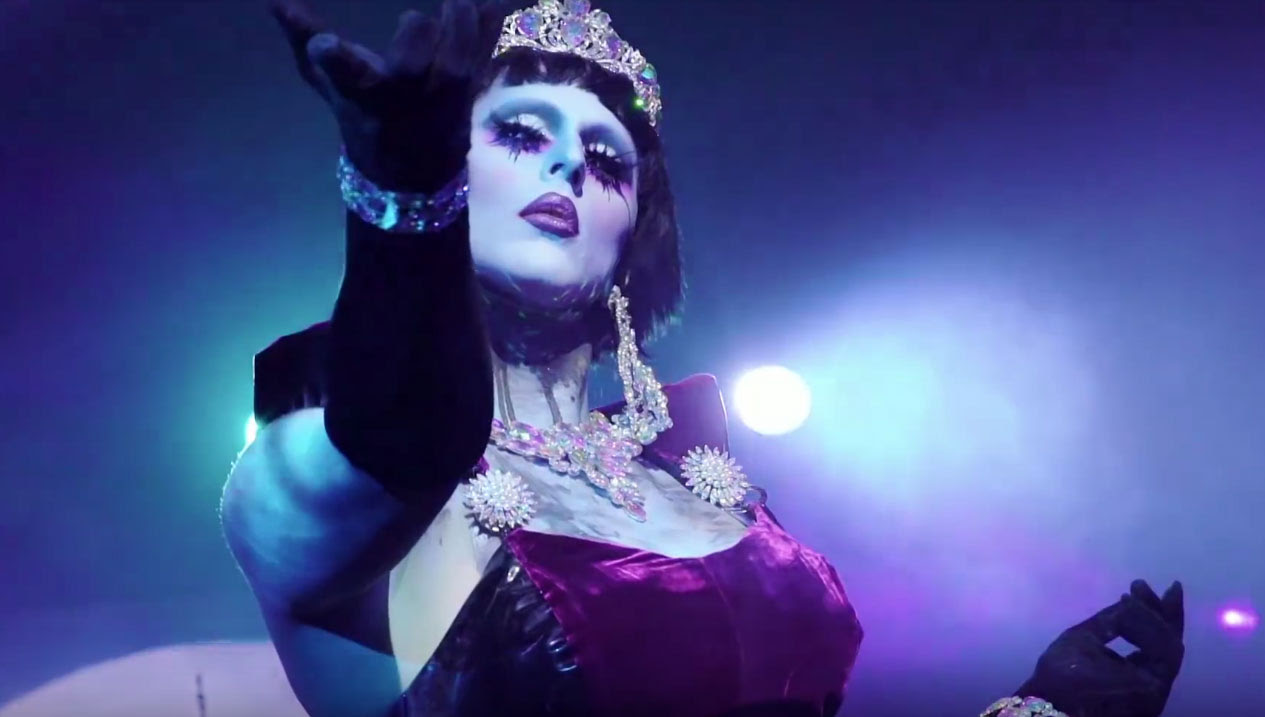 The world-famous Cabaret show at Oasis is taking on a Disney theme this week with a performance by Biqtch Puddin.
Jamie Kennedy at Cobb Comedy Club
Sat, Aug 11, 2018 - 9:45pm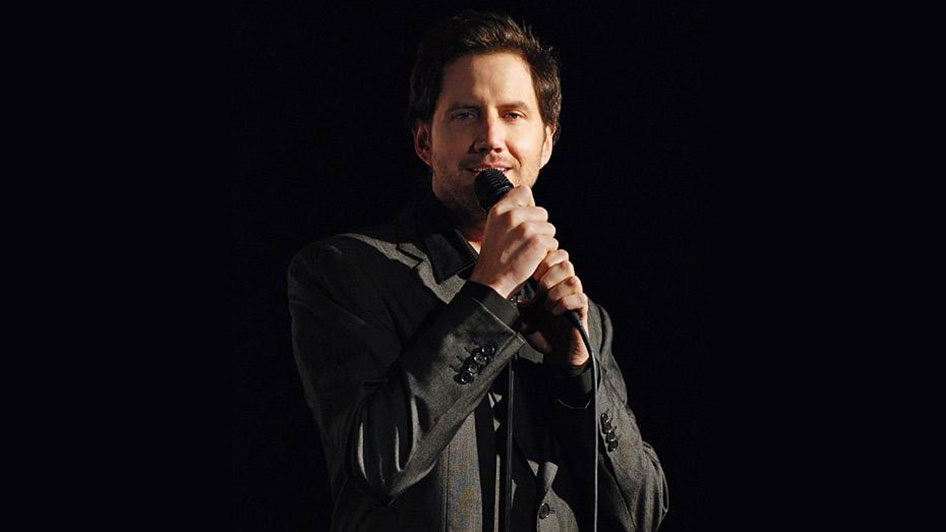 Stand-up comedian & actor Jamie Kennedy is coming to the Cobb Comedy club to give your some serious laughs.
Après Yoga at Anchor Brewing
Sun, Aug 12, 2018 - 10:00am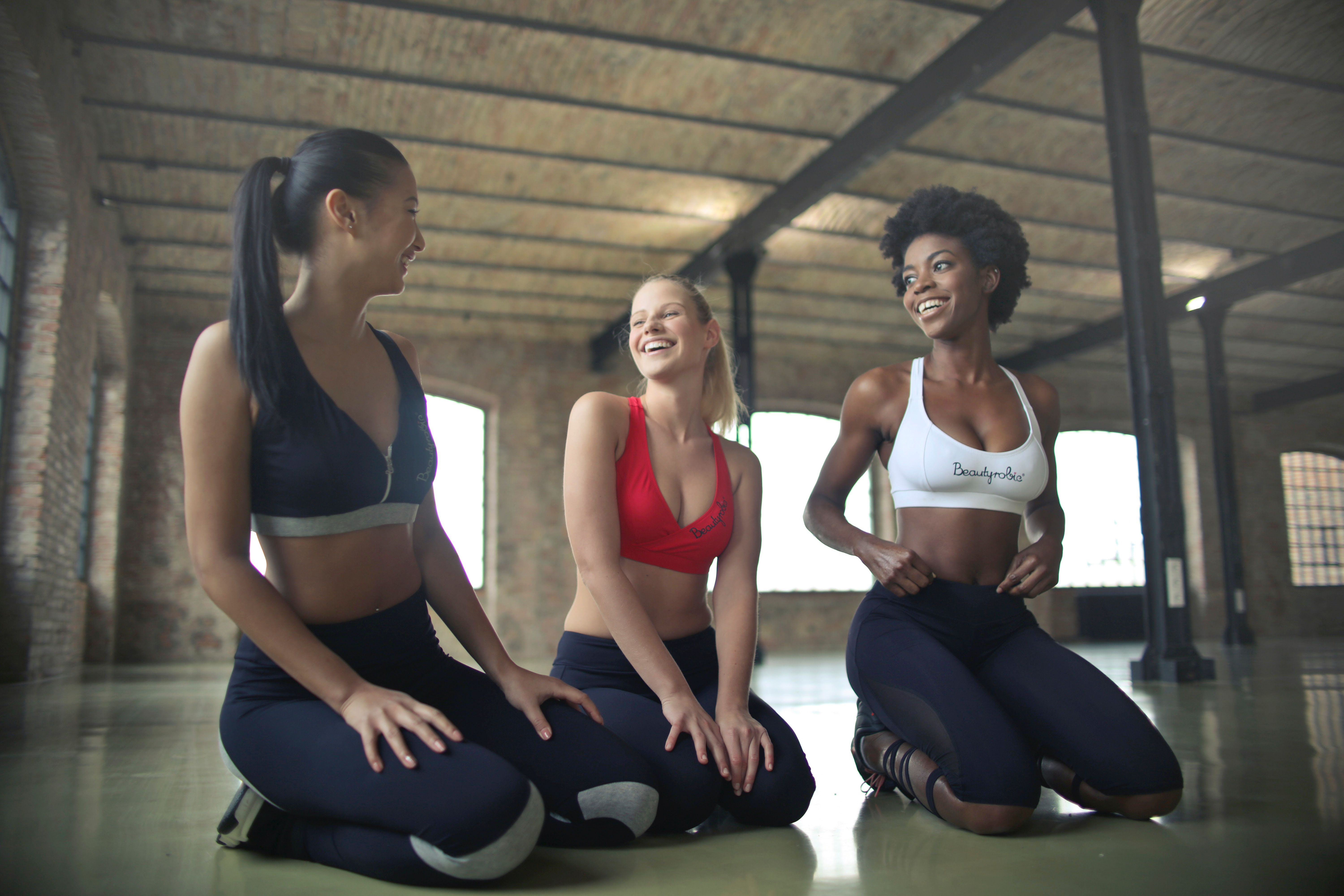 Join Après Yoga founder and head teacher Denelle Numis for Breathe, Bend & Brew at Anchor Brewing. Practice yoga in the taproom and enjoy a tasty pint after class.
Madame 2018 at Oasis
Fri, Aug 17, 2018 - 10:00pm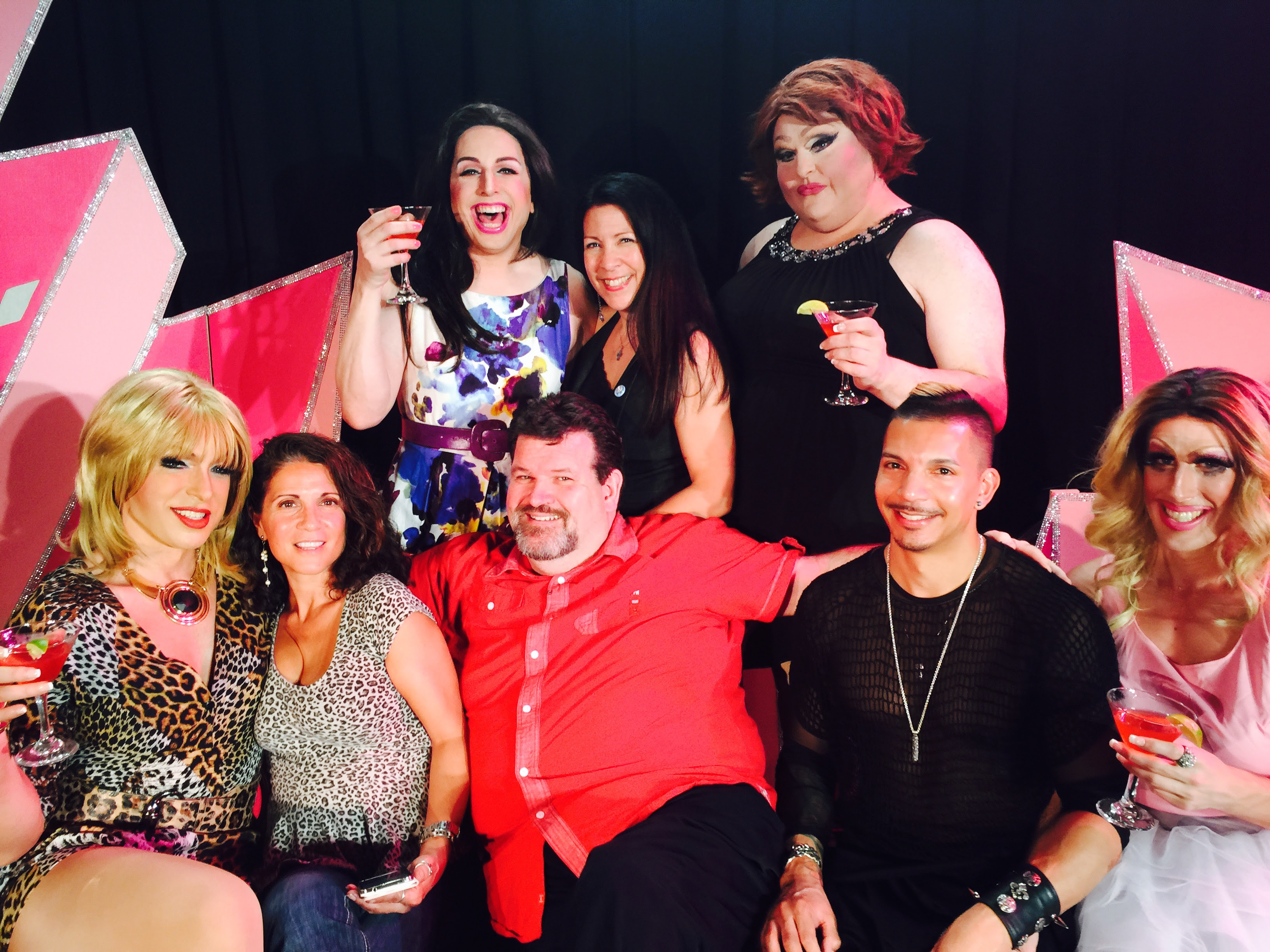 See the show, have some drinks, & party the night away at Oasis with grand hosts Lady Hyde, D'Arcy Drollinger & Piranha.
Musicians Get Only 12 Percent of the Money the Music Industry Makes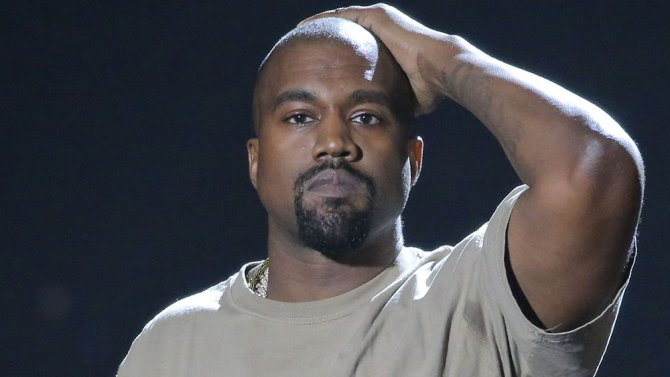 New report says the structure of the music industry hasn't adapted to the streaming era yet — but it will.