Queens of Adventure: San Francisco Edition
Fri, July 13, 2018 - 7:00pm at Oasis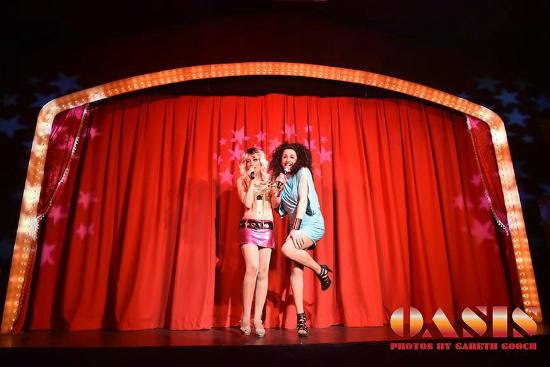 Our live comedy show is back with two all new adventures! Performances feature Erika Klash, Pollo Del Mar, & Kitty Powers!
Breathe, Bend & Brew at Black Hammer Brewery
Sun, July 22, 2018 - 10:030am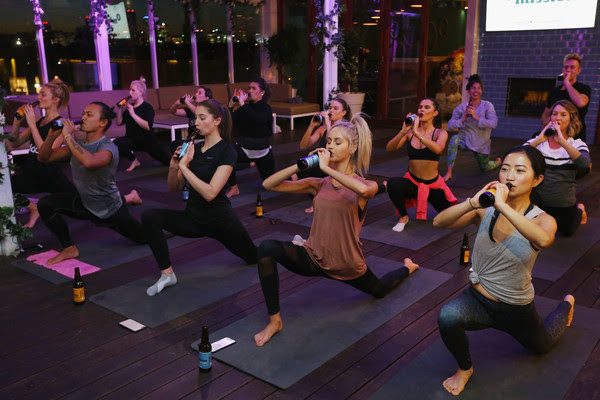 Join Après Yoga founder, Denelle Numis, for the launch of Breathe, Bend & Brew at Black Hammer Brewery. Practice yoga in the taproom & then enjoy a tasty pint of Black Hammer's fresh brew.
Ike Turner Jr. with Sweet Randi Love
Sat, Aug 4, 2018 - 9:00pm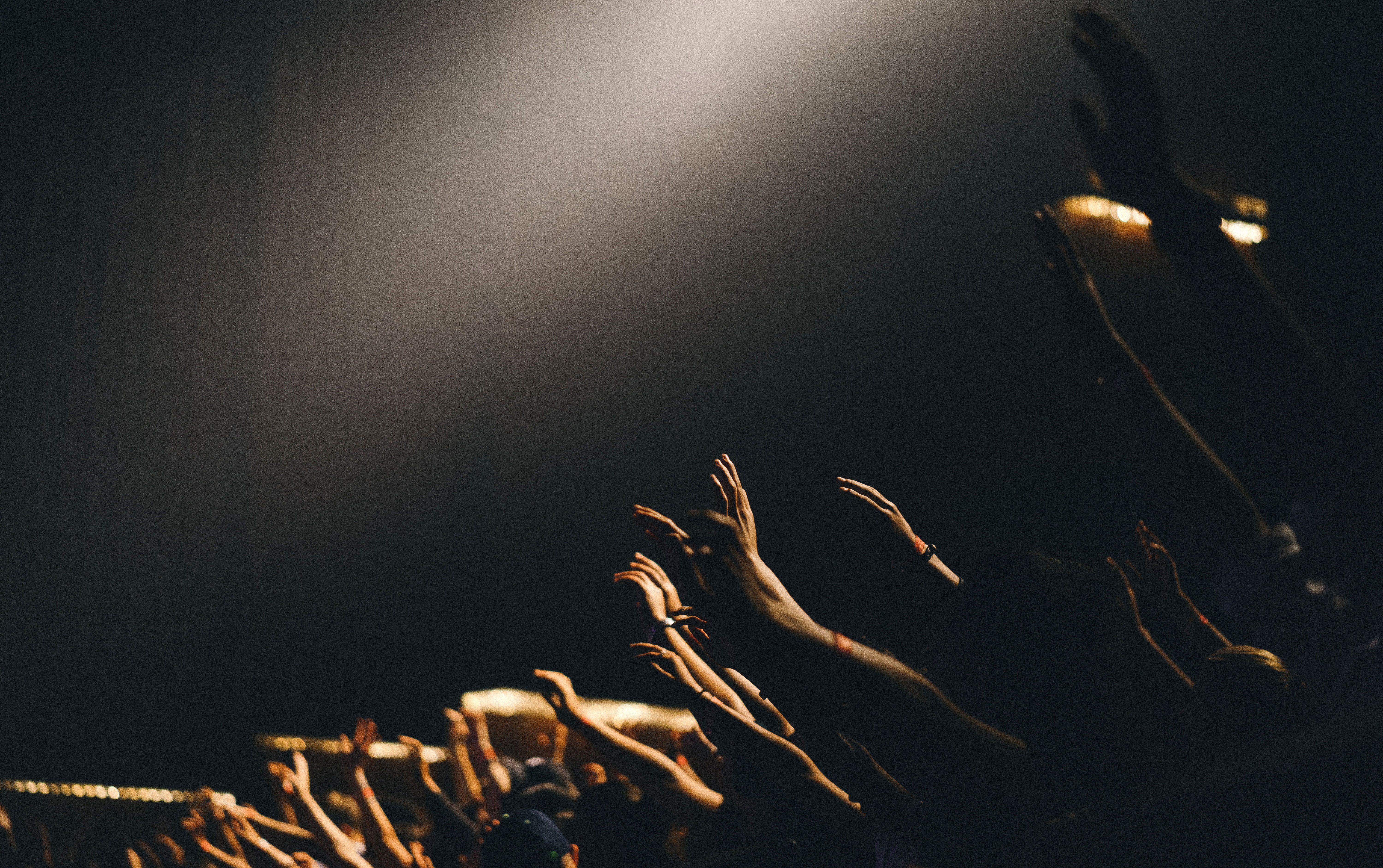 See Ike Turner Jr. (Tina Turner's son) and Sweet Randi Loves's band, The Love Thang, perform at the Starline Social Club.
Ed Sheeran with Anne-Marie and Snow Patrol
Tues, Aug 21, 2018 - 7:00pm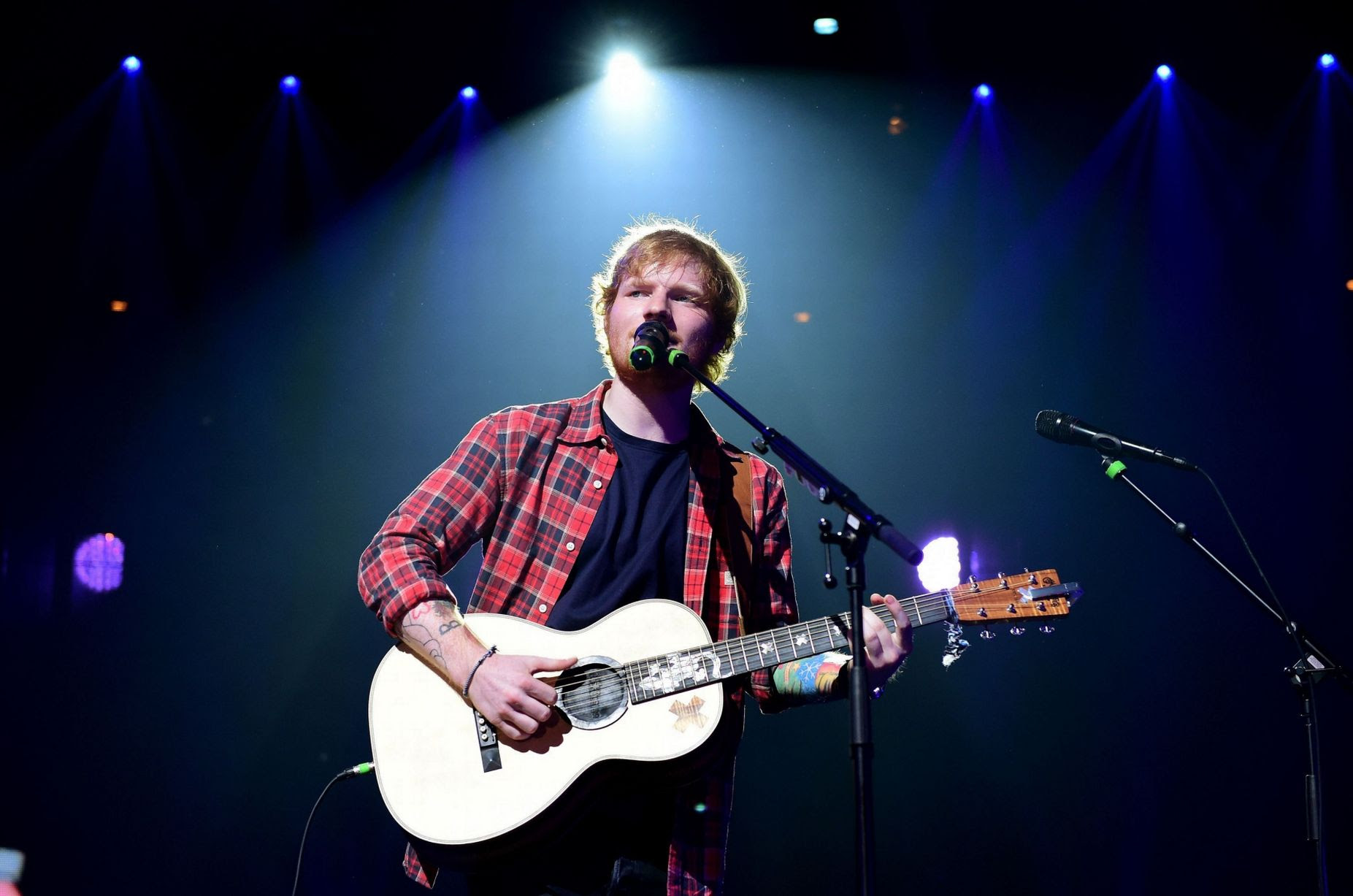 See Ed Sheeran, Anne-Marie and Snow Patrol at the AT&T Park in SF.
Forbes Releases 2018 List of America's Richest, Self-Made Women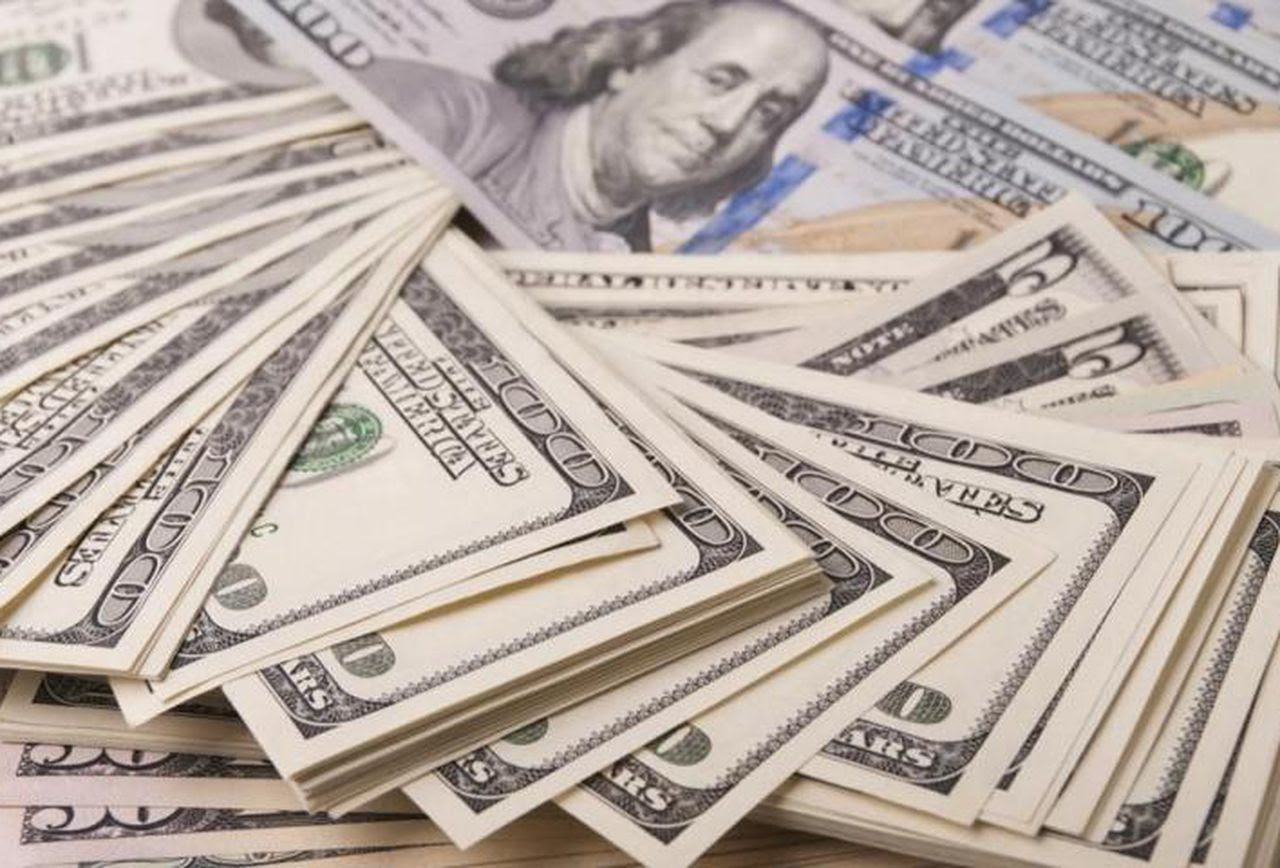 Forbes released its fourth annual list of America's Richest Self-Made Women. These 60 women have a record combined net worth of $71 billion! The list includes women who work in everything from genetic testing to slimming shapewear, and even beauty.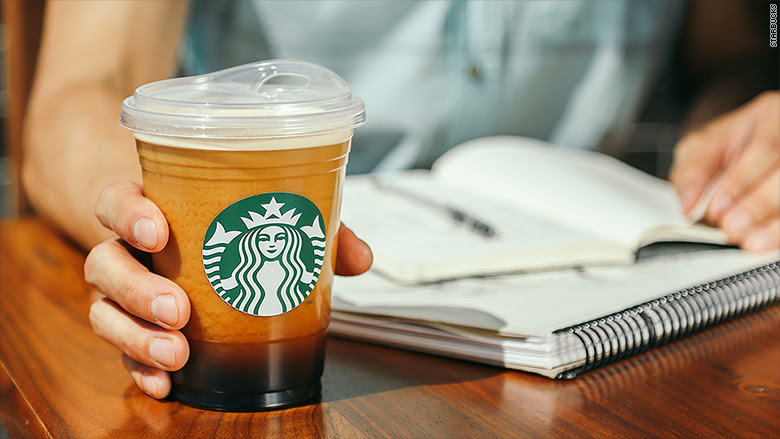 In an effort to help preserve and protect our planet, Starbucks announced that it will phase out plastic straws from all of its stores by 2020.