RuPaul's Drag Race Season 10 Grand Finale
Thurs, June 28, 2018 - 6:30pm at Oasis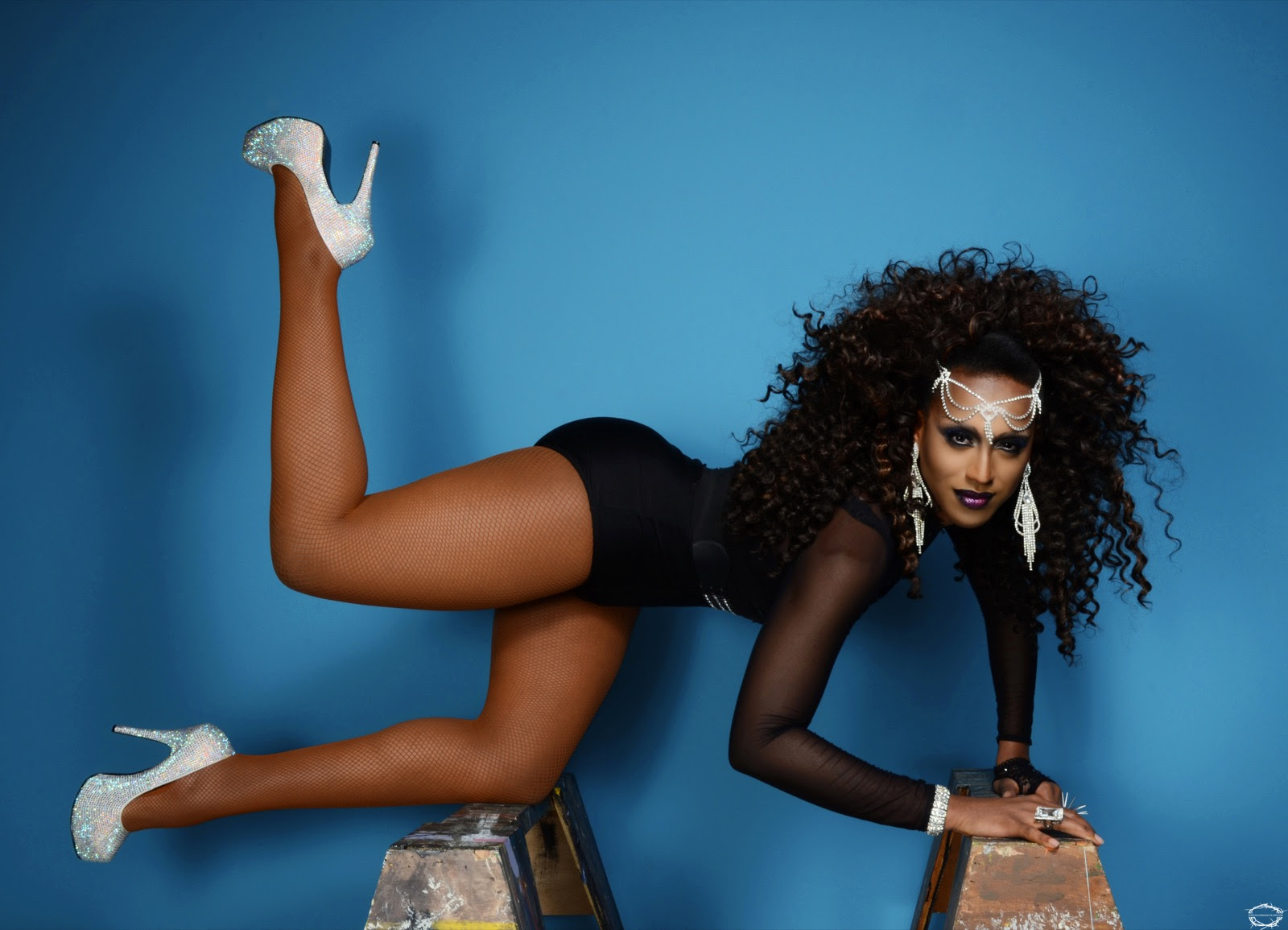 Watch the season 10 finale of RuPaul's Drag Race with Sister Roma and Honey Mahogany at the only viewing party that counts.
Rock the Yacht Fireworks Party Cruise
Wed, July 3, 2018 - 7:00pm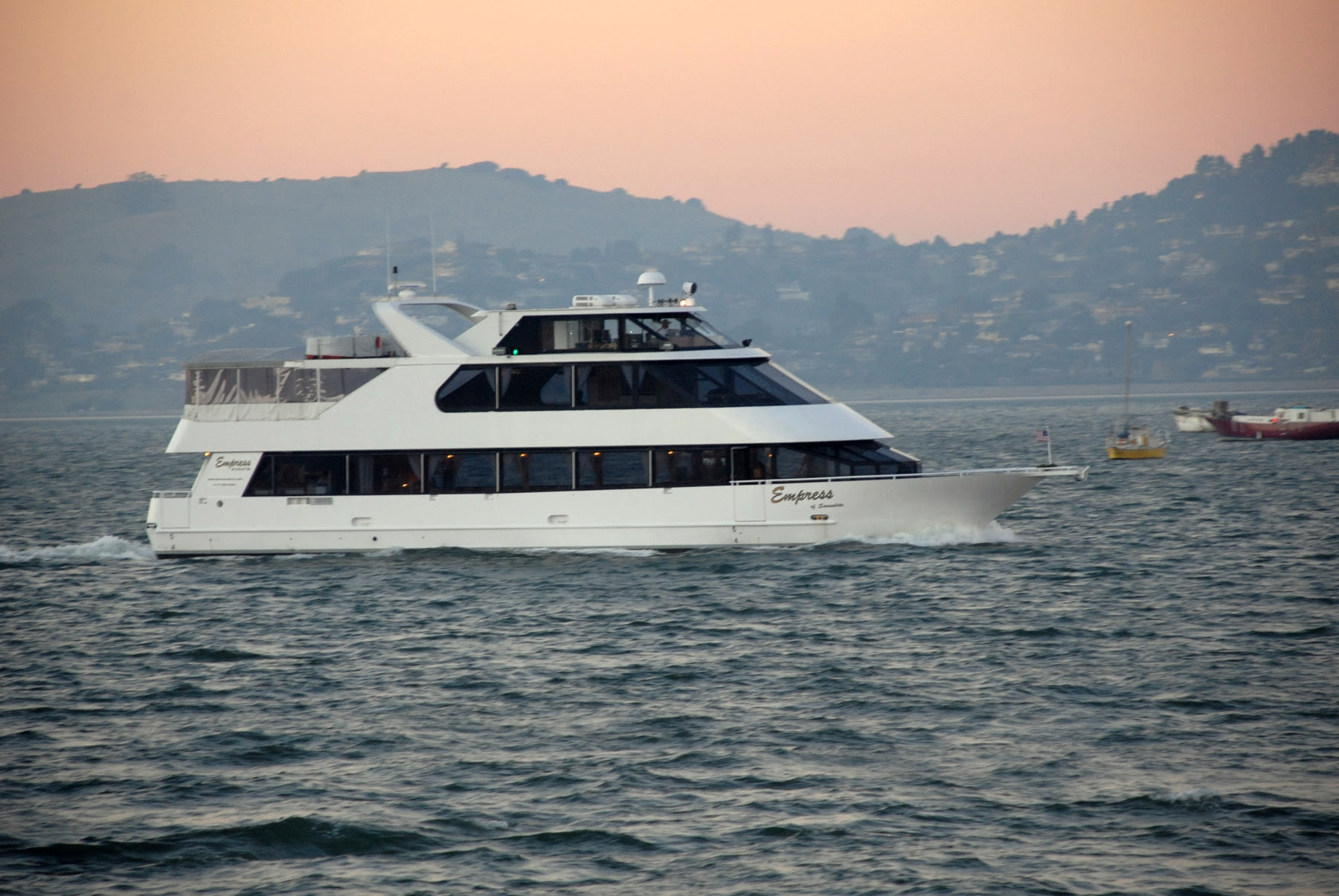 Celebrate July 4th aboard the Empress Yacht, with gorgeous Bay Area sights, music and drinks all night. End the night with a view of the fireworks right from the yacht!
Breathe, Bend & Brew at Triple Voodo
Sun, July 1, 2018 - 11:30am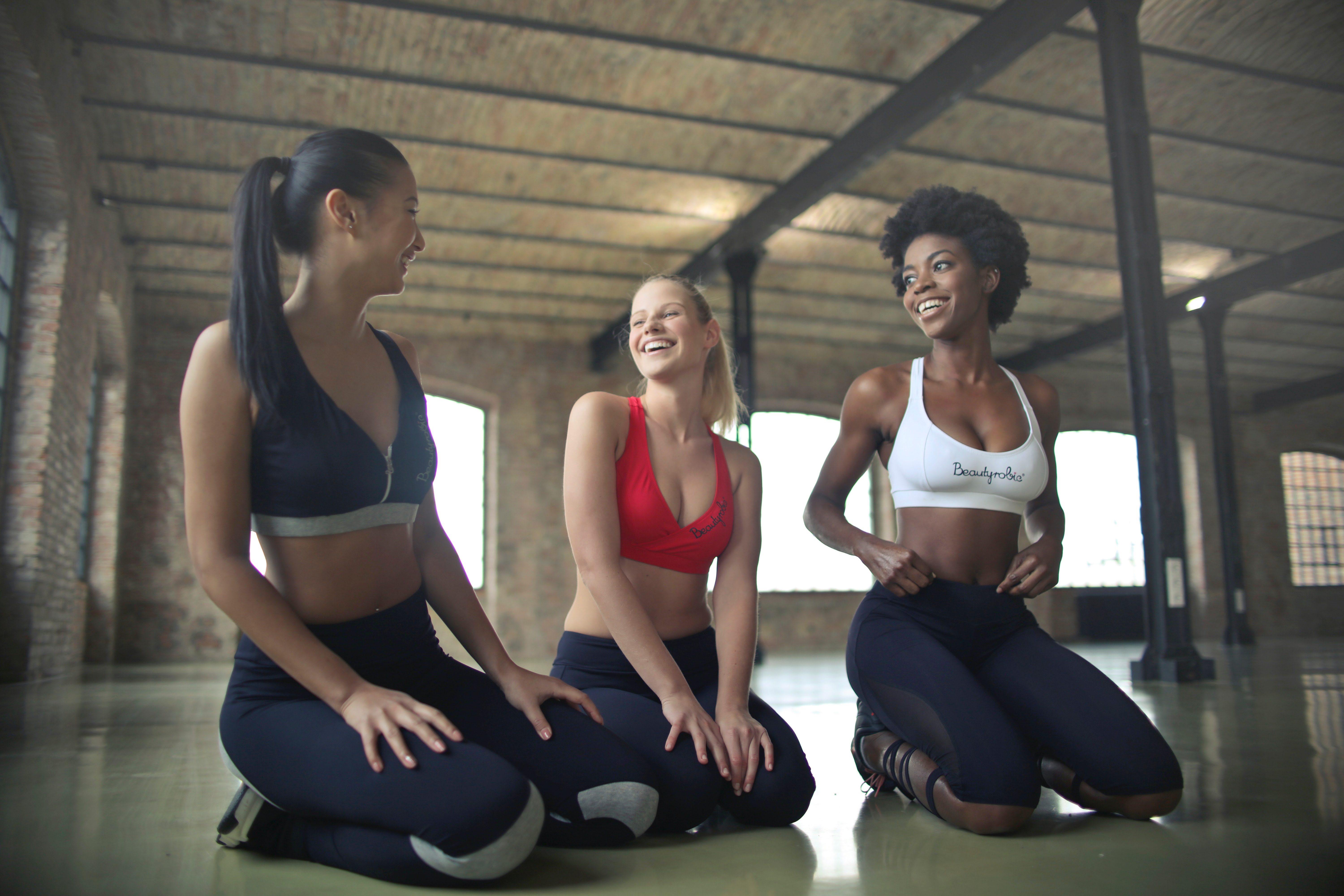 Join Après Yoga founder Denelle Numis for the launch of Breathe, Bend & Brew. Practice yoga in the taproom and then enjoy a tasty pint of TripleVoodoo's finest brew!
Burger Boogaloo: The Mummies with Mudhoney, the Spits, The Dickies & more
Sat, June 30, 2018 - 12:00pm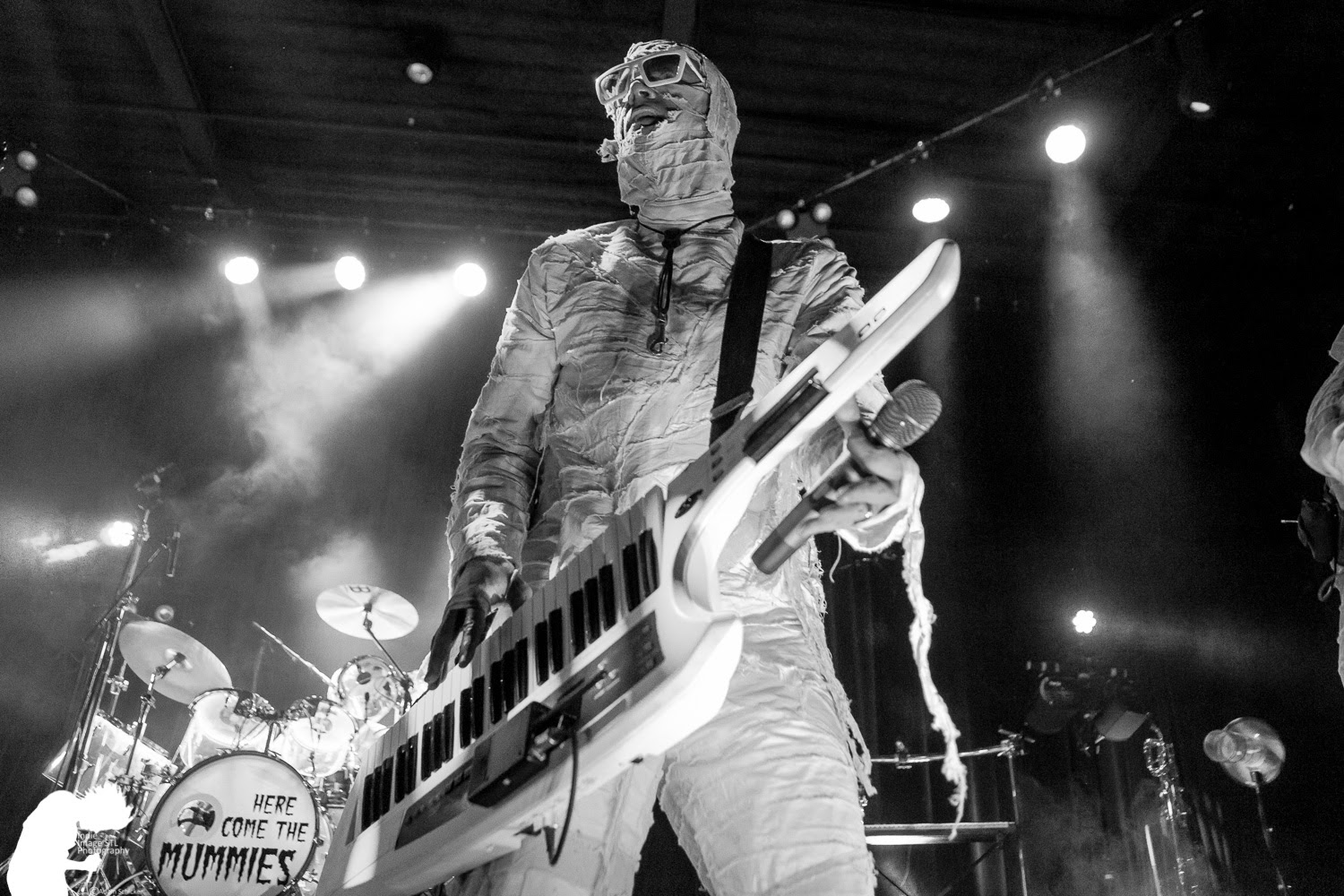 This two-day rock festival in Oakland features a killer lineup including The Mummies, Spits, The Damned, NOTS, and many more.
Best Photos from PRIDE Month Around the World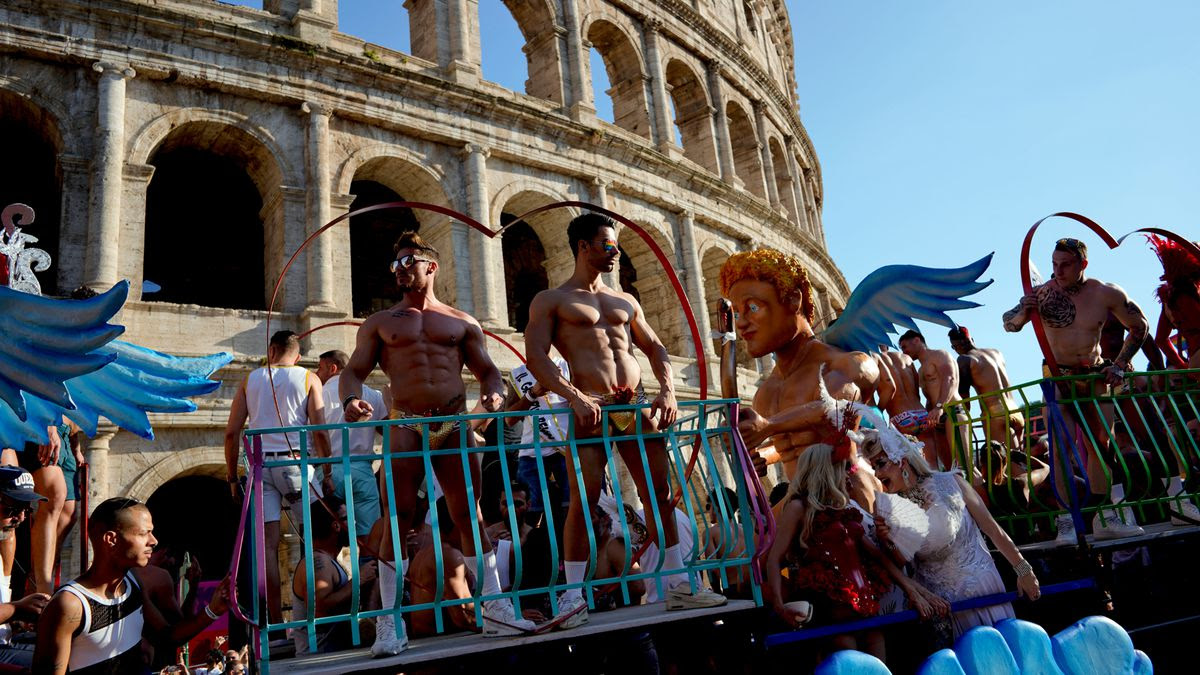 Although Pride Month is coming to an end, it's brought unity, awareness, lots of fun festivities and of course, incredible photos from the celebrations around the world.