Taboo: Gay Glow - Pride Edition
Fri, June 22, 2018 - 10:00pm at Oasis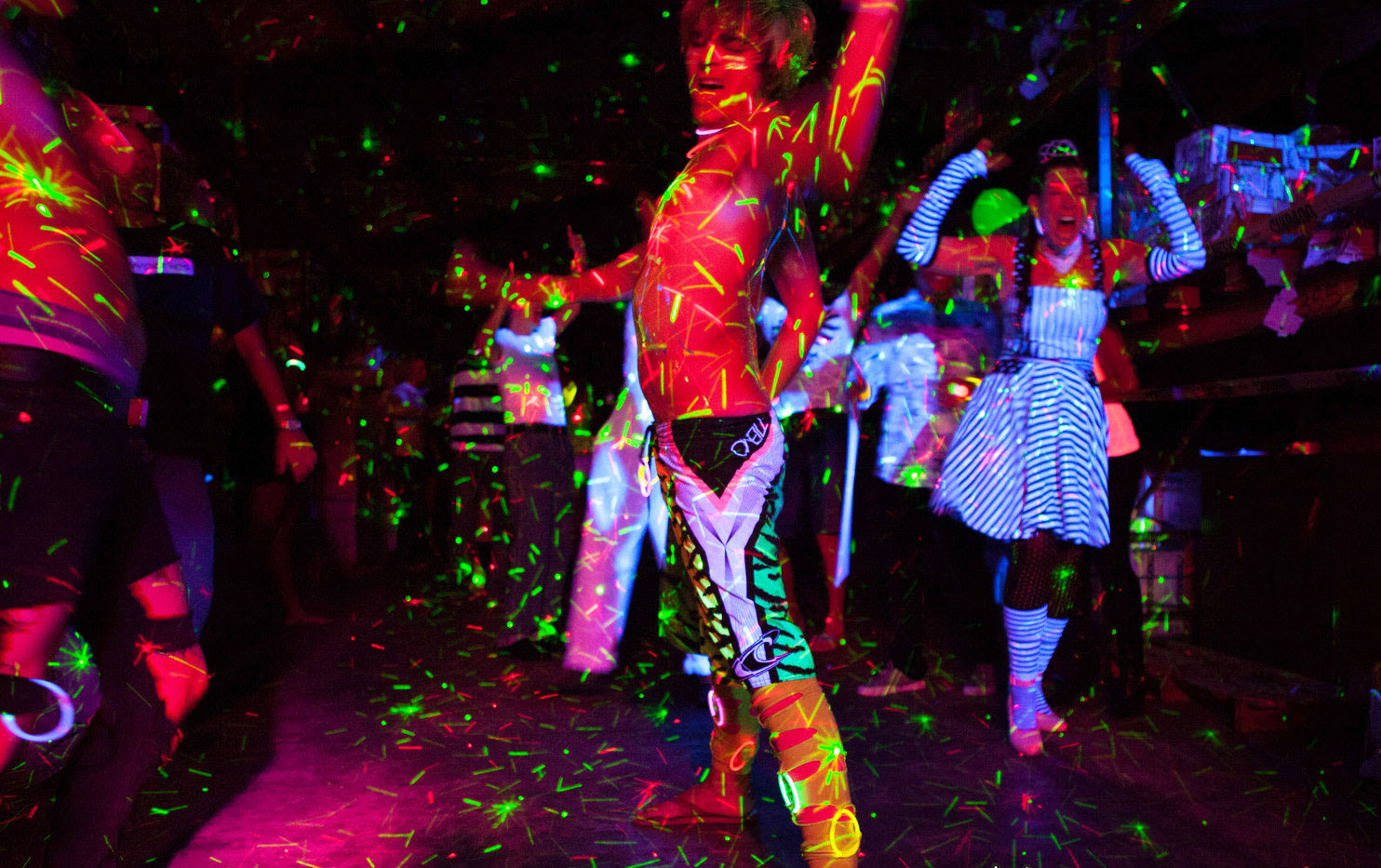 Get ready to dim the lights and party in your sexiest neons, because Gay Glow is back in time for Pride! With beats by Chad Bays, drink specials & a midnightdrag performance, it's going to be the party of the weekend!
Annual Pride Pool Party
Sun, June 24, 2018 - 1:00pm at Oasis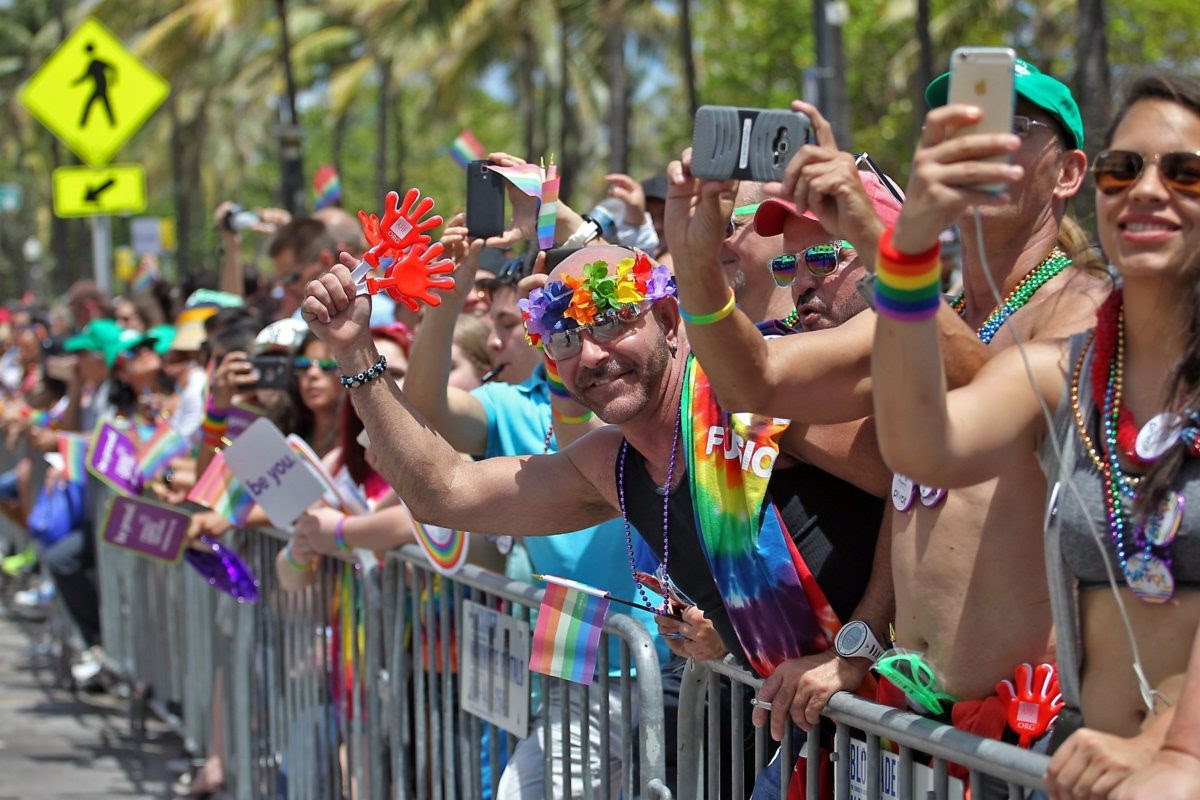 We're bringing the pool back! OASIS had an outdoor pool in the 1970s and 80s, and although the new one is a mere 6ft in diameter... it's on our roof providing views of the festivities and access to celebratory cocktails!
Juanita MORE! Pride Party
Sat, June 23 - Sun, June 24, 2018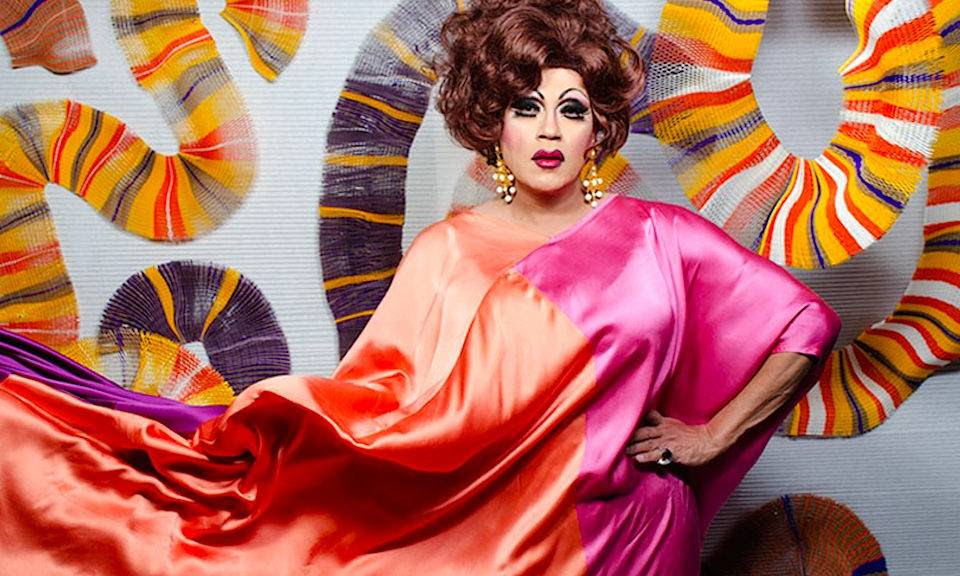 Juanita MORE!'s annual Pride party is considered the most anticipated event of the weekend. This year, the drag icon asks you to "spend the weekend" with her as she throws two parties, one Saturday night, & all-day Sunday.
Open Air with Omar-S
Sat, June 23, 2018 - 2:00pm at The Midway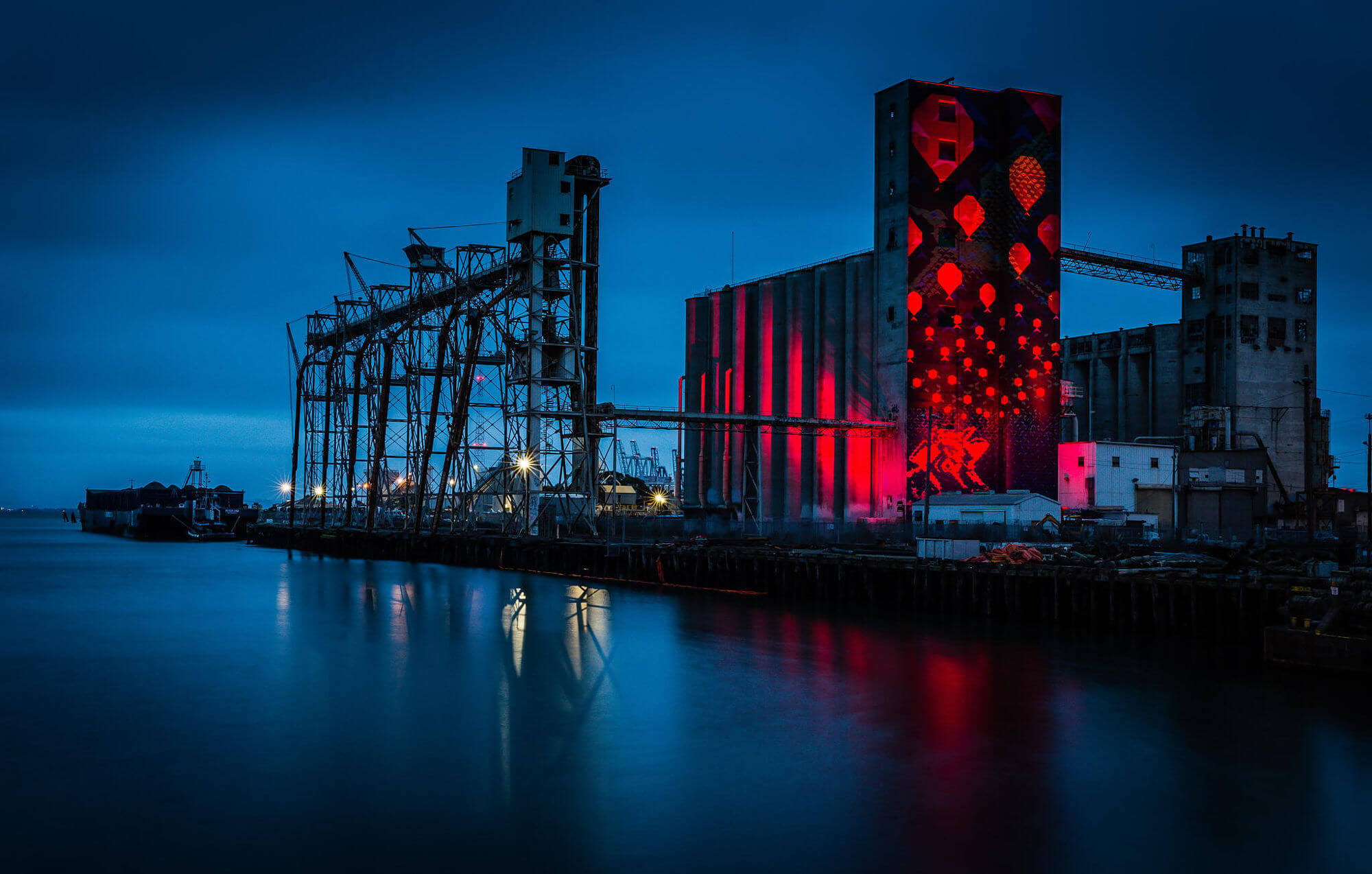 Come party at SF's coolest new venue, The Midway, with Omar S,
Christina Chatfield, Tyrel Williams, David Siska and more.
Bey & Jay Released the Music Video for APESH*T and It's Filmed in the Freaking Louvre!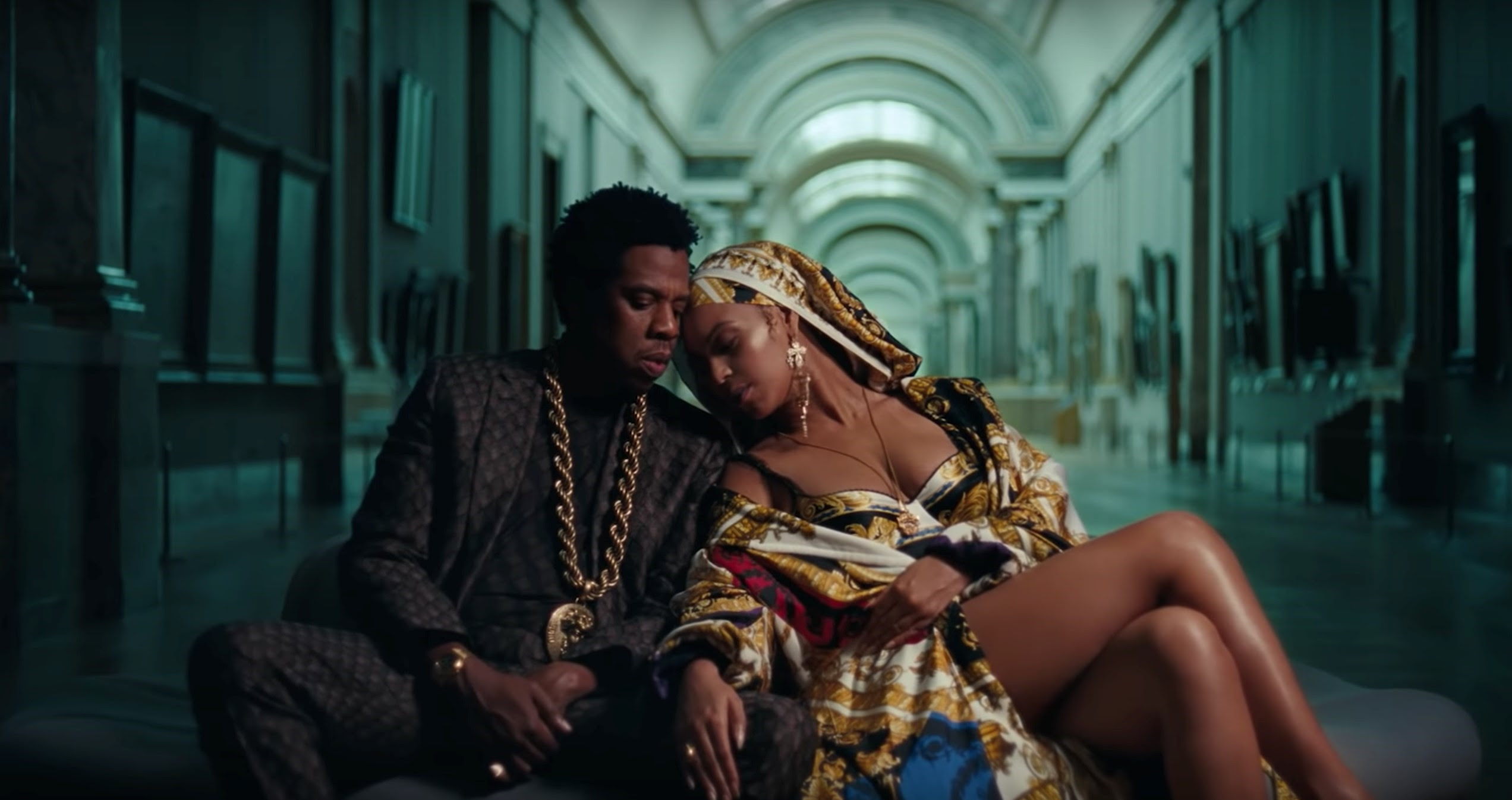 That's right! The Carters released a killer new music video from their Everything Is Love album, and it's significant - from the location to the lyrics.